Uncover Your Possibilities Now
Schedule a Video Chat
Have questions? Schedule a one-on-one video chat with an Admissions Counselor. We're here to answer your questions—no obligation.
Easy Sign Up
Webinar: MS-Sports Science and Rehabilitation Informational
Get the inside track with Brittany Ramirez, DC, MS, LAT, ATC, CCSP®, Program Director of Sports Science & Rehabilitation, and 2020 MS-SSR graduate Beth Bearden, MS, CSCS, TSAC-F, CES, Fitness Program Specialist with the U.S. Army's Family and Morale, Welfare and Recreation Programs! Free webinar at 5 p.m. CST, April 21.
Reserve Your Free Spot
Webinar: Career Q&A with Jazmine
If you're working towards or considering a DC degree, you may have some questions. Logan University Career Strategist Jazmine Newsome has the answers. Join Jazmine as she shares her knowledge and insights during a free, interactive Q&A at 5 p.m. CST, Wednesday, April 14.
Reserve Your Free Spot
Decide to Make a Difference
While we have resumed socially distanced campus visits, we understand not everyone can make it out to see us. For your convenience, we have prepared a virtual tour video (in English and Spanish) for your convenience.
We hope to see you soon!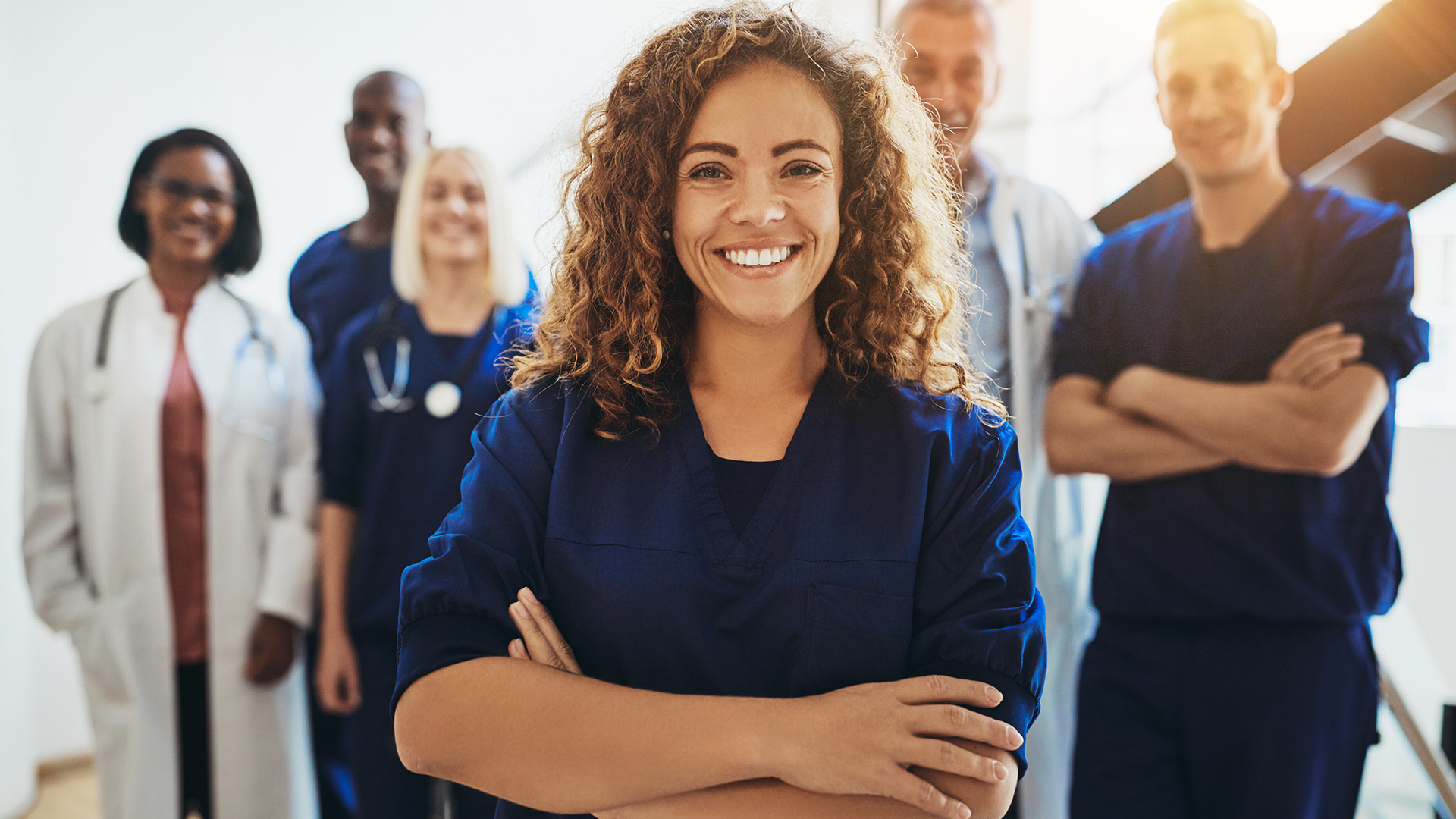 The Search for Tomorrow's Health Care Leaders
As the recent coronavirus pandemic has shown, health care providers are today's superheroes. And these heroes are in short supply. Older...
Learn More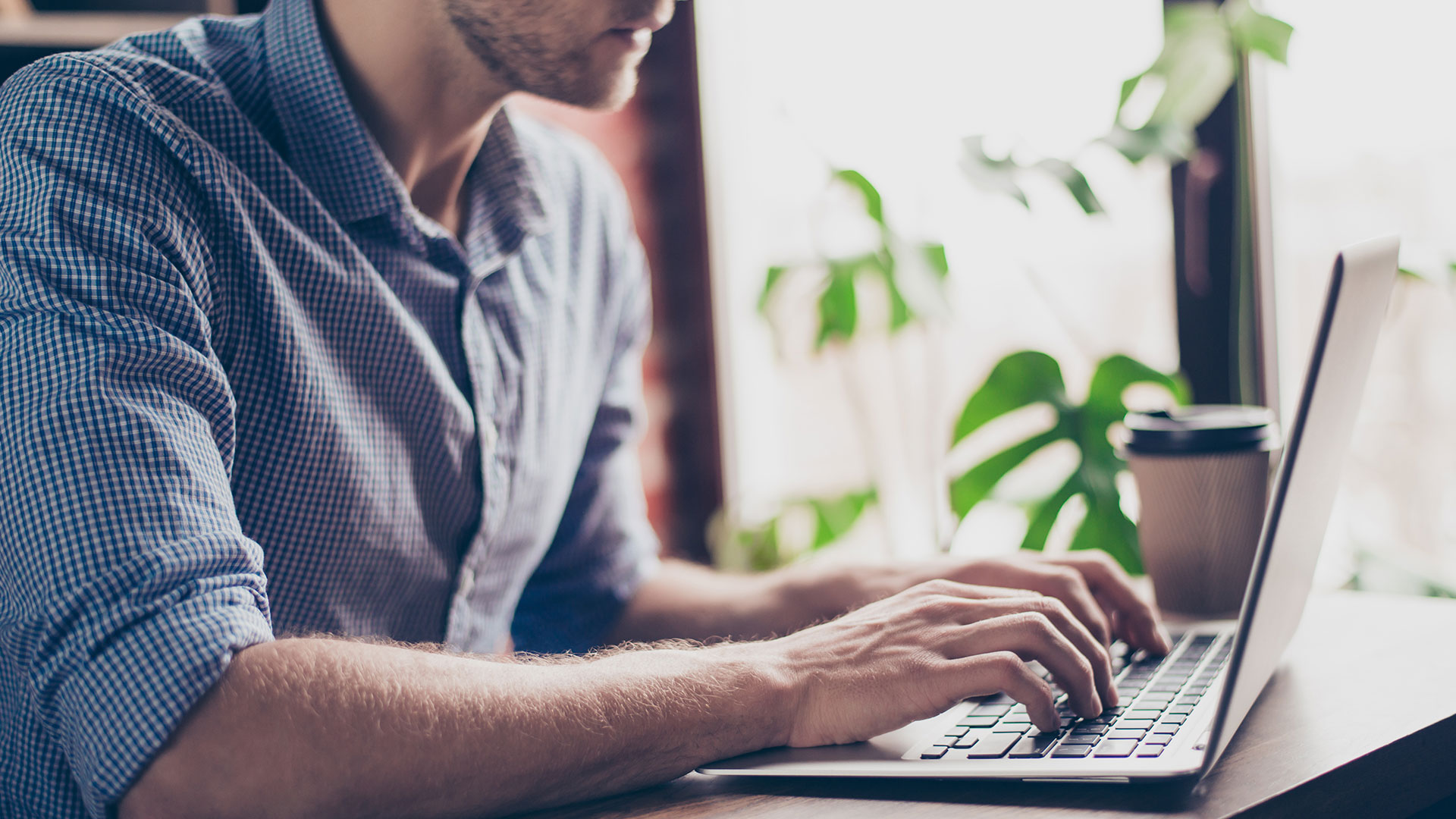 Taking It Online: Tips for Going to College While Staying Home
With advances in mobile technology and uncertainty in global health, more colleges and universities are turning to online education to...
Learn More