Uncover Your Possibilities Now
Schedule a Video Chat
Have questions? Schedule a one-on-one video chat with an Admissions Counselor. We're here to answer your questions—no obligation.
Easy Sign Up
Future Leaders Webinar
Curious about Logan's Doctor of Chiropractic or online master's programs? Join us for weekly Q & A Video Chats and Webinars. DC meets Wednesdays at 11am or Thursdays at 2pm. Learn more about our programs in Nutrition, Sports Science or Health Informatics Thursdays at 11am.
Easy Sign Up
Ask Us About
• New online terms begin in May
• Fall programs
• Free application process
• Delayed deposit
• Financial aid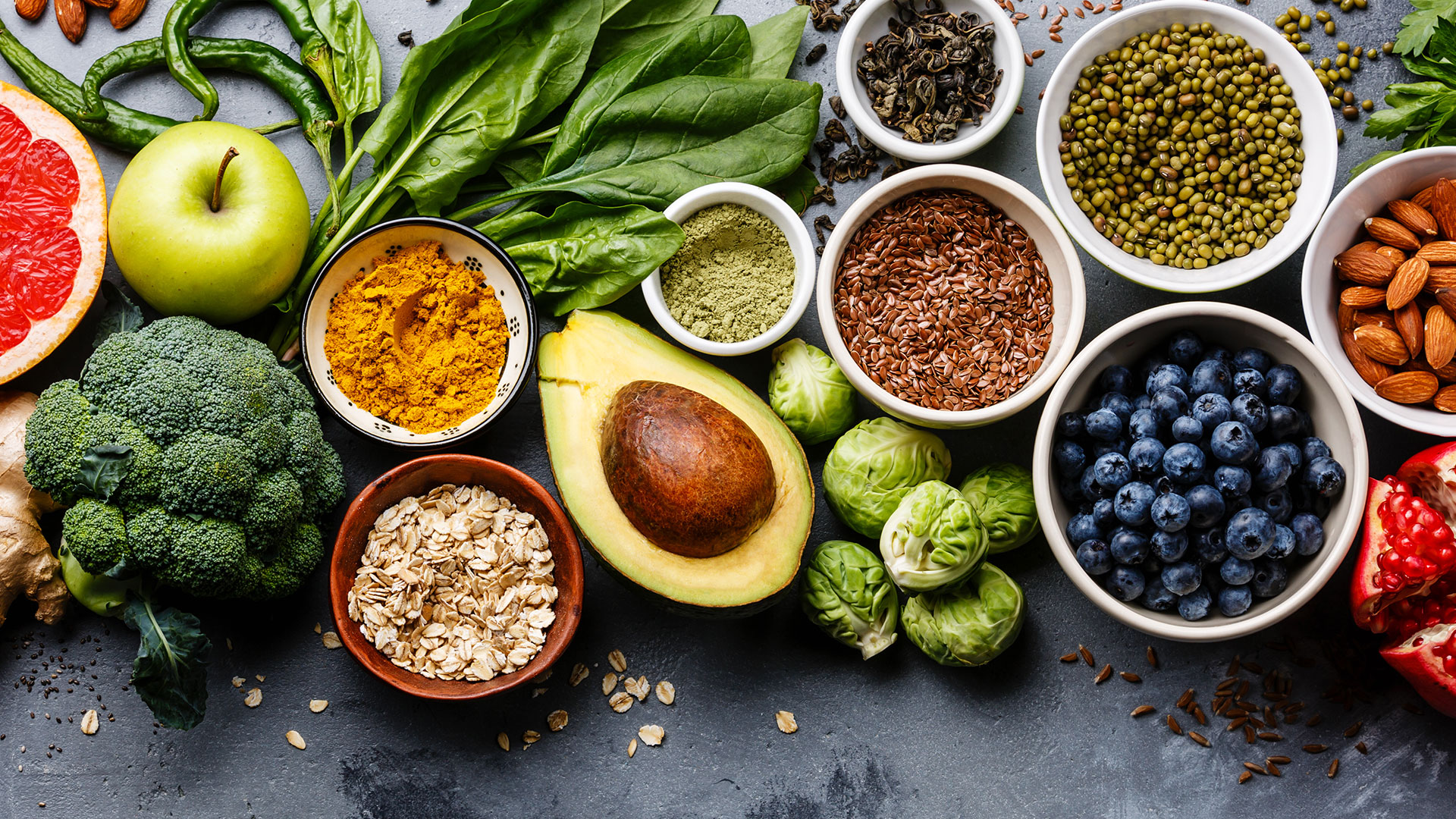 Support Your Immune System with the Power of Nutrition
Challenging in the best of times, maintaining a healthy diet can seem nearly impossible when crisis hits. Yet, that is precisely when it...
Learn More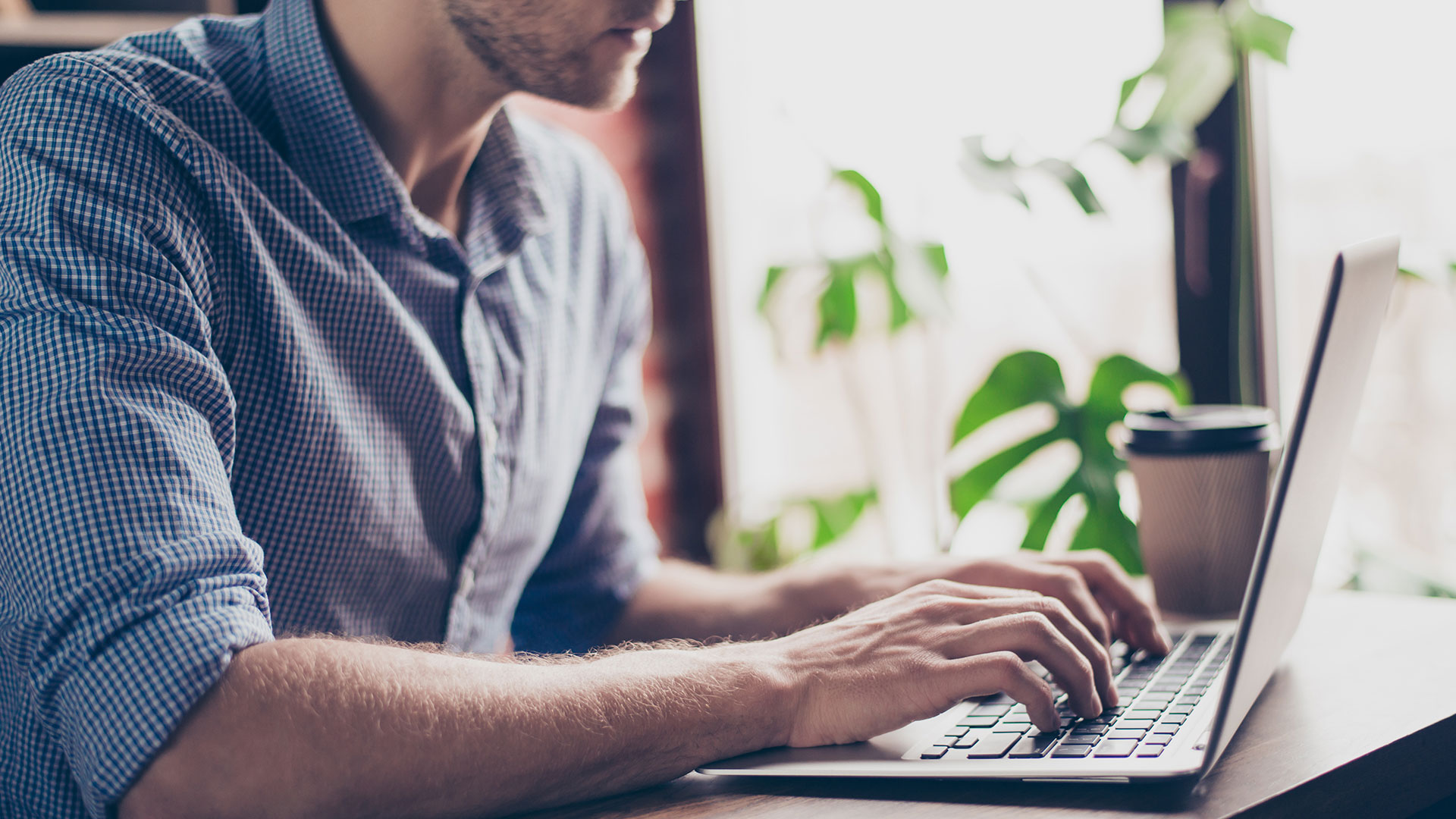 Taking It Online: Tips for Going to College While Staying Home
With advances in mobile technology and uncertainty in global health, more colleges and universities are turning to online education to...
Learn More
Decide to Make a Difference
In response to the COVID-19 pandemic, we made the difficult choice to close our campus and will continue to make decisions focused on the safety, health and welfare of our community.
We can't wait to see you in-person soon. Until then, please enjoy our virtual tour.