More Than a Campus, a Community
As students and staff at one of the leading health sciences universities, Logan Leopards recognize the need to balance rigorous academic and clinical programs with an active, healthy life. Here, professors and staff will take the time to get to know you and nurture your development. You and your fellow students will challenge each other in the classroom—and on the playing field—to be your best.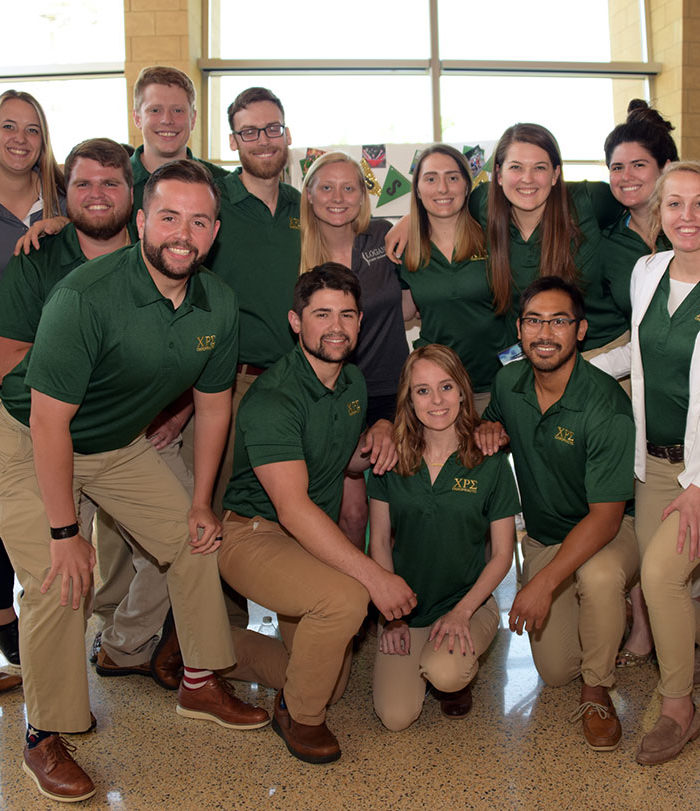 GET INVOLVED
Clubs & Organizations
Some of the most important lessons are learned outside the classroom or clinic. From team sports to Greek organizations to various chiropractic technique clubs, over 30 student groups provide numerous opportunities for students to serve, learn and lead.
Learn More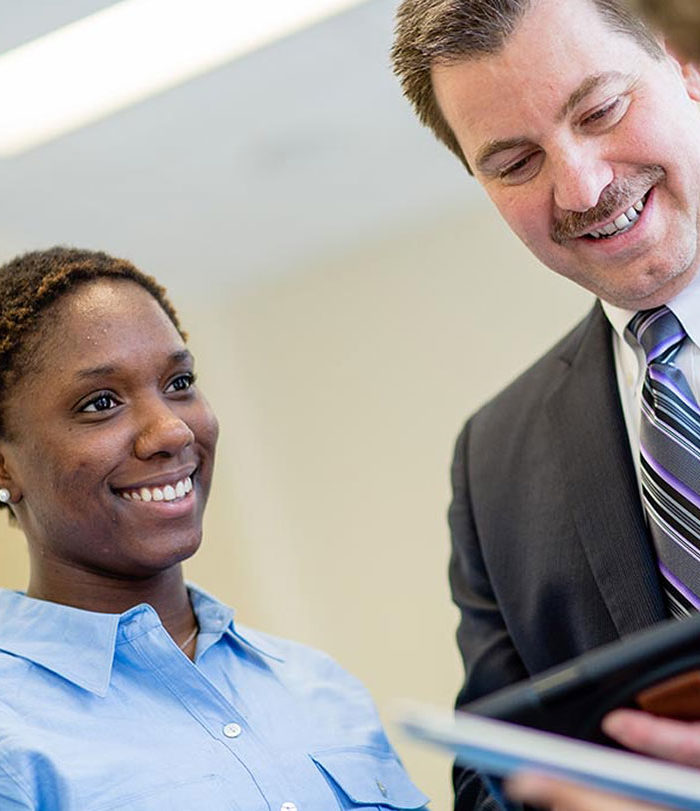 Get Involved
Career Services
Whether you're a new graduate building your career or a practicing graduate building your team, the Logan Career Services team is here to help with resume and interview preparation, hosted networking events, job listing services and much more.
Learn More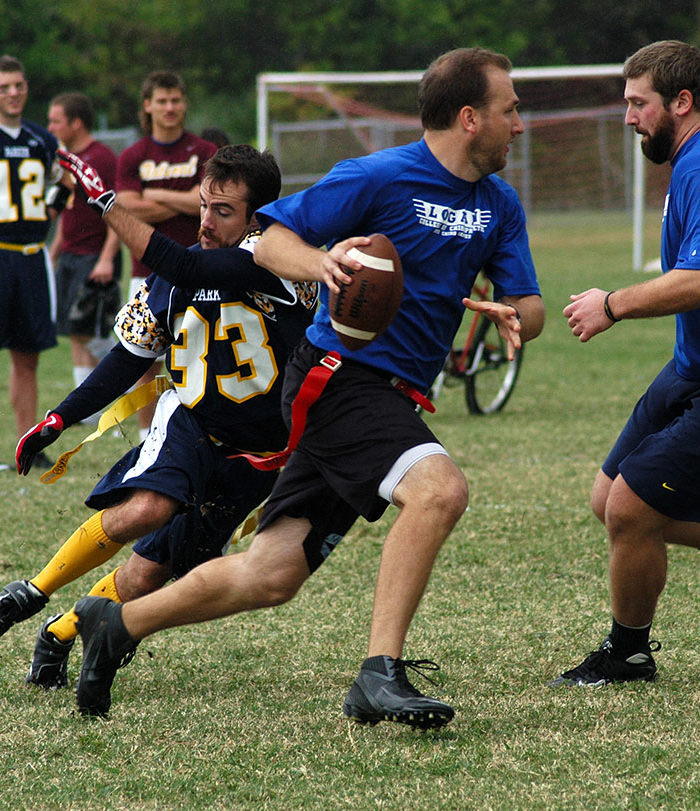 Get Involved
Athletics
Leopards are competitive in the classroom and in the gym. From an advanced Wellness Center to organized team sports to an 18-hole disc golf course, Logan offers a variety of ways to stay active while working toward your degree.
Get Active
Housing & Dining
Get settled, and get to work on your studies. Logan Admissions can assist in finding comfortable, affordable nearby housing as well as other students seeking roommates. When you're on campus, our two cafés offer healthy and hearty options for breakfast and lunch.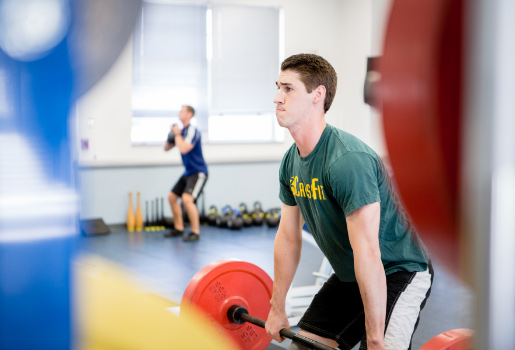 Wellness Center
Hit the Wellness Center for both indoor and outdoor workouts with the latest in strength training and cardio equipment, athletic fields and courts, group fitness and team sports.
Learn More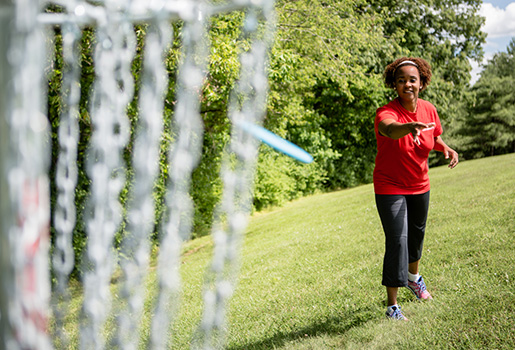 Disc Golf Course
Explore Logan's beautiful greenspaces while enjoying some challenging competition on our free 18-hole Disc Golf Course, open to the community.
See Details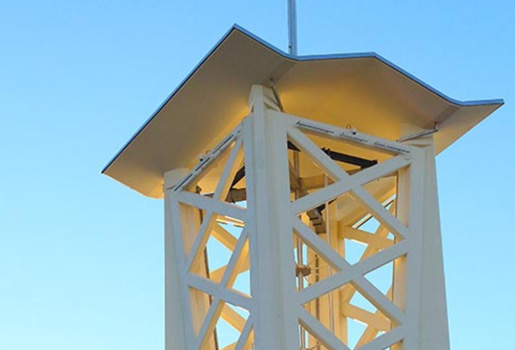 Stories & Features
Visit our dynamic news hub for the latest information on research, recognition and upcoming opportunities for Logan students, staff and alumni.
Go to News Hub