Dedicated to Student Success
Vibrant. Inspiring. Supportive. That's life at Logan University. With a world-class faculty, an evidence-informed curriculum and state-of-the-art facilities, our mission is your academic and career success.
Community Support Brings Mutual Success
True leaders work together. At Logan, you'll find a community of nearly 2,000 instructors, staff and students invested in your advancement. Professors and staff take the time to get to know you and nurture your development. Students challenge each other in the classroom—and on the playing field—to be their best. And our focus on interdisciplinary care will enrich your classroom experiences and improve your future patient outcomes.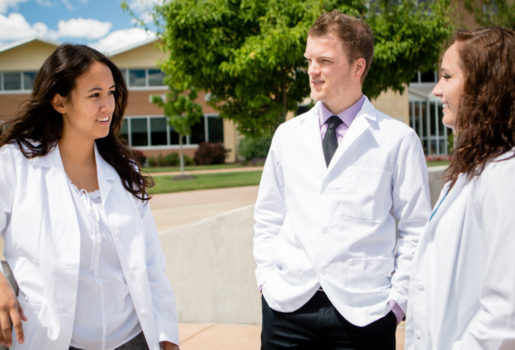 Why Logan
In-demand programs taught by a world-class faculty. An evidence-informed curriculum tailored to your interests. A culture that will challenge and inspire you to be your best. Excellence in all areas is why leaders choose Logan.
Learn More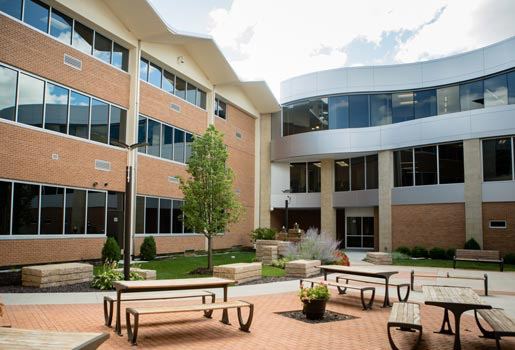 Measures of Success
Our world-class curriculum, competitively priced tuition and a low cost of living make Logan a smart choice for students seeking an outstanding health sciences education while minimizing student loan debt.
Learn More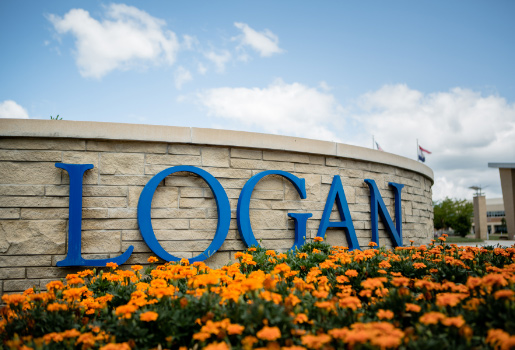 Rankings & Accolades
From our faculty to our facilities, our staff to our students, Logan is gaining recognition and winning awards in a variety of fields. In fact, Logan was named one of the nation's Great Colleges to Work For in a 2019 survey.
See Our Accolades