Inspire Tomorrow's Health Science Leaders
High school students and future college freshmen: explore your interests in life science and health care at Logan University's one-week summer program. Taught in small groups by physicians and professionals from various medical specialties, you'll study physical anatomy, body systems, health, wellness and prevention and gain hands-on experience in dissection, radiology and more.
Times
Daily workshops run from approximately 9:00am to 3:30pm daily. A detailed schedule will be emailed prior to the start of the program.
Location
All classes take place on the Logan University campus at 1851 Schoettler Road, Chesterfield, MO 63017.
Deposit
$100 for admission at the time of registration. The fee will be applied toward tuition and is refundable if cancelled prior to May 1, 2023.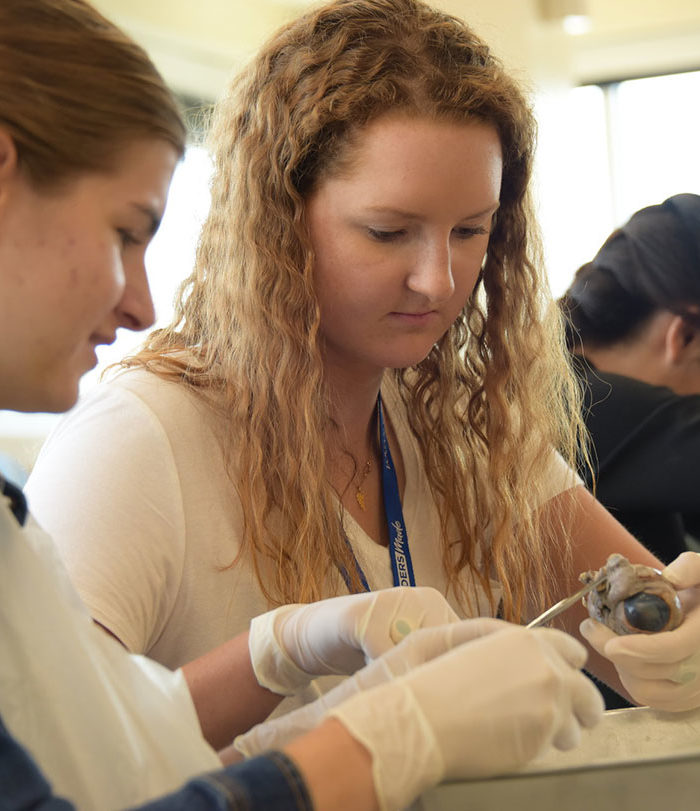 ACES WORKSHOP
Who Should Attend
ACES welcomes high school students who are entering their sophomore, junior or senior year or graduates about to enter their freshman year of college. Students with special interest in biology, science, engineering or careers in medicine are encouraged to attend. Students will receive a certificate of completion suitable for use in college applications.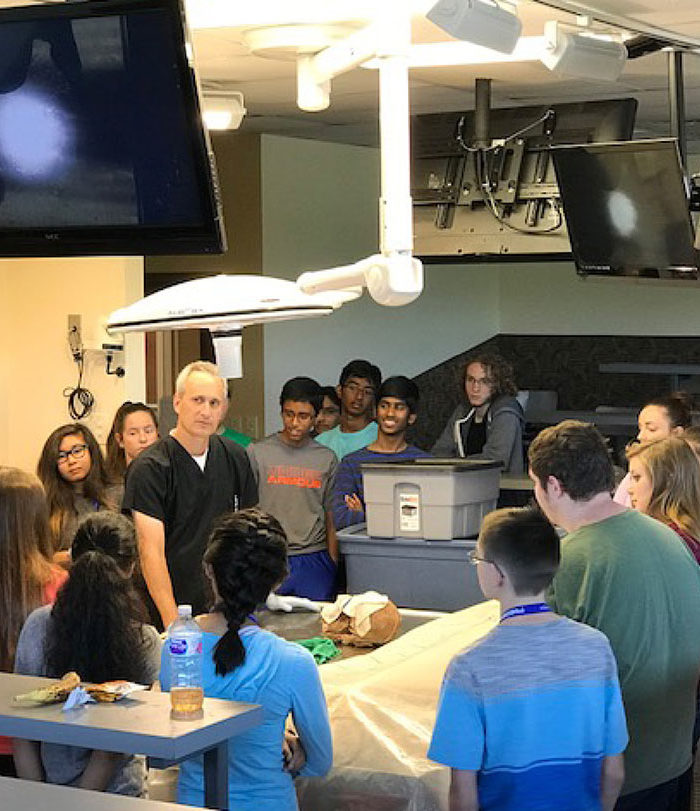 ACES WORKSHOP
What is the Cost?
Tuition for this unique one-week experience is $775 and includes fees for all specimens used during the workshop, a T-shirt and lunch on the last day. A $100 deposit is required at the time of registration. It will be applied toward your tuition and is refundable if canceled prior to May 1, 2023.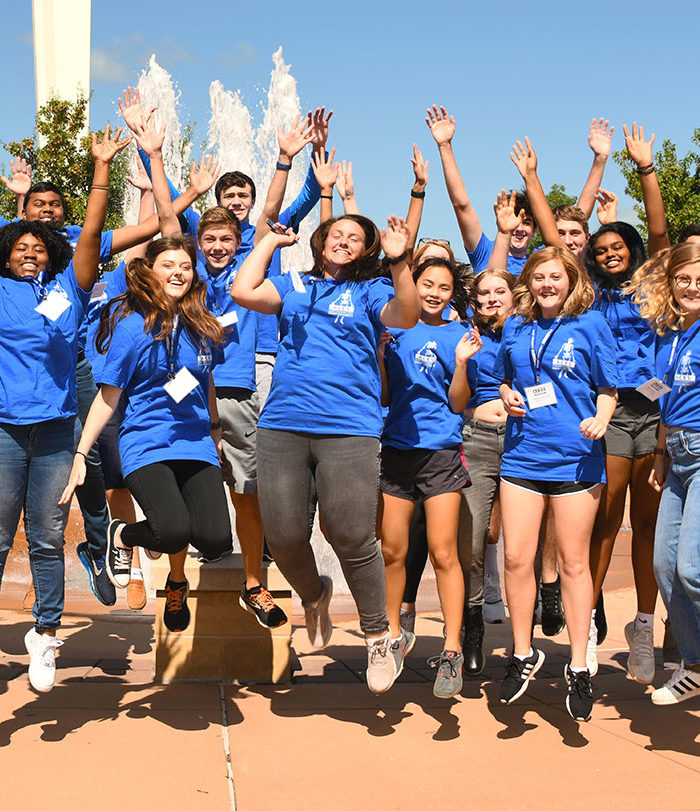 ACES WORKSHOP
Is It Right for You?
Now entering its seventh year, the ACES Workshop offers high school-age students a unique, hands-on opportunity to explore health care, anatomy, sports science and more under the guidance of Logan faculty and practicing health care providers. Learn more about the program in this write-up on our 2022 ACES class.
Read Article