Answers. Advice. Anytime You Need It.
Whether you're enrolling in classes or still considering if Logan is right for you, our experienced admissions advisors can help you navigate the applications and enrollment process. We invite you to reach out with any questions or concerns you may have about becoming a Logan Leopard.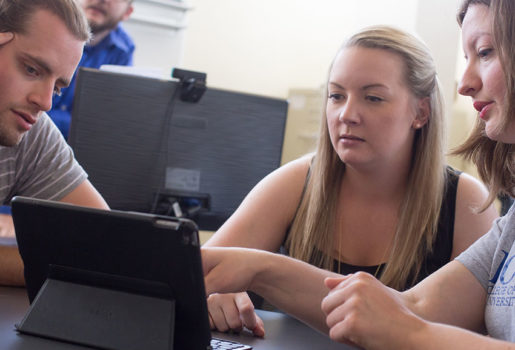 Requirements to Enroll
What courses, grades and paperwork do you need to enroll in Logan University? Find enrollment requirements for all of our degree programs in the Student Handbook.
View Handbook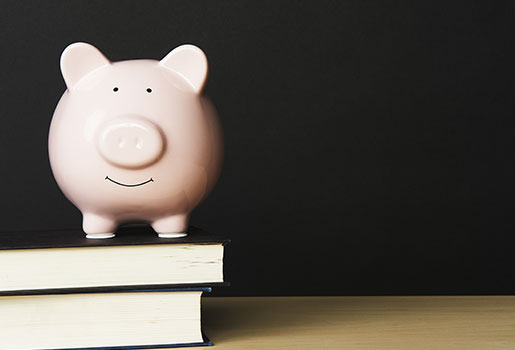 Financial Aid
Loans, work-study opportunities and federal and state grants can open the door to even more financial support options for students enrolled part-time or more.
Learn More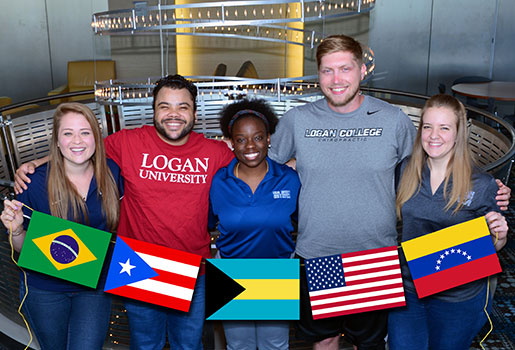 International Students
Logan is proud to host students from throughout the country and around the world. Our International Admissions Coordinators will ensure that your application process and transition to the U.S. go smoothly.
Learn More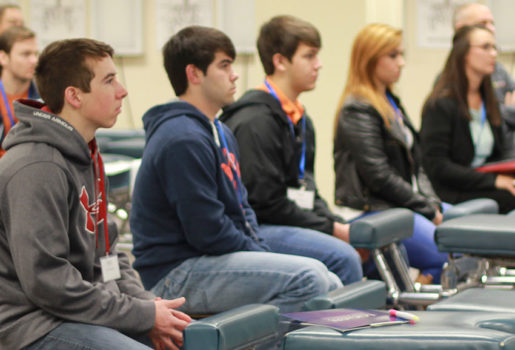 New Student Orientation
Our New Student Orientation will prepare you for college success with a comprehensive overview of all aspects of life at Logan.
Learn More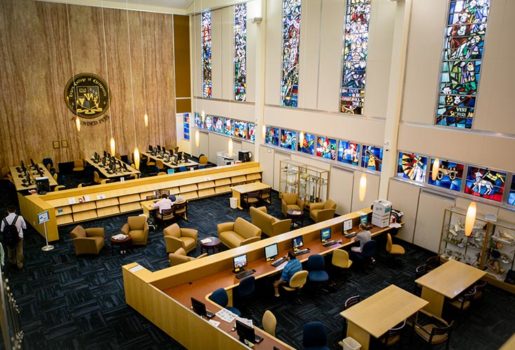 Take a Virtual Campus Tour
Take a virtual tour of Logan's 112-acre campus. View the labs, Student Center, Health Center, classrooms and learn a bit about Logan history in this 360-degree online tour.
Take a Tour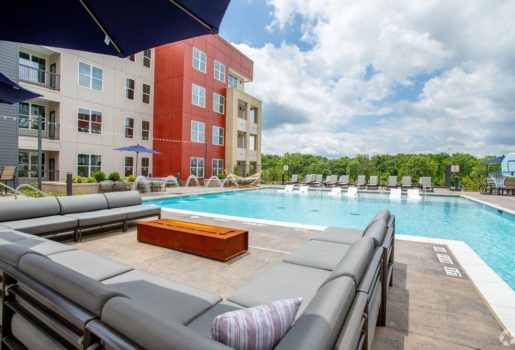 Housing Options
To help you get settled near campus, Logan Admissions can assist in finding local housing and other students seeking roommates.
Learn More