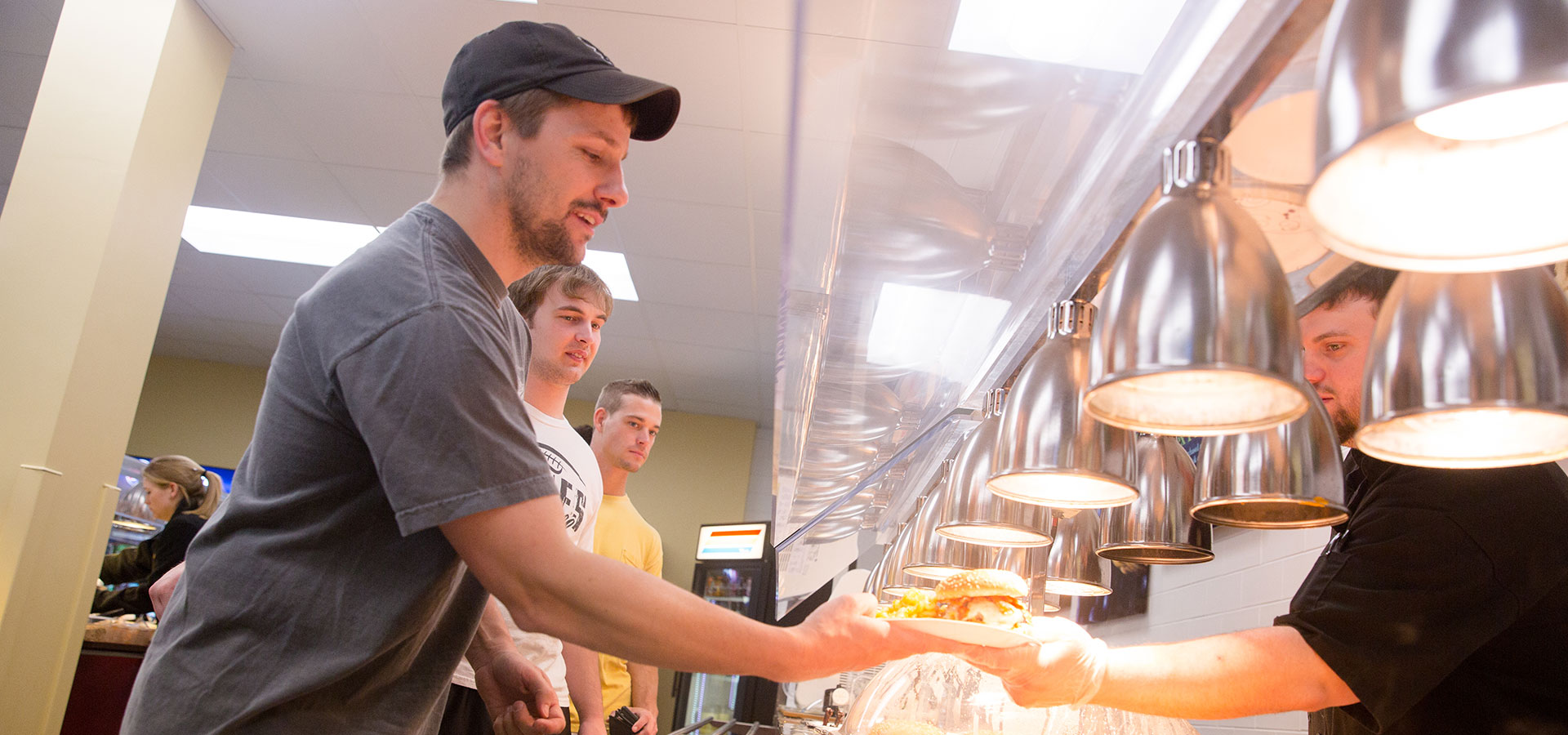 Healthy Choices for Hearty Appetites
Enjoy breakfast or lunch with friends or colleagues or take it to-go. Logan offers two convenient options for on-campus dining, both located on the first floor of the Administration Building.
Logan Café
Logan Café is 100% cashless for purchases.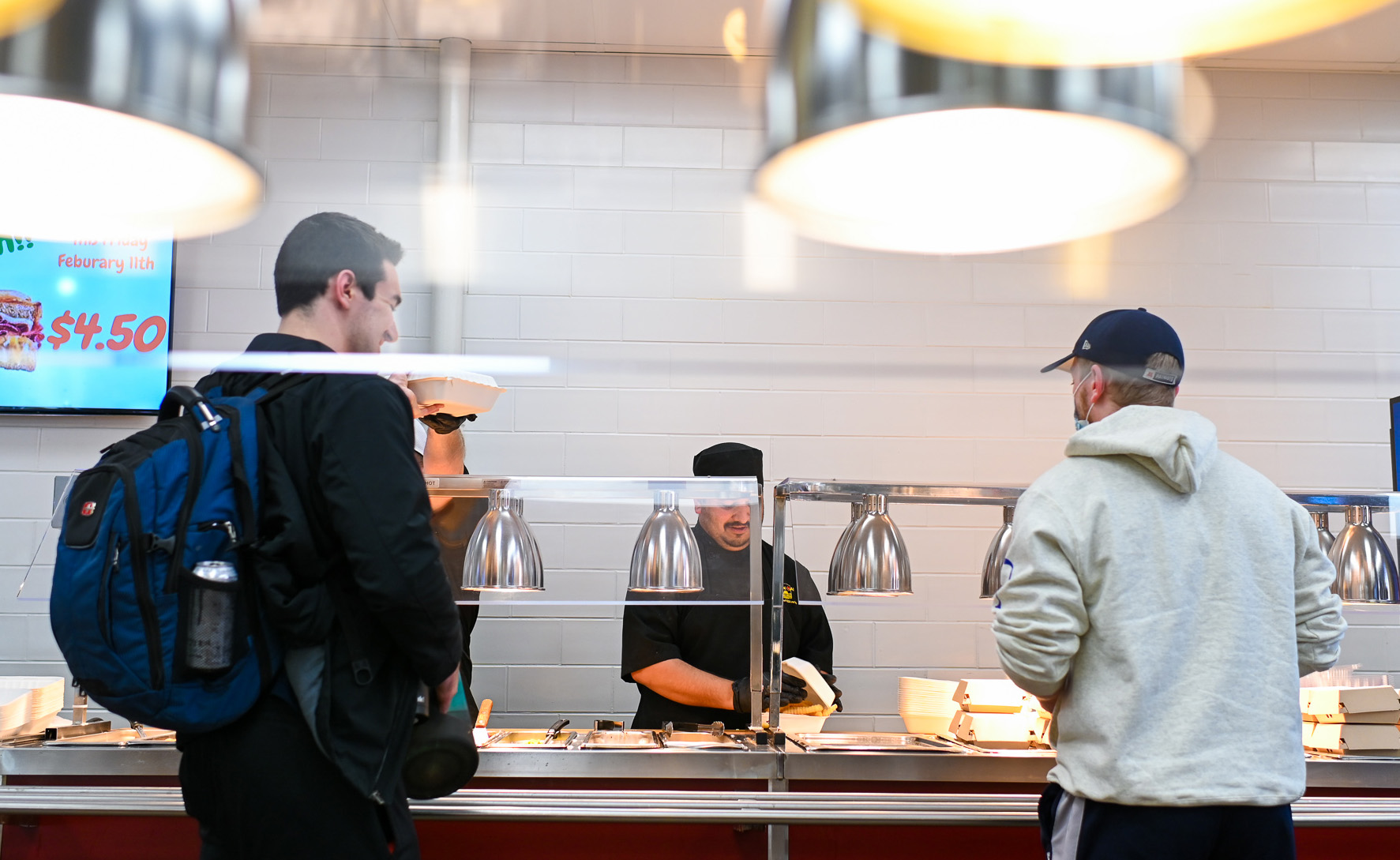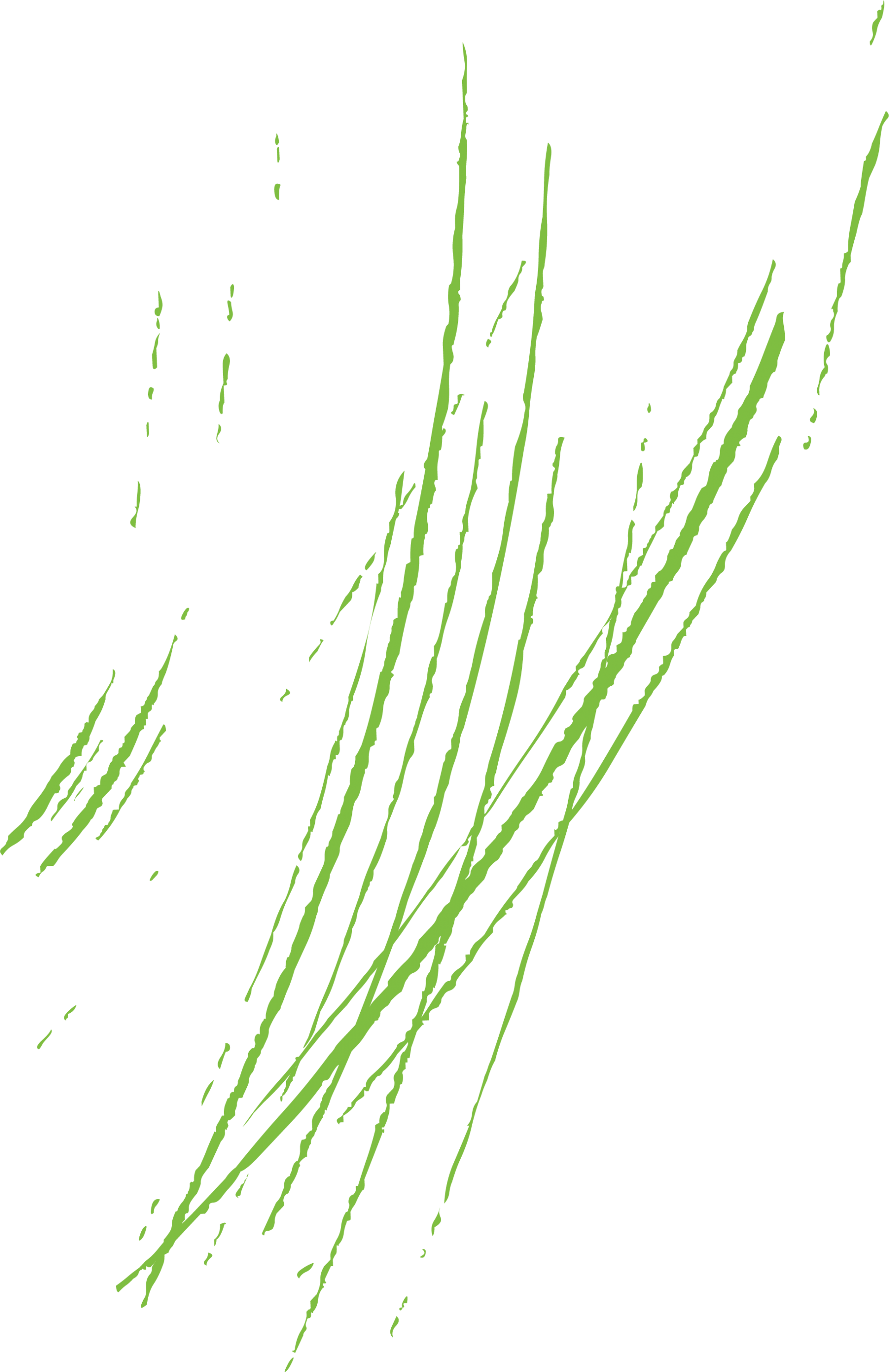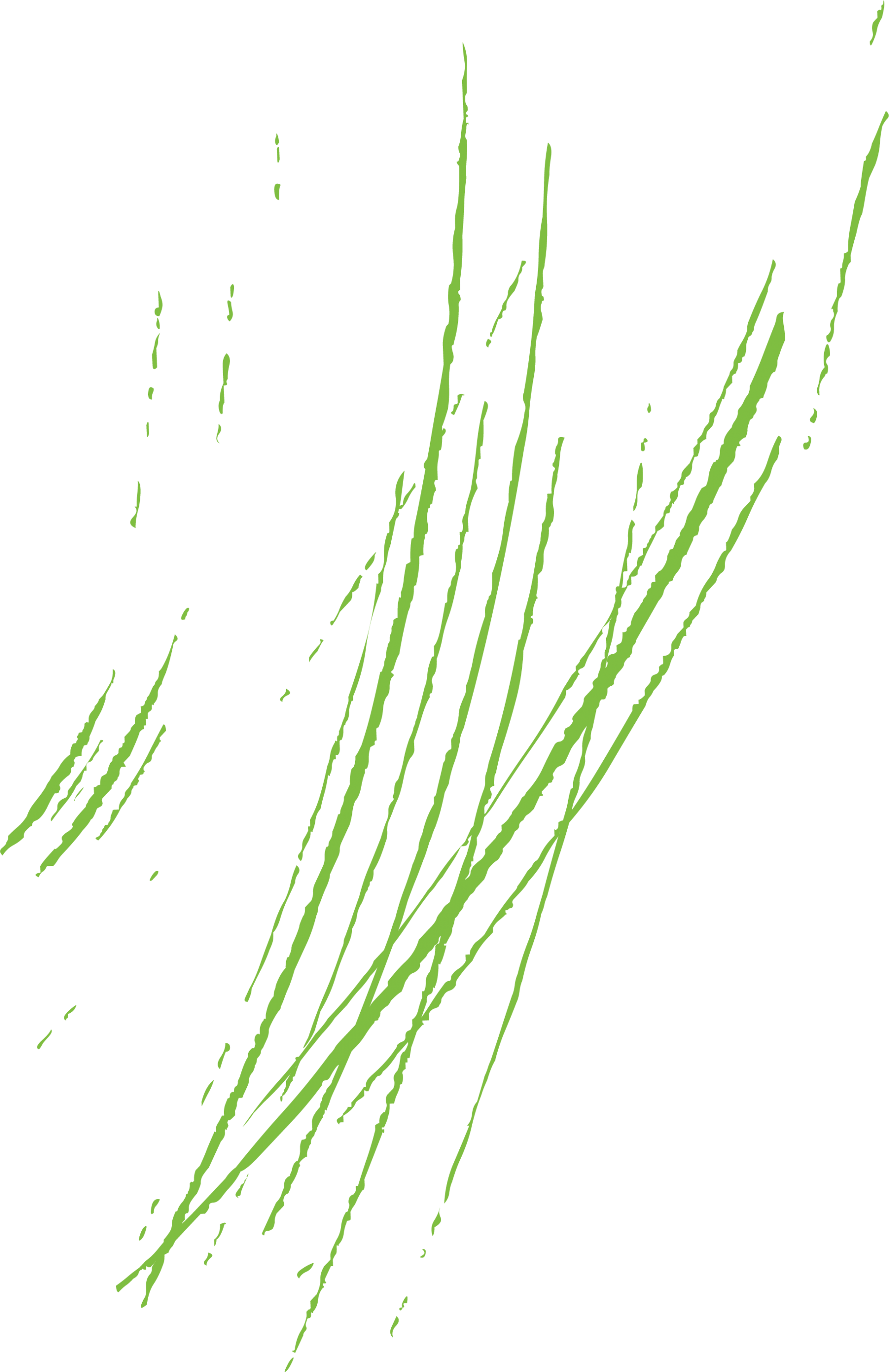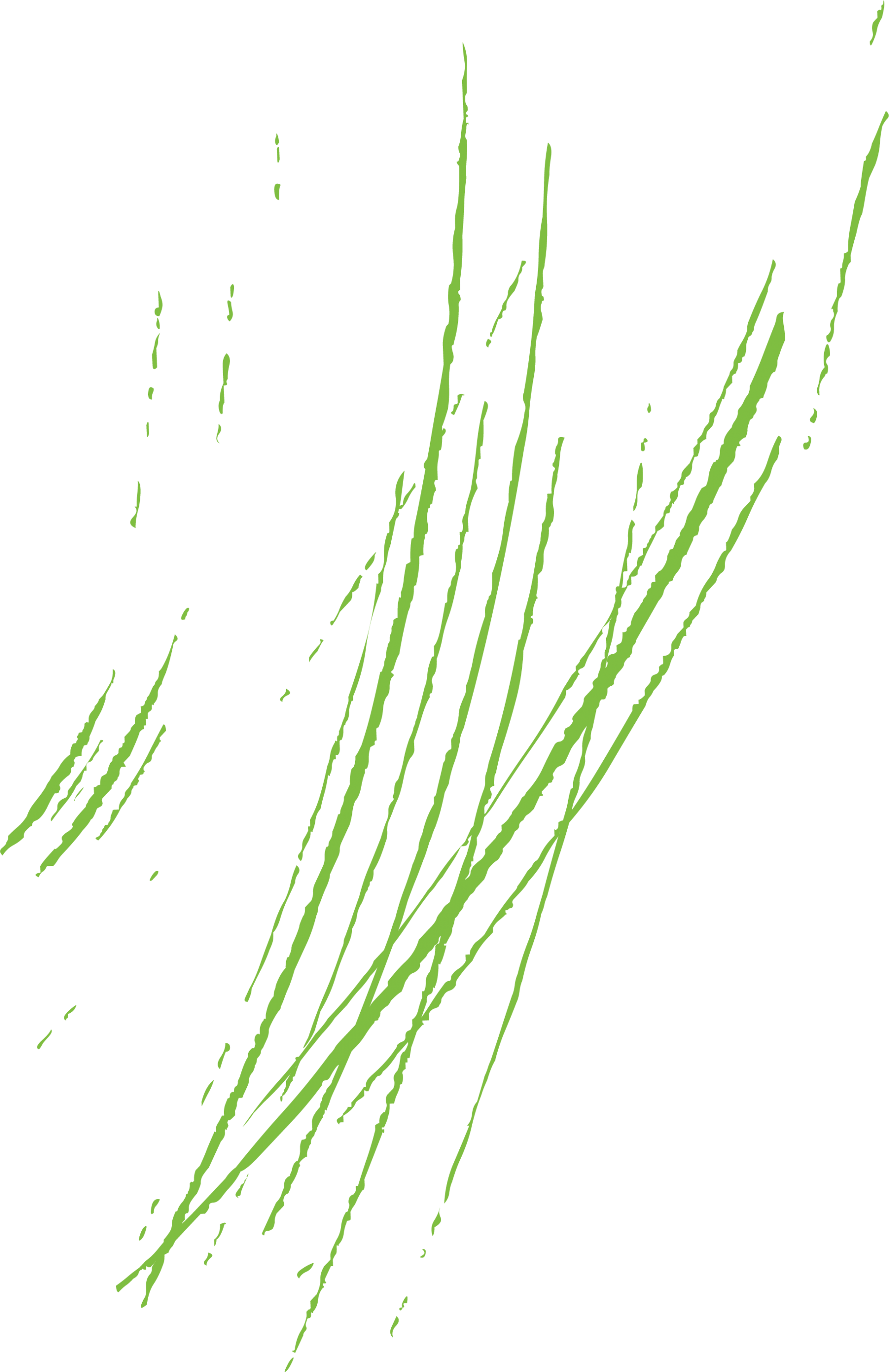 Slide 2
Home-style
· Grilled Cajun Chicken Alfred Pasta with Garlic Cheese Bread
Sides
· Roasted Cauliflower
· Vegetables Primavera
· Garlic Cheese Break
Brio Station
· BBQ Pulled Pork Sandwich with Fries or Homemade Chips
Home-style
· Chicken Tacos (2 per order) or Taco Salad
Sides
· Spanish Rice
· Street Corn
· Sweet Peas
Brio Station
· Meatball Sub with Fries or Homemade Chip
Slide 2
Home-style
· Bacon Wrapped Pork Loin with Mustard Cream Sauce
Sides
· Roasted Potatoes
· Steamed Veggies
· Green Bean Almondine
Brio Station
·Buffalo Chicken Wrap with Fries or Homemade Chips
Home-style
· Beef Ravioli with Tomato Ragout with Garlic Bread
Sides
· Roasted Broccoli with Parmesan and Lemon Butter
· Mixed Veggie
· Garlic Bread
Brio Station
· Fried Cod with Fires or Homemade Chips
Slide 2
Home-style
· BBQ Pork Steak with Corn Bread
Sides
· Baked Beans
· Steamed Veggies
· Mac & Cheese
Brio Station
· Homemade Chicken Strips with Fries or Homemade Chips
Logan Café
The cafe will be closed on Dec. 17th and will reopen on January 6, 2022
Rootberry
Rootberry is available for purchase in the Logan Café. Rootberry is a local company that specializes in vegan ready-to-eat food. Offerings are based on Logan student and employee feedback garnered from the sampling day as well as several new options.
Charlie's Grab n' Go
Students, faculty and staff now have snack and beverage options at Charlie's Grab N' Go (located in the Student Center) when campus is open.
Make your food and drink selections, scan the items, and pay at the self-service kiosk (monitored by camera) in the space or by downloading the 365Pay app on your device. Charlie's Grab N' Go is maintained by Food Service Consultants.

Charlie's Grab n' Go
As a safety precaution in response to COVID-19, Charlie's is temporarily closed. 
Drop by Charlie's for a variety of quick items for breakfast and lunch. Breakfast selections include breakfast sandwiches, fresh fruit and pastries. For lunch, pick up a freshly made panini, salad or sandwich. Don't forget a beverage! Charlie's offers a variety of specialty drinks including coffee, espresso, lattes, mochas, frappuccinos and more.
Meal Cards
Save 10% on all your purchases in the Café with a pre-loaded meal card. Cards can be purchased from the Food Service Consultant staff. Meal cards must be purchased with cash, check or charge. The card is good for all food and beverage purchases in the cafeteria. You may add to your balance at any time.
Campus Dining Staff
Logan dining services are managed by Food Service Consultants, Inc. For questions, contact Food Service Director Kurt Sliefert at (636) 207-2439 or FoodService@logan.edu.
Food Service Director Kurt Sliefert has been in the restaurant and hospitality business for over 20 years. After graduating from the Culinary Arts program at St. Louis Community College, Kurt worked at local country clubs and full-service off-site catering for a number of years. A highlight of that experience was serving as the Executive Chef for the ESPN crew during the Winter X Games in Aspen, Colorado.
In 2012, Kurt joined Food Service Consultants where he spent eight years serving St. Louis Priory before transitioning to Logan. On the job, Kurt enjoys getting to know the Logan community and sourcing quality food from local providers. "I love trying new things and continuing to evolve our offerings, based on what people enjoy and suggest."