Logan Faculty Publications
Slide
Congratulations to Jake Halverson, DC, Stacey Cornelson, DC, DACBR, Quintin Murray, DC, MS, and Norman Kettner, DC, DACBR, FICC,
who authored the case report, "Baseball Injury Resulting in Type III Salter-Harris Fracture of the First Proximal Phalangeal Base." The purpose of this report is to describe the clinical, radiographic, and diagnostic ultrasound findings in a patient who sustained a type III Salter-Harris fracture of the first proximal phalanx. The report was published in the December 2021 issue of Journal of Chiropractic Medicine and just posted online this week.
Slide
Patient-clinician brain concordance underlies causal dynamics in nonverbal communication and negative affective expressivity
Patient-clinician concordance in behavior and brain activity has been proposed as a potential key mediator of mutual empathy and clinical rapport in the therapeutic encounter. However, the specific elements of patient-clinician communication that may support brain-to-brain concordance and therapeutic alliance are unknown. Here, we investigated how pain-related, directional facial communication between patients and clinicians is associated with brain-to-brain concordance.
Slide
Neuro-immune signatures in chronic low back pain subtypes
We recently showed that patients with different chronic pain conditions (such as chronic low back pain, fibromyalgia, migraine, and Gulf War Illness) demonstrated elevated brain and/or spinal cord levels of the glial marker 18 kDa translocator protein, which suggests that neuroinflammation might be a pervasive phenomenon observable across multiple etiologically heterogeneous pain disorders. Interestingly, the spatial distribution of this neuroinflammatory signal appears to exhibit a degree of disease specificity (e.g. with respect to the involvement of the primary somatosensory cortex), suggesting that different pain conditions may exhibit distinct "neuroinflammatory signatures".....
Logan University supports faculty and staff in conducting rigorous scientific research – clinical, basic science, educational, and more – that supports public health care by investigating the applications and outcomes of chiropractic care, promoting community wellness and quality of life, and developing research partners through collaboration and practice-based research networks.
Logan University Visiting Scholars Program
This site hosts research seminars that are provided by eminent clinical and scientific scholars from institutions around the US including NIH, Harvard Medical School and Stanford University School of Medicine.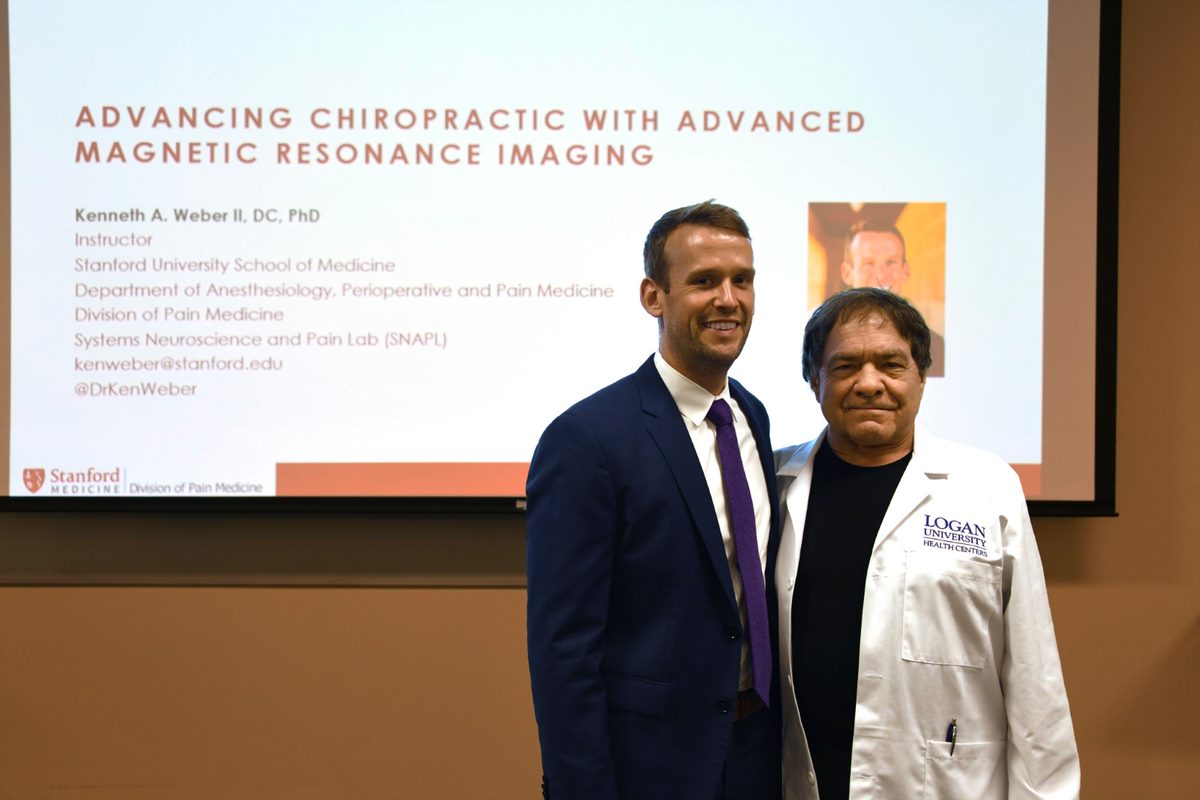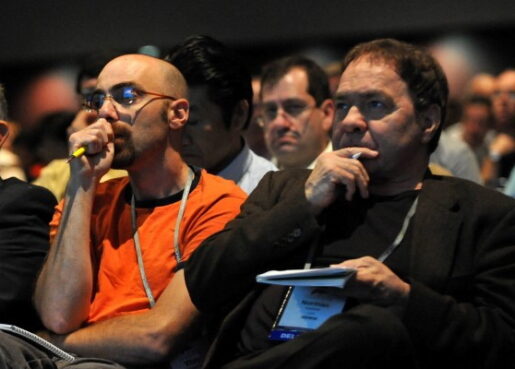 Institutional Review Board
The function of the Institutional Review Board is to protect persons participating in research. Accordingly, the IRB shall review and approve (or not approve) any project or experiment involving human subjects that is conducted by Logan University faculty, students, staff, clinic personnel or administrators, or which utilizes university resources, facilities, or equipment, or is conducted at other locations through collaboration with other institutions. The IRB maintains this focus through a group process to review research protocols and related material (e.g., informed consent documents and investigator materials) to ensure that research involving human subjects is planned and carried out in accord with ethical guidelines and federal regulations as set forth in the Code of Federal Regulations 45 CFR 46, the National Research Act, Public Law 93-348, the Declarations of Helsinki and the Neurenberg Code.
Learn more about Logan's research program and how to participate by contacting us below.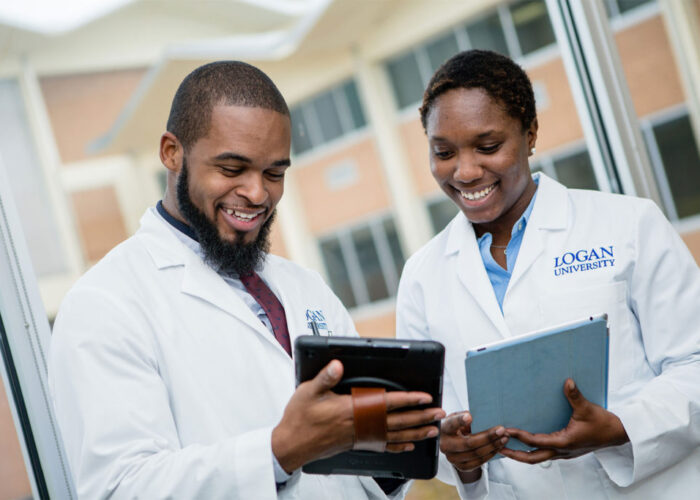 Master of Science in Health Informatics
Pursue an Informatics Degree
Unlock the power of data to improve patient care and systems management. Learn how to thrive in the dynamic field of Health Informatics with our online master's degree.
Learn More
Publishing a Case Report
Norman W Kettner DC DACBR DCBCN FICC
Chair, Department of Radiology, Logan Health Center
Logan University
Download PowerPoint
Increased Salience Network Connectivity Following Manual Therapy is Associated with Reduced Pain in Chronic Low Back Pain Patients. J Pain. 2021 May;22(5):545-555.
Brain mechanisms of anticipated painful movements and their modulation by manual therapy in chronic low back pain.  J Pain. 2018 Nov;19(11):1352-1365.
15th Annual Joseph W Howe Oration in Diagnostic Imaging
The Department of Radiology of Logan University will host the 15th Annual Joseph W Howe Oration in Diagnostic Imaging. This Oration is designed to honor the extensive contributions and achievements of Dr. Joseph Howe to the education, research and practice of chiropractic radiology. Every year, eminent speakers have been selected to deliver the Oration from the fields of radiology, clinical practice, education and research, reflecting the extraordinarily wide scope of intellectual interest and contributions in the career of Dr. Joseph Howe. Dr. Howe has served as faculty in the Department of Radiology from 2002-2019. The 15th Annual Oration address on July 15th will be delivered by Jeff King, DC, MS.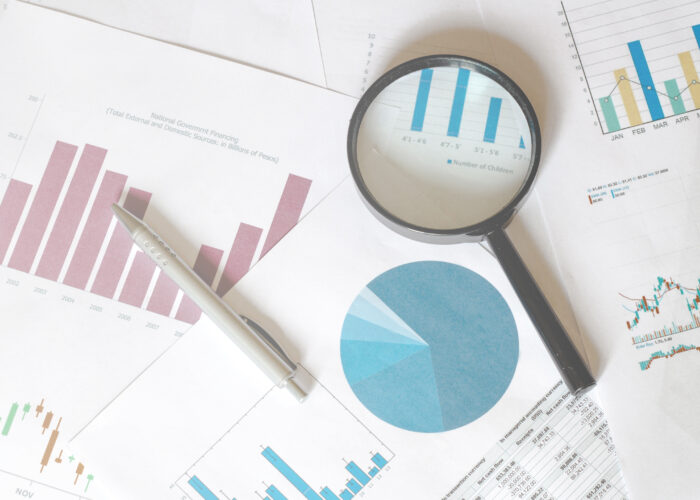 Research Events
15th Annual Joseph W Howe Oration in Diagnostic Imaging – Friday, July 15, 2022 @ 11:30 am WATCH REPLAY
Lecture – Brain Landscapes: Imaging the Dynamics of Chronic Pain and the Neuromodulation – Friday, July 29, 2022 WATCH REPLAY
Chiropractic Grand Rounds lecture – Friday, September 30, 2022 LEARN MORE HERE
Contact Us
Learn more about Logan's research program and how to participate by contacting the Dean of Research, Norman Kettner, DC, DACBR, FICC