Graduation Countdown
Time Remaining…
Commencement Ceremony Schedule
April 2023 College of Chiropractic & College of Health Sciences Commencement Ceremony
Saturday, April 22, 2023, 10 AM
Doors to the Auditorium open at 9 AM
Location:
The William D. Purser, DC Center at Logan University
1851 Schoettler Road
Chesterfield, Missouri 63017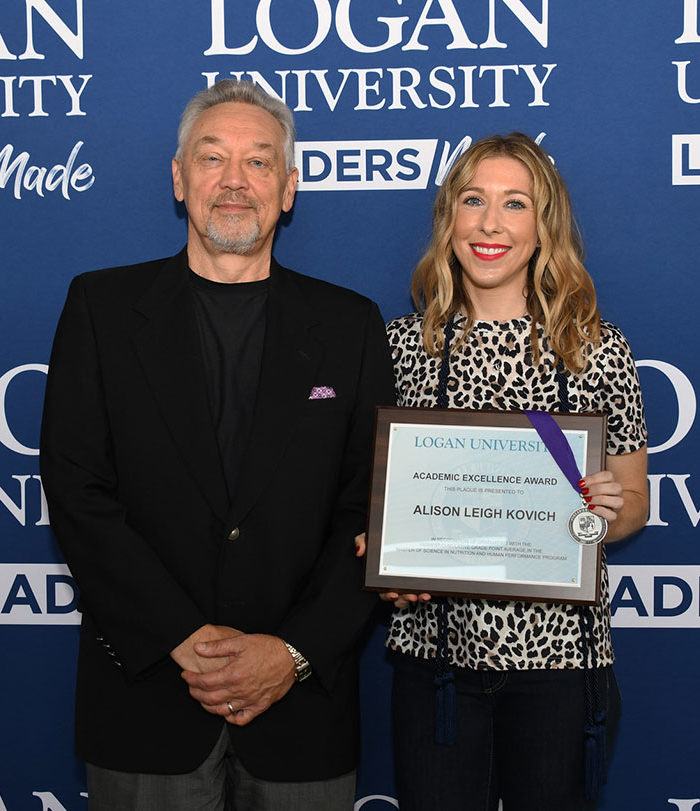 Graduation Breakfast and Award Ceremony
Join us for a Graduation Breakfast and Award Ceremony at 8 AM CST on Friday, April 21, 2023. This event is open to all Candidates for Graduation to celebrate this significant milestone. The Awards Ceremony begins immediately after the breakfast at 9 AM CST and recognizes the achievements of graduating students from the Spring 2023 class. Faculty and staff who demonstrate Logan University's values are also recognized at this ceremony. The Award Ceremony will be livestreamed at 9 AM at the link below.
Awards Ceremony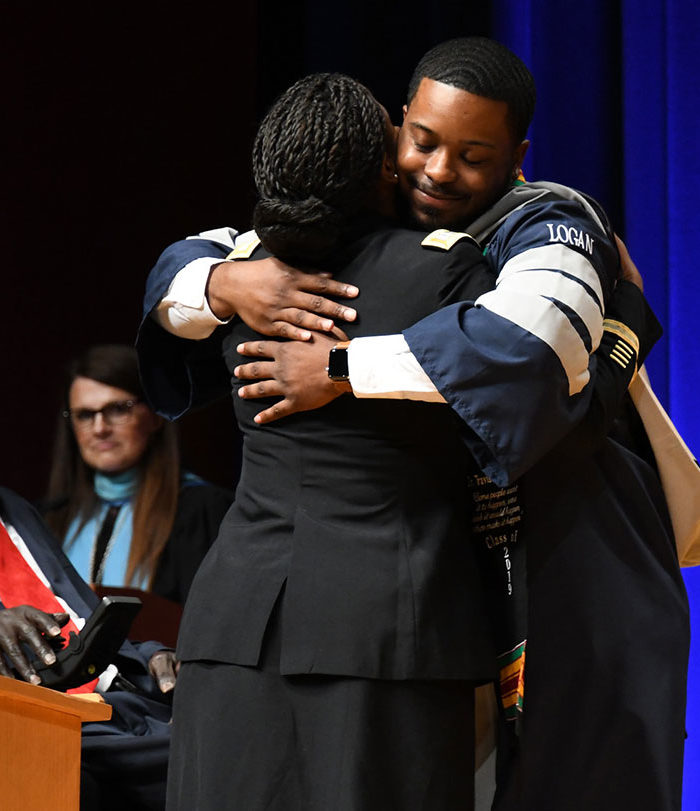 Commencement Procedures
Learn when to apply for graduation, how to order your regalia and other critical dates, times and details for your upcoming commencement.
Coming Soon
Regalia & Keepsakes
Reserve your cap and gown. Order graduation announcements, a class ring and other mementos of your time at Logan. If you have any questions about your regalia or keepsakes purchase, contact Patty Storie at pattystorie@att.net or 314.369.6668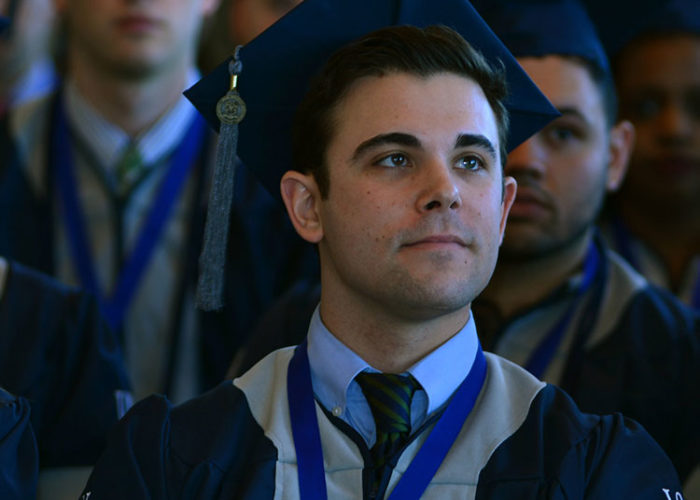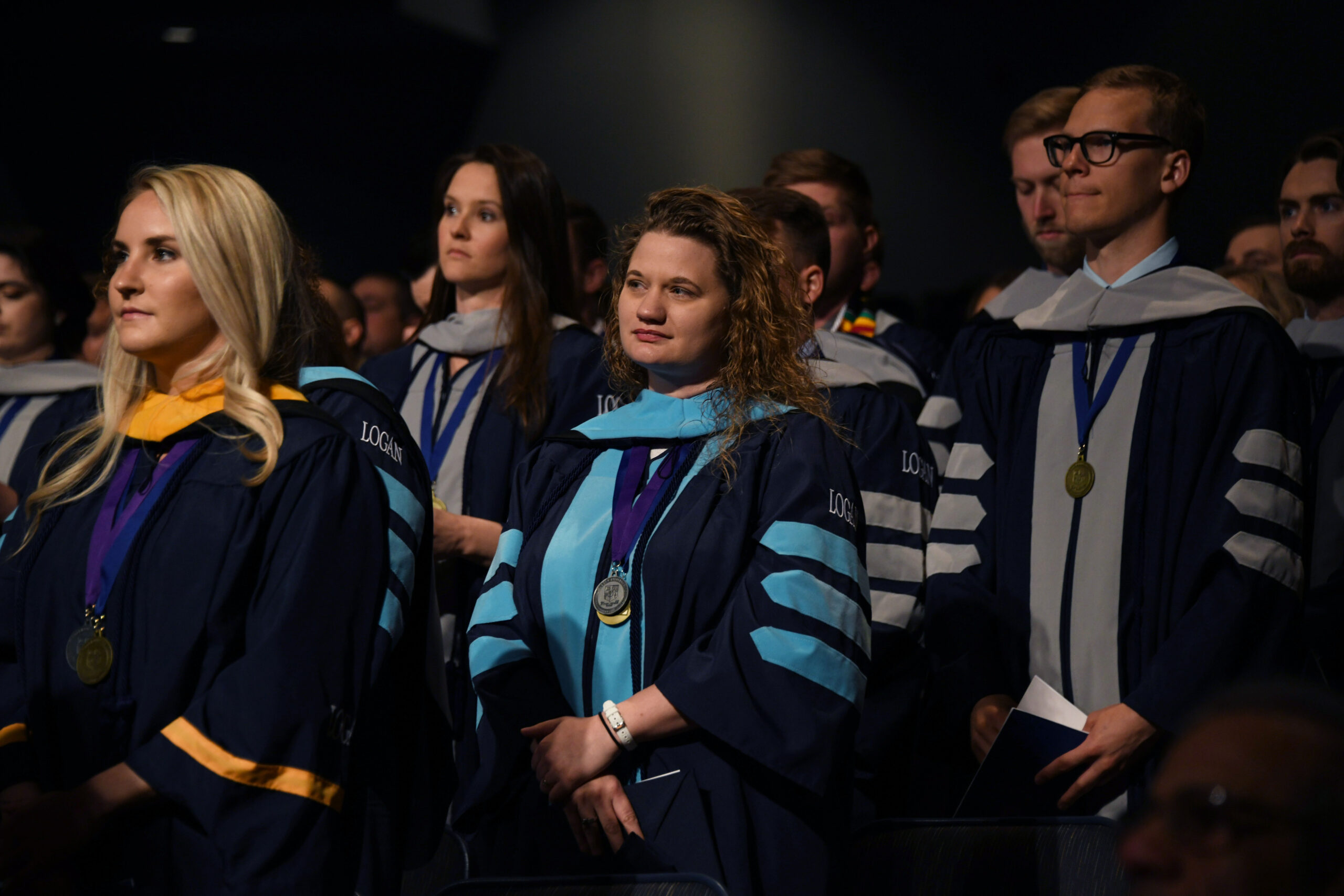 Commencement Ceremony Schedule
December 2021 College of Chiropractic & College of Health Sciences Commencement Ceremony
Saturday, December 18, 2021
Doors Open: 9 AM
Start time: 10 AM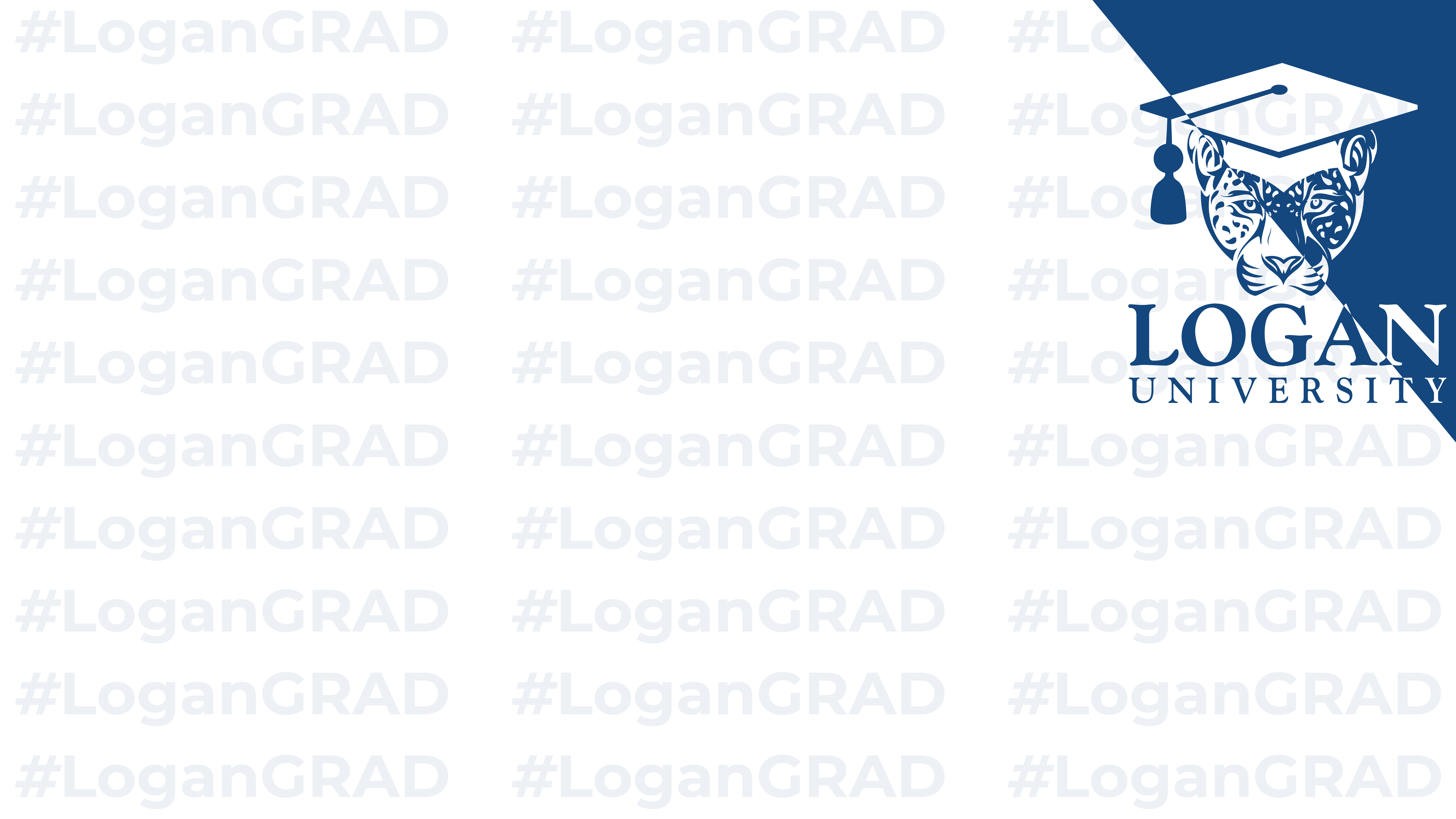 Commencement Digital Downloads
Browse and download various digital assets for your own virtual celebrations. Just right-click on the image or file and save it to your device of choice.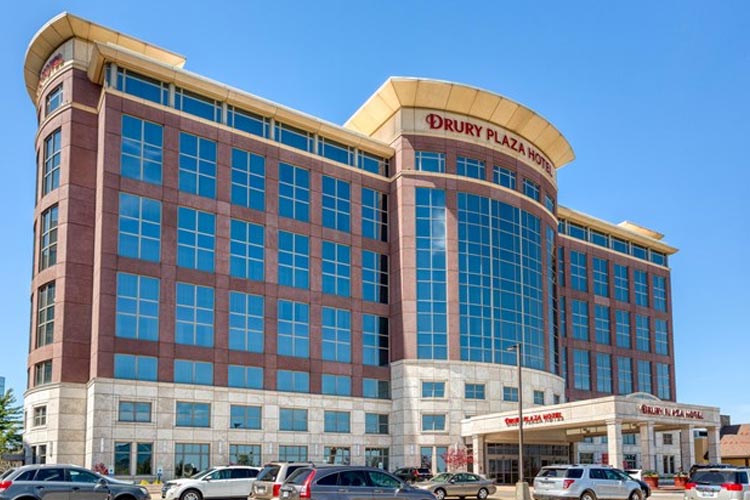 Ensure the proper pronunciation of your name at the ceremony.
View More