Graduation Countdown
Time Remaining…
2020 Virtual Commencement Ceremonies
Congratulations, graduates! While we can't be together in person, we are honored to celebrate this academic achievement with you and your family and friends from afar. Please check out our Graduation Archive to watch recordings of past commencement ceremonies.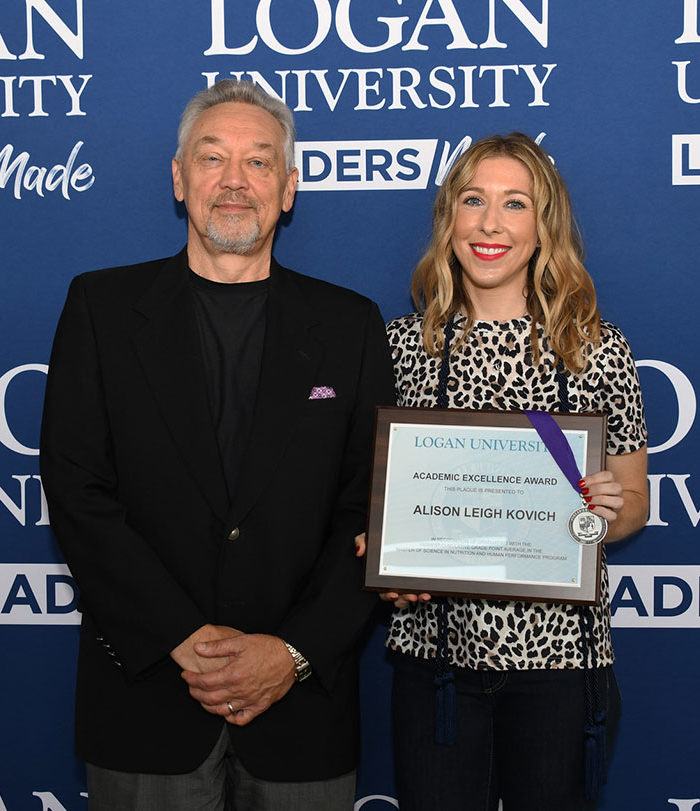 GRADUATION
Virtual Awards Ceremony
Join us for a Virtual Award Ceremony at 9 AM CST on Friday, December 18, 2020. This event recognizes the academic achievements of our College of Chiropractic and College of Health Sciences students from the December 2020 graduating class, as well as faculty members, clinicians and staff, who demonstrate Logan University's values on a daily basis.
Watch Ceremony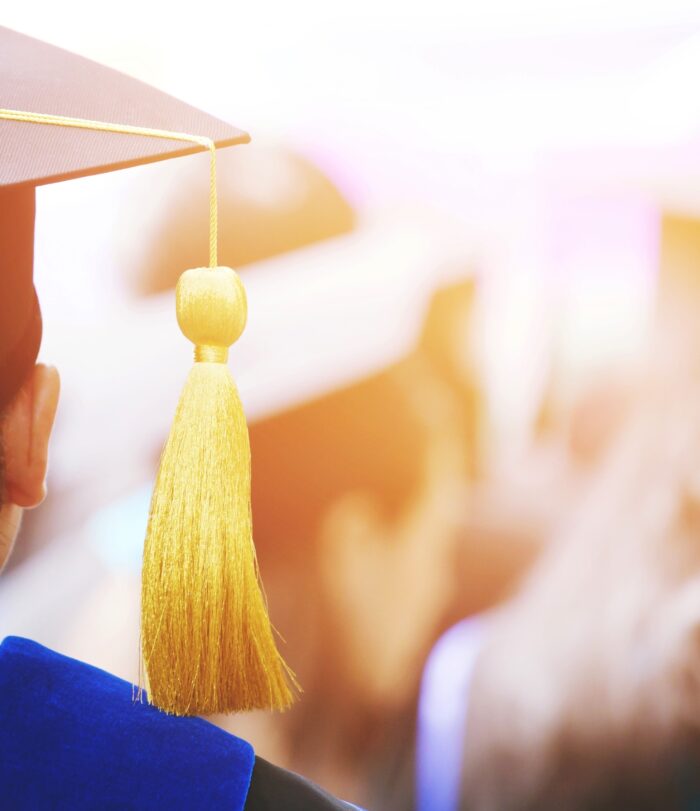 GRADUATION
December Commencement
Throughout the COVID-19 pandemic, Logan has complied with CDC and County directives to safeguard the health of all individuals at Logan University. While the County has recently modified capacity guidelines, social distancing is still in effect and infection rates remain the same.
It is uncertain how long the pandemic will continue to impact our community, and as we now enter flu season, it has been important that we, as health care practitioners, err on the side of caution and make decisions that don't put individuals at unnecessary risk, due to travel or additional exposure.
Logan will honor the accomplishments of the December 2020 graduates with a Virtual Graduation Award Ceremony and a Virtual Commencement Ceremony. There will be no on campus activities surrounding the celebration of graduation.
While we were hoping that by now we could celebrate commencement in person, we are certainly committed to providing a memorable ceremony to recognize and celebrate this monumental achievement with our students.
Please know that when all restrictions have been lifted, our graduates are welcome to participate in any of Logan's in-person graduation ceremonies with full regalia, pomp and circumstance.
As always, we appreciate your patience, understanding and cooperation as we work through our plans together.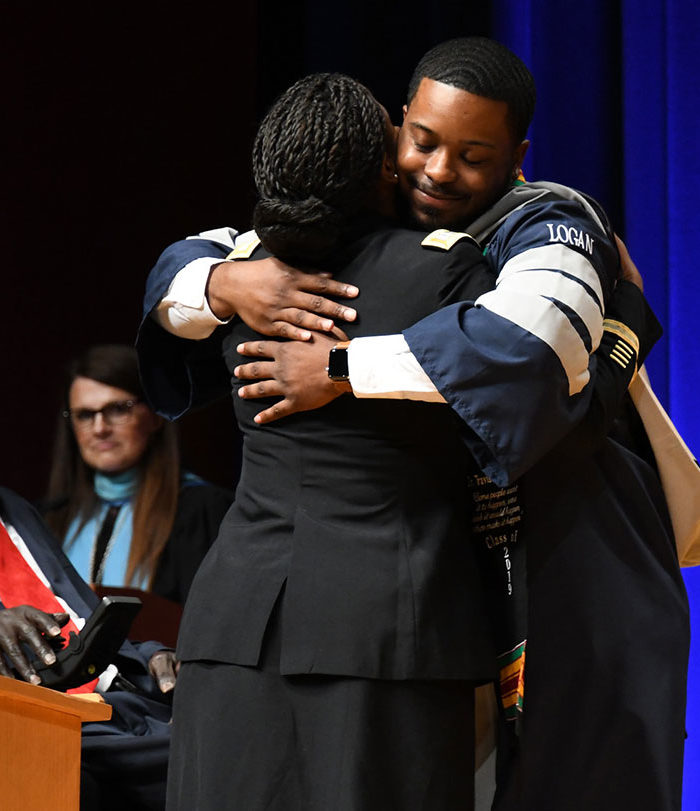 GRADUATION
Commencement Procedures
Learn when to apply for graduation, how to order your regalia and other critical dates, times and details for your upcoming commencement.
Learn More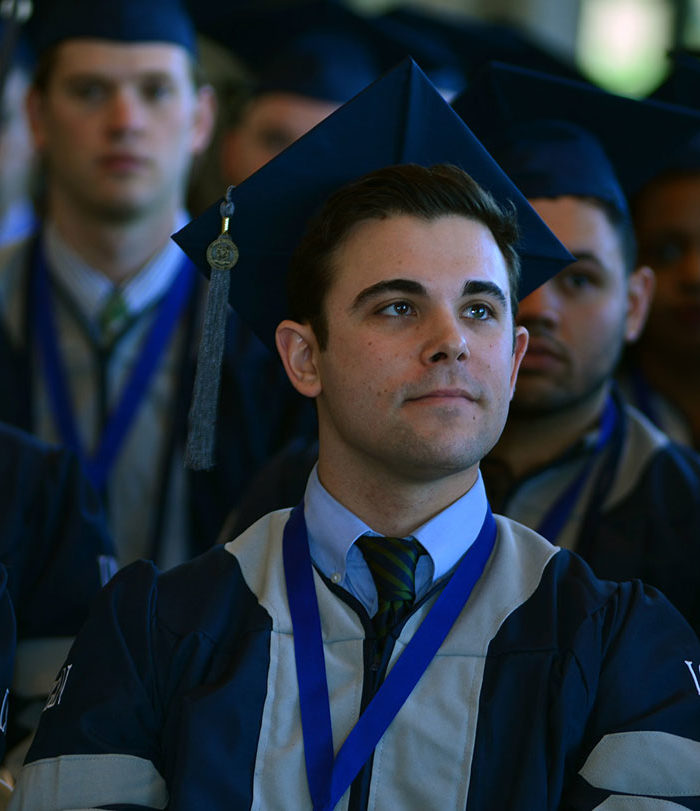 Graduation
Regalia & Keepsakes
Reserve your cap and gown. Order graduation announcements, a class ring and other mementos of your time at Logan. If you have any questions about your regalia or keepsakes purchase, contact Patty Storie at pattystorie@att.net or 314.369.6668
Order Regalia Here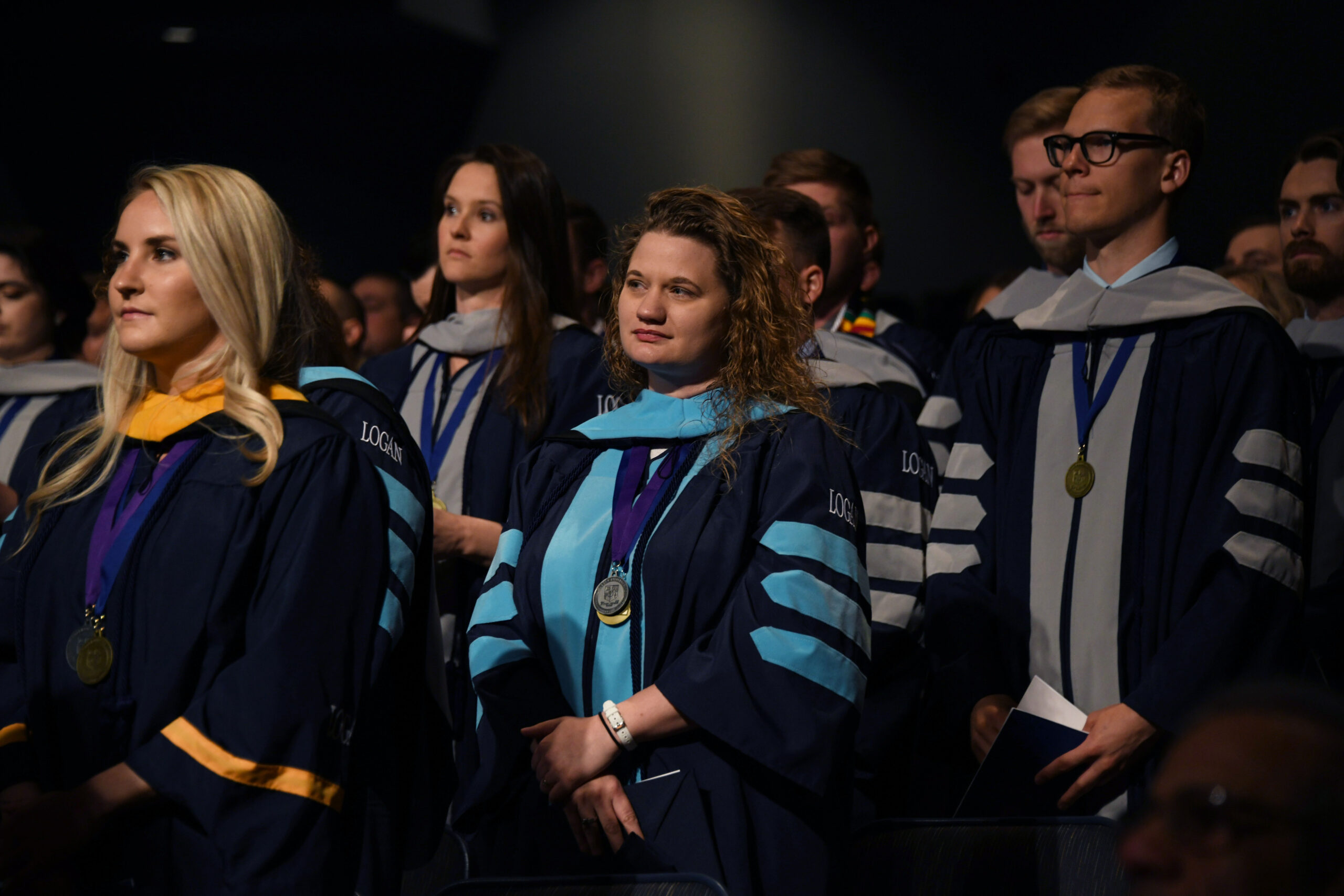 Virtual Commencement Ceremony Schedule
College of Chiropractic Commencement Ceremony 
Saturday, December 19 
10:00 AM CST 
College of Health Sciences Commencement Ceremony 
Saturday, December 19 
12:00 PM CST 
To view past graduation ceremonies, check out Logan's graduation archive.
Watch Now