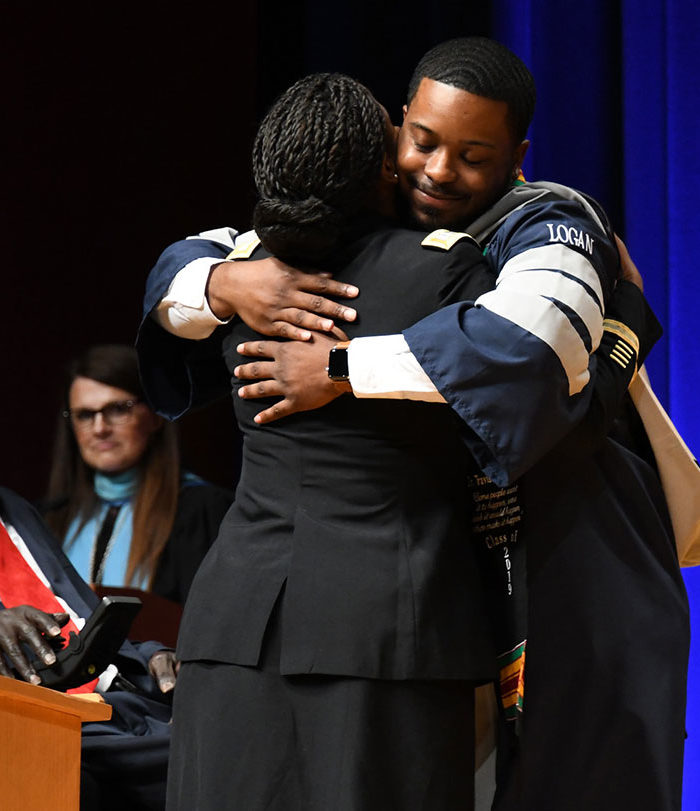 GRADUATION
Commencement Procedures
Learn when to apply for graduation, how to order your regalia and other critical dates, times and details for your upcoming commencement.
View Procedures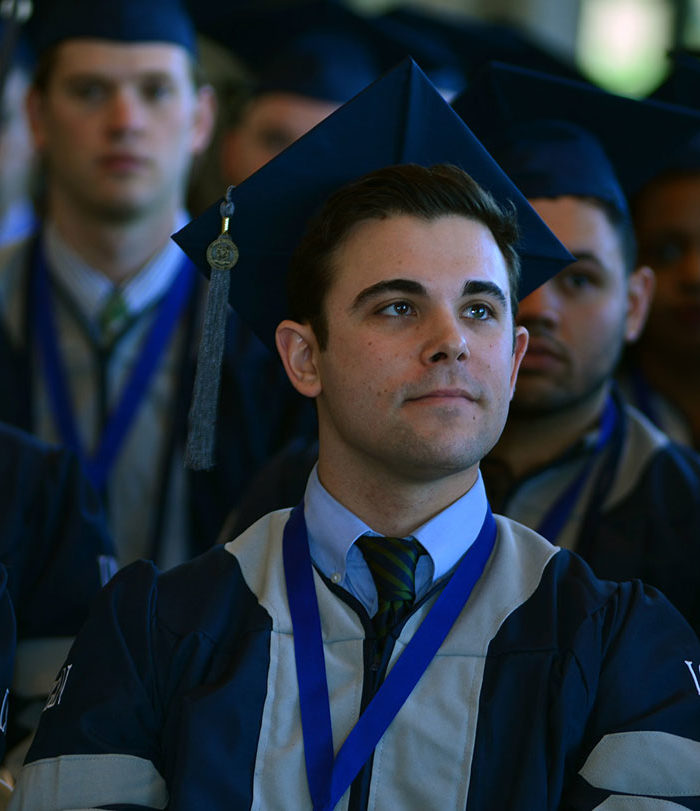 GRADUATION
Regalia & Keepsakes
Reserve your cap and gown. Order graduation announcements, a class ring and other mementoes of your time at Logan. If you wish to purchase your cap and gown, email PattyStorie@att.net or call 314-369-6668.
Shop Now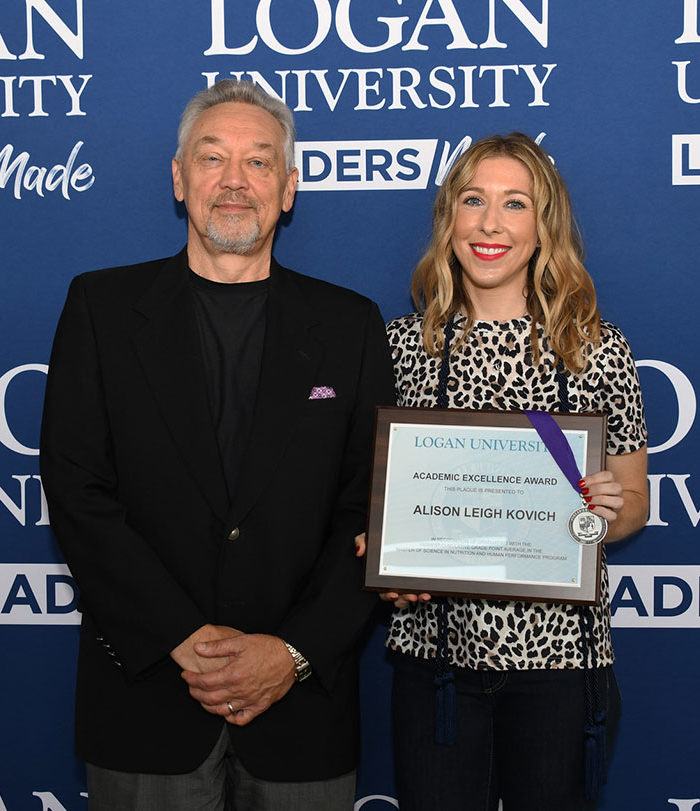 GRADUATION
Awards Breakfast
Celebrate the achievements of your fellow students at our traditional awards breakfast, held the day before commencement. An electronic invitation will be sent out. Guests are not limited, but a response is requested.
8:00 am Breakfast
9:00 am Awards
View Procedures

Commencement Ceremony
9:00 am Candidate Arrival and Doors to Auditorium Open for Guest Seating
10:00 am Ceremony Begins
12:00 pm Reception Begins
1:00 pm Reception Ends
Tickets are not required and there is no limit to the number of guests a student may invite to graduation. A reception with food and beverage will immediately follow the ceremony.
A photographer will be in attendance for all graduation ceremonies. The photographer will take a formal picture before the ceremony, then a picture of the student walking across the stage and shaking hands with Logan's President and a member of the Board of Trustees. For those being hooded during the ceremony, a picture will also be taken of this moment. Logan University will provide each graduate with a picture of them being hooded, or turning their tassel, whichever the degree allows for. Photographs will be available for purchase 2 weeks after the ceremony through the photographer's website.
Share your pictures with us! Use the hashtag #LoganUGrad to share your graduation photos!