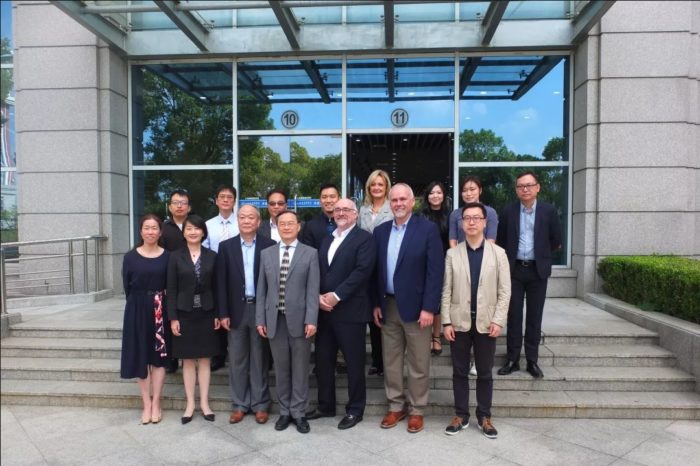 Logan University Partners with Shanghai University of Medicine & Health Sciences
Logan University has established a partnership with the Shanghai University of Medicine & Health Sciences (SUMHS) in Shanghai, which...
Learn More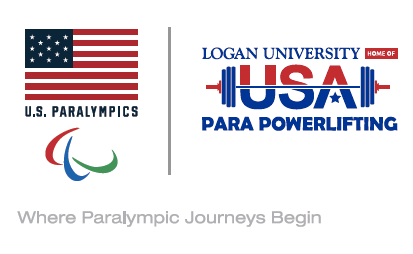 Logan Hosts 2020 Regional Qualifier for USA Para Powerlifting
Logan University – the high-performance management organization for Paralympic Powerlifting in the United States – is thrilled to be...
Learn More
Stories & Features
Logan's dynamic news hub is your source for the latest research, recognition and upcoming opportunities for Logan students, staff and alumni.
Program Highlights
Whether pioneering health research or serving communities abroad, Logan leaders are always up to something noteworthy. Explore the latest from our award-winning programs here.
Why Logan?
Healthy futures begin here. Positive patient outcomes begin in the classroom, and Logan graduates excel by all standard measures.
Among U.S.
chiropractic colleges*
*tfetimes.com, thegoodbody.com
Best Online Masters
in Nutrition*
*BestColleges.com
Chiropractic techniques
taught
Faculty with doctoral
or terminal degree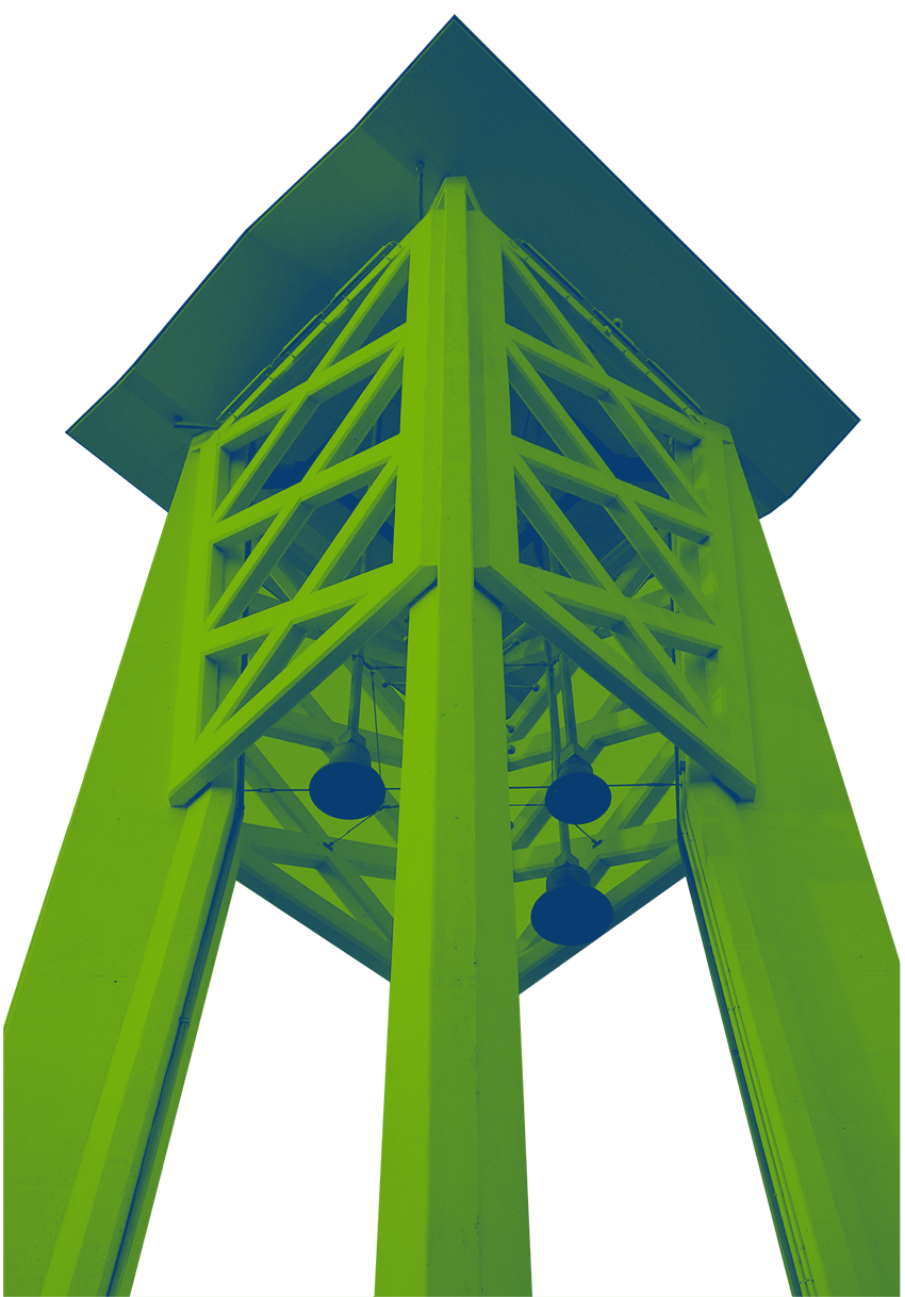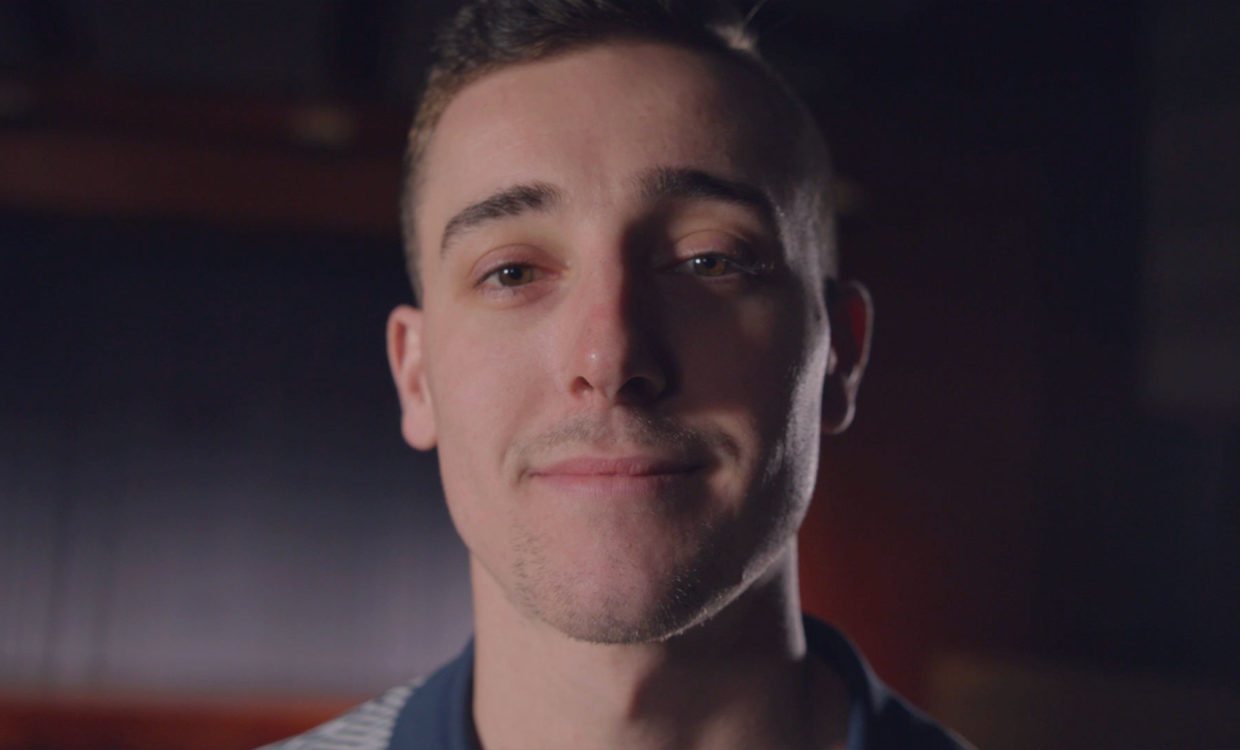 "
Logan is one of the best chiropractic colleges in North America. They are making leaders here.
Carter Lindenfield, DC Student 2021