Uncover Your Possibilities Now
COVID-19: Your Safety Matters
As always, the health and safety of our students, employees, patients and guests remains a top priority. To ensure a successful return to campus, we have created a plan that outlines new safety measures and procedures.
Learn More
100% Online & In Demand
Earn your master's in Nutrition, Sports Science or Health Informatics, and join others that have already discovered Logan University. Classes now forming—apply now, and we'll waive your application fee!
Learn More
Have Questions?
In these uncertain times, we understand that you may have questions and concerns. Sign up for a no-obligation, one-on-one virtual meeting with an admission counselor, or join us for our weekly Q & A "Future Leaders" video chat and webinar.
Start Your Virtual Experience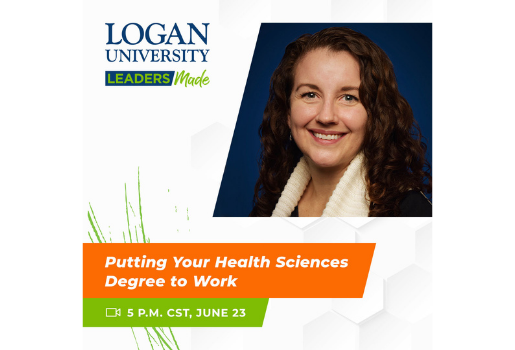 Webinar: Putting Your Health Sciences Degree to Work with Career Strategist Erika Fitzgibbon
Putting Your Health Sciences Degree to Work with Career Strategist Erika Fitzgibbon 5 p.m. CST, Wednesday, June 23 Session led by: Erika...
Learn More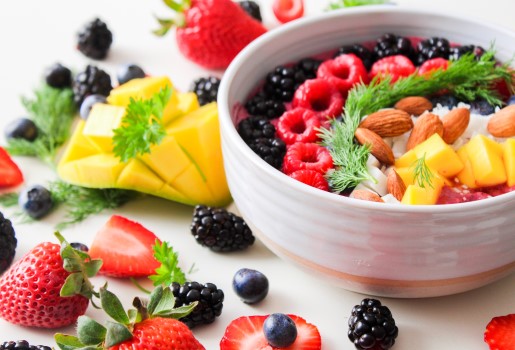 Elevate Your Health Career with a Master's in Nutrition & Human Performance
Do you have a passion for natural health care, a fascination with food or a desire to heal? Logan University's award-winning Master of...
Learn More
Stories & Features
Logan's dynamic news hub is your source for the latest research, recognition and upcoming opportunities for Logan students, staff and alumni.
Program Highlights
Whether pioneering health research or serving communities abroad, Logan leaders are always up to something noteworthy. Explore the latest from our award-winning programs here.
Why Logan?
Healthy futures begin here. Positive patient outcomes begin in the classroom, and Logan graduates excel by all standard measures.
Among U.S.
chiropractic colleges*
*tfetimes.com, thegoodbody.com
Best Online Masters
in Nutrition*
*BestColleges.com
Chiropractic techniques
taught
Faculty with doctoral
or terminal degree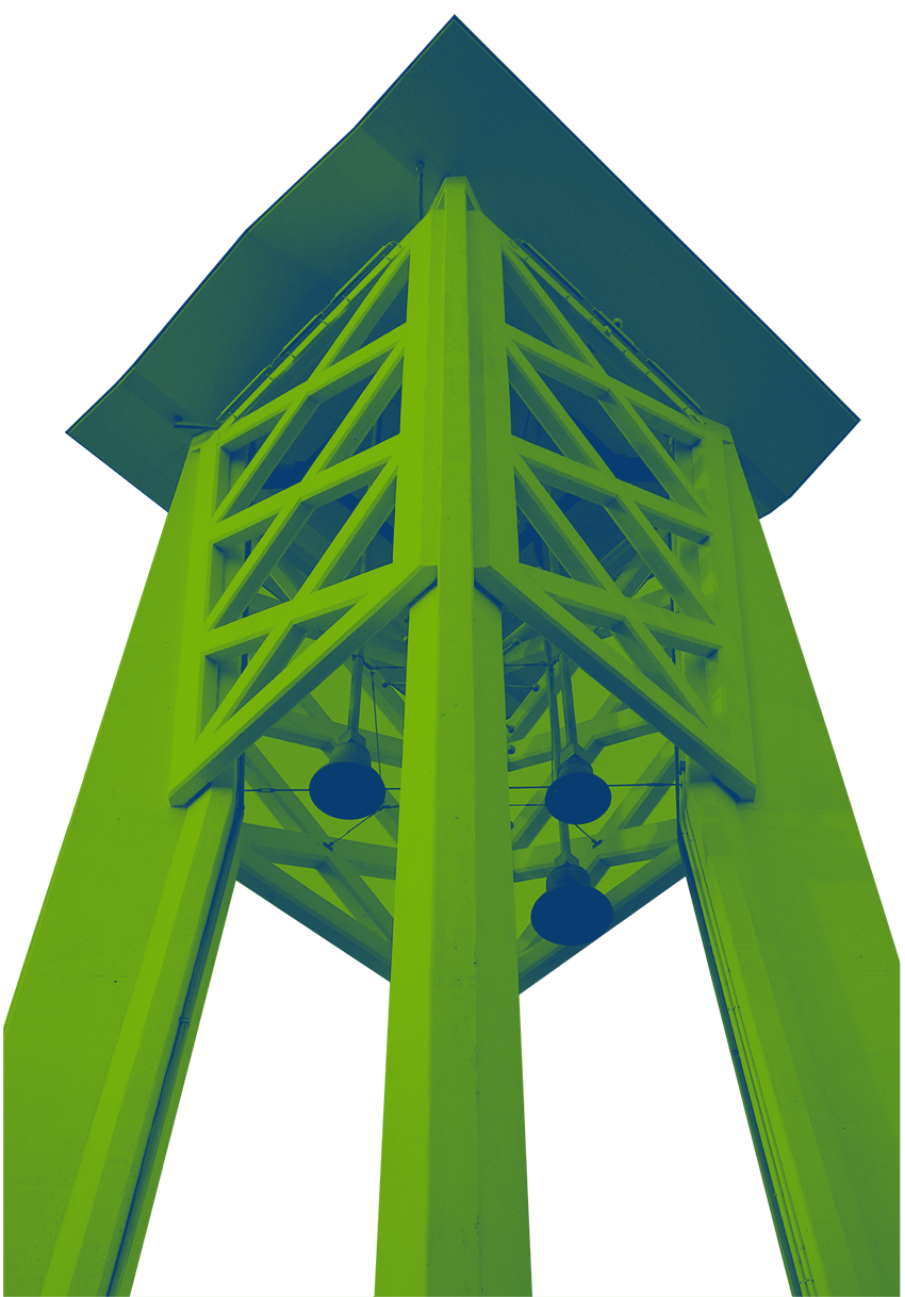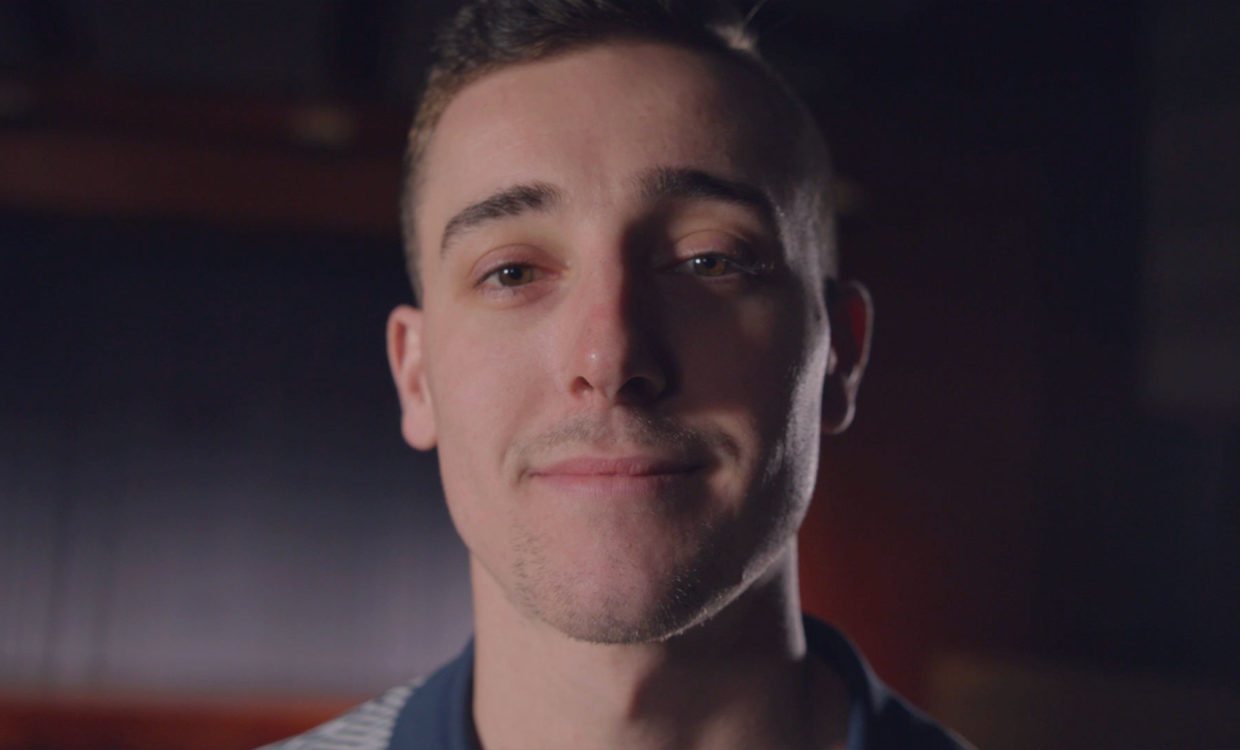 "
Logan is one of the best chiropractic colleges in North America. They are making leaders here.
Carter Lindenfield, DC Student 2021
Notice of Non-Discrimination
Logan admits students to all of the rights, privileges, programs, and activities generally accorded or made available to students at the university. Logan University does not discriminate on the basis of race, color, national origin, sex, disability, religion, gender, veteran status or any other protected characteristic in educational programs, admission and employment practices.