Is the Leopard Life Right for You?
Find out if the Doctor of Chiropractic program at Logan University is right for you. Make plans now to attend Future Leopard Weekend. Offered three times each year, this day-long open house is your opportunity to visit campus, meet with students and faculty and learn about what makes Logan one of the top chiropractic colleges in the country.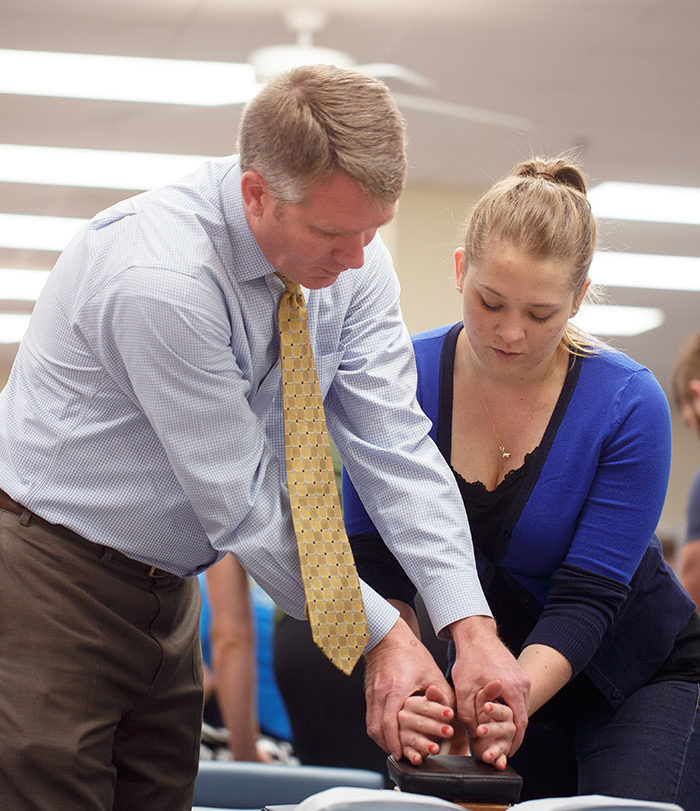 Future Leopard Weekend
The Experience
Explore our beautiful 112-acre campus, Human Performance Center, Anatomy Lab, Department of Radiology and more. Experience a mock adjusting session. Talk with current students and faculty about why they chose to become a Logan leader. Kick off your visit Friday night at 6:00pm with an off-campus welcome reception with Logan students, alumni and staff.
Future Leopard Weekend
The Details
Out-of-town visitors are welcome to spend the night courtesy of Logan at the Drury Plaza Hotel–Chesterfield, the location for our Friday welcome reception. Breakfast and lunch are provided on campus during your visit. Future Leopard Weekend is offered three times per year. Make plans now to attend one of the following dates:
Saturday, October 3, 2020
Saturday February 27, 2021
Saturday June 19, 2021
Saturday October 23, 2021
Register Now