Is the Leopard Life Right for You?
Find out if the Doctor of Chiropractic program at Logan University is right for you. Register for our virtual Future Leopard Weekend, featuring a live tour of campus, interactive demonstrations and speakers, and plenty of opportunities for Q&A with faculty and student ambassadors. Join us to learn about what makes Logan one of the top chiropractic colleges in the country. An agenda for the event can be found at the link below.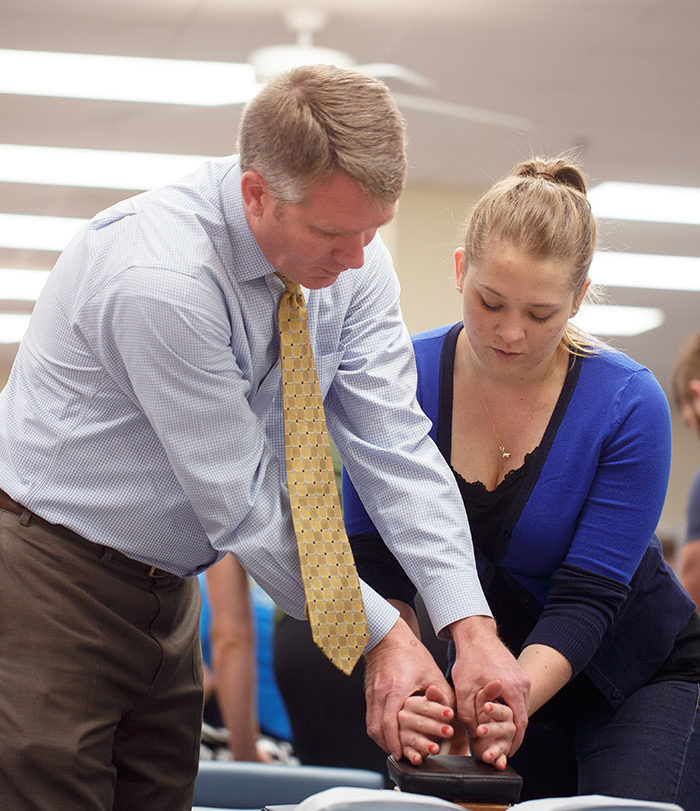 Future Leopard Weekend
The Experience
Take a virtual tour of our beautiful 112-acre campus, Human Performance Center, Anatomy Lab, Department of Radiology and more. Learn about our Doctor of Chiropractic curriculum, adjusting techniques and unparalleled clinical opportunities. Explore the various job prospects that may be available to you upon graduation. Talk with current students and faculty about why they chose to become a Logan leader.
Future Leopard Weekend
The Details
The event will be hosted on Zoom and run from 9:00 AM CST to 12:00 PM CST. This will be a live event to interactive with faculty, students and staff. Future Leopard Weekend is offered three times per year. Make plans now to attend one of the following dates:
Saturday, June 19, 2021
Saturday, October 23, 2021
Register Now