A World-Class Education, Well Within Reach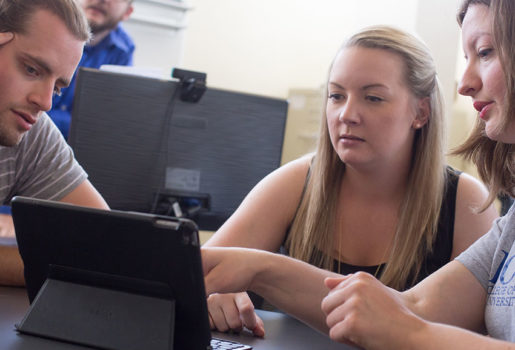 Requirements to Enroll
What courses, grades and paperwork do you need to enroll in Logan University? Find enrollment requirements for all of our degree programs in the Student Handbook.
View Handbook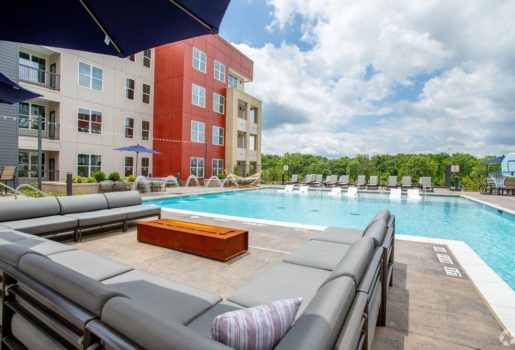 Housing Options
To help you get settled near campus, Logan Admissions can provide information on local housing and students seeking roommates.
Learn More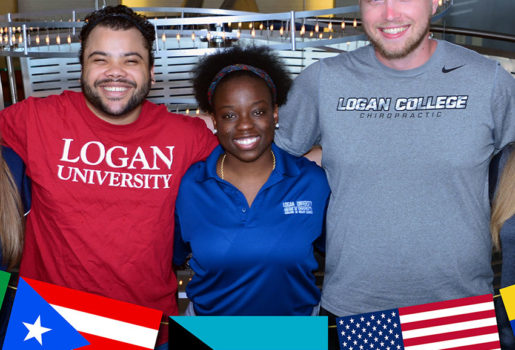 International Students
Logan is proud to host students from throughout the country and around the world. Our International Admissions Coordinators will ensure that your application process and transition to the U.S. go smoothly.
Learn More