Feed Your Appetite for Career Success
Healthy lives begin with healthy diets. Yet, everyone's dietary needs are different. Registered Dietitians make sense of it all to help prevent or manage disease and optimize health. With job growth predicted to be nearly twice the national average through 2022, dietitians face a bright future serving as integral members of a collaborative health care team.
By 2024, Registered Dietitians will require a master's degree to become registered. Logan was one of the first in the country to offer a graduate program under the Future Education Model. Our RD program is built on a competency-based curriculum with online core coursework and supervised experiential learning (SEL) experiences in the St. Louis area.  Logan's program is a fast track to your RDN credential—with graduation, you will earn your verification statement to be eligible to sit for the national registration examination (RD exam).
21% Job Growth
For RDs through 2022*
Work-Life Balance
Dietitians report above-average job satisfaction
$60,370
Median annual salary for a dietitian
*Bureau of Labor Statistics
Program Highlights
It is our mission to prepare students to become entry-level registered dietitian nutritionists (RDN). The MS-AND degree is a comprehensive graduate program, where you will gain advanced, practical knowledge of the gut microbiome, nutrigenetics, and natural therapies. It is designed to equip students to meet emerging health care needs, such as bringing much-needed medical nutrition therapy to patients facing a variety of chronic conditions, such as hypertension, diabetes and obesity.
The MS-AND degree is an interdisciplinary, comprehensive graduate program designed to analyze diet and health status, assess nutrition deficiencies and offer clients evidence-based nutrition and lifestyle recommendations. Graduates will be prepared to assess and design nutrition plans to maximize human performance, manage nutrition programs and provide clinical nutrition expertise as an integral member of a collaborative healthcare team.
Through supervised experiential learning, students will gain the skills necessary to  analyze diet and health status, assess nutrition deficiencies, and offer clients evidence-based nutrition and lifestyle counseling. Graduates will also be prepared to manage and lead nutrition programs to meet the needs of a variety of populations.
Graduates find careers in health care such as in clinical settings and private practice, public health, education, food service management, nutrition informatics and communications, research, as well as consulting positions in nutrition-specific industries and businesses in private and public sectors.
Stories and Features: Master of Science in Applied Nutrition & Dietetics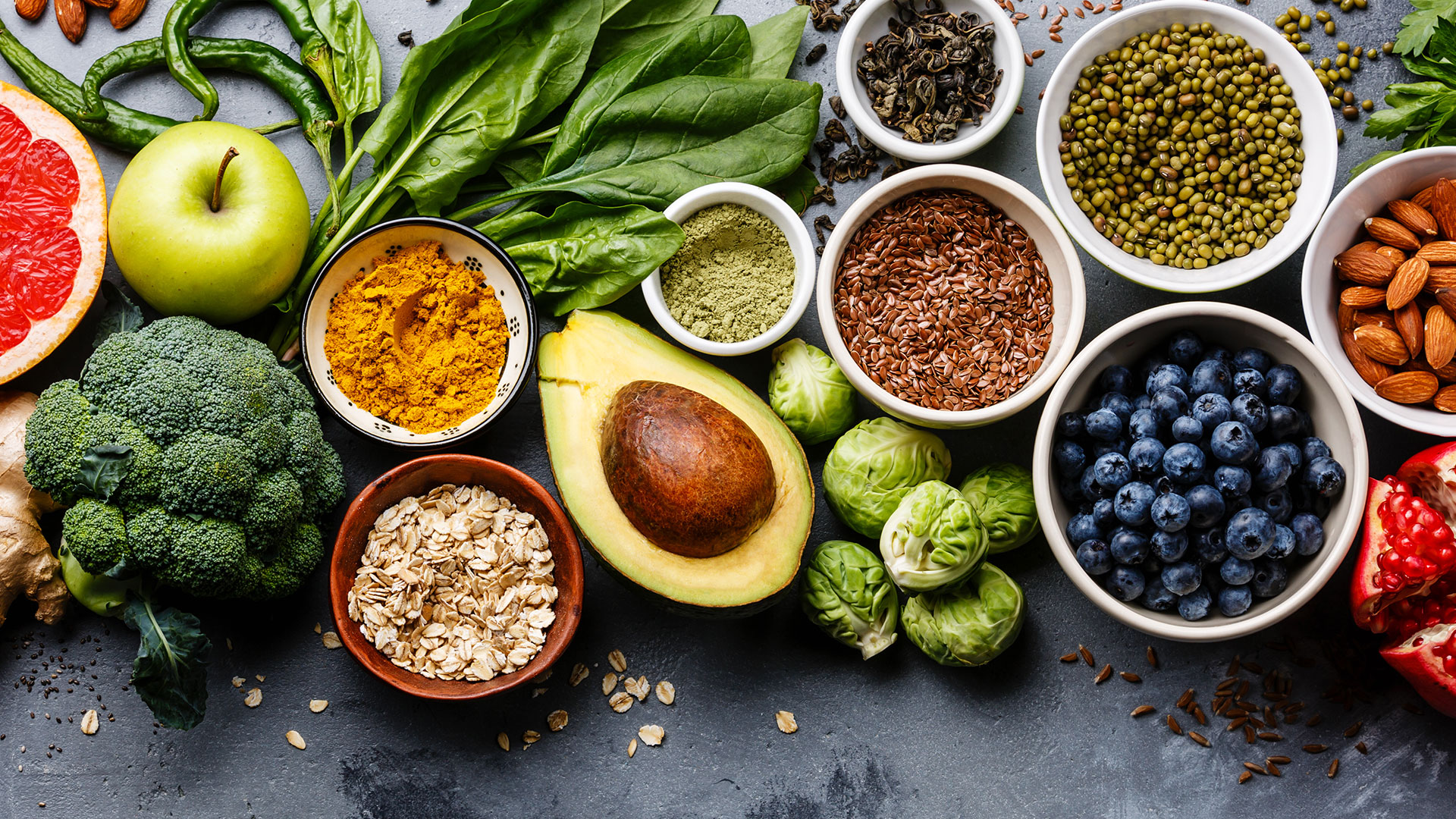 Support Your Immune System with the Power of Nutrition
Challenging in the best of times, maintaining a healthy diet can seem nearly impossible when crisis hits. Yet, that is precisely when it...
Learn More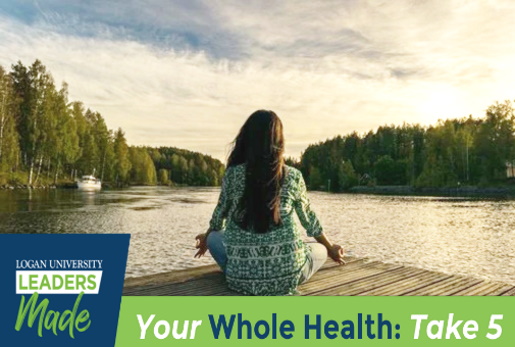 Your Whole Health: Keeping Your Mind & Body Healthy
In the midst of the COVID-19 crisis, it has become increasingly important to maintain mindfulness and reduce stress. Physical activity is a...
Learn More
Master of Science in Applied Nutrition & Dietetics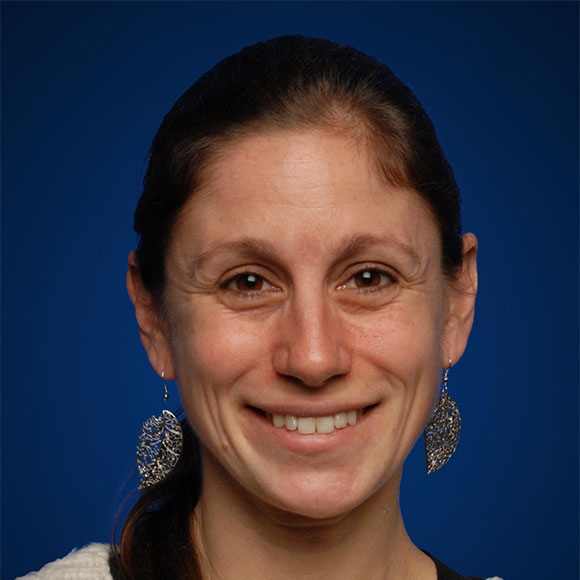 Theresa DeLorenzo, DCN, RD
Program Director of Nutrition and Human Performance
Department(s):
MS-Nutrition
MSAND
Paralympic Operations
Theresa DeLorenzo, DCN, RD
Program Director of Nutrition and Human Performance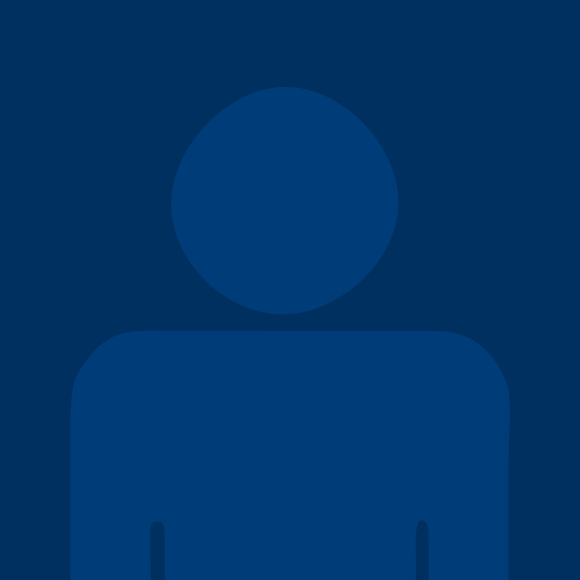 Claudia Kelley, PhD, MPH, MS, RD, RN, CDE
Adjunct Instructor Nutrition and Human Performance
Department(s):
Human Performance Centers
MS-Nutrition
MSAND
Claudia Kelley, PhD, MPH, MS, RD, RN, CDE
Adjunct Instructor Nutrition and Human Performance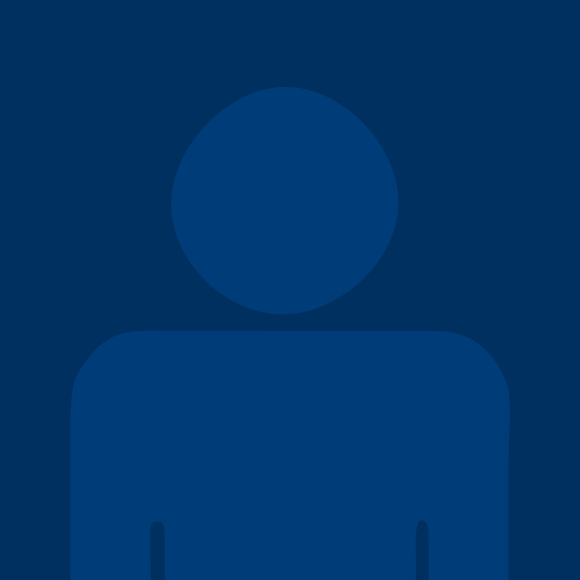 Connye Kuratko, PhD, RD
Adjunct
Department(s):
Connye Kuratko, PhD, RD
Adjunct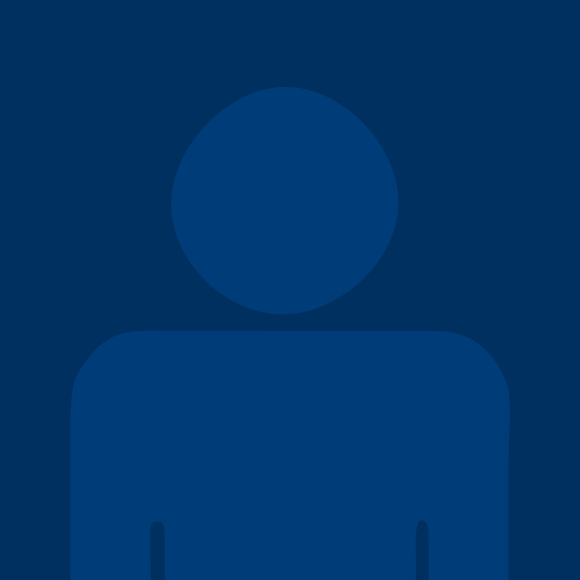 Devorah Lucas, DBH, RDN, CDE
Adjunct
Department(s):
Human Performance Centers
MS-Nutrition
MSAND
Devorah Lucas, DBH, RDN, CDE
Adjunct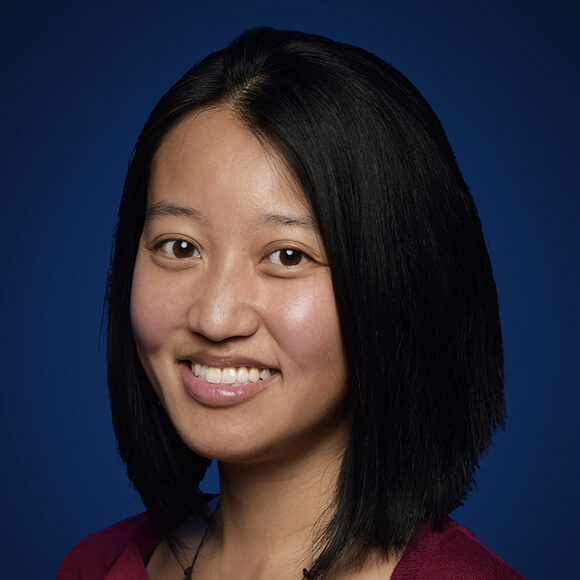 Helen Halley, MS, RD, LD, CSO, CNSC
Clinical Coordinator – Nutrition and Human Performance, Dietetics
Department(s):
College of Health Sciences
MS-Nutrition
MSAND
Helen Halley, MS, RD, LD, CSO, CNSC
Clinical Coordinator – Nutrition and Human Performance, Dietetics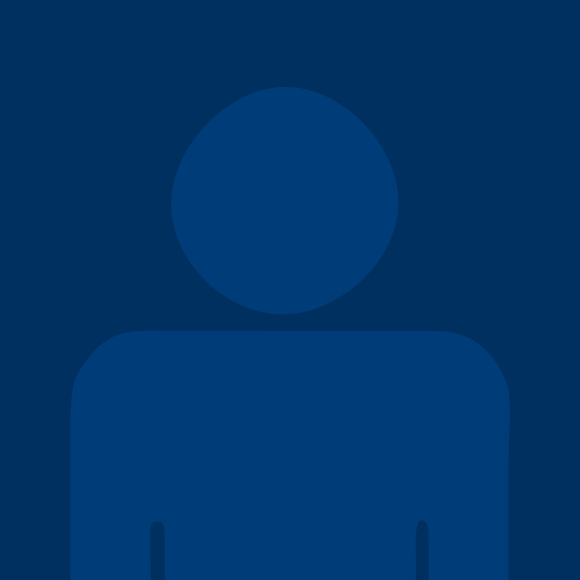 Jenna Corbin, MS, RD, CSSD, CISSN, PES/CES
Adjunct
Department(s):
MS-Nutrition
MSAND
Undergraduate
Jenna Corbin, MS, RD, CSSD, CISSN, PES/CES
Adjunct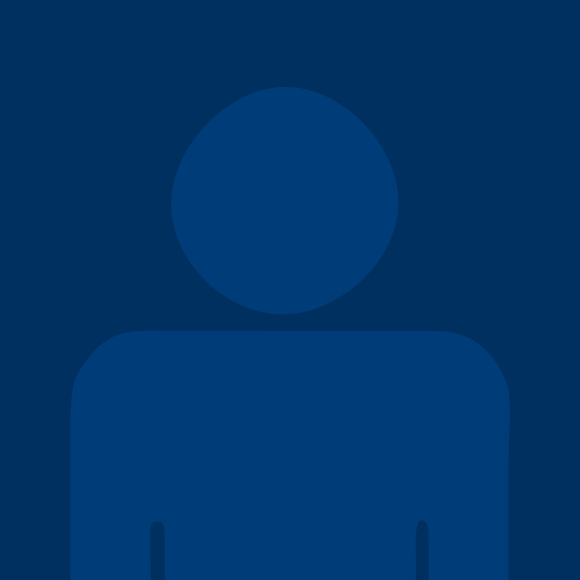 Jessica Hilton, MS, RD
Health Professions Educator Resident
Department(s):
Doctor of Chiropractic
MS-Nutrition
MSAND
Office: Virtual
Jessica Hilton, MS, RD
Health Professions Educator Resident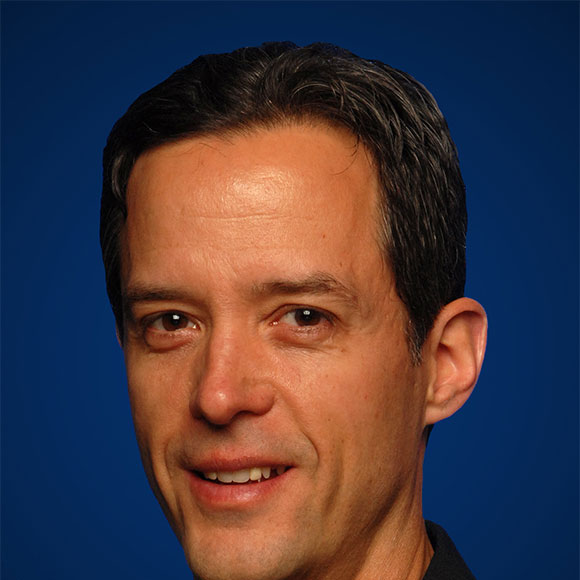 John Parish, MS, RDN, CSCS
Adjunct
Department(s):
John Parish, MS, RDN, CSCS
Adjunct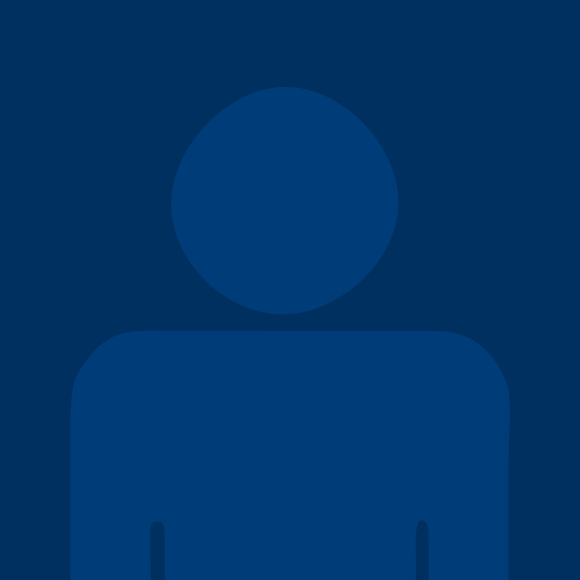 Joseph Davis, PhD
Adjunct
Department(s):
MS-Nutrition
MS-Sports Rehab
MSAND
Undergraduate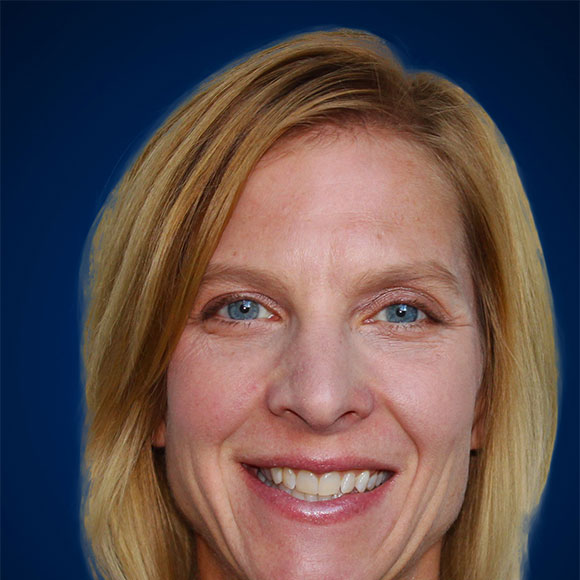 Joy Short, PhD, RD
Adjunct
Department(s):
Joy Short, PhD, RD
Adjunct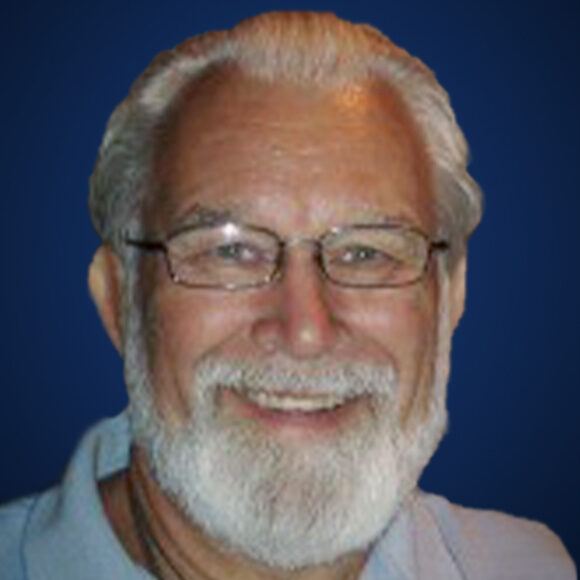 Larry Olsen, MAT, MPH, Dr.P.H., MCHES
Adjunct Professor
Department(s):
Doctorate of Health Professions Education
MSAND
Larry Olsen, MAT, MPH, Dr.P.H., MCHES
Adjunct Professor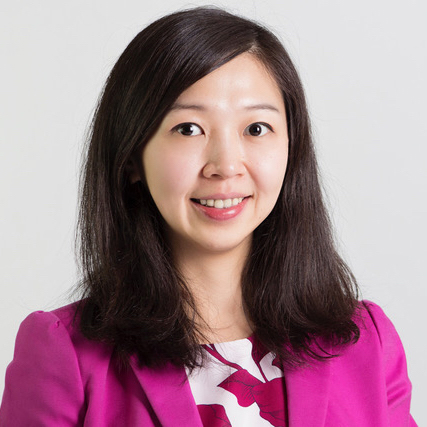 Li-Ling Peng, MA, RD (TW)
Adjunct
Department(s):
Li-Ling Peng, MA, RD (TW)
Adjunct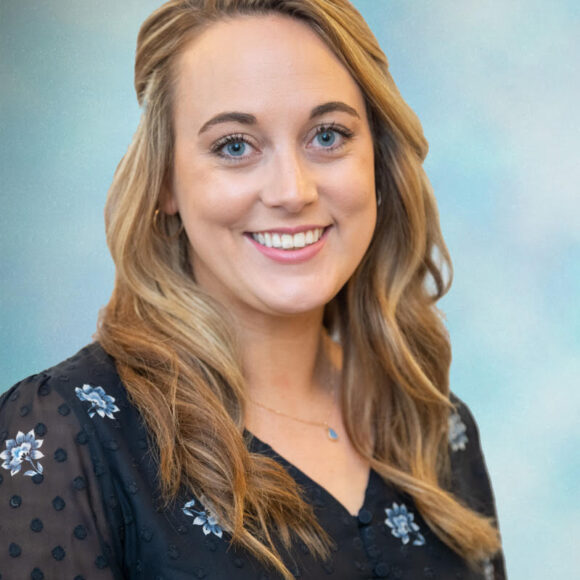 Michelle Gimbar, MS, RDN
Instructor
Department(s):
College of Health Sciences
MS-Nutrition
MSAND
Michelle Gimbar, MS, RDN
Instructor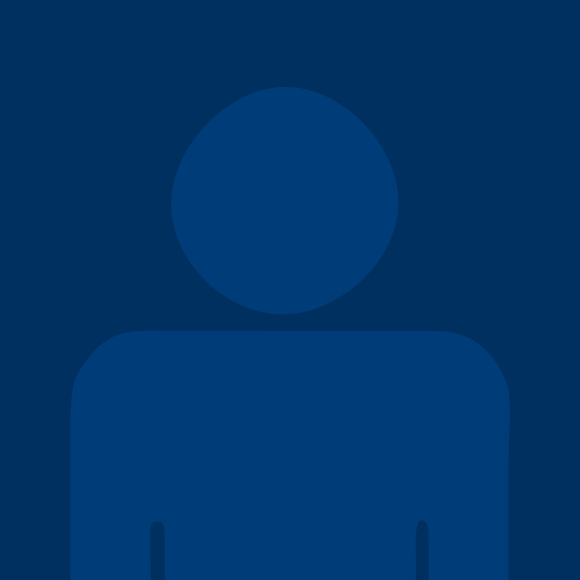 Regina Glenn, PhD, RHIA, CCS
Adjunct
Department(s):
MS-Health Informatics
MSAND
Regina Glenn, PhD, RHIA, CCS
Adjunct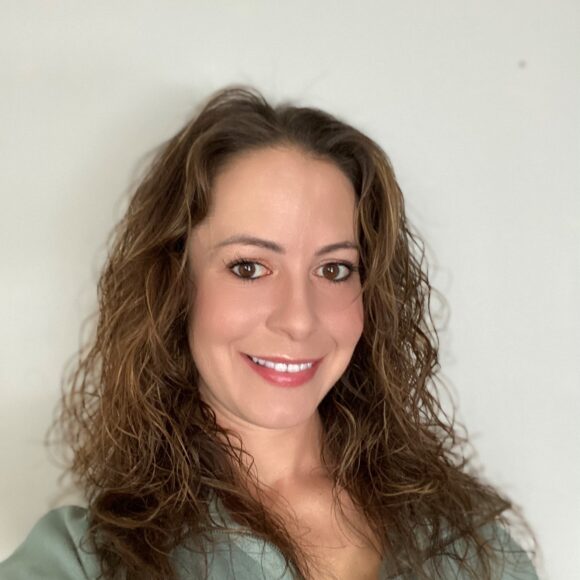 Sarah Carter, PhD
Assistant Professor for the DHPE Program
Department(s):
College of Health Sciences
Doctorate of Health Professions Education
MSAND
Sarah Carter, PhD
Assistant Professor for the DHPE Program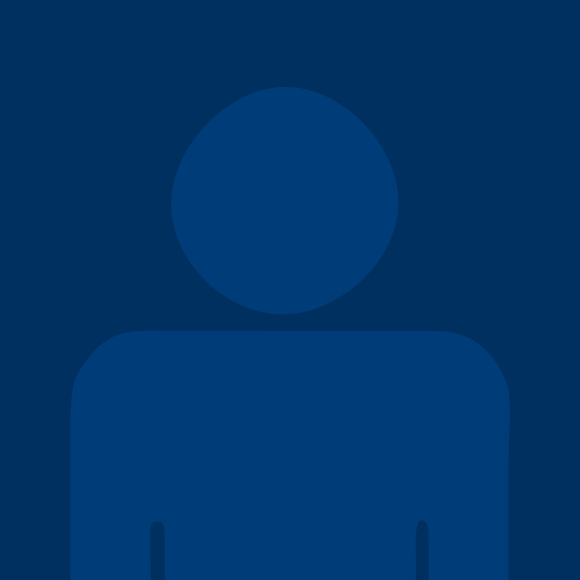 Sasha Hope, MS, DCN
Assistant Professor for Nutrition and Human Performance
Department(s):
Sasha Hope, MS, DCN
Assistant Professor for Nutrition and Human Performance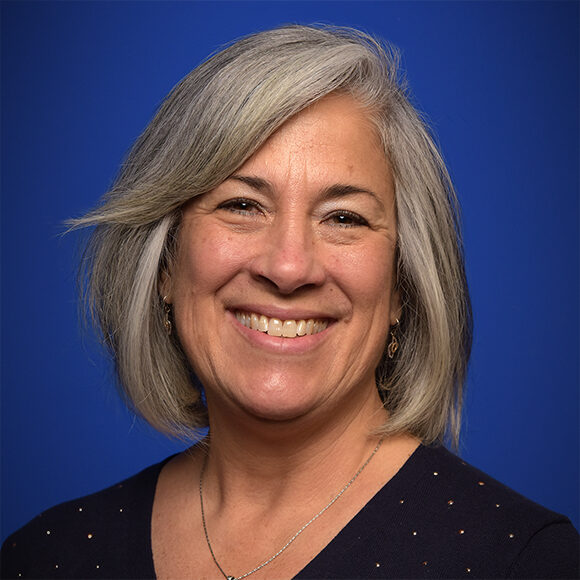 Sophia (Dia) Finder, MEd, RD, LD
Clinical Coordinator – Applied Nutrition and Dietetics
Department(s):
College of Health Sciences
MS-Nutrition
MSAND
Sophia (Dia) Finder, MEd, RD, LD
Clinical Coordinator – Applied Nutrition and Dietetics