About Spirit of Logan Distinguished Alumni Award
The Spirit of Logan Distinguished Alumni Award publicly recognizes individuals who have demonstrate exemplary activity in four key areas; leadership, philanthropy, industry achievement, and service. This prestigious award distinguishes alumni whose accomplishments, service and commitment have brought credit to Logan, their community and profession. It is the highest distinction a President and Cabinet can bestow upon alumni for their accomplishments and commitment.
Leadership
Candidate must demonstrate excellence in leadership by serving as a role model, showing initiative, inspiring others to work collaboratively, and adapting to new situations and changing environments.
Philanthropy
Candidate must demonstrate a spirit of philanthropy through ongoing contributions to Logan University and other nonprofit organizations.
Industry Achievement
Candidate must demonstrate outstanding professional achievements through practice performance, research, or other significant contribution to the industry.
Service
Candidate must demonstrate a commitment to service within the community, demonstrating engaged citizenship through volunteerism and civic involvement.
The annual recipient(s) will be formally recognized at the Symposium Awards & Scholarship Luncheon.
2021 Recipients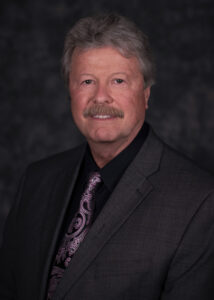 A 1980 graduate of Logan College of Chiropractic, Dr. Bruns has dedicated his career to progressing the chiropractic profession and all health professions while championing equality in health care for all patients. Through his leadership as past chairman and decades of service in the American Chiropractic Association, two terms as president of the Maine Chiropractic Association, and government appointments to top health committees, organizations and foundations, Dr. Bruns has contributed significantly to legislative efforts to improve and advance access to patient-centered and outcomes-driven quality health care. Dr. Bruns is also a past member and chairman of Logan's Board of Trustees.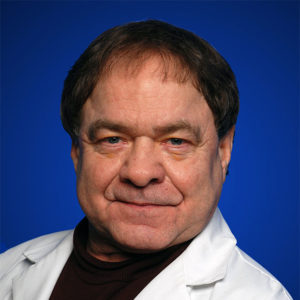 Dr. Kettner, dean of research and professor emeritus of Logan's Department of Radiology, has worked tirelessly to further the field of chiropractic through research. He has spent the past two decades collaborating with researchers at Massachusetts General Hospital, the largest teaching hospital of Harvard Medical School, to study the neuroscience underlying integrative approaches to health care. His work has directly benefitted students, improved patient care and clinical outcomes, and profoundly impacted health care imaging nationwide. Dr. Kettner graduated from Logan College of Chiropractic in 1980.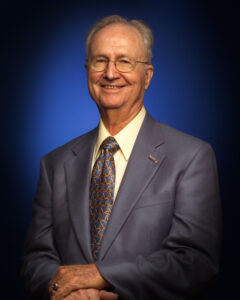 A 1953 graduate of Logan College of Chiropractic, Dr. Purser has a long legacy of philanthropic support of the University. Over the years, Dr. Purser has been a tremendous supporter of Logan, making financial commitments toward campaigns, student scholarships and capital improvement projects, such as the William D. Purser, DC Center and the Honoring Tradition campaign to renovate the Tower. Additionally, he has also referred more than a dozen students to Logan. Dr. Purser has truly left a legacy at Logan and continues to make a difference in the lives of current students and alumni.