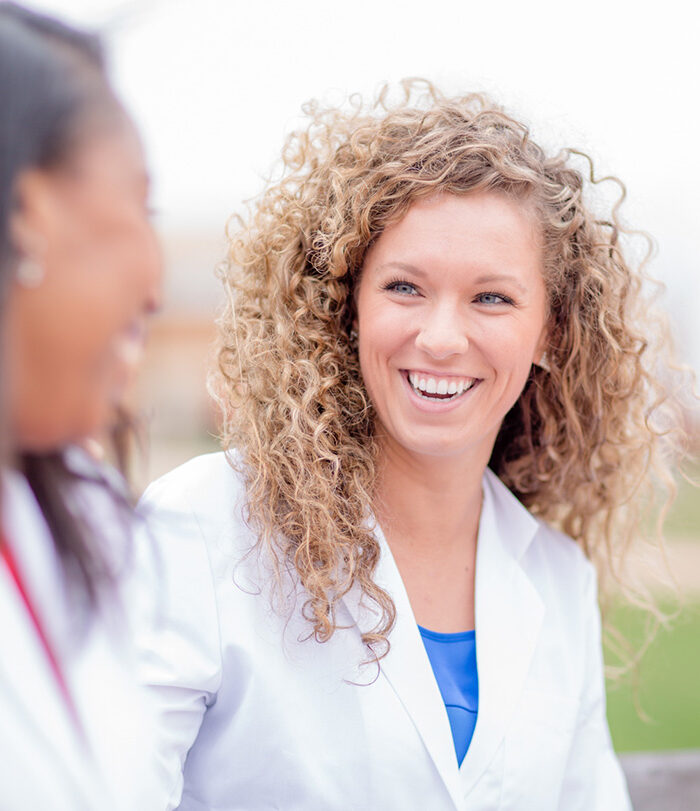 Join the Heritage Society
It is never too early to start thinking about the legacy you want to leave behind. A planned gift to Logan University can enable you to directly impact the success of our future students, faculty and staff.
Heritage Society members invest in the University's future through a planned gift. Your generosity is a catalyst for positive change and inspires others to make a difference. Join the Heritage Society today!
Learn More