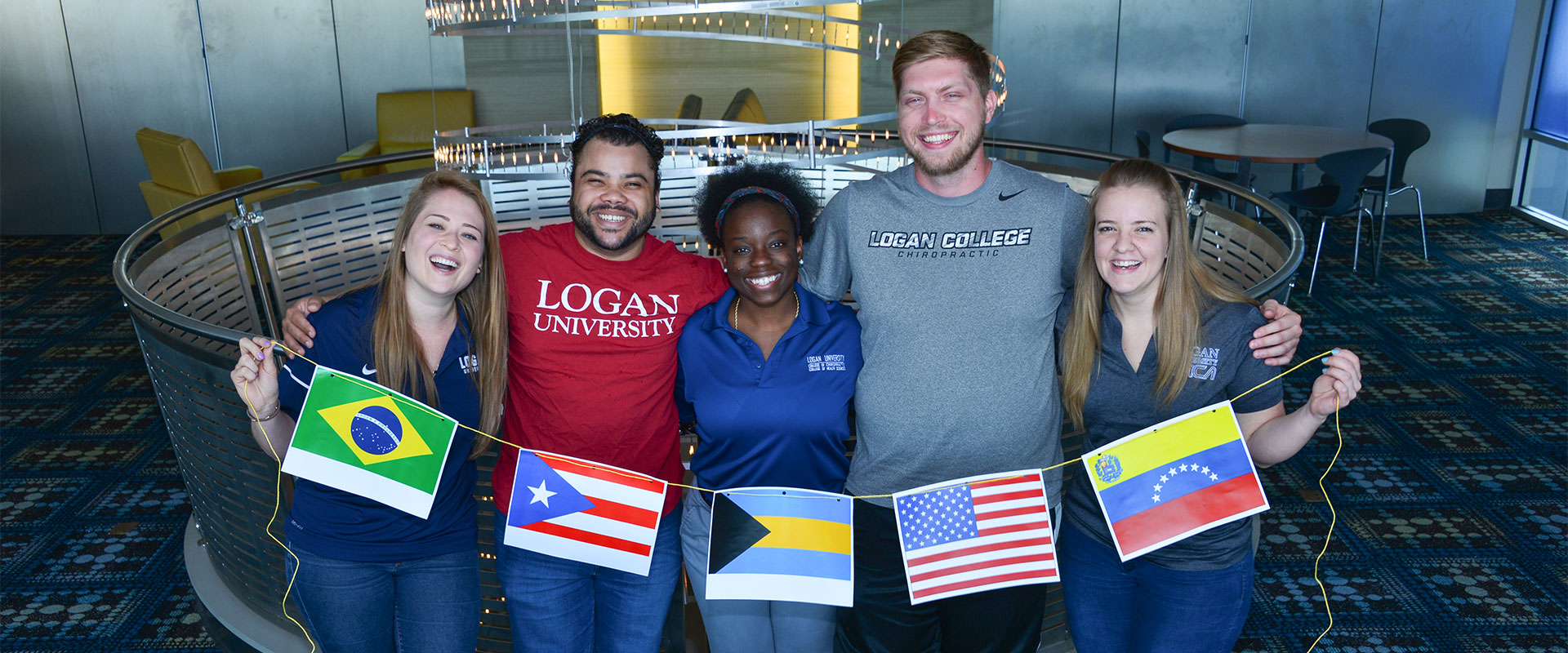 Teaching the Next Generation of International Health Care Leaders
Welcome to the Logan community. Here, you'll find a high-quality learning destination creating industry-leading health care professionals from throughout the world, all from one of the most beautiful college campuses in the United States.
International Admissions Coordinators
Logan's dedicated International Admissions Coordinators are here to help with your application and transitioning to student life in the United States. We can issue your I-20 and help in obtaining your F-1 Student Visa.  We'll also help you acclimate to campus life by introducing you to Logan's many student clubs and organizations, as well as the vibrant communities of Chesterfield and the greater St. Louis area.
Applying to Logan
If you live outside the United States or attended secondary school outside of the United States, follow these steps in applying to Logan University:
Complete an online application
Send transcripts for all of your secondary education to Logan
Submit all of your official standardized test scores
International Student Association
Representing countries worldwide, Logan's ISA integrates international students to the Logan community. Reach out to organization members to learn more and get connected to this welcoming group of fellow students.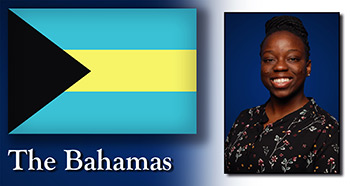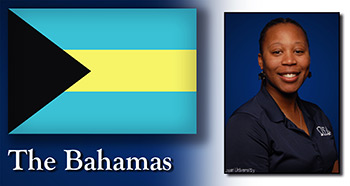 Tershelle Burrows
Vice President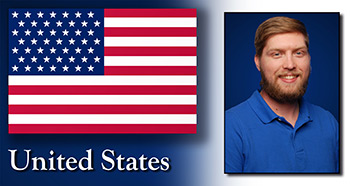 Nicholas Essington
Treasurer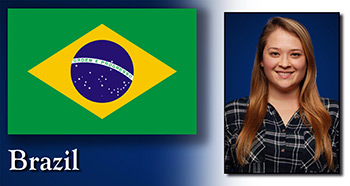 Kemmy Ritter
Public Relations Officer