Details
Jun 18 – Jun 19, 2022
1:00pm – 7:00pm
$240
President's Series: Sacro Occipital Technic™ (SOT®) Methods of Chiropractic and Chiropractic Craniopathy – An Overview and Clinical Gems
Instructor: Joseph Unger, Jr., DC, FICS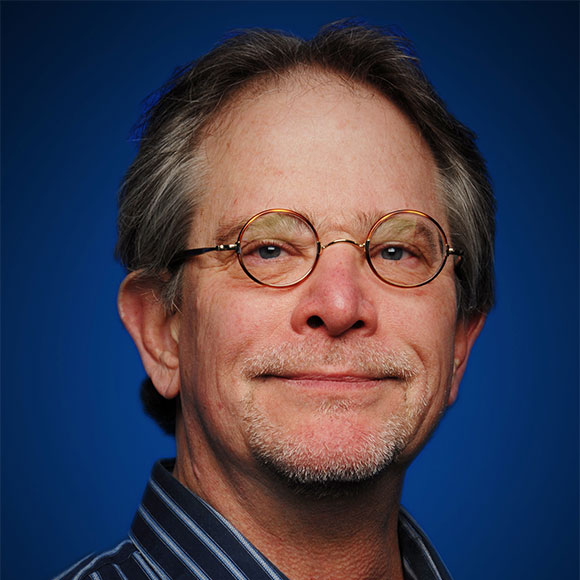 June 18: Saturday 1:00pm – 7:00pm
June 19: Sunday 8:00am – 2:00pm
Back by Popular Demand!
Early Bird Tuition: $199
Regular Registration: $240
Tuition must be received at least 15 days prior to qualify for Early Bird Tuition
Student discounts may apply on some programs. Students wishing to register please call 1-800-842-3234 or email us at postgrad@logan.edu
Sacro Occipital Technic™ (SOT®) Methods of Chiropractic and Chiropractic Craniopathy – An Overview and Clinical Gems is a part of the President's Series. Those who register are invited to a post-seminar, mix and mingle reception with Logan President Clay McDonald, DC, MBA, JD, at Bishop's Post (16125 Chesterfield Pkwy W, Chesterfield, MO 63017). Join Dr. McDonald for drinks, appetizers, and casual conversation. Seating is limited; early registration is encouraged.
Course Summary
Major Bertrand De Jarnette DC, one of our early pioneers, spent his life dedicated to the understanding of how chiropractic works. His research and findings were published in over 130 books and resulted in the development of SOT. This class will provide an overview of his research providing an understanding of all chiropractic techniques. Attendees will receive a greater appreciation and depth of understanding for all services that they provide. The bulk of the class will be devoted to clinical gems that De Jarnette and subsequent researchers through the Sacro Occipital Research Society International (SORSI) have developed. Participants will be armed with new procedures for their chiropractic toolbox to better serve their patients and troubleshoot problem cases, regardless of techniques they are currently utilizing.
Register online, call us at 1-800-842-3234, or email postgrad@logan.edu.