Continue Your Education with Logan
Committed to our graduates' ongoing development, Logan University's Postgraduate Department offers a variety of programs that not only meet state requirements, they are also engaging, affordable and applicable.
Logan University alumni receive a 10% discount on seminar registrations (not applicable to already discounted programs or day-of registrations).
Current students must pre-register through the Alumni and Friends House and day-of registrations will not be accepted.
For more information, contact the Postgraduate Department:
Phone: 800-842-3234
Email: PostGrad@logan.edu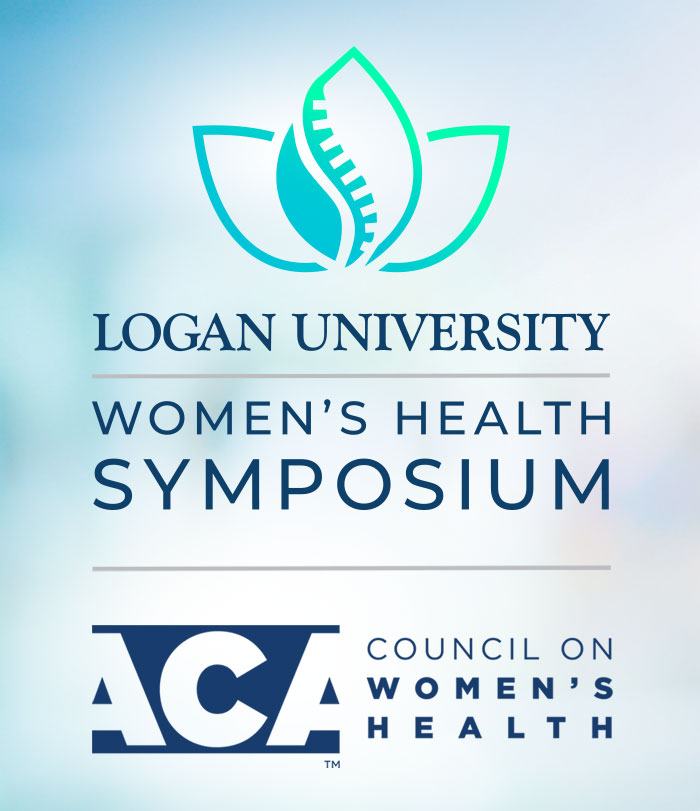 Logan University, in conjunction with the American Chiropractic Association Council on Women's Health, is proud to present the 3rd Annual Women's Health Symposium: Transforming and Elevating Female Health.
Overview of Chiropractic Technique for the Practicing Doctor of Chiropractic: The President's Series
Logan University's College of Chiropractic Postgraduate Department is proud to present a series of 12-hour seminars on proven chiropractic techniques. Beginning June 19, the series will be taught by multiple instructors and held on Logan's campus in Chesterfield. Those who register early are invited to a post-seminar reception with Logan President Clay McDonald, DC, MBA, JD, at Meadowbrook Country Club in Ballwin. Seating is limited; early registration is encouraged.
Call Logan Postgrad at 1-800-842-3234 or email postgrad@logan.edu. For full information about this exclusive series download the PDF here: Overview of Chiropractic Technique for the Practicing Doctor of Chiropractic: The President's Series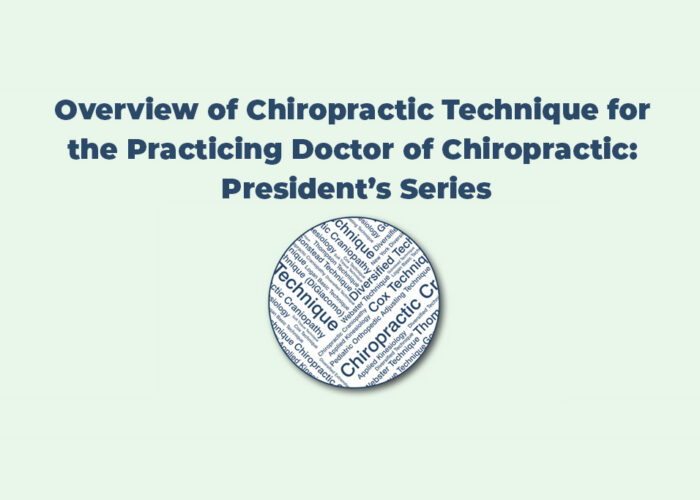 Symposium 2021
Logan University is pleased to announce that our  7th Annual Symposium will be held September 16-19, 2021.  Symposium 2021 provides four fast-paced days of inspiration, innovation, and continuing education. The event will take place on campus and at the Hilton St. Louis at the Ballpark, featuring dynamic speakers, social events, and opportunities to meet industry vendors. We look forward to providing a safe and successful event.