Details
Apr 9 – Apr 10, 2022
8:00am – 7:00pm
$240
President's Series: Overview of Thompson Technique
Instructors: Nofa Shibley, DC, DACNB & M. Kathleen Kuhn, DC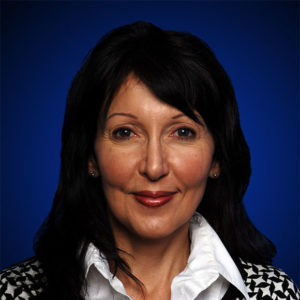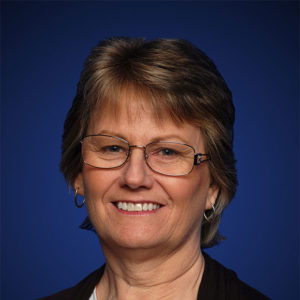 This Thompson Technique weekend seminar will be an interactive hands-on seminar with two of Logan's Thompson instructors
with a combined experience of 50+ years of clinical and teaching experience.
April 9: Saturday 1:00pm – 7:00pm
April 10: Sunday 8:00am – 2:00pm
Early Bird Tuition: $199
Regular Registration: $240
Tuition must be received at least 15 days prior to qualify for Early Bird Tuition.
Student discounts may apply on some programs. Students wishing to register please call 1-800-842-3234 or email us at postgrad@logan.edu
Overview of Thompson Technique is a part of the President's Series. 
Register online, call us at 1-800-842-3234, or email postgrad@logan.edu.