Details
Jun 10 – Jun 11, 2023
8:00am – 7:00pm
$245
Chiropractic Rehab Certificate Program
A 3- weekend, 36-hour Rehab Certificate Course that applies toward the DACRB requirement. The concepts of functional assessment and rehabilitation for spinal and non-spinal conditions as well as the incorporation of the 4 Pillars of Chiropractic Rehabilitation will be reviewed. Specifically, CMT, soft tissue techniques, kinesiology taping, bracing, topicals, and active care progressions will be discussed. Evidenced-based functional movement tests, outcome assessment tools, muscle balancing techniques, as well as body weight and resistance workout methods, will be taught. Multimodal lifestyle components to manage obesity, chronic pain, and healthy aging will be introduced. In addition, appropriate application of elastic resistance, vibration, percussion, and photobiomodulation as techniques to improve outcomes will be presented. The information is evidence-based and will be applicable for implementation into daily practice immediately.
Sponsored by NCMIC
*NCMIC policyholders will be eligible for a 5% discount on their premiums for attending.
Session #1: June 10-11, 2023
Session #2: July 15-16, 2023
Session #3: August 5-6, 2023
Instructor: Donald C. DeFabio, DC, DACRB, DABCSP, DABCO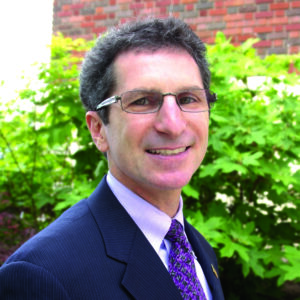 June 10: Saturday 1:00pm – 7:00pm
June 11: Sunday 8:00am – 2:00pm
Early Bird Tuition: $215 (per session)
Regular Registration: $245 (per session)
Tuition must be received at least 15 days prior to qualify for Early Bird Tuition.
Student discounts may apply on some programs. Students wishing to register please call 1-800-842-3234 or email us at postgrad@logan.edu
call us at 1-800-842-3234, or email postgrad@logan.edu.