Advancing the Science of Chiropractic and Health Sciences
As a premier health sciences university, Logan's mission and curriculum are grounded in evidence-informed, outcome-based research and scholarship. Our faculty participate in research activity throughout the year. This activity can include everything from reviewing a spectrum of new scientific literature to producing new evidence through their own research. Faculty present their research locally, regionally, nationally and internationally and are also serve as peer reviewers for medical journals.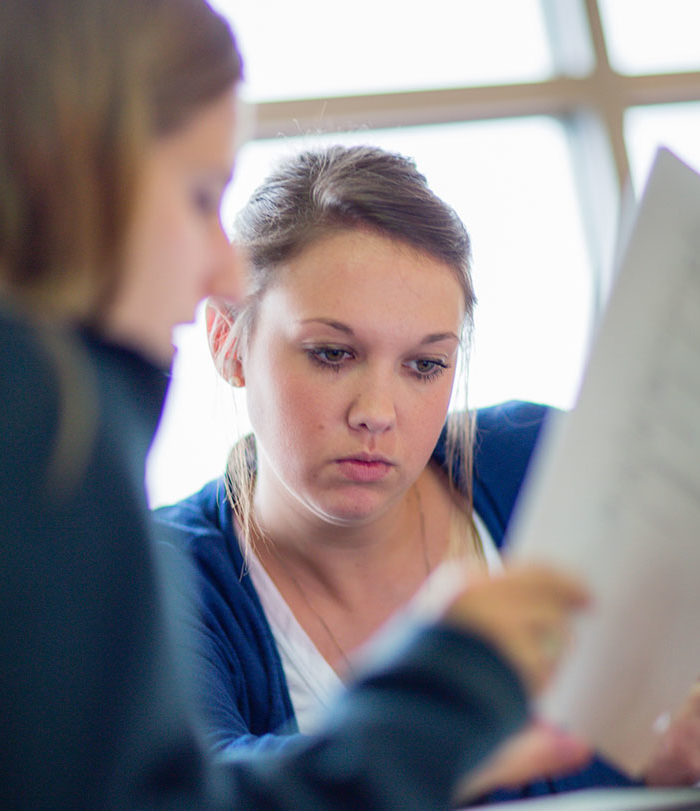 WHY LOGAN
Student Research
While some programs require students to complete research projects, not all do. Regardless of program requirements, all Logan University students are invited and encouraged to enhance their educational experience by participating in original research through a faculty mentor, identified through the Research Advisory Committee (RAC), who can help facilitate the research process. Students participating in research may be invited to participate in Logan's Research Day on campus either in person or virtually.
Resources
Learn more about Logan's research program and how to participate by contacting the following resources:
Logan's Research Advisory Committee
RAC@logan.edu
Institutional Review Board
IRB@logan.edu
Grant Coordinator
Grants@logan.edu