Radiologic Society of North America (RSNA) - November 27 - December 1, 2022
Whether you join your friends and colleagues in Chicago or attend from home, RSNA 2022 is the global radiology forum where the power of imaging, education and collaboration come to life.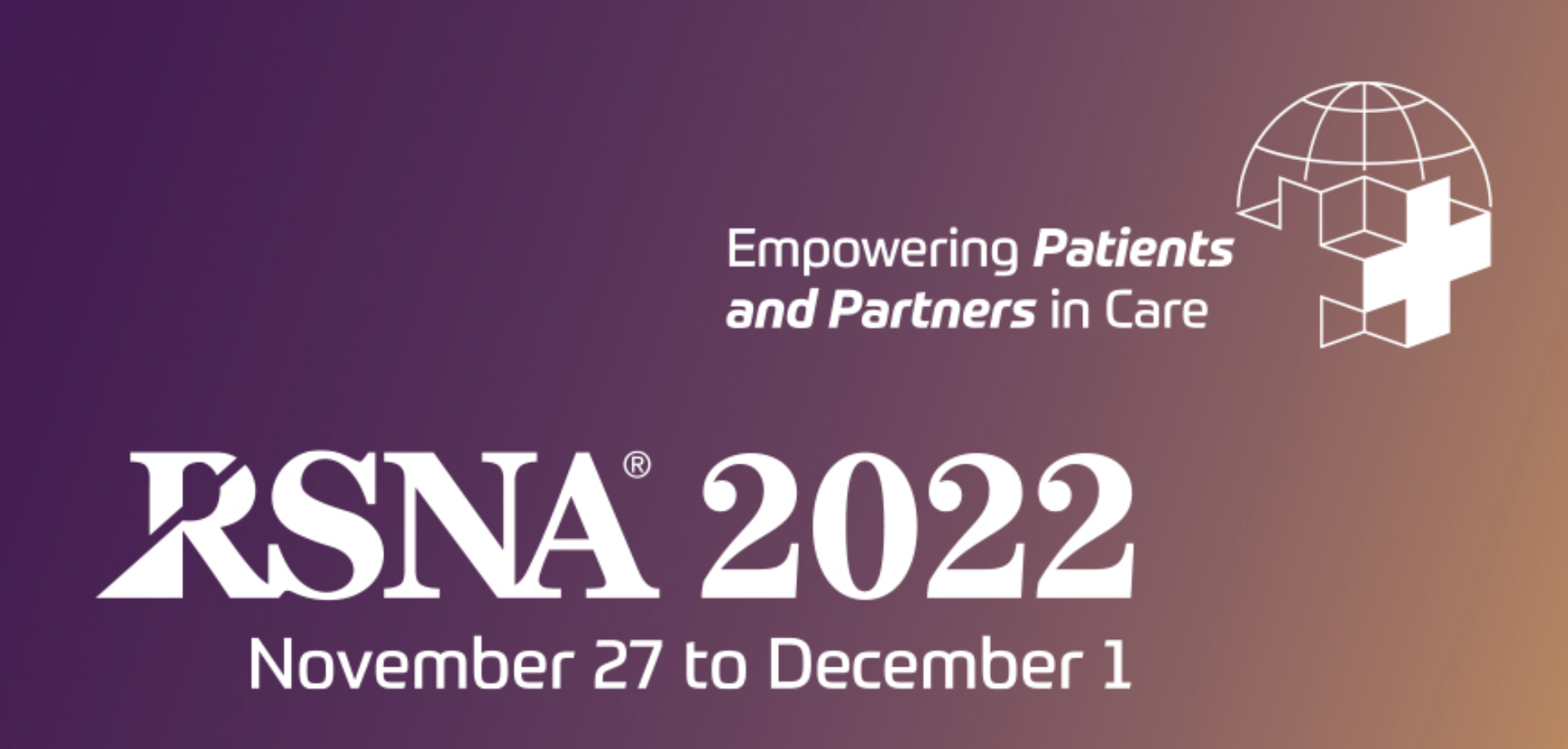 ACA Engage - January 24 - 28, 2023
January 25-28, 2023, Washington, D.C.
ACA's annual conference positions members for success by offering cutting-edge education, networking and leadership-development opportunities.
ACA Engage includes a wide variety of education offerings (with CE credit available), presentations from respected thought leaders and panel discussions that delve into some of the profession's most compelling and important topics.

ACC - RAC 2023 - March 23-25, 2023
29th Educational Conference and Research Agenda Conference
Leadership in Education
March 23-25, 2023
Location: Sheraton Hotel, New Orleans, LA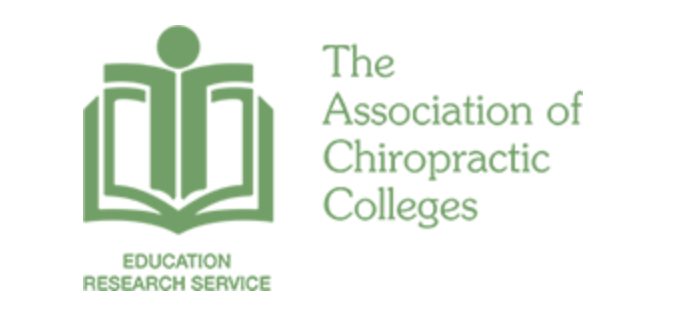 UltraCon - March 25-29, 2023
UltraCon – Powered by the AIUM
March 25-29, 2023
Location: Orlando, Florida

2023 USASP Annual Scientific Meeting - April 11-14, 2023
2023 USASP – Annual Scientific Meeting
April 11-14, 2023
Location: Washington Duke Inn, Durham, NC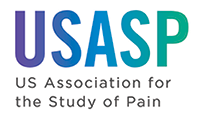 2023 Logan University Symposium - April 13-16, 2023
8th Annual Symposium: Honoring Tradition, Shaping Our Future
April 13-16, 2023
Location: St. Louis Union Station and Logan University Campus
ARRS 2023 Meeting - April 16-20, 2023
ARRS 2023 Annual Meeting
April 16 – 20, 2023
Location: Honolulu, Virtual, On-Demand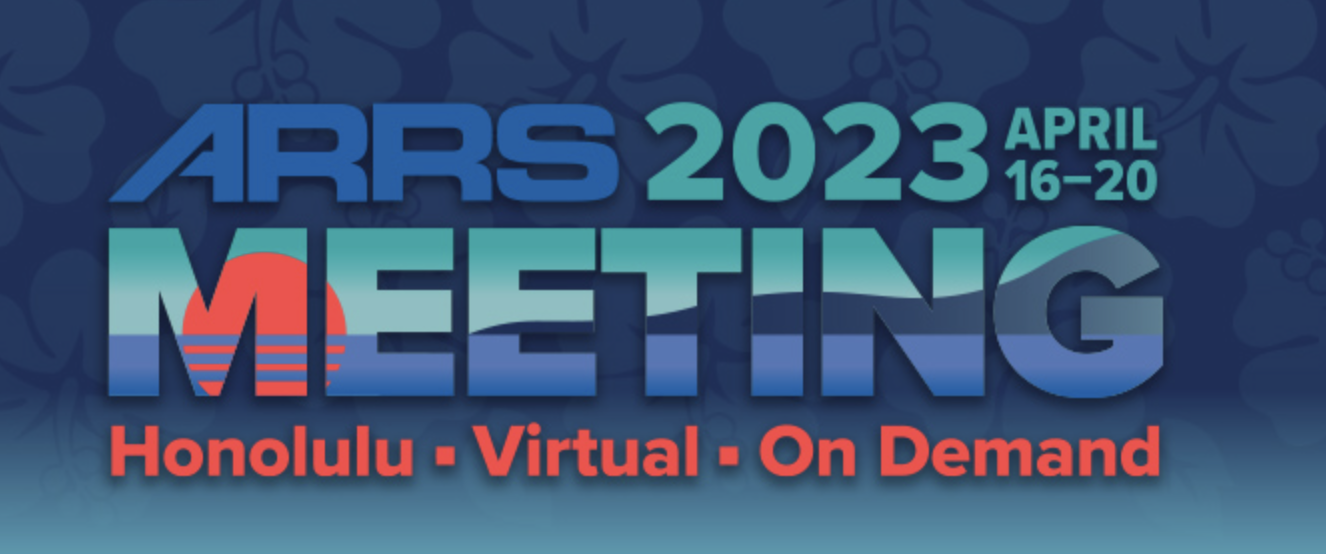 Society for Acupuncture Research (SAR) - May 18-21, 2023
SAR's 2023 International Research Conference is scheduled for May 18-21, 2023 (NY, NY, USA – in person event)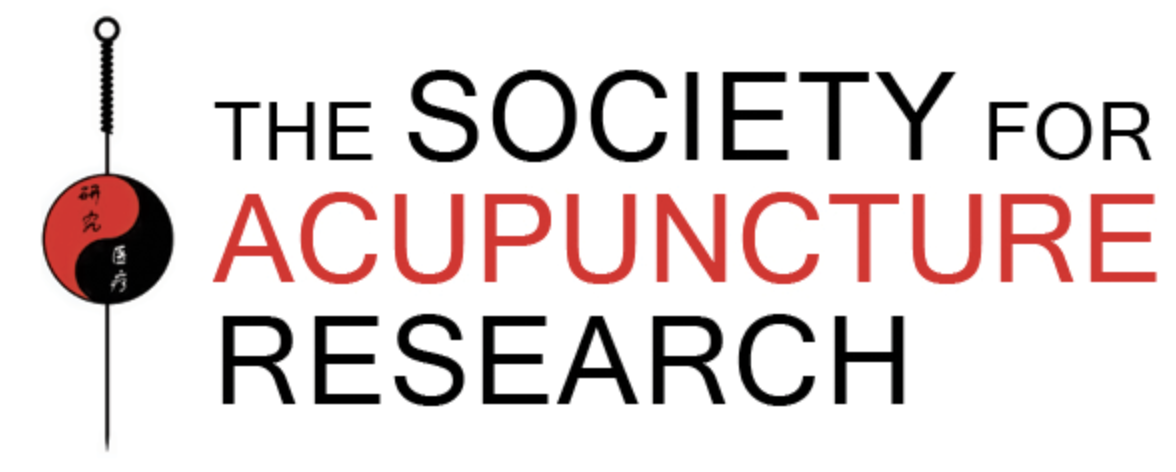 Organization for Human Brain Mapping (OHBM) - July 22-26, 2023
OHBM 2023
July 22 – 26, 2023
Location: Montréal, Canada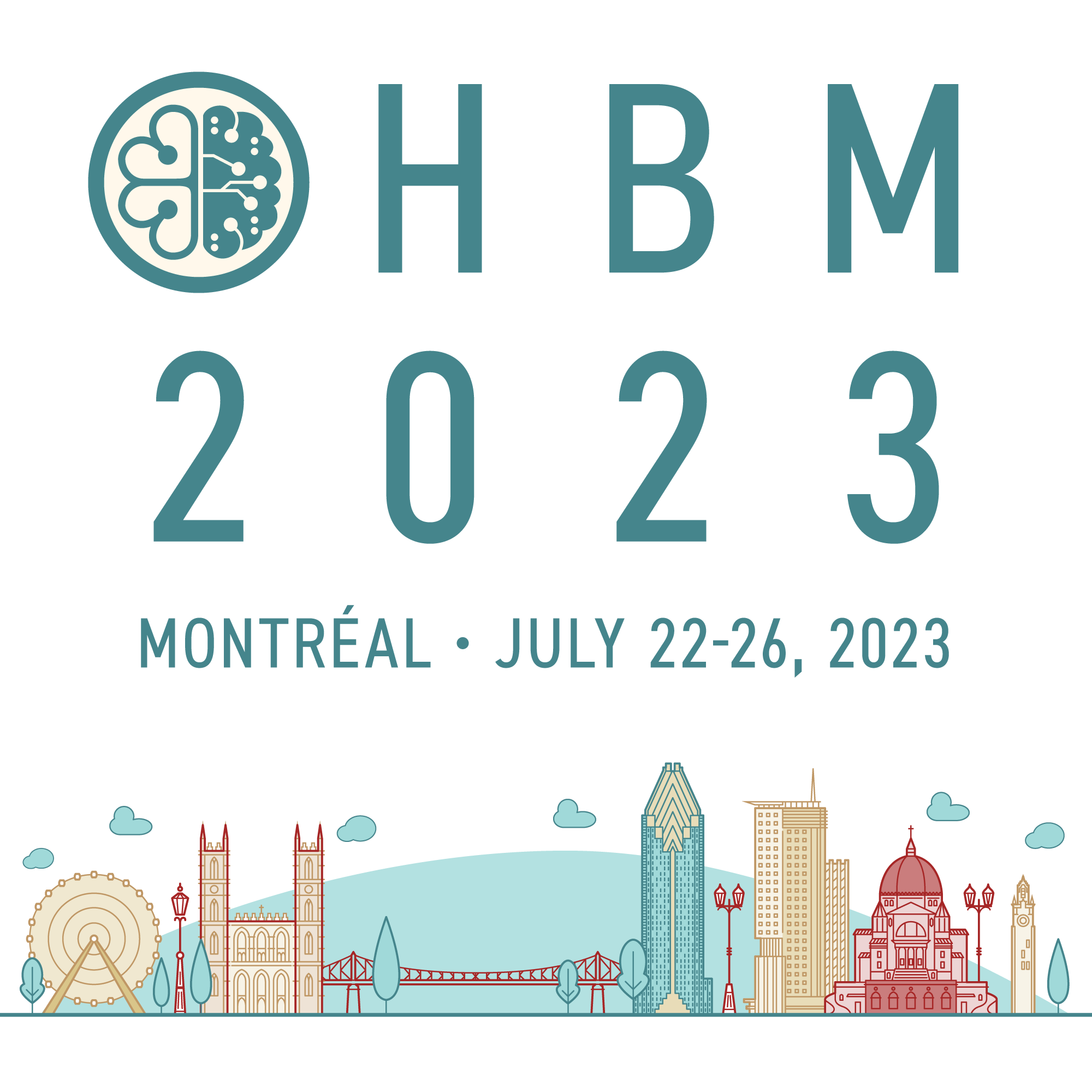 ISS 49th Annual Meeting - October 23-28, 2023
ISS 49th Annual Meeting
October 23 – 28, 2022
Location: Barcelona, Spain
ISS 50th Annual Meeting - October 7 - 13, 2023
ISS 50th Annual Meeting
October 7 – 13, 2023
Location: QEII Convention Center – London, England

Radiological Society of North America - November 2023
Future Meeting Dates
November 26 – 30, 2022
Location: McCormick Place, Chicago, Illinois