COVID-19: Your safety, our campus.
The health of every member of the Logan University community is a top priority. While we are excited to bring our community back together in person, it is critical that we follow the current best practices, precautions and procedures that are consistent with the CDC and St. Louis County guidelines to ensure the well-being of our students, faculty, staff and campus guests.
Logan is committed to being a leader in managing this pandemic while providing the best possible educational experience in a safe, compliant environment.
As a community, we must not only remain committed to our health, but to the health of those around us. To that end, we must all take the necessary precautions while on campus, as well as remain committed to taking these same precautions off campus. Each of us can positively impact our ability to be on-campus for labs and clinical experiences; if not, we will have to pivot to 100% virtual learning. We trust that our employees and students are committed to the health and wellness of their community.
As the COVID-19 situation unfolds in our region, we will continue to provide updates and pertinent information through diligent and purposeful communication.
Learn more about our Spring 2021 hybrid format and campus procedures here.
Strategies for a Healthy Trimester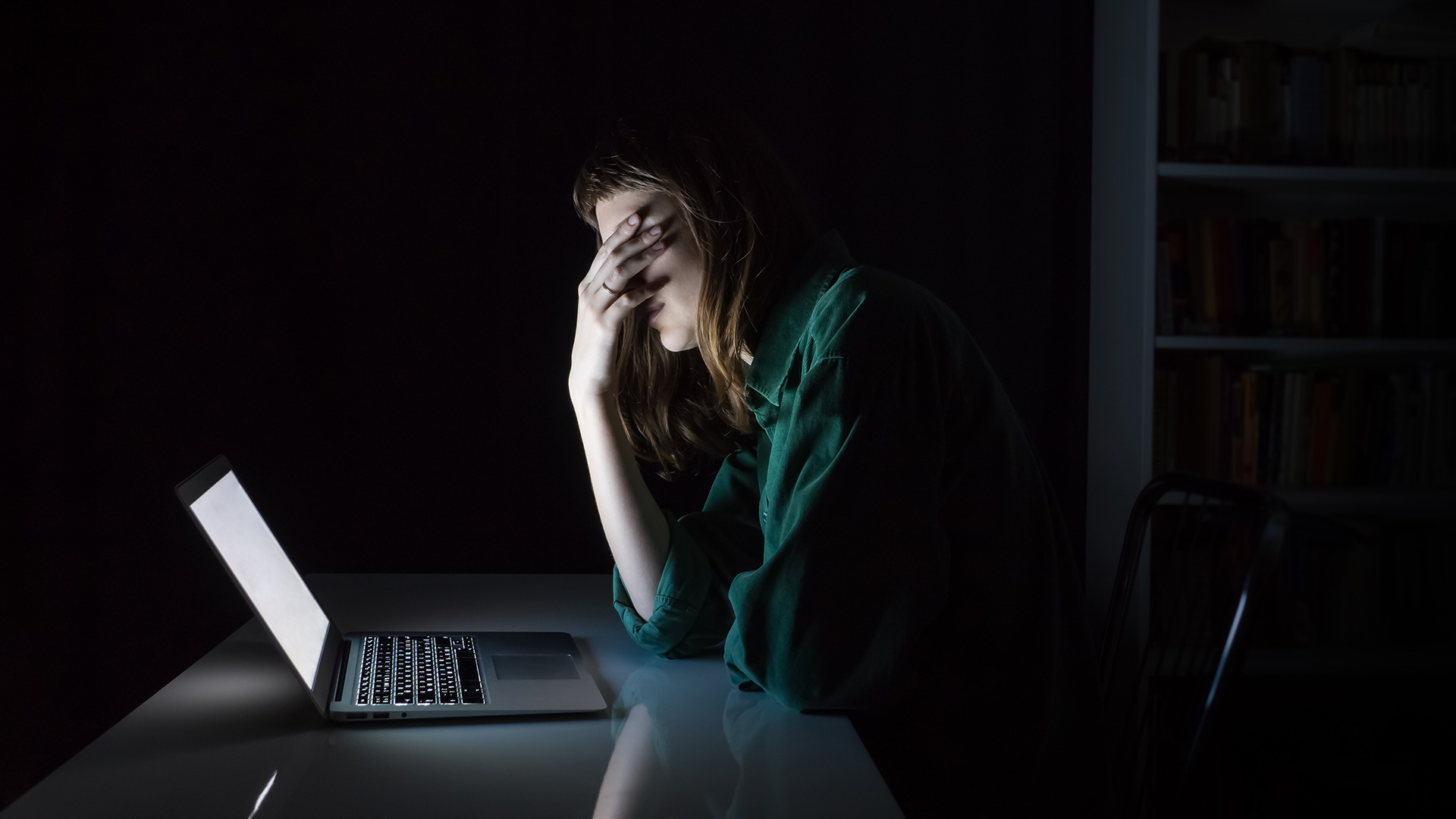 Tips for Taming Writing Anxiety
No matter what your age, education or profession, staring at a blank page or blinking cursor can send fear to the heart of even the most...
Learn More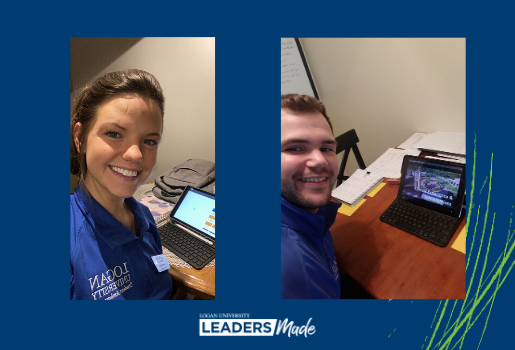 Student Ambassadors Help New Students Transition to Virtual Life at Logan
For any student starting school this summer, the transition post-pandemic means beginning the school year online rather than on campus....
Learn More