Details
Jun 30, 2021
5:00pm – 6:00pm
This is a free event
Webinar: Logan Chiropractic Student Experience
Logan Chiropractic Student Experience
5 p.m. CST, Wednesday, June 30
Interactive webinar with current Logan Chiropractic students.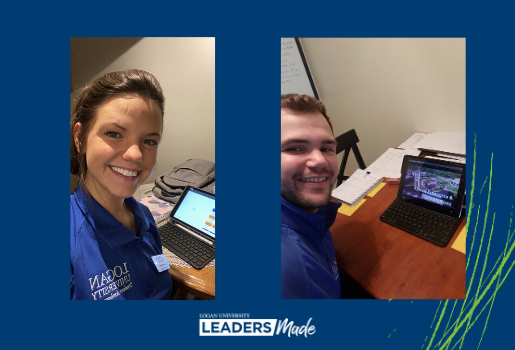 Participants:
Devin Woods (Oklahoma City, OK)
Megan Mattox (Midland, MI)
CJ Gaertner (Wyckoff, NJ)
Luke Shackleford (Smithville, AR)
Questions:
Why did you choose to purse a degree in Chiropractic?
Why did you choose Logan?
What do you love most about Logan?
What is your favorite course in the Chiropractic program?
What's your favorite part of the St Louis Area?
What's the piece of advice you would give to an incoming Tri-1?