Continue Your Education with Logan
Committed to our graduates' ongoing development, Logan University's Continuing Education Department offers a variety of programs that not only meet state requirements, they are also engaging, affordable and applicable. Logan University alumni receive a 10% discount on seminar registrations (not applicable to already discounted programs or day-of registrations). Current students must pre-register through the Alumni and Friends House and day-of registrations will not be accepted.
For more information, contact the Continuing Education Department:
Phone: 800-842-3234
Email: continuingeducation@logan.edu
Continuing Education Offerings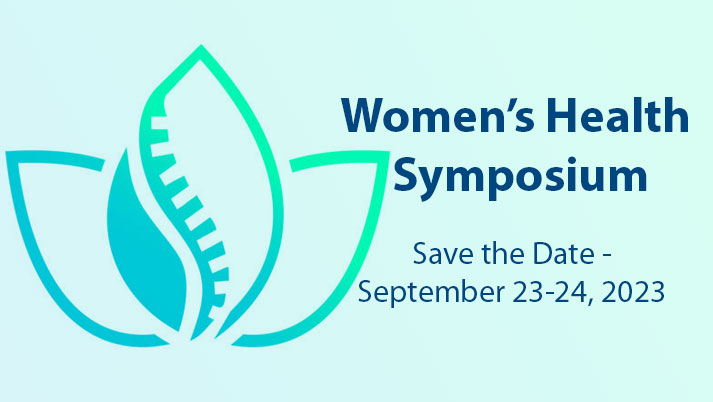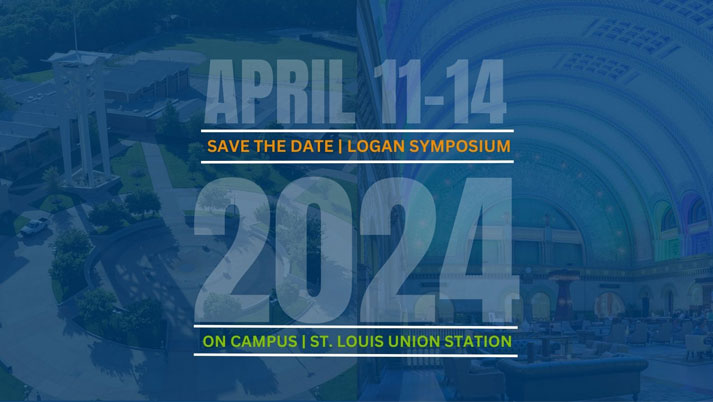 Learn More About the Upcoming Chiropractic Rehab Certificate Program, starting this June.
All Continuing Education Courses and Events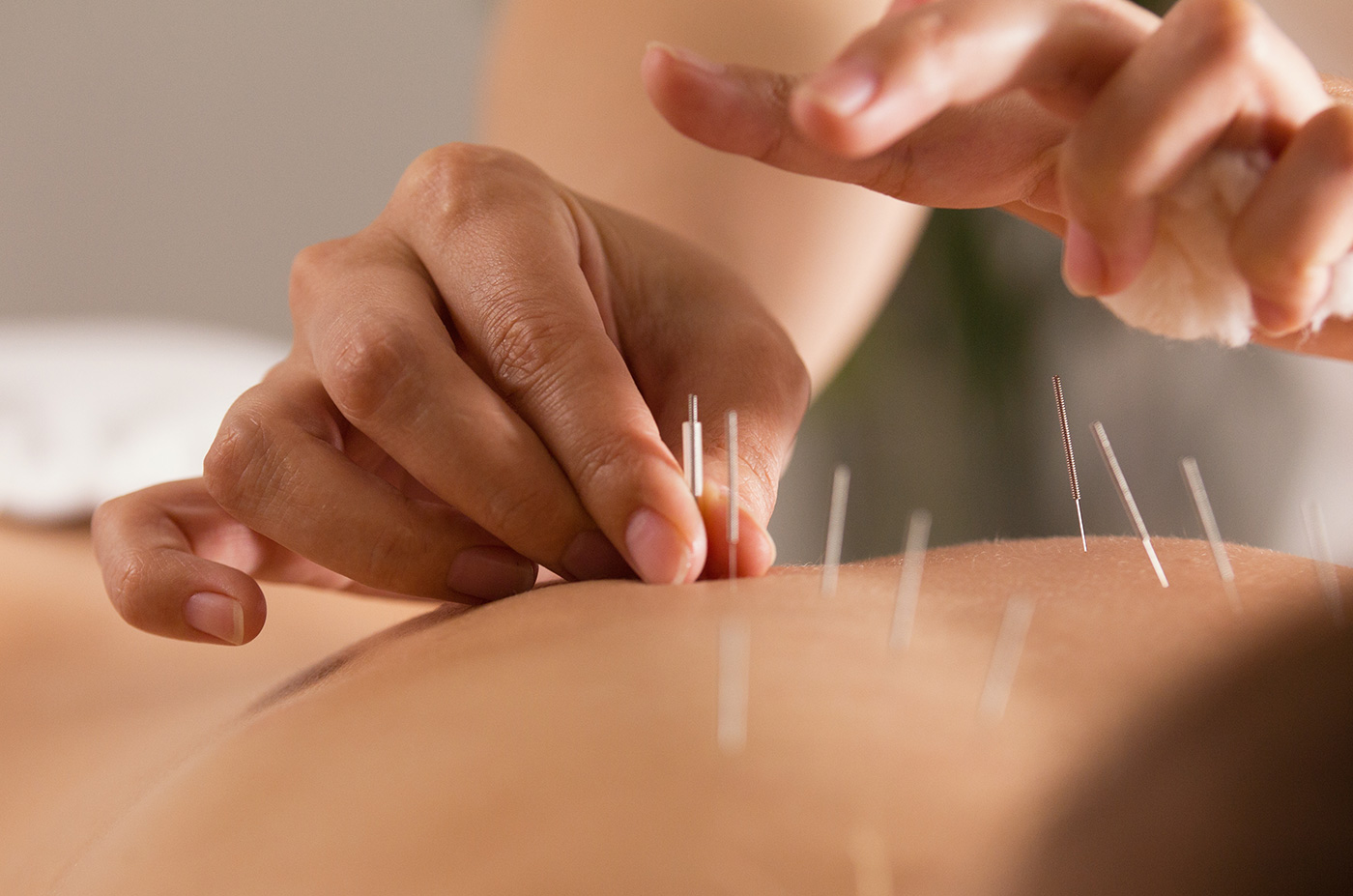 Acupuncture Certification Courses
Acupuncture is a well-known and respected healing art practiced around the world. Start your journey into Acupuncture through our basic courses before moving forward into advanced. Click the link below to learn more about the process, dates, and registration details.
Logan University DC students are welcome to take the acupuncture certification courses with the Department of Continuing Education. Students must be Tri 6 or higher to take the courses.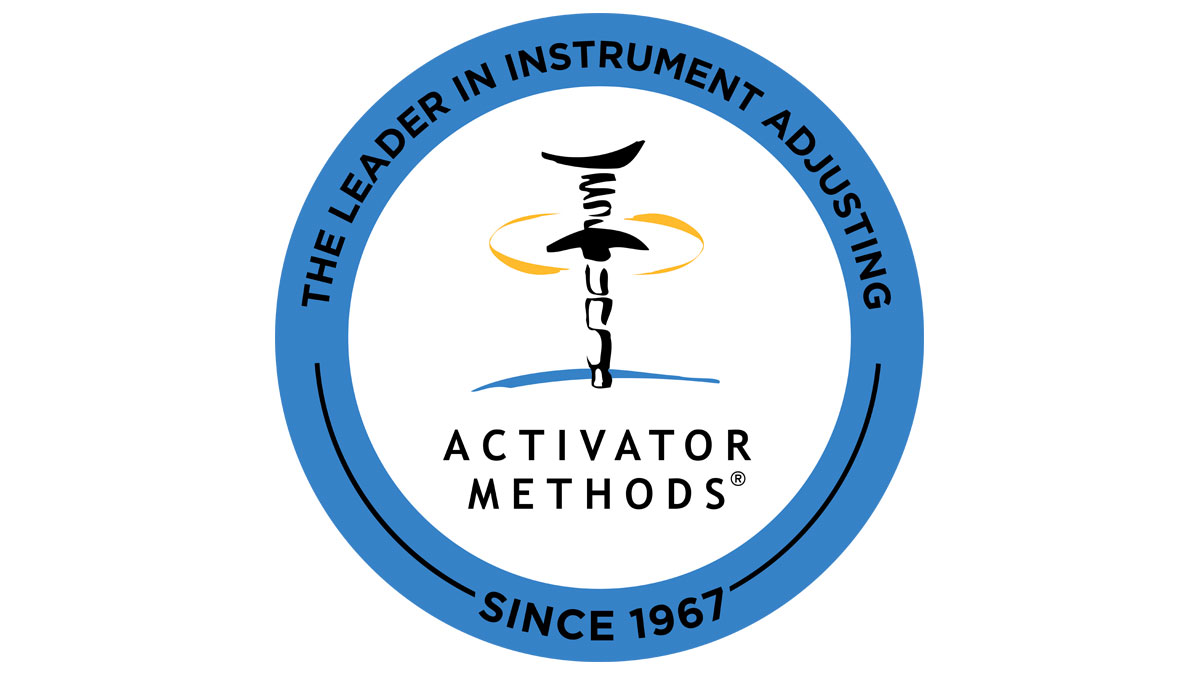 Ongoing Online Continuing Education Programs
Logan University Continuing Education Department is pleased to offer online Interactive Virtual Training courses on the Activator Technique. Earn up to 48 hours online. To learn more, click the link below.
Submit a Proposal for Teaching or Sponsorship
Logan University's Department of Continuing Education is always looking for new presenters with innovative topics and training that align with the mission and vision of the university. In order to apply, please email continuingeducation@logan.edu for the speaker application form.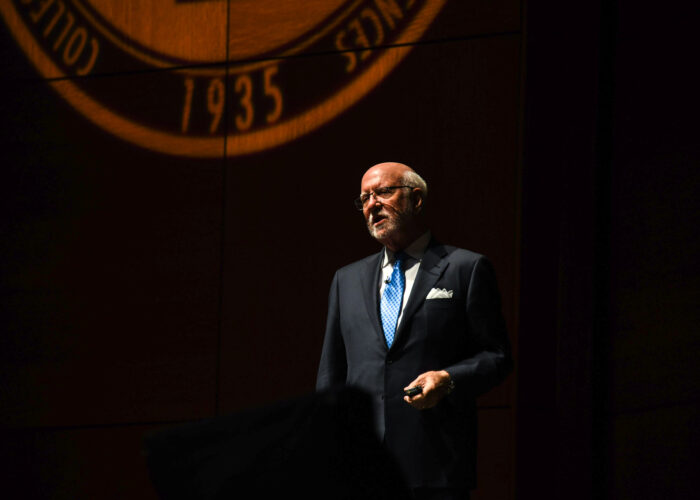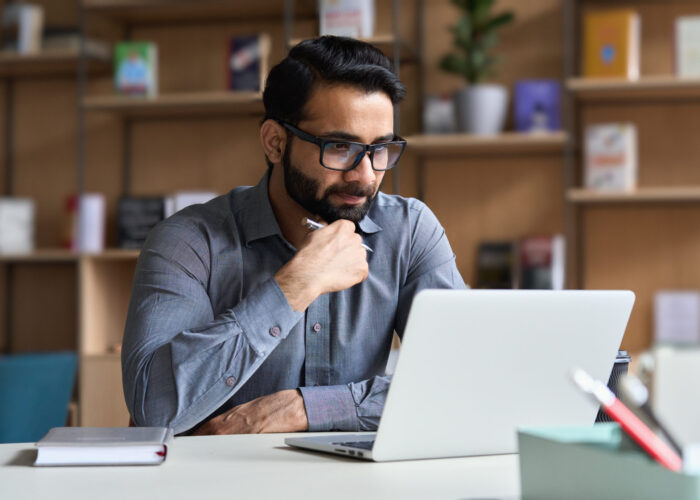 Continuing Education Partner Programs
Logan University's Continuing Education Department partners with numerous businesses and organizations by sponsoring the license renewal portion of their continuing education programs. We invite you to learn more about the continuing education programs that are available through these partners below.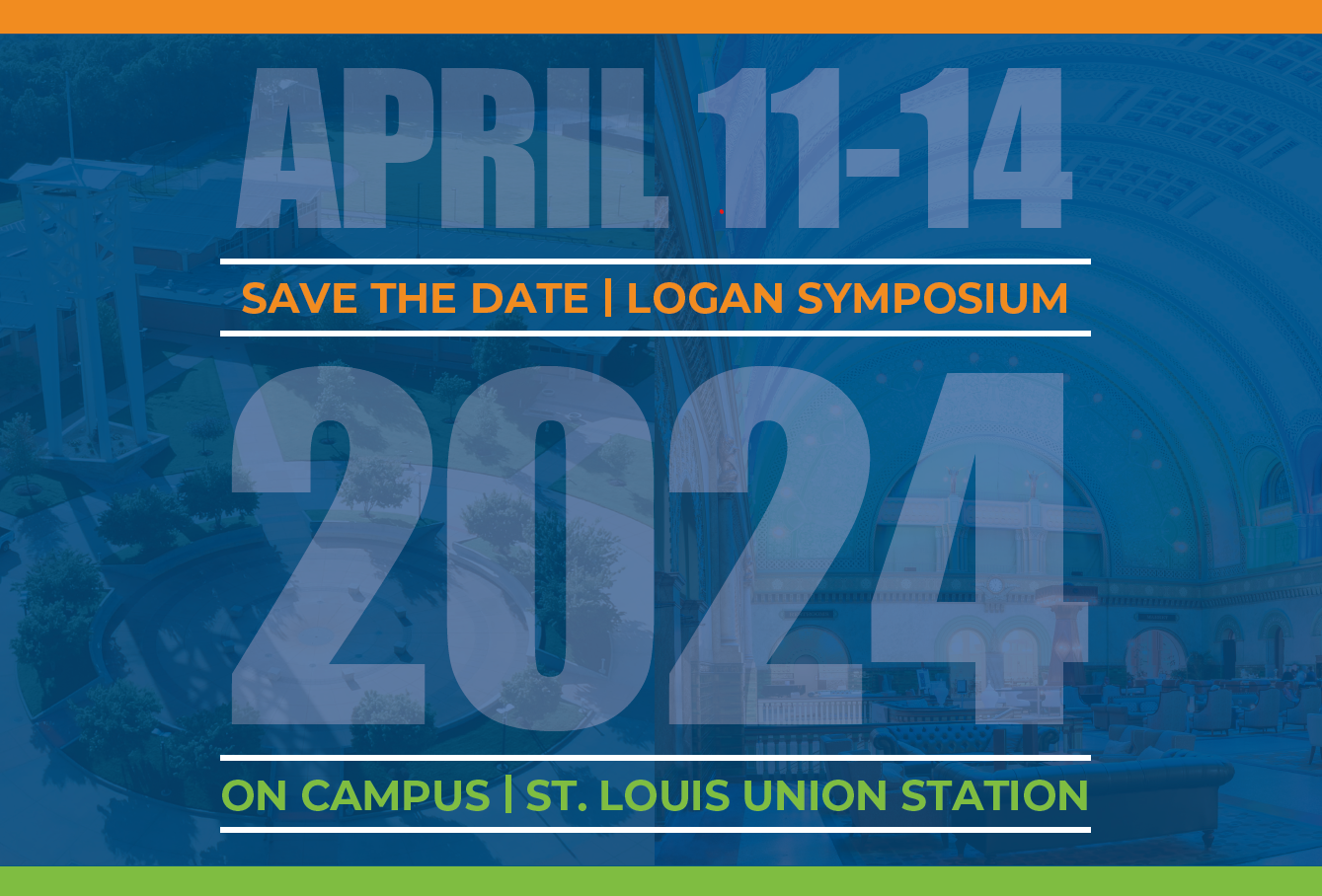 Spring Symposium 2024
Logan University is pleased to announce that our 9th Annual Symposium will be held April 11-14, 2024 on Campus and St. Louis Union Station.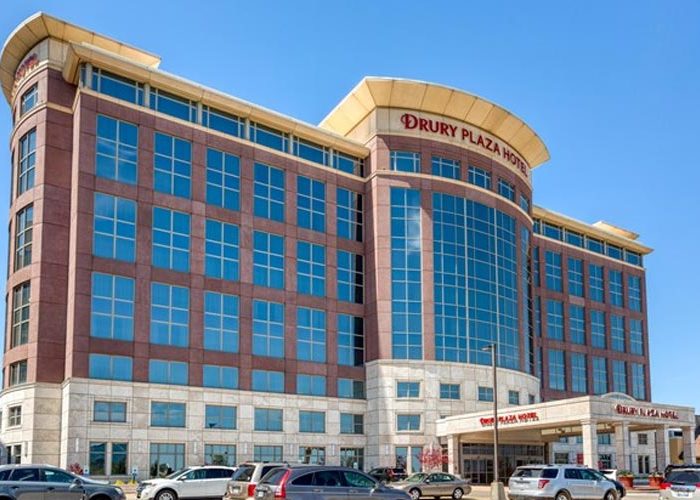 St. Louis-Area Hotel Discounts
Hotels in the Chesterfield area offer discounts for Logan alumni and friends. Use the link below to explore the properties and make your reservations.
Drury Plaza Hotel – Chesterfield
355 Chesterfield Center East
Chesterfield, MO 63017
636 -532-3300
Make Drury Plaza Reservation
Homewood Suites St. Louis Chesterfield
840 Chesterfield Parkway West
Chesterfield, MO 63017
636-530-0305
Click Here For More Information