A generous lead gift from Dr. Arlan ('61) and Mrs. Judi Fuhr has enabled Logan to invest in the 33,426 sq. ft. renovation and 14,400 sq. ft. addition of the formerly named Science and Research Center, which was constructed building 1986. Once complete, the updated facility will house two state-of-the-art anatomy labs, an imaging center, technique labs, simulation space, faculty offices, and additional student collaboration and study areas.
Fuhr Science Center Groundbreaking
Anatomy Labs
An understanding of human clinical anatomy is an important element of chiropractic and health science education. Through the dissection of human cadavers, students discover the inner workings of the body and identify anatomical structures. The new construction and renovation of the Fuhr Science Center will include the addition of two state-of-the art anatomy labs and associated lecture amphitheaters. The two active learning spaces will accommodate 194 students and expand opportunities for physiological learning. The new lab space will also include additional areas for specimen preparation and storage. Updated technology within each lab will also improve the learning experience.
Slide Background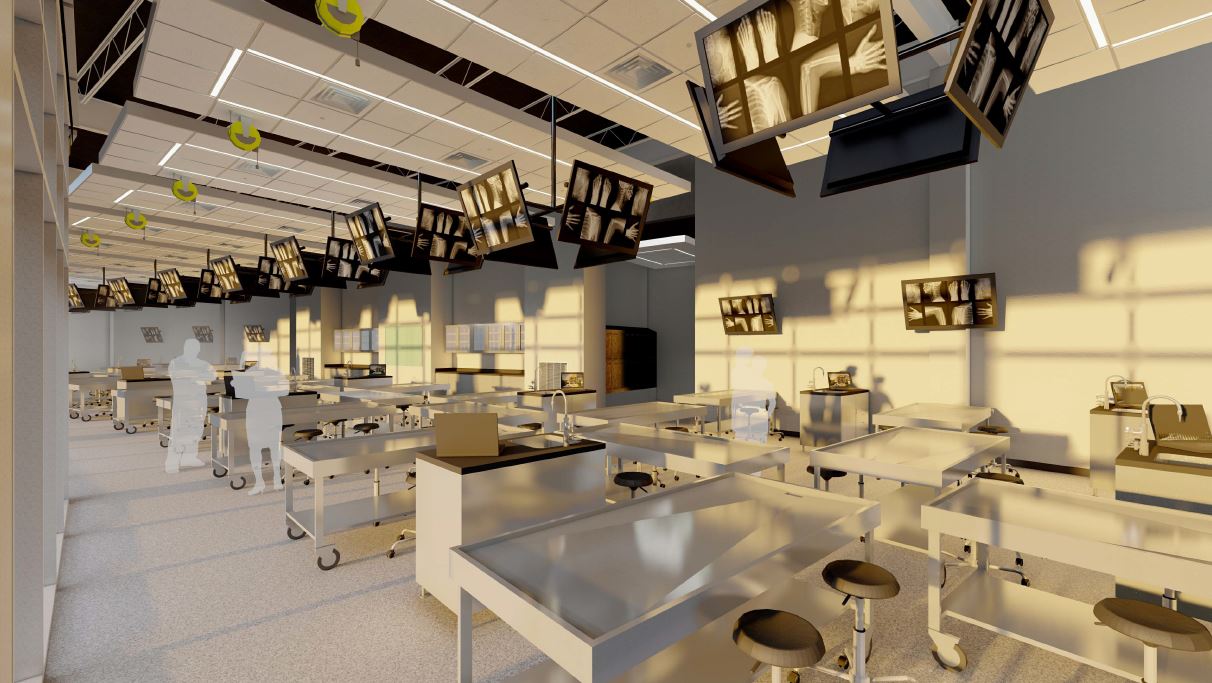 Slide Background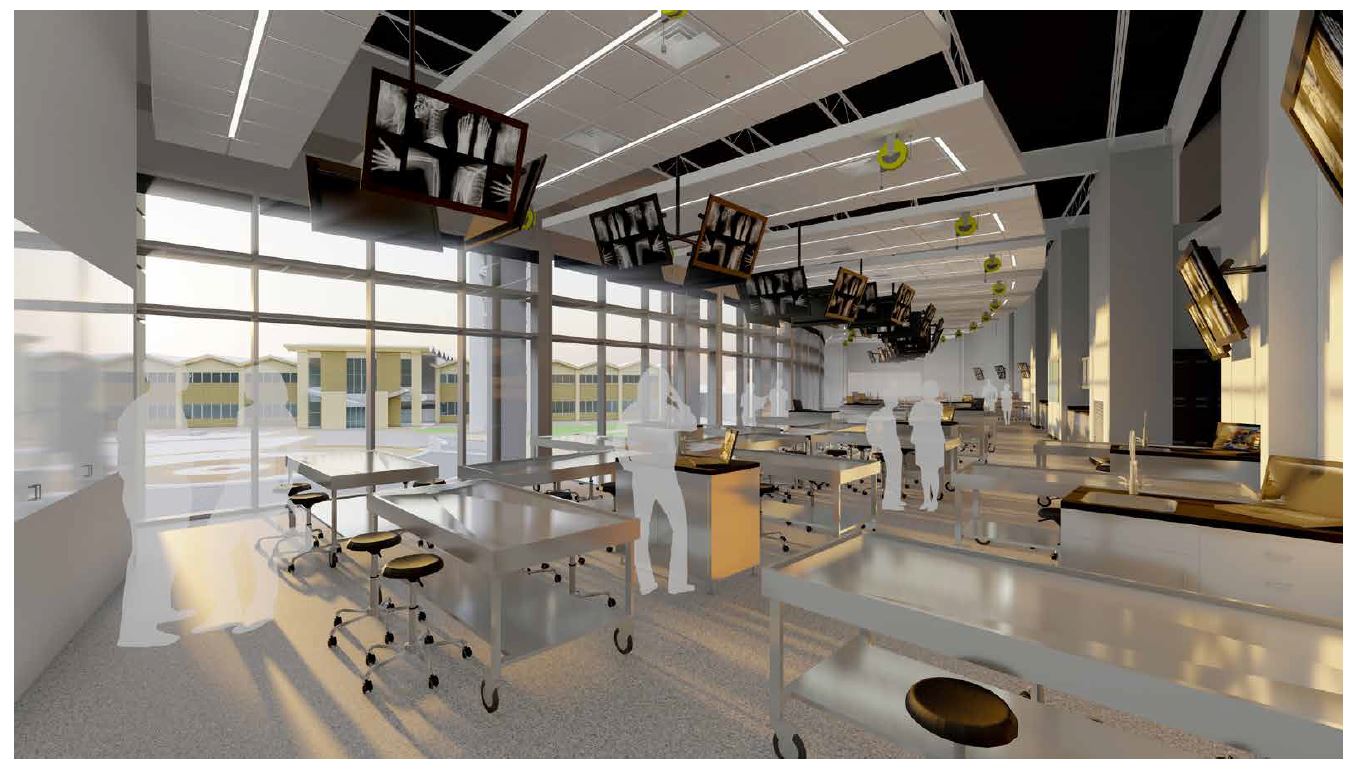 Slide Background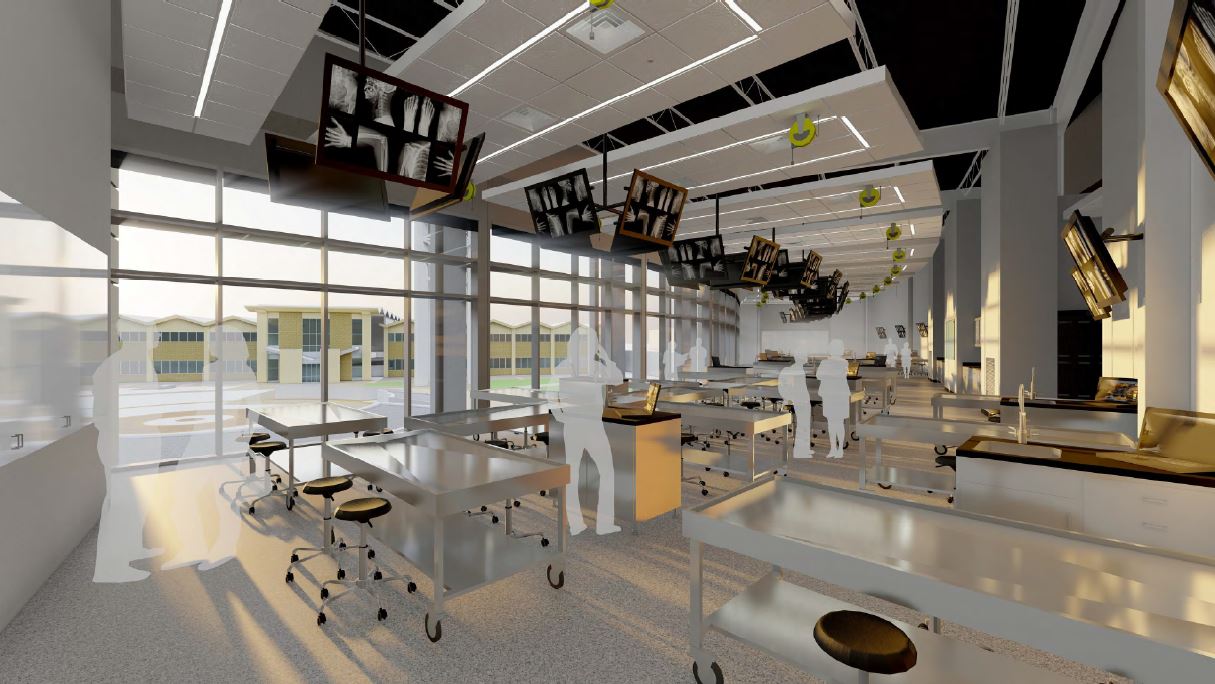 Slide Background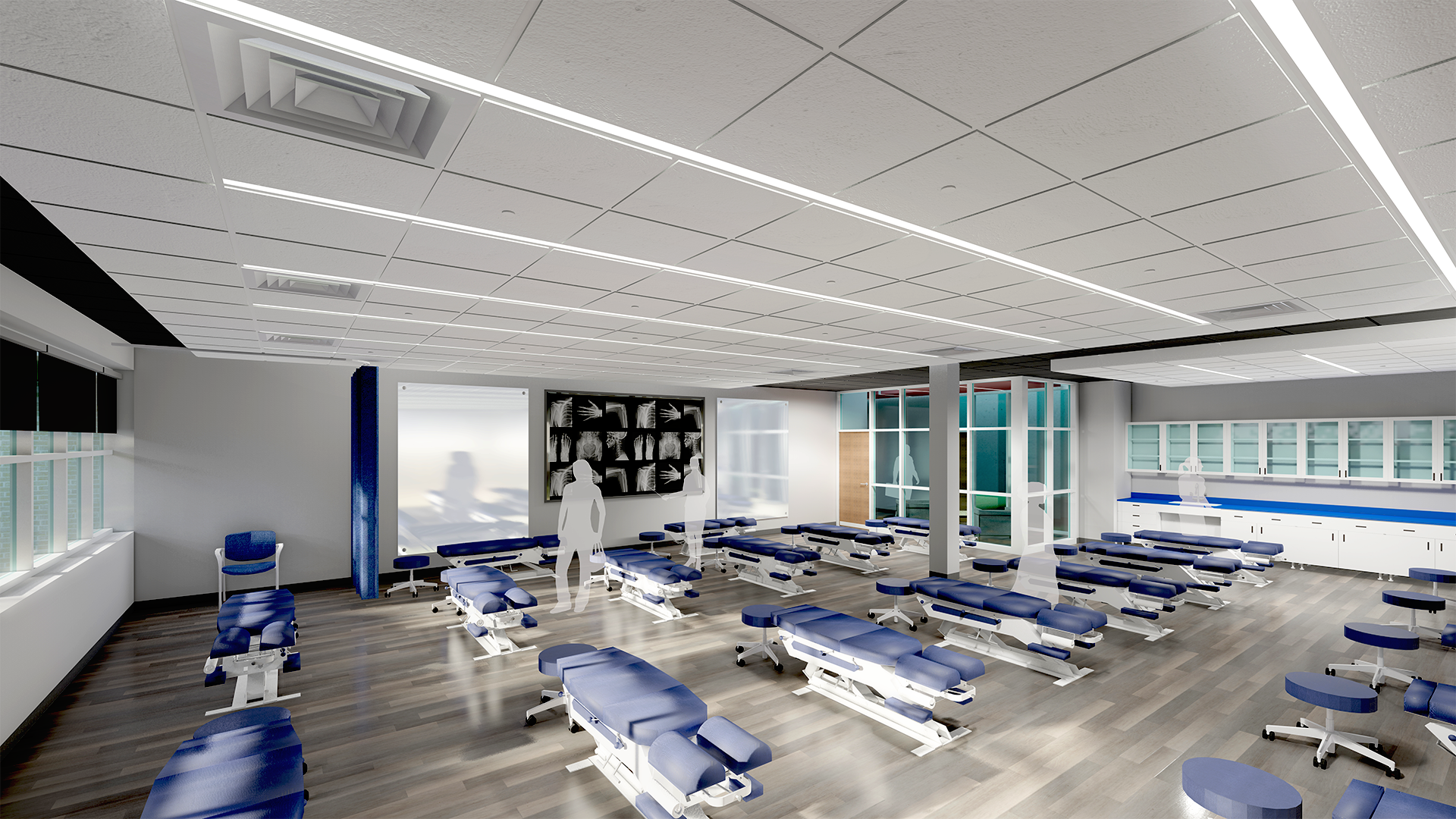 Slide Background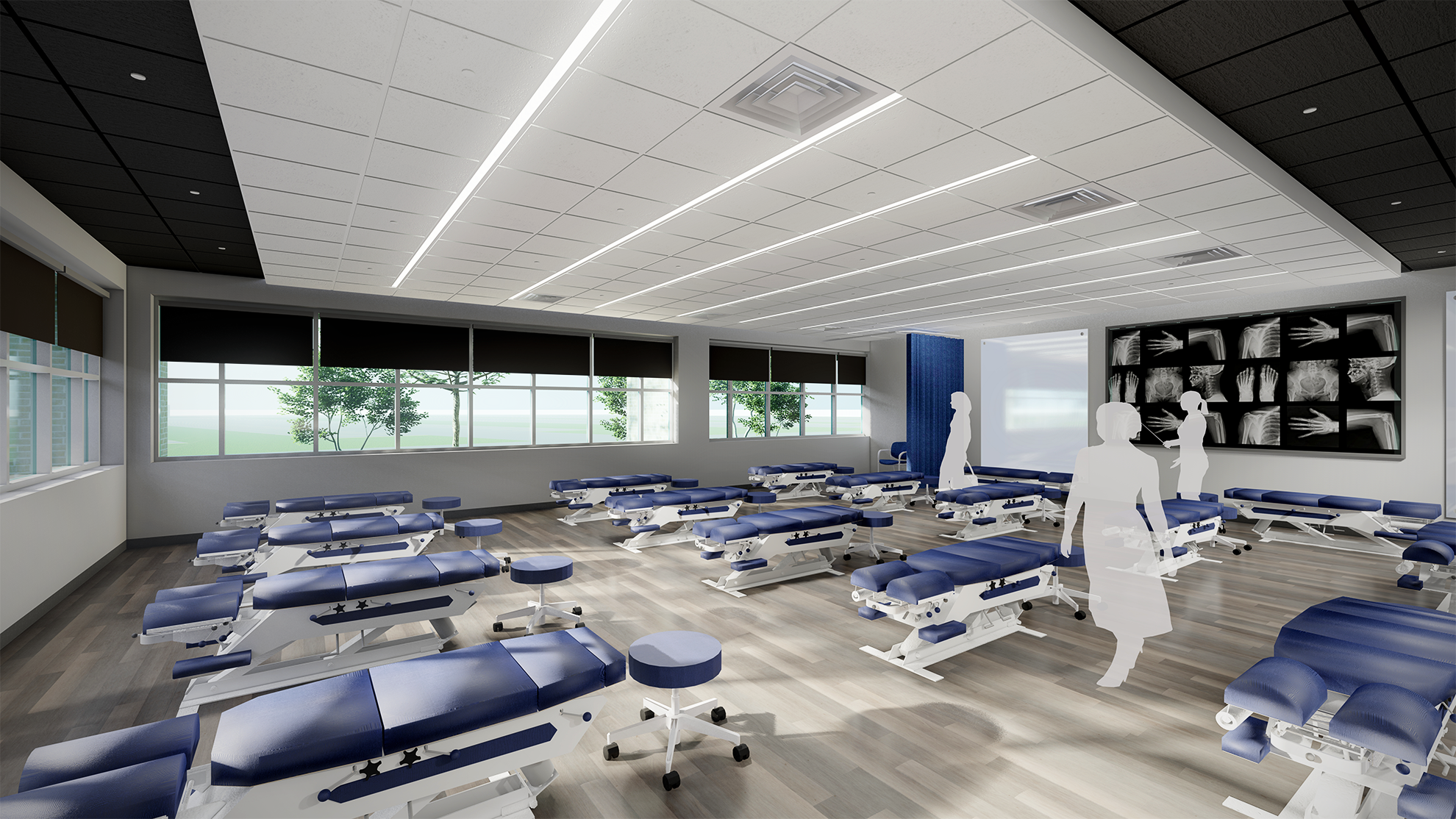 Technique Classrooms
The new construction and expansion of the Fuhr Science Center will accommodate Logan's growing enrollment and provide students with stellar facilities to learn, engage and thrive. The renovation will include the creation of six new state-of-the-art chiropractic technique classrooms and two clinical methods classrooms. This reinforces the foundation we have built for students to master the skills needed to be a successful chiropractor. Each new classroom will be designed to empower students as they master anatomical and physiological principles, fine-tune adjusting techniques and perfect doctor-patient interaction under the guidance of experienced, licensed instructors.
Student Collaboration Area
A 2019 campus space utilization study identified a growing need for student collaboration and study space. The Advancing Education, Transforming Lives campaign will add significant community space to the campus footprint, providing greater opportunities for students to work together.
Slide Background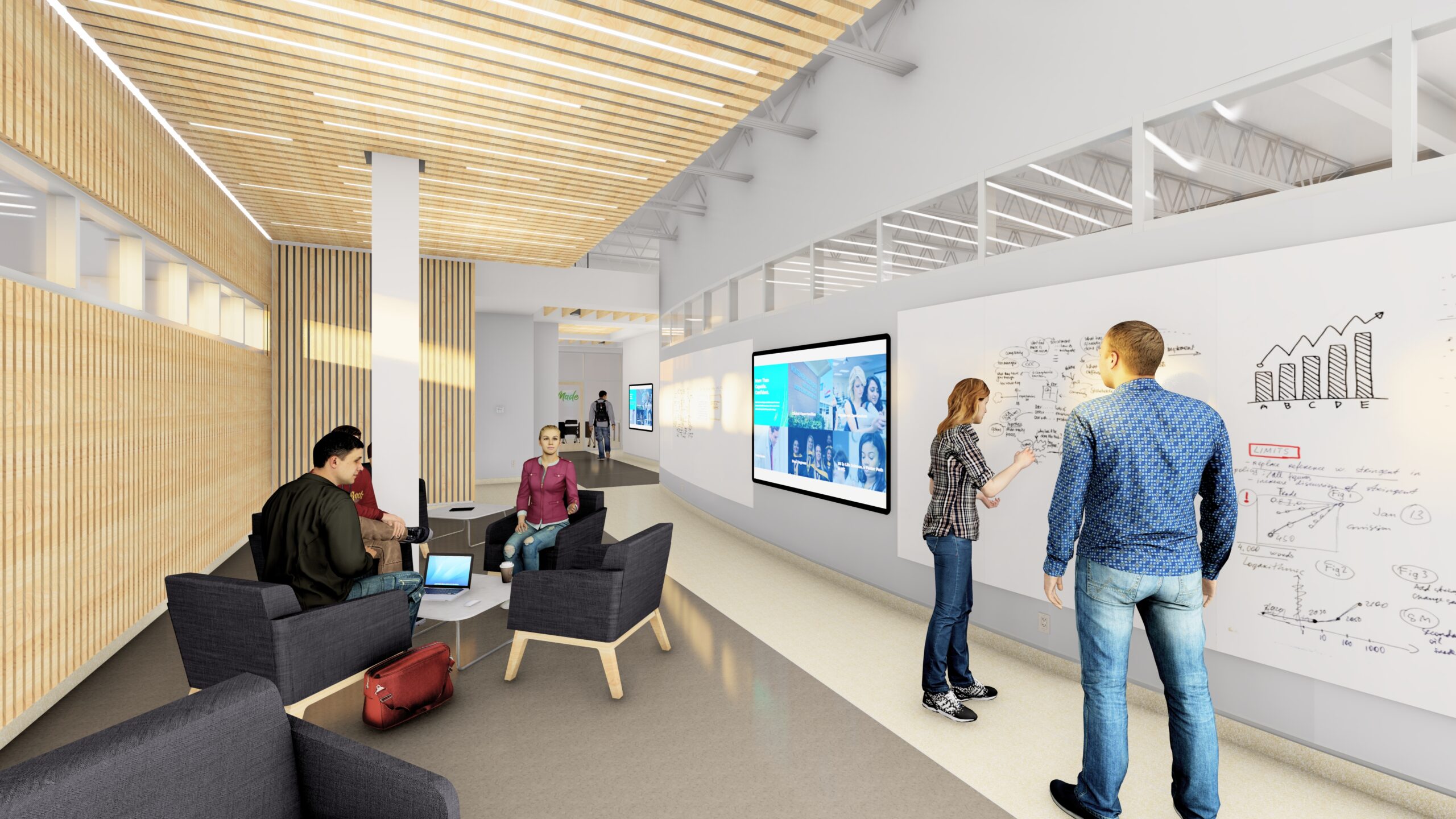 Slide Background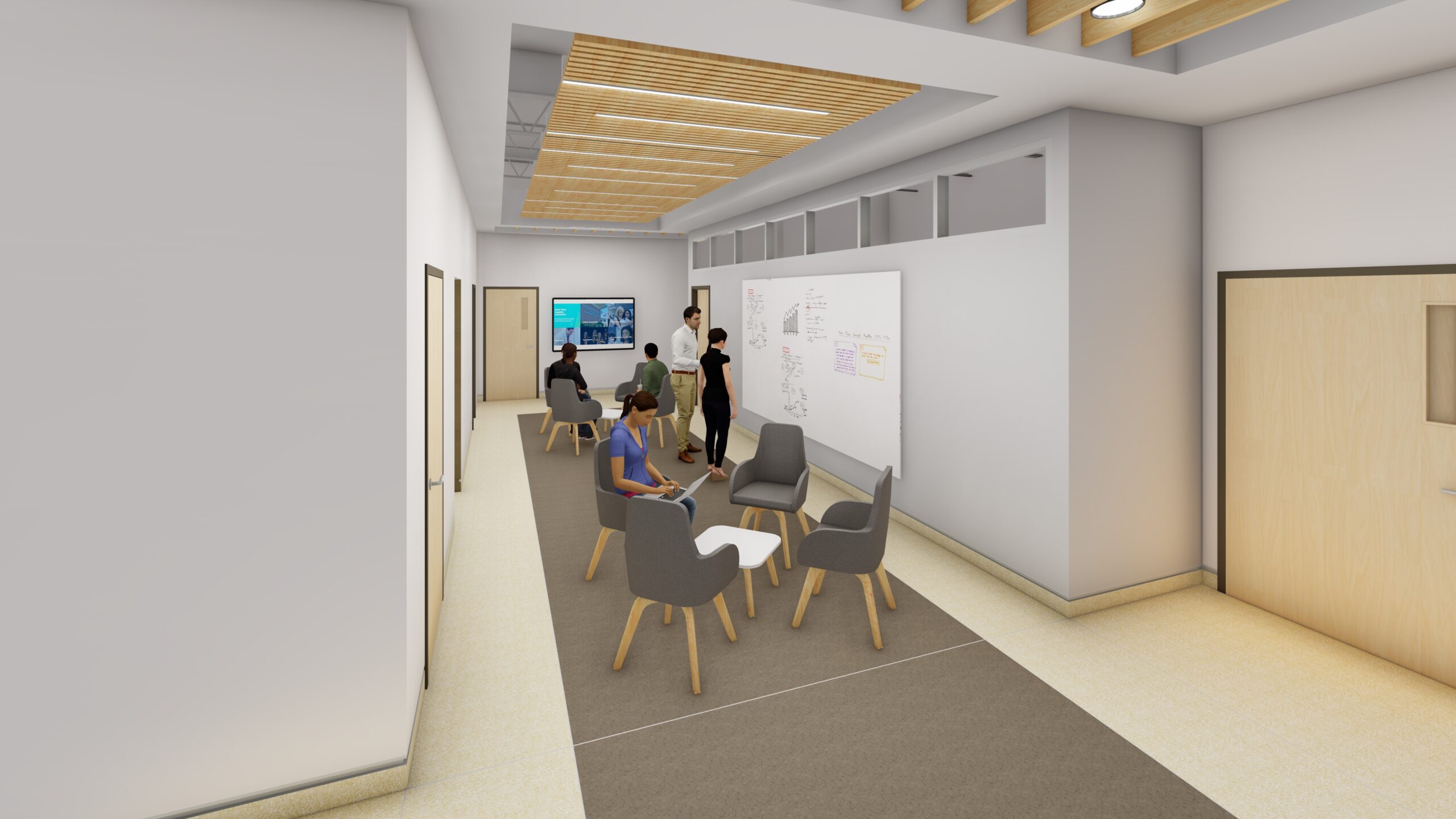 Slide Background
Slide Background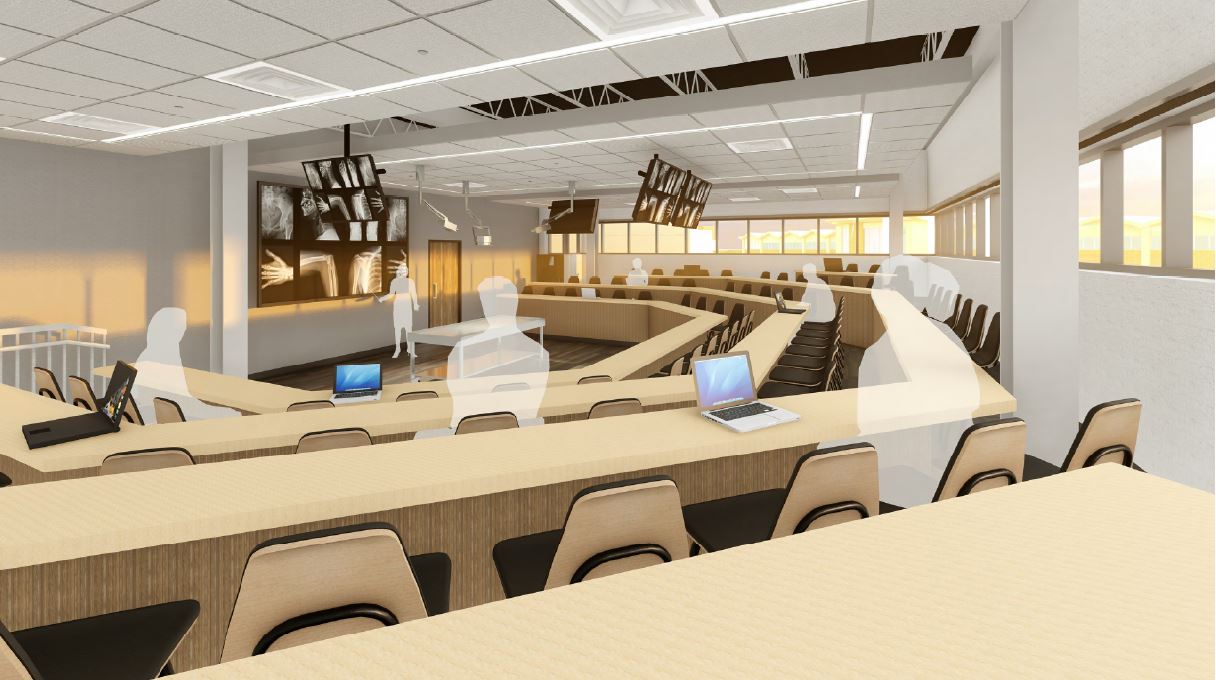 Anatomy Lab Amphitheater
Each anatomy lab will have an associated amphitheater, available for dissection lecture, specimen examination, and prosection. Tiered seating provides for easier observation of technique. Updated technology allows classes to view faculty dissection technique in real-time and improves access to view x-ray and other images.
Slide Background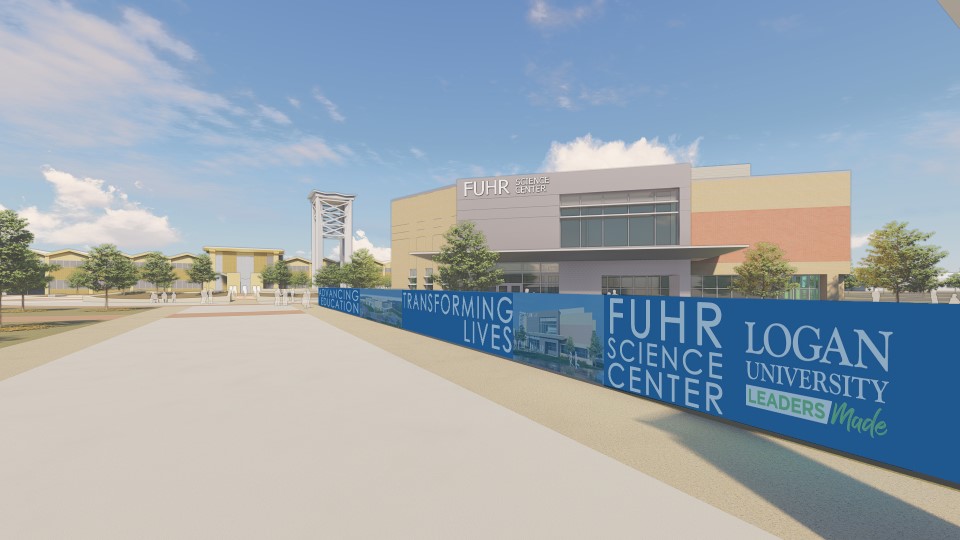 Slide Background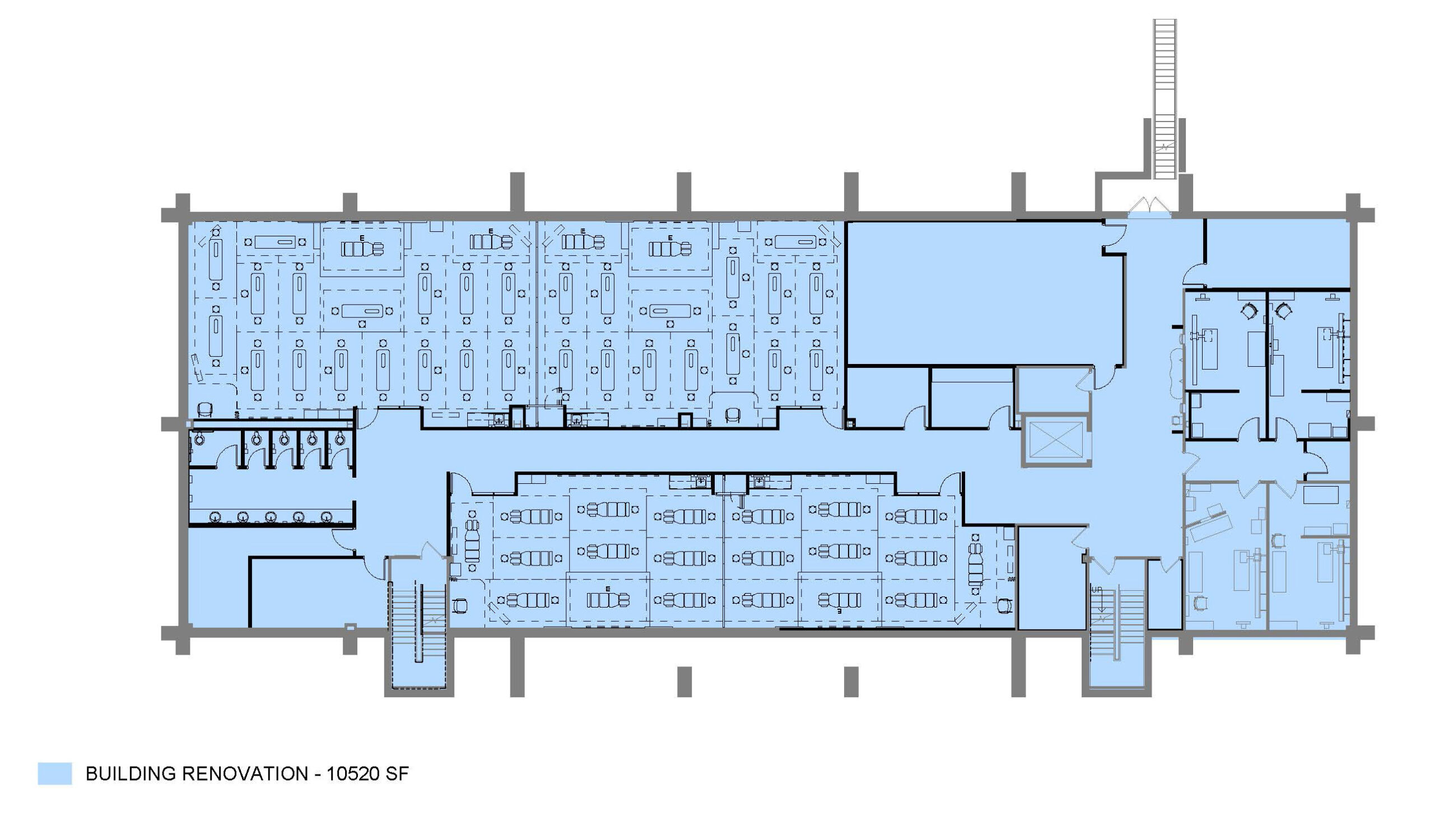 Slide Background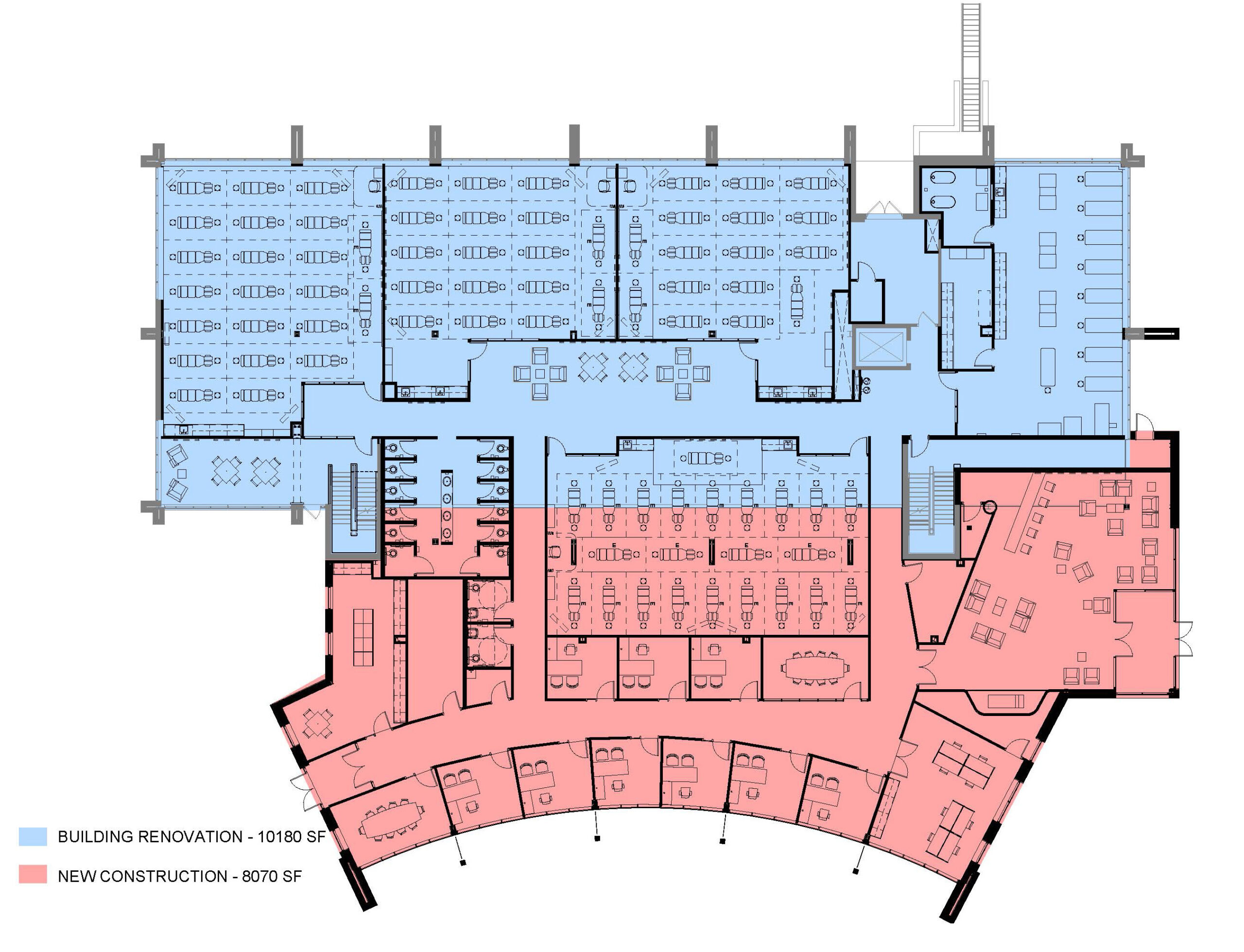 Slide Background