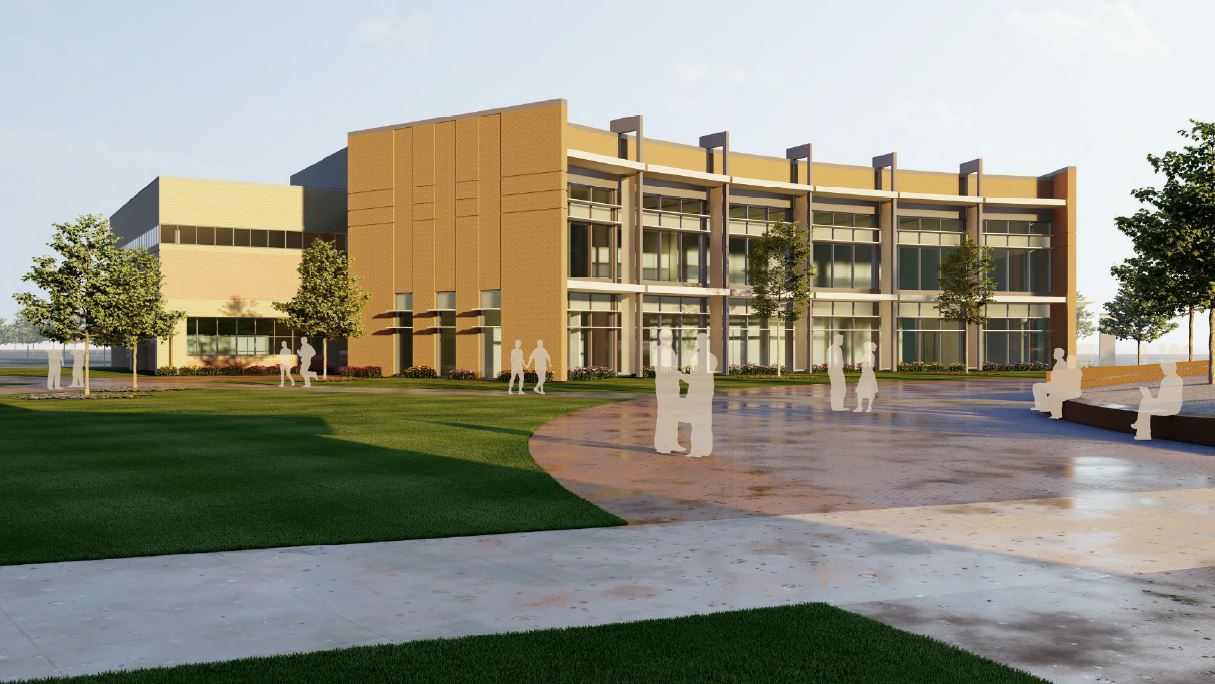 Logan University's "Advancing Education, Transforming Lives" campaign is an investment in the institution's continuing commitment to experiential learning through the renovation and addition of the newly named Fuhr Science Center and renovation of classrooms and offices in the Logan Administration Building.
Guided by our missions and vision, this endeavor will increase Logan's capacity for hands-on learning by more than doubling the university's anatomy lab space, creating new workspaces for hands-on simulated learning, expanding available areas for student collaboration, and updating technique classrooms.
The following timeline has been provided for the full two-year campus construction:
Fuhr Science Center
Summer 2022 Trimester: Renovating approximately 75 percent of the first floor of the Science Center, and the south portion of the second floor and lower level renovation. During this time, the Anatomy Lab and supported areas will remain open.
April 10, 2023 – June 9, 2023: First and second floors of the Science Center close. In order to create the least amount of disruption as possible, the Anatomy Lab's closure will take place during the last few weeks of the Spring 2023 trimester, during break and during the first few weeks of the Summer 2023 trimester. By early June, the new anatomy lab will be completed and ready for use. The University is in the early planning stages to minimize the impact of the closed area to those students using the lab.
Summer 2023: Renovation of the northeast corner of the first floor.
Administration Building
Fall 2022: Renovations of the south and central area of the lower level, the new testing center and classrooms G102 and G105.
Spring 2023: Renovation of the north and north-central area of the lower level and the relocation of the bookstore to the LRC.
Fall 2023: Renovation of the chapel area of the LRC and the Administration Building Lobby.
Spring 2024: Renovation of classrooms in south and central area of the lower level and office space on first floor.
Logan is proud to be funding this campus construction project through three efforts: financing through an existing long-term relationship with the university's banking partner, a strategic spend in cash reserves and the "Advancing Education, Transforming Lives" capital campaign, including a $1 million lead gift from Logan alum Dr. Arlan ('61) and Mrs. Judi Fuhr.
For questions, please contact a member of the Construction Communications Committee.
Updates
Latest: March 3, 2023
Please be advised that next week, the road just north of the Fuhr Science Building will be closed to allow for roofing demolition. Additionally, the elevator in the Fuhr Science Building will be closed for joist installation.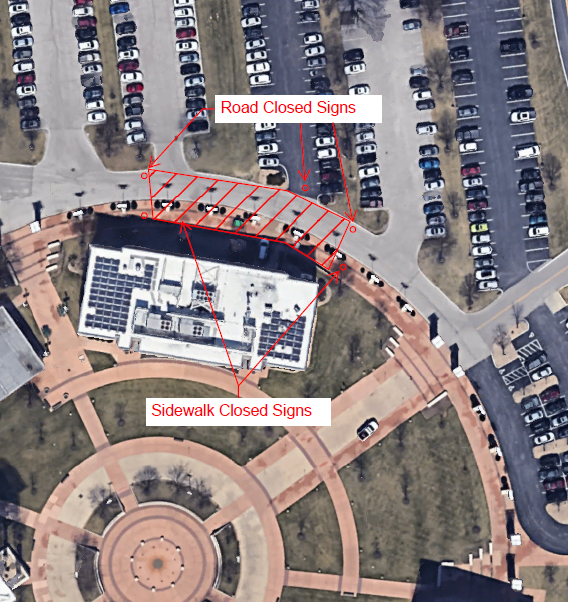 February 23, 2023
Latest Video Update
Latest Drone Footage