Once a Leopard, Always a Leopard
Logan is proud to provide our alumni, post-graduates and friends a variety of resources and events promoting professional success, personal growth and opportunities to give back to the university and the health care community. Read on for Continuing Education courses, alumni resources and ways you can support our mission to train the health care leaders of tomorrow.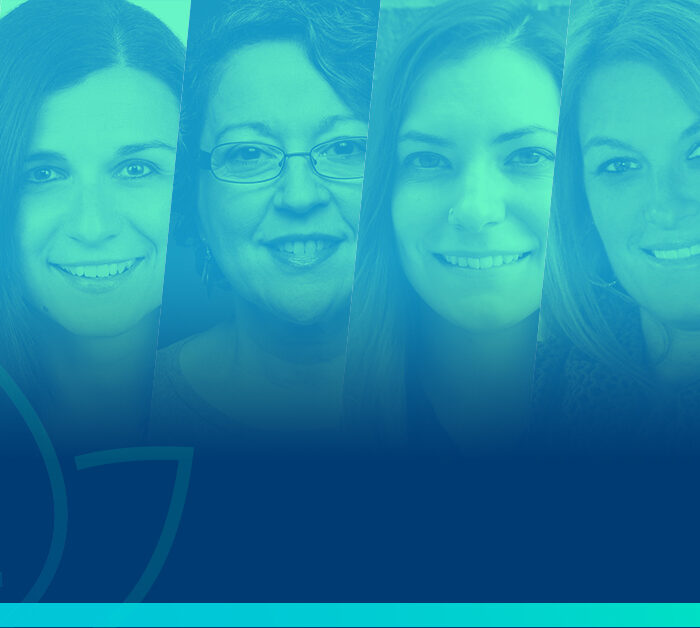 Women's Health Symposium
Logan University, in conjunction with the American Chiropractic Association Women's Health Council, is proud to present the 2nd Annual Women's Health Symposium. This year's event will be on-demand Oct. 17 through Dec. 18. Register here. For more information, email postgrad@logan.edu or call 1-800-842-3234.
Learn More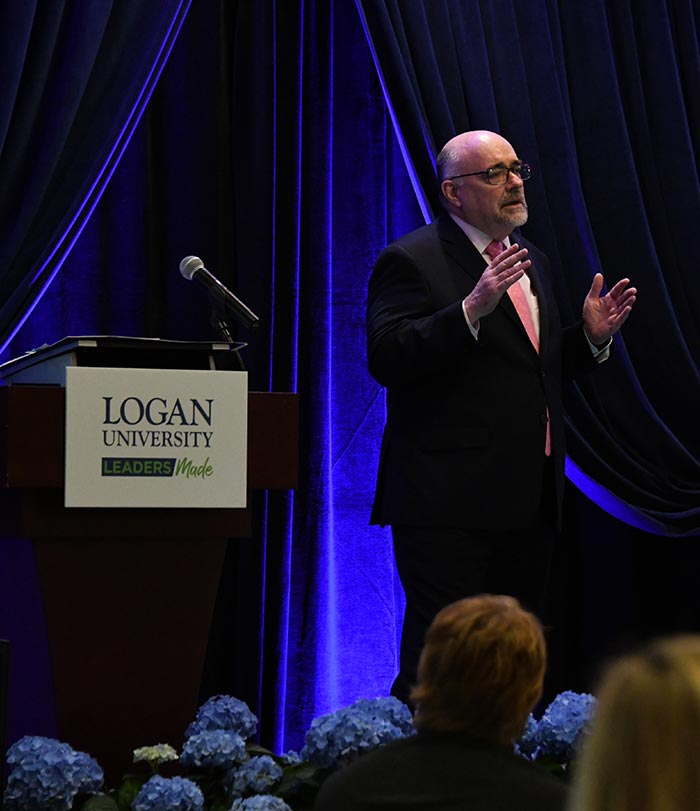 Spring Symposium
Alumni, clinicians and community members come from around the world to join Logan faculty and staff for this informative and inspirational annual conference.
Learn More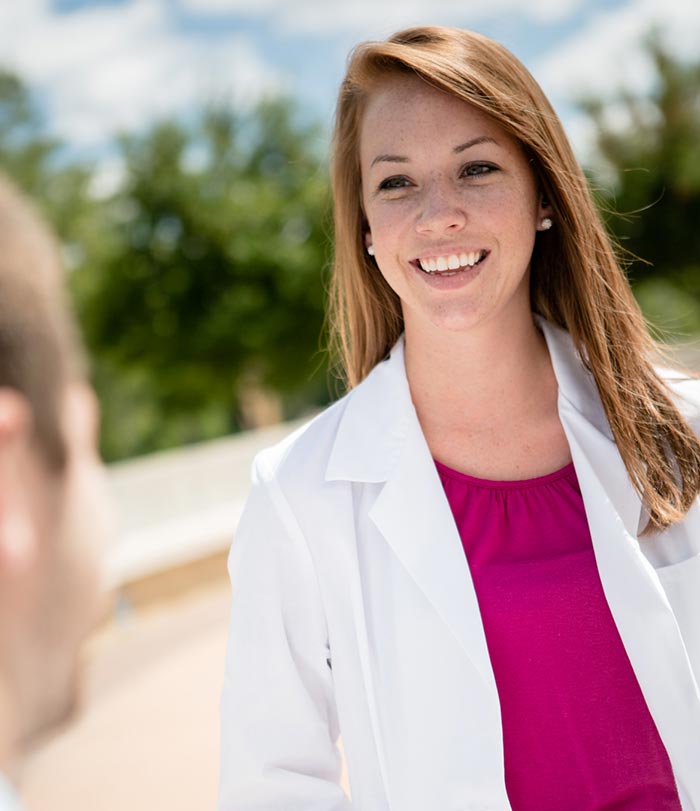 Refer a Student
Encouraging prospective students to pursue a career in chiropractic builds a brighter future for the health care profession. Your endorsement in invaluable. With your referral, the Office of Admissions will waive the $50 application fee for the student seeking admission to Logan University. In addition, for each referral you send, you will be entered into a monthly drawing for a $50 gift card
Refer a Student Today
Today's Leopards. Tomorrow's Leaders.
For your future and ours, we invite you to stay connected to your Leopard colleagues as well as a world of benefits.
Subscribe to our free, monthly e-newsletter to stay informed with the latest news from Logan and our alumni.
Subscribe Now
Connect with Logan alumni from around the world. Search the database, or submit your contact information with this handy reference tool.
Get Connected
Make sure others can find you. Update your name, contact information and techniques practiced with this online form.
Update Now