Invest in the Future of Our Professions
For more than 80 years, Logan University graduates have set the bar high, and set themselves apart from their peers. We see it in the delivery of quality, patient-centered care that changes lives. We see it in new techniques, improved methods and best practices. And we see it in collaborations that increase access for our patients and strengthen our communities.
This wouldn't be possible without donors like you. Every gift we receive strengthens our ability to attract the best and brightest students, while providing the resources that make Logan one of the nation's best and most affordable chiropractic institutions.
Logan has provided the foundation for leaders to develop, but it will take the collective support of the entire community to maintain our momentum as a leader and to fulfill our long-term obligation of providing superior training to health care leaders of tomorrow. Consider how your gift will enable students, and in turn, how our graduates will enable others.
The future of health care – better outcomes for patient-centered care, healthier communities and the possibility of an improved quality of life – does not lie with others. It starts with us.
We challenge you to join us as leaders.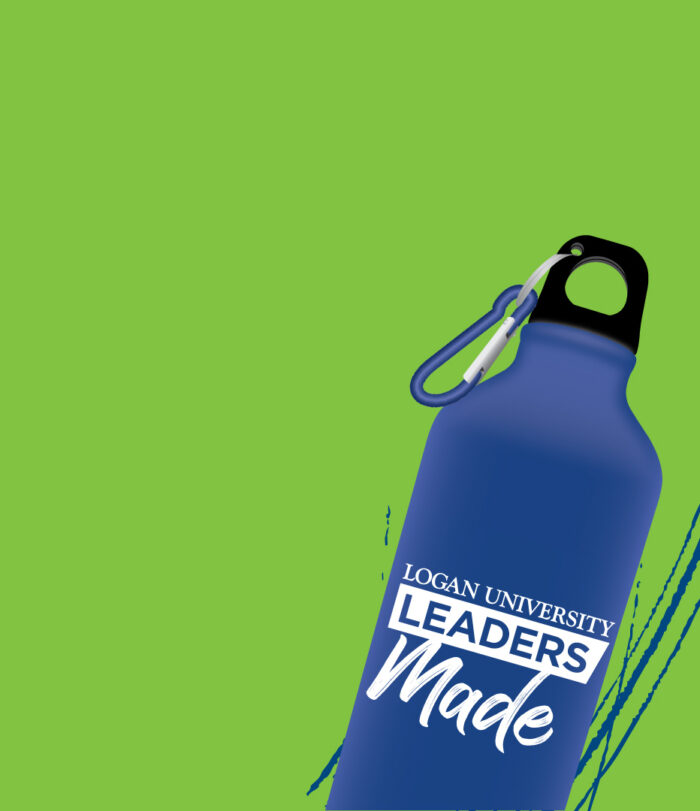 SUPPORT STUDENTS
Gift for Giving
For nearly 85 years, Logan University has set a high standard for innovative education—and this year has provided ample opportunities to leverage it.
Donate Now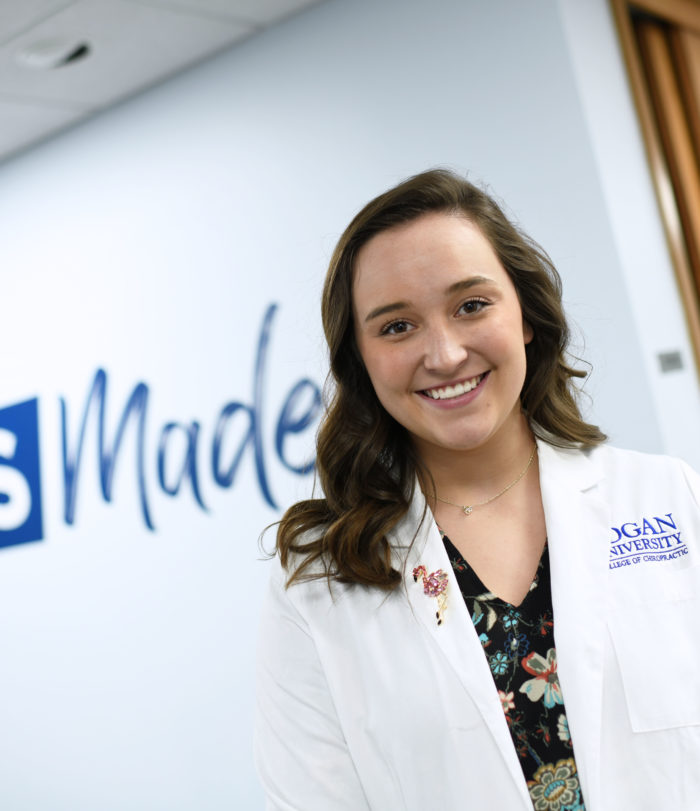 SUPPORT STUDENTS
Share Words of Encouragement
With just a few weeks left in the spring trimester, Logan is asking faculty, staff, alumni and friends to provide messages of hope and encouragement to students.
Share Encouragement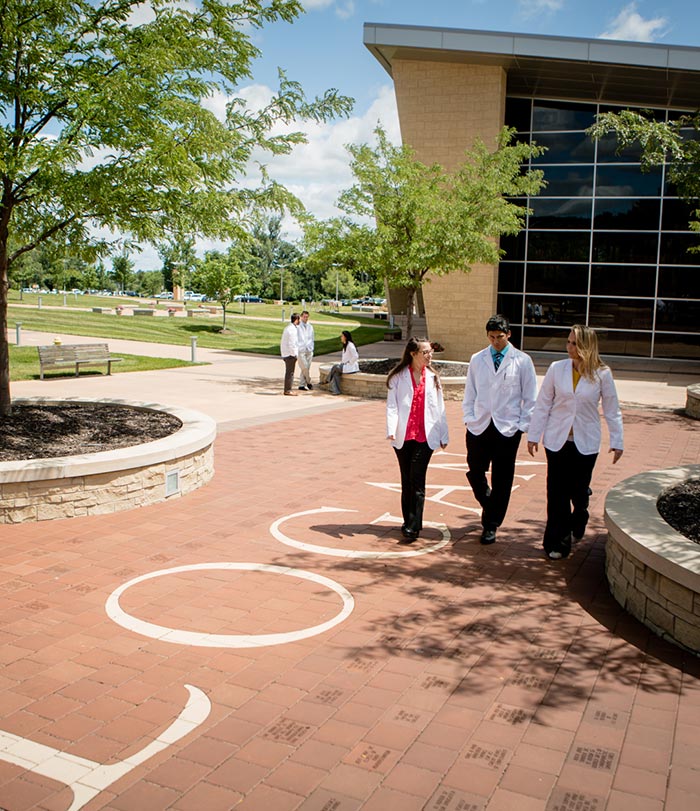 GIVE TO LOGAN
Forever Chiropractic, Forever Logan
Forever Chiropractic, Forever Logan is Logan's first perpetual campaign offering scholarship endowments for students. Help enable the leaders of tomorrow while sustaining our future as an institution of higher education.
Learn More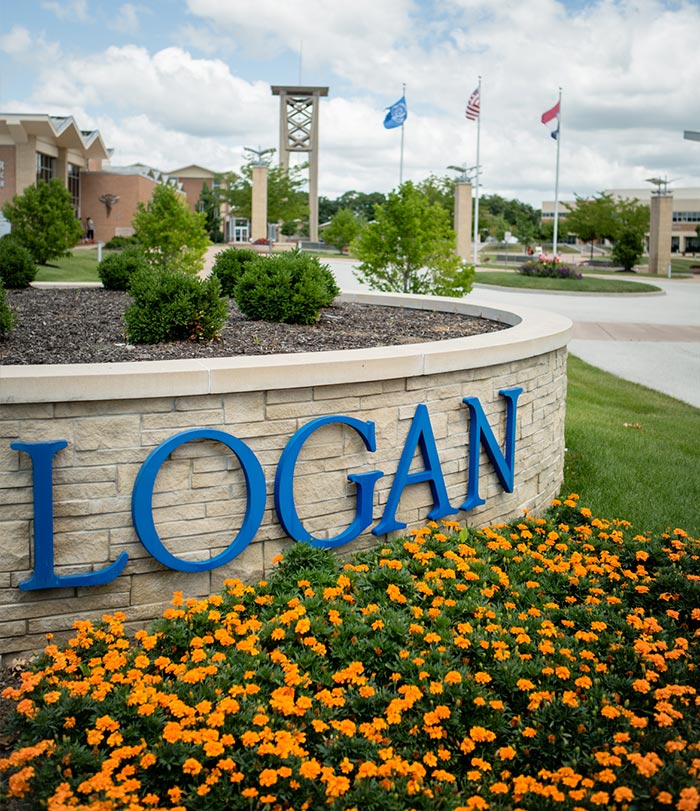 GIVE TO LOGAN
Become a Benefactor
Large or small, all gifts to Logan University make a difference and are tax deductible. Expressing their ongoing commitment to the university, Logan Benefactors are donors who give $1,000 or more annually. By becoming a Benefactor, you will make a substantial and positive impact on Logan's growth and ability to keep tuition affordable, allowing us to attract the best and the brightest students.
Donate Now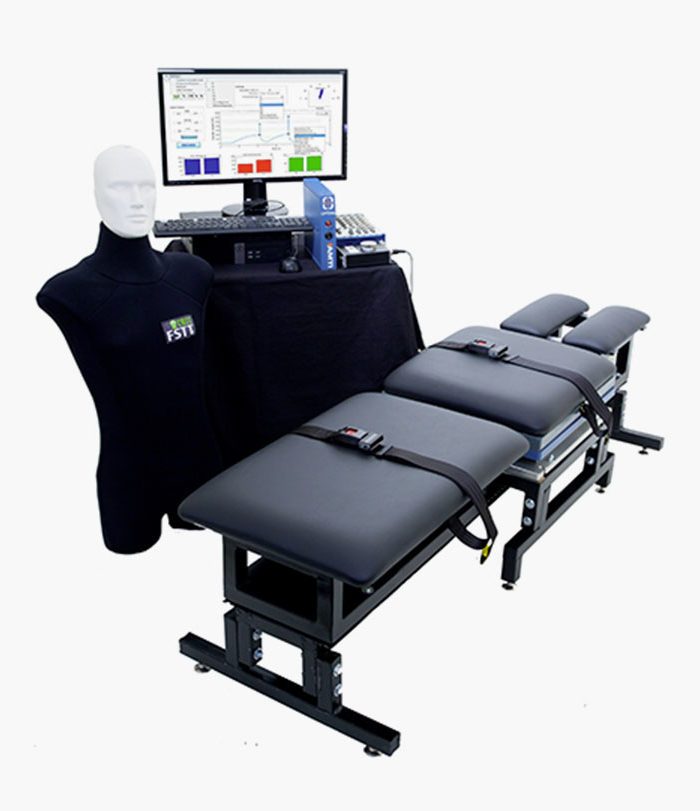 GIVE TO LOGAN
Help Transform Chiropractic Education
In our mission to prepare the chiropractic leaders of the future, Logan made a sizeable investment in DC education with the launch of our advanced, new Simulation Lab in 2019. At the heart of the Lab is the state-of-the-art Force Sensing Table Technology (FSTT).
Using force plate technology and handheld sensors, the FSTT tables give students instant feedback on their performance in delivering spinal manipulation. This valuable teaching tool enhances Logan's success in teaching technique and allows students to practice their skills outside of class.
Currently, our Simulation Lab has two force sensing tables. Our goal is to obtain two more tables to enhance our students' learning opportunities. On completion, ours will be the biggest and best simulation lab of any college of chiropractic in the United States. Please help sustain the lab for future generations of Logan students.
Donate Now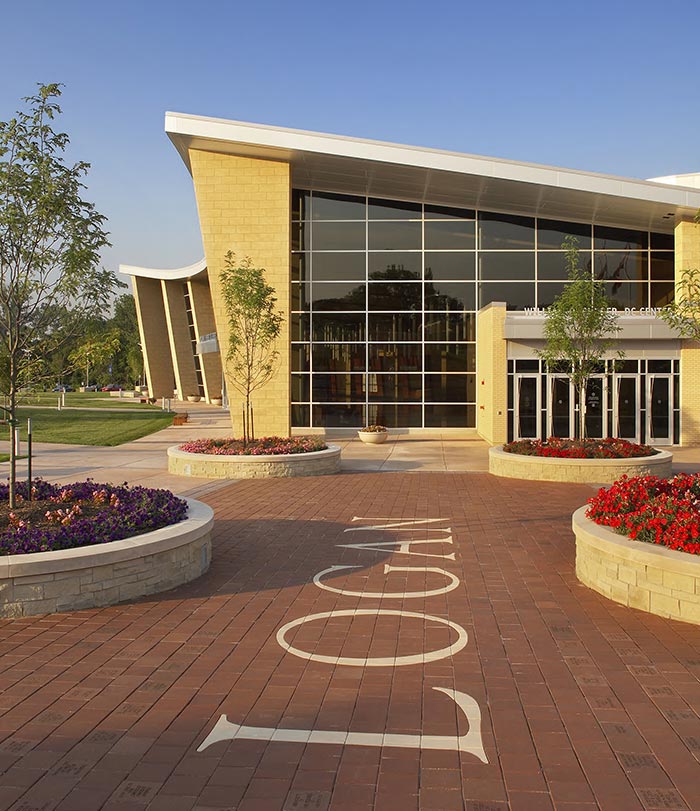 GIVE TO LOGAN
Naming Opportunities
A named gift is one way to perpetually honor a colleague, friend or loved one on Logan's campus.
Seats in the William D. Purser, DC Center are available to be named for $500 each. There are also options to name memorial trees and benches. For more information contact the Office of Advancement: 636-230-1704
Bricks in the Goodman Plaza are available for $185 each.
Order a Brick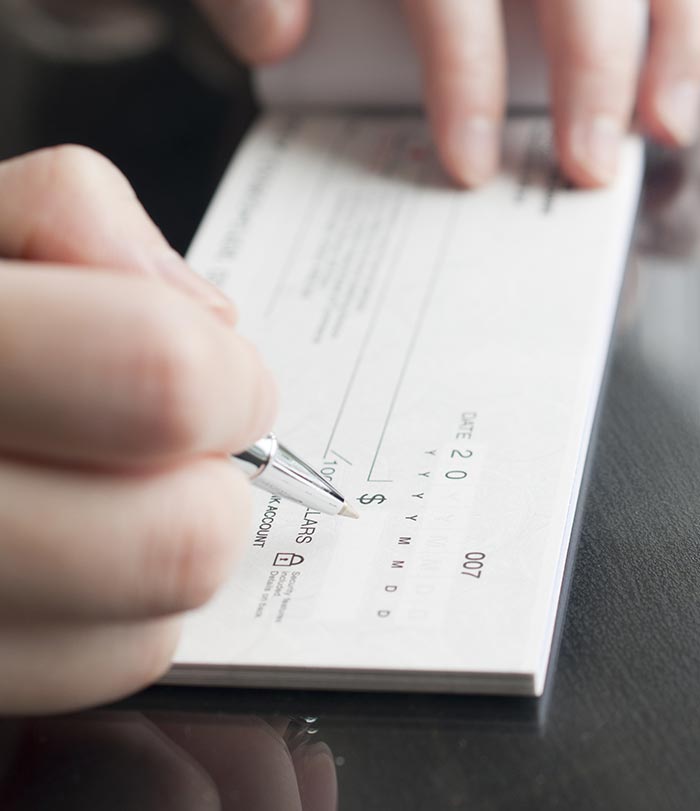 GIVE TO LOGAN
Additional Ways to Give
To donate by check, please make your check payable to Logan University and send it to the following address:
Logan University
Office of Advancement
1851 Schoettler Road
Chesterfield, MO 63017
To make a donation using a credit card without using the online giving form, please call the Office of Advancement at 636-230-1704.
Alumni Address Change Request Form
Need to update your name, mailing address, phone number, email and techniques practiced?
Alumni Change Request Form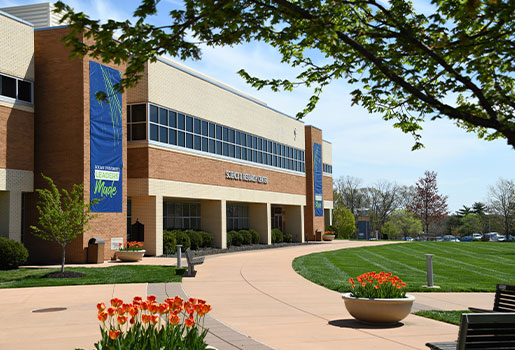 Logan Leads E-Newsletter
Alumni, clinicians and community members come together with Logan faculty and staff for our informative and inspirational annual Spring Symposium.
Get Started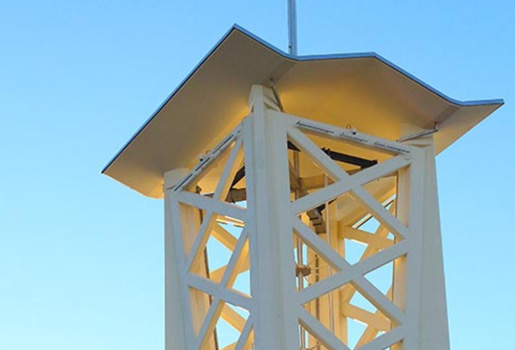 The Tower Magazine
Keep up with Logan newsmakers and community influencers. Published three times a year by our Marketing and Communications Department, The Tower is the voice of Logan University.
Learn More