Paralympic Games Countdown
August 24th – Sep 5, 2021
Toyko, Japan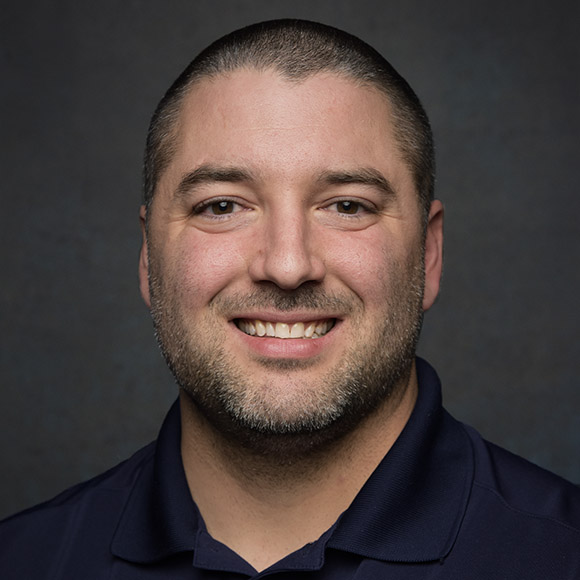 Congratulations to Jacob Schrom who will be representing Team USA at the Tokyo 2021 Games for Para Powerlifting Aug. 24 – Sept. 5!
Watch for more details leading up to the event.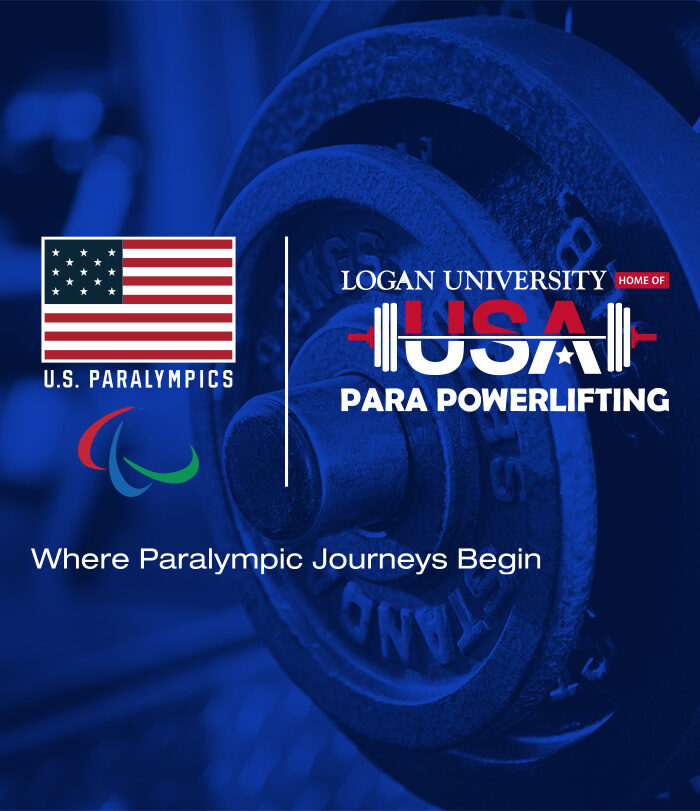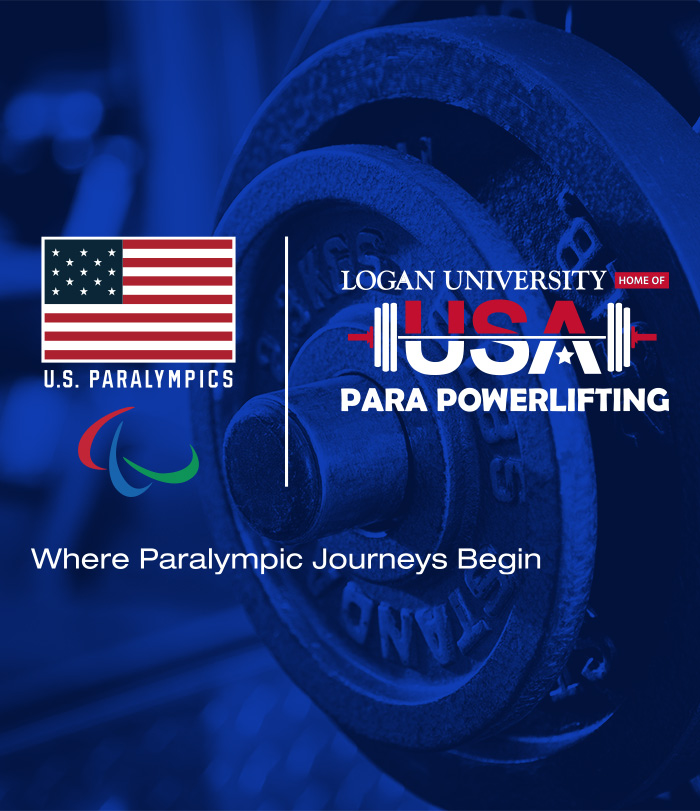 USAPP
Strength Knows No Limits
With athletes representing 109 countries competing globally, para powerlifting is the fastest growing Paralympic sport in the world. Para powerlifting made its debut as a Paralympic sport at the 1984 Paralympic Games in New York. While originally only offered to lifters with spinal cord injuries, the sport is now open to athletes with any of eight eligible physical impairments.
Under the guidance of the Executive Director of Paralympic Operations Dr. Kelley Humphries and High-Performance Manager Mary C. Hodge, the USAPP team works diligently to ensure the success and growth of the sport's athletes.
Welcome to the Home of Champions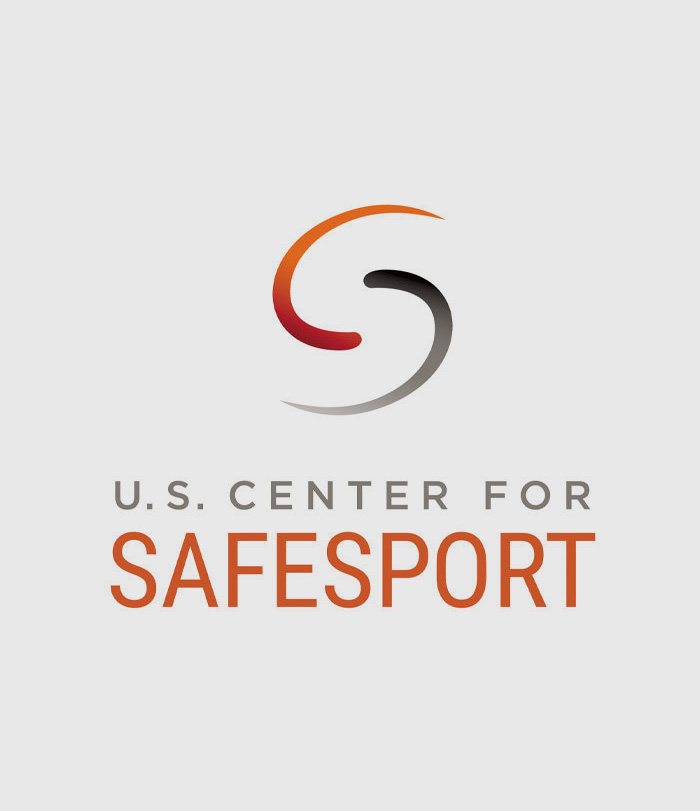 Athlete Safety and the US Center of SafeSport
April 15, 2019 update – A revised SafeSport Code is now in effect. Go to https://safesport.org/ and see the new code.
The U.S. Center for SafeSport is a national nonprofit organization providing education, resources and training to promote respect and prevent abuse in sport.
The Center is governed by a nine-member board of directors, which includes subject-matter experts in the areas of abuse prevention and investigation, ethics compliance and sport administration.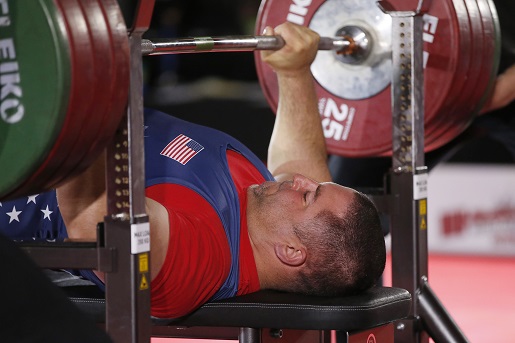 USAPP's Jake Schrom Makes Personal Best at World Cup in Dubai, Advances to Tokyo Paralympics
It's been a busy year of competition for the USA Para Powerlifting (USAPP) team after all international sports competitions were put on...
Learn More
Staff & High Performance Team
Dr. Kelley Humphries DC, MS, EMT-P, CSCS, ICCSP, CCSP
Coach Mary C. Hodge, MS, CPT
Dr. Theresa DeLorenzo, DCN, RD
Dr. Melissa Engelson, DC, DHPE, MS, CSCS, DACBSP®, ICCSP
Dr. Jessica Stapleton, PhD