Departments: Health Centers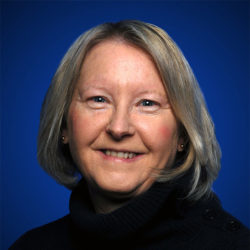 Mary Ellen Trebilcock started at Logan in 1994 and is a Medical and Educational Records Clerk. She earned an Associates in Arts from Meramec Community College in 2000. Mary Ellen's philosophy is to serve the patient as quickly, friendly and accurately as possible. She loves to play golf, even though she admits she may not be the best.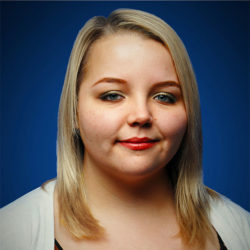 Sara Thoele became a Patient Service Representative in 2013. She earned a Bachelor's in Psychology with a minor in Religion from Cornell College in 2013.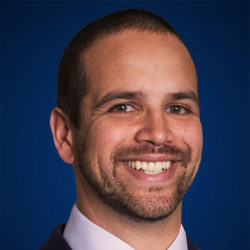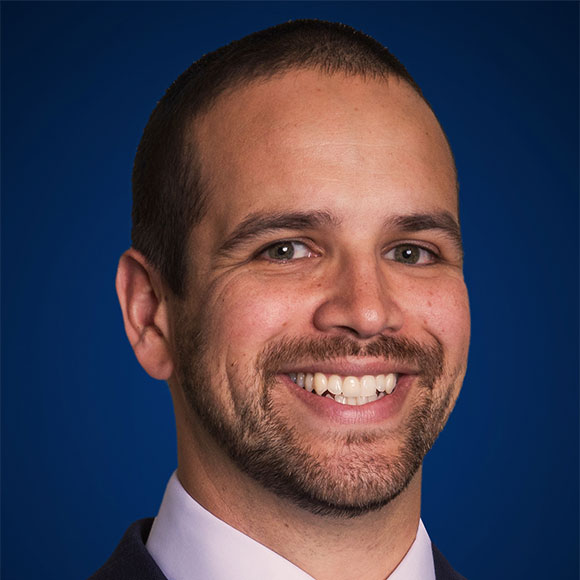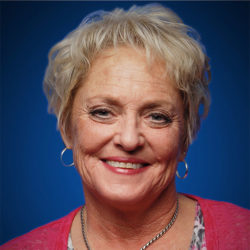 Nancy Kyd became a Patient Service Representative in 2011. She studied Psychology Special Education at Missouri Southern State University. Nancy is one talented Foosball player.