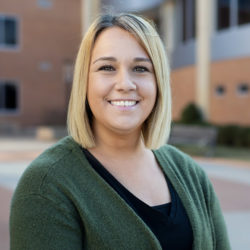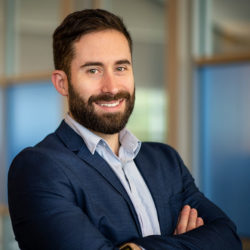 John works with students from the East Coast who are interested in Logan's online graduate programs. He graduated from the University of Missouri-St. Louis with a BA in Psychology. John loves to play, watch and talk hockey. As a former restaurant cook, you may also find him in the kitchen, whipping up new dinner recipes. Bon Appétit!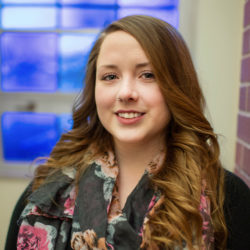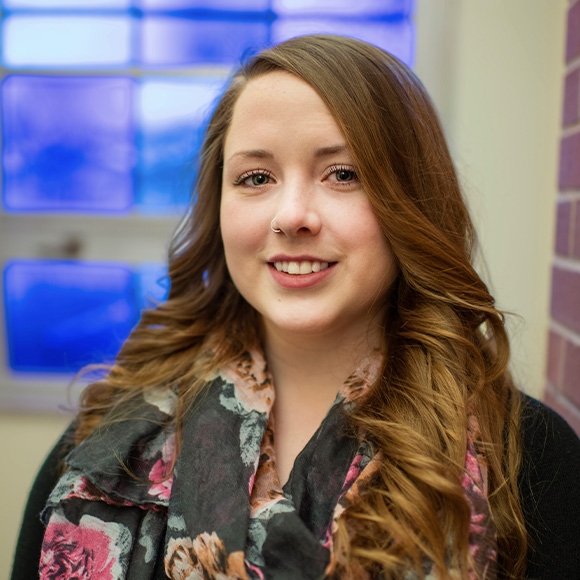 Leesha joined Logan in 2017 and graduated with a certificate in Office Administration from Hickey College. In her free time, she enjoys reading and working with fine-art photography.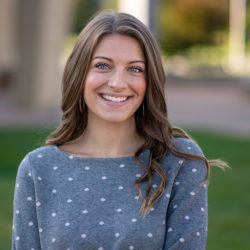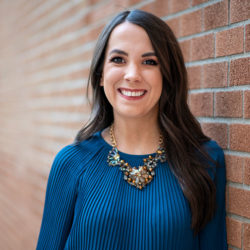 Cathy came to Logan in June 2015. She earned a BS in Human Development and Family Studies from the University of Missouri. Although she grew up and lives in St. Louis, she often travels to Columbia, Missouri to visit her Alma Mater and root for the Tigers!