Logan University is thrilled to welcome alumni and friends back to Symposium this Spring. Logan's Symposium 2023 will be held Thursday, April 13 through Sunday, April 16 on campus and at St. Louis Union Station. Join us for continuing education opportunities, chiropractic exhibitors, and networking events.
$150
Early Bird Registration (Before March 1st)
$175
Regular Registration (After March 1st)
$50
Alumni (2019-2022 graduates)
2023 Exhibitor & Sponsorship Packet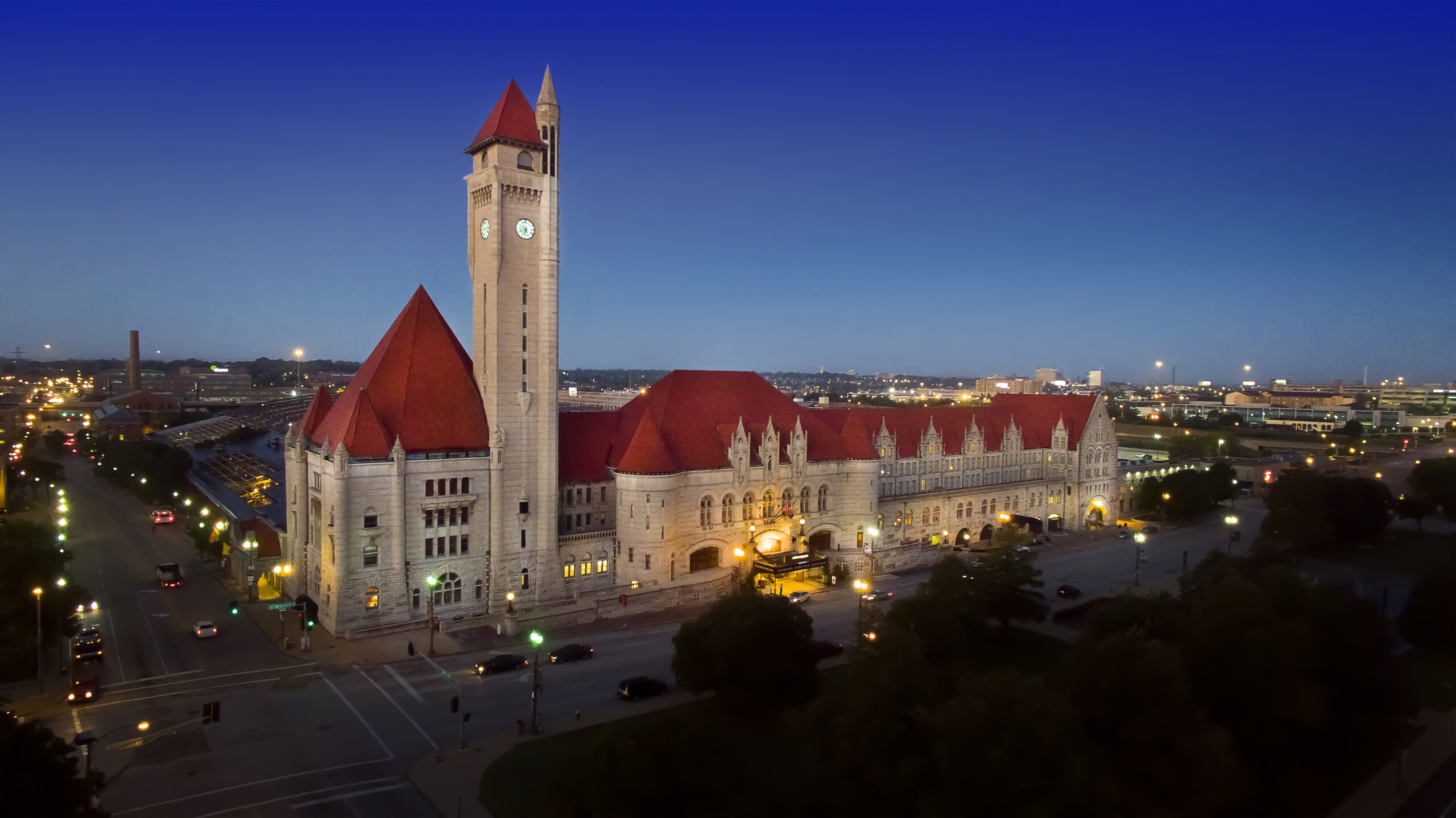 St. Louis Union Station Hotel
Special Logan Rate: $147 per night
The last day to get the guaranteed Logan rate: March 13, 2023
Overnight and Day parking is $20
Valet is $35
Keynote Speaker: Dr. Guy Riekeman
Guy F. Riekeman, D.C., was the fourth president of Life University in Marietta, Georgia and is currently Chancellor Emeritus. He has exhibited critical leadership to the chiropractic profession for 5 decades with an uplifting vision, focused energy and a wealth of practical experience. In a dynamically changing world, glutted with conflicting information and roiling with uncertainty, Dr. Riekeman demonstrates a unique ability to articulate meaning and inspire discipline for institutional, professional, and personal success. Dr. Riekeman obtained his chiropractic degree with honors in 1972 from Palmer College of Chiropractic in Iowa. He became a chiropractic spokesman, extolling the chiropractic message through award-winning television, video and audio productions. He is an author and has conducted 20 World tours for professionals and the public. As a leader for the chiropractic centennial celebration in 1995, he produced the nationally aired TV documentary "From Simple Beginnings." Dr.Riekeman created companies and seminar programs to improve chiropractic practice and facilitate integrity-based personal growth. Quest, founded in 1987, became one of the largest and most widely acclaimed of such professional enterprises. Currently, he has produced the first-ever lifestyle app for patients/public called My Lifestyle iQ (MLiQ) and opened a neuro-based state of the art clinic, Chiropractic Lifestyle Studios.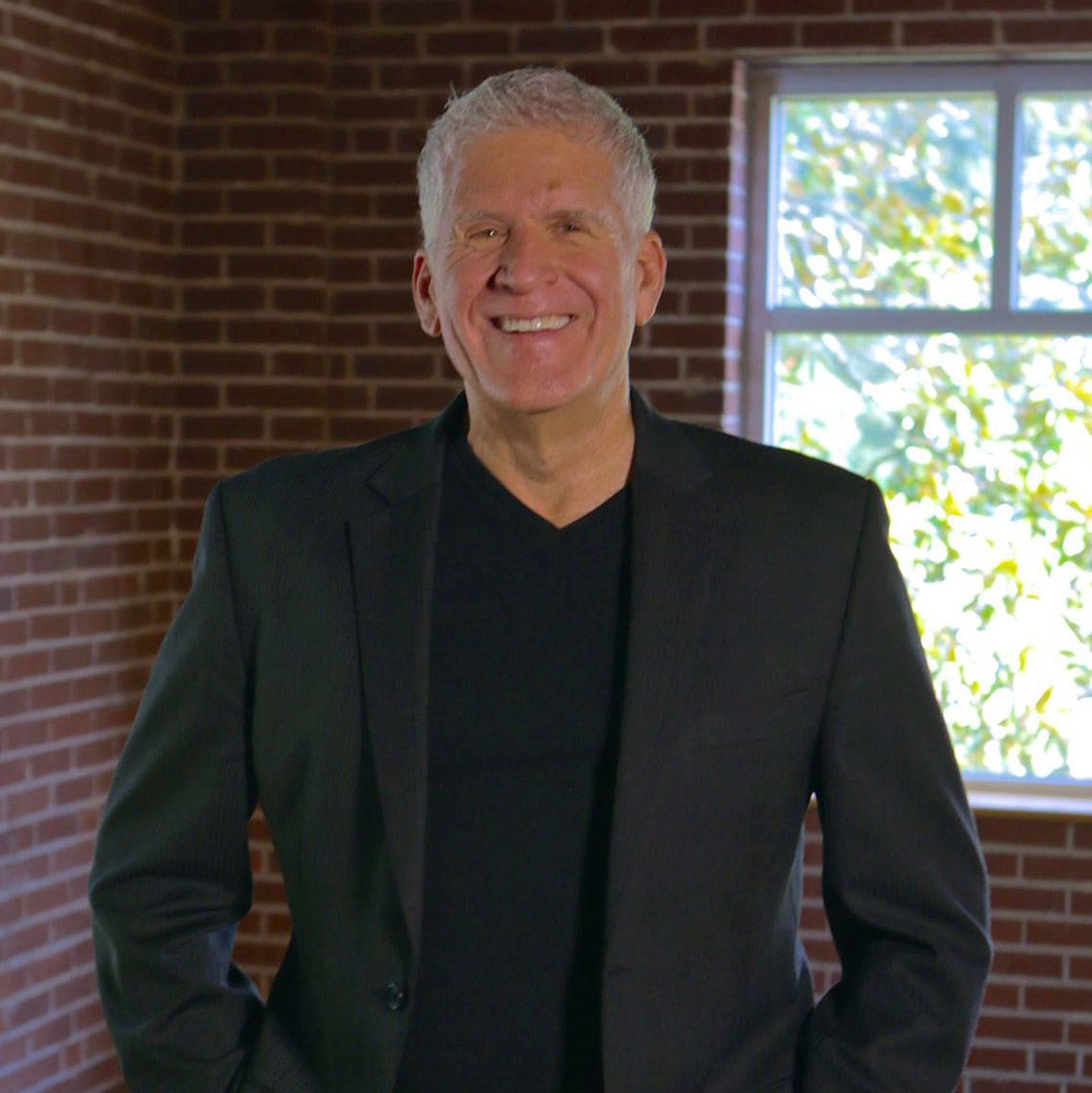 Symposium Schedule
Shuttle Schedule for Thursday, April 13, 2023
Pick up at Union Station, 20th Street Entrance, and drop off at Logan University – 11:30AM and 1PM
Pick up at Logan University, circle drive outside of the Purser Center, and drop off at Union Station – 5PM and 6:45PM
Complimentary shuttle service will be offered Thursday, September 16, 2021
Pick up from St. Louis Hilton at the Ballpark (Walnut Street side) and drop off at Logan University 10:30am, 2pm and 4pm.
Pick up from Logan University and drop off at St. Louis Hilton at the Ballpark 5pm and 7:15pm.
Social Events
The 2021 Symposium will host two great social events! Be sure to sign up when you register for Symposium- the cost will be included in your registration fee.
- Purser Center Social Event (additional guests $25 each) Thursday, September 16 at 5pm
- Mix & Mingle in the Exhibitor Area (additional guests $25 each) Friday, September 17 at 6pm
Register Here
Things to Do in St. Louis
When you visit town for Logan University's 8th Annual Symposium this September, be sure to carve out some time for the below list of "must-see options" from Explore St. Louis.
Ride to the top of the Gateway Arch, towering 630 feet over the Mississippi River. Learn More Here
Enjoy world-class free attractions, including the Art Museum, the St. Louis Zoo, Science Center, Anheuser-Busch Brewery, Grant's Farm and the Missouri History Museum.
Various activities at St. Louis Union Station.
Marvel at the Missouri Botanical Garden, one of the world's top public gardens.
Free your inner child at The Magic House, the City Museum and other kid-friendly attractions.
Flirt with Lady Luck at one of the area's size casinos.
Experience live blues music in dozens of area clubs and taverns, including the National Blues Museum.
Visit the heart of St. Louis through our friendly and charming neighborhoods.
Take in the art at Laumeier Sculpture Park, the Contemporary Art Museum, the Pulitzer Foundation for the Arts, and The Sheldon Concert Hall, Ballroom & Art Galleries.
Re-discover your heritage at the Old Courthouse, Griot Museum of Black History and Culture, and Faust Historic Village.
Visit the world-famous Budweiser Clydesdales at Anheuser-Busch Brewery.
Visit an artistic oasis in the heart of downtown. Citygarden offers a vibrant blending of lush paintings and internationally renowned sculpture.
Fill an extra suitcase during a shopping trip through major malls and antique and collectible stores.
Check out Ballpark Village across from Busch Stadium.
Get an adrenaline rush on the world-class roller coasters and thrill rides at Six Flags St. Louis.
Play Scott Joplin's ragtime tunes at the composer's historic home.