Purpose Statement
The Logan Student Government shall act as the predominant voice in favor of the student body and lead by example in accordance with the values of Logan University. LSG shall serve to empower students to be active participants in their personal Logan experience by organizing community-building opportunities, promoting student engagement, and opening dialogue between students and administration. Through this, LSG shall work toward the goal of creating a positive, inclusive, and learning-conducive culture on campus.
President – Tyler Snodgrass
Vice President – Natalie Scheer
Treasurer – Abigail Badger
Secretary – Gail Eller
Parliamentarian – Kevin DeRouen
Student Services Representatives – Quin Wilkes and Shawn Hairston
Student Activities Representatives – Hailee Saltzmann and Katie Harmon
Diversity and Inclusion Liason – Tymia Marsh
Technique Organizations
Activator
Applied Kinesiology
Gonstead
Logan Basic
Motion Palpation Institute (MPI)
Sacro-Occipital Technique (SOT)
Greek Organizations
Chi Rho Sigma
Lambda Kappa Chi
Pi Kappa Chi
Omega Sigma Chi
Other Clubs and Organizations
Chiropractic Entrepreneur Club
Family Wellness
Fellowship of Christian Chiropractors
Forward Thinking Chiropractic Alliance
Garden Club
Logan International Alliance
Logan United
Sports Club Council
Parents as Chiropractors
Pre-Health Club
Rehab 2 Performance (R2P)
Sports Chiropractic Club
Student American Black Chiropractic Association (SABCA)
SACA
Club Day 2023
Slide Background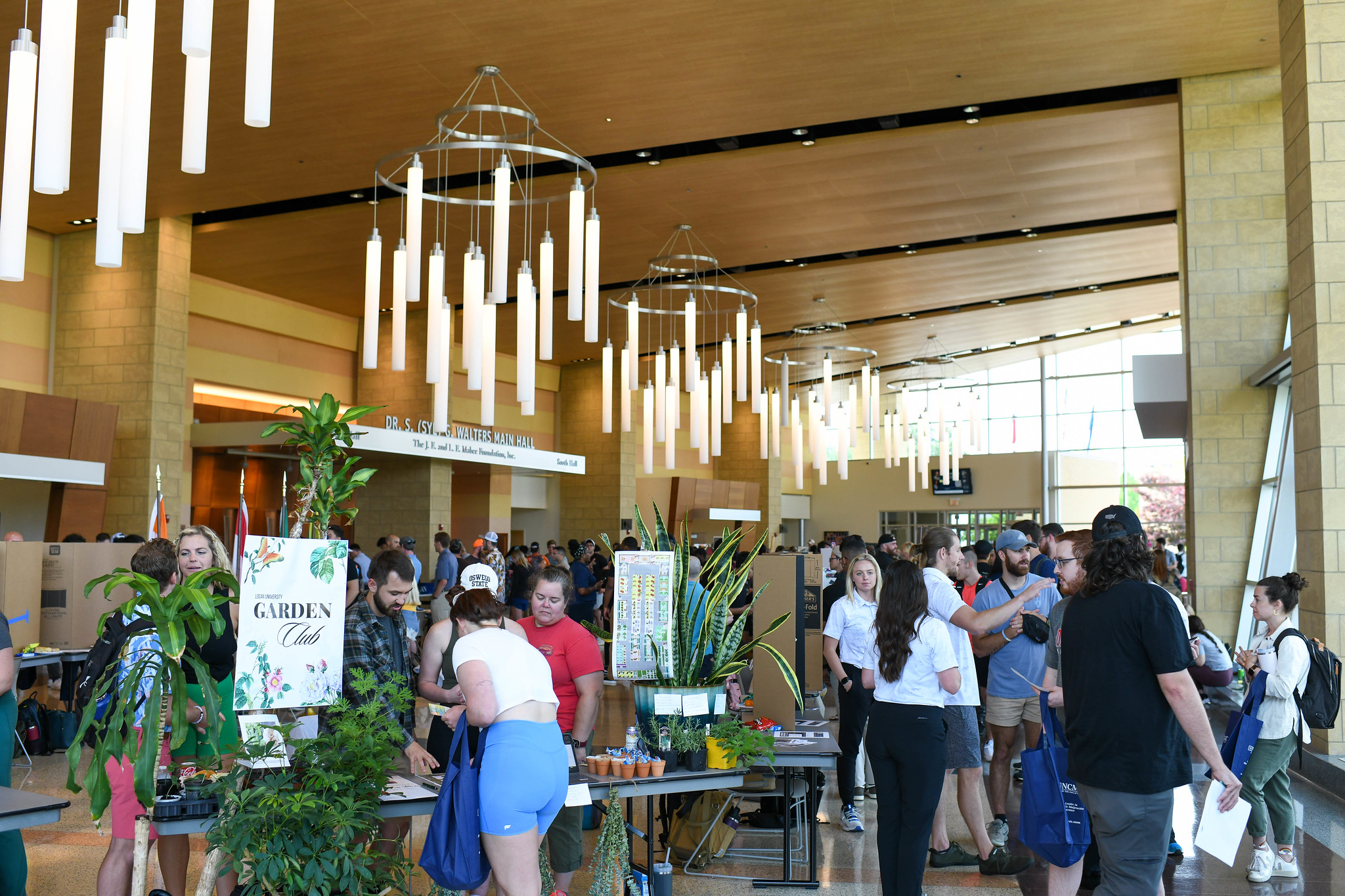 Slide Background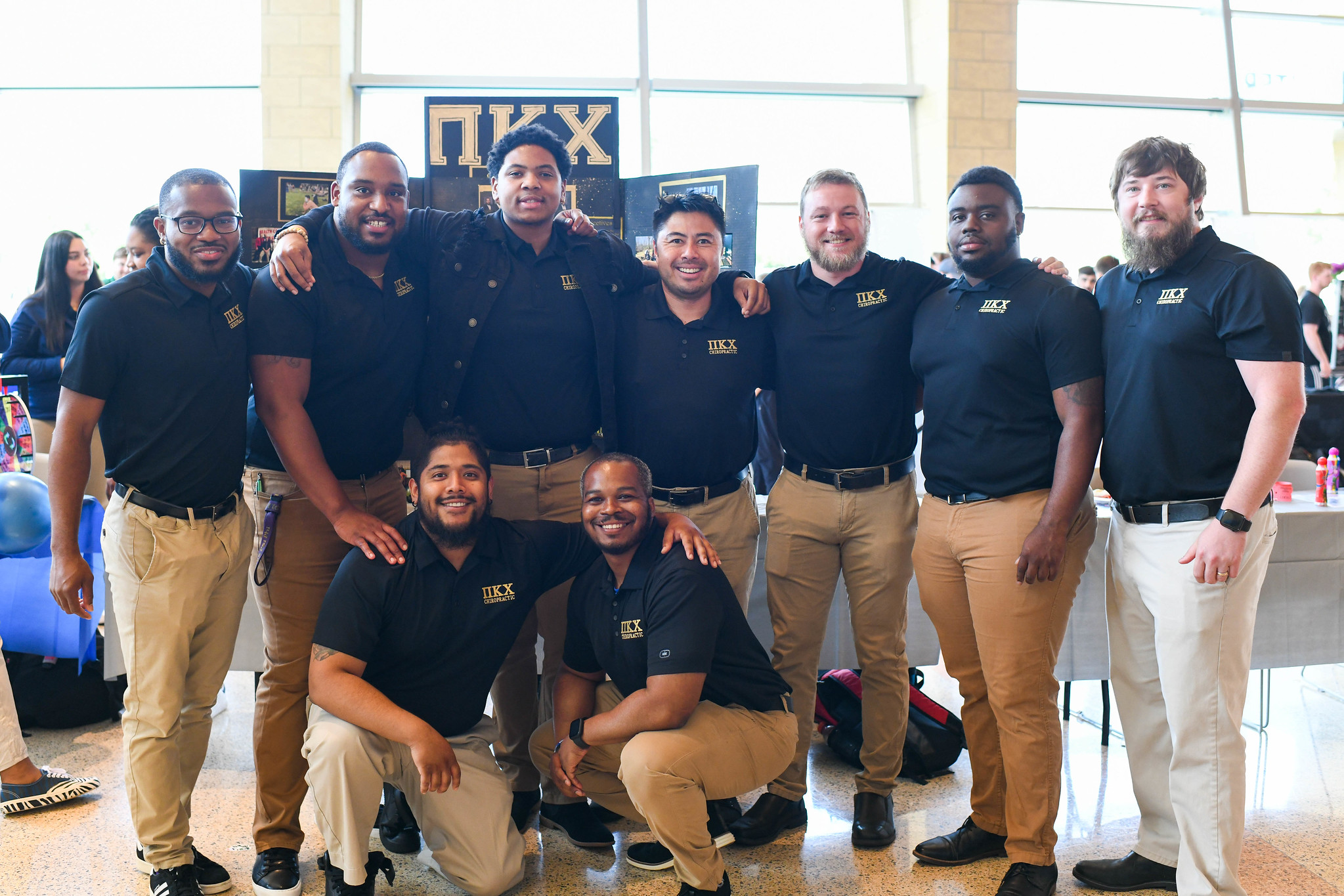 Slide Background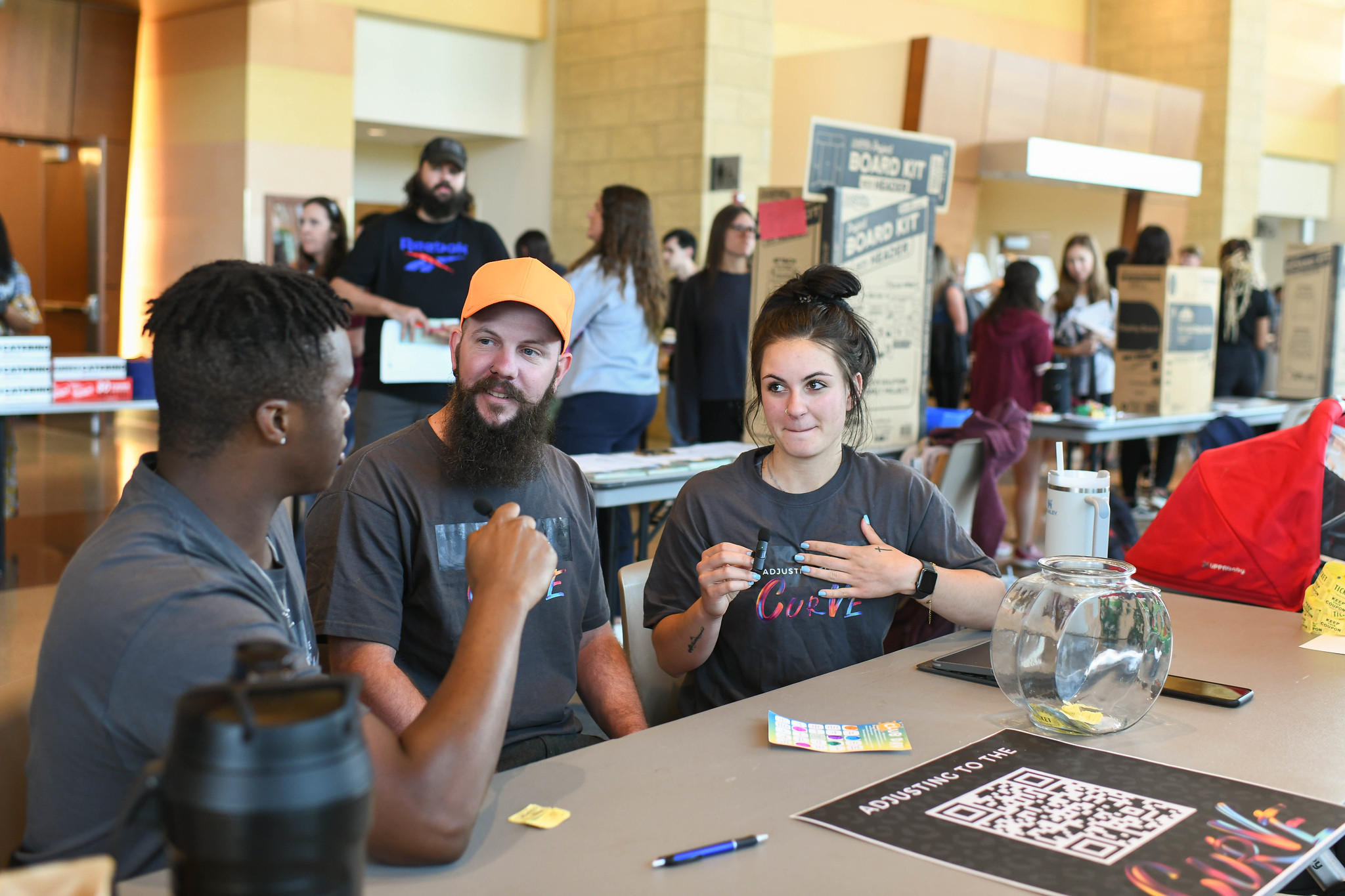 Slide Background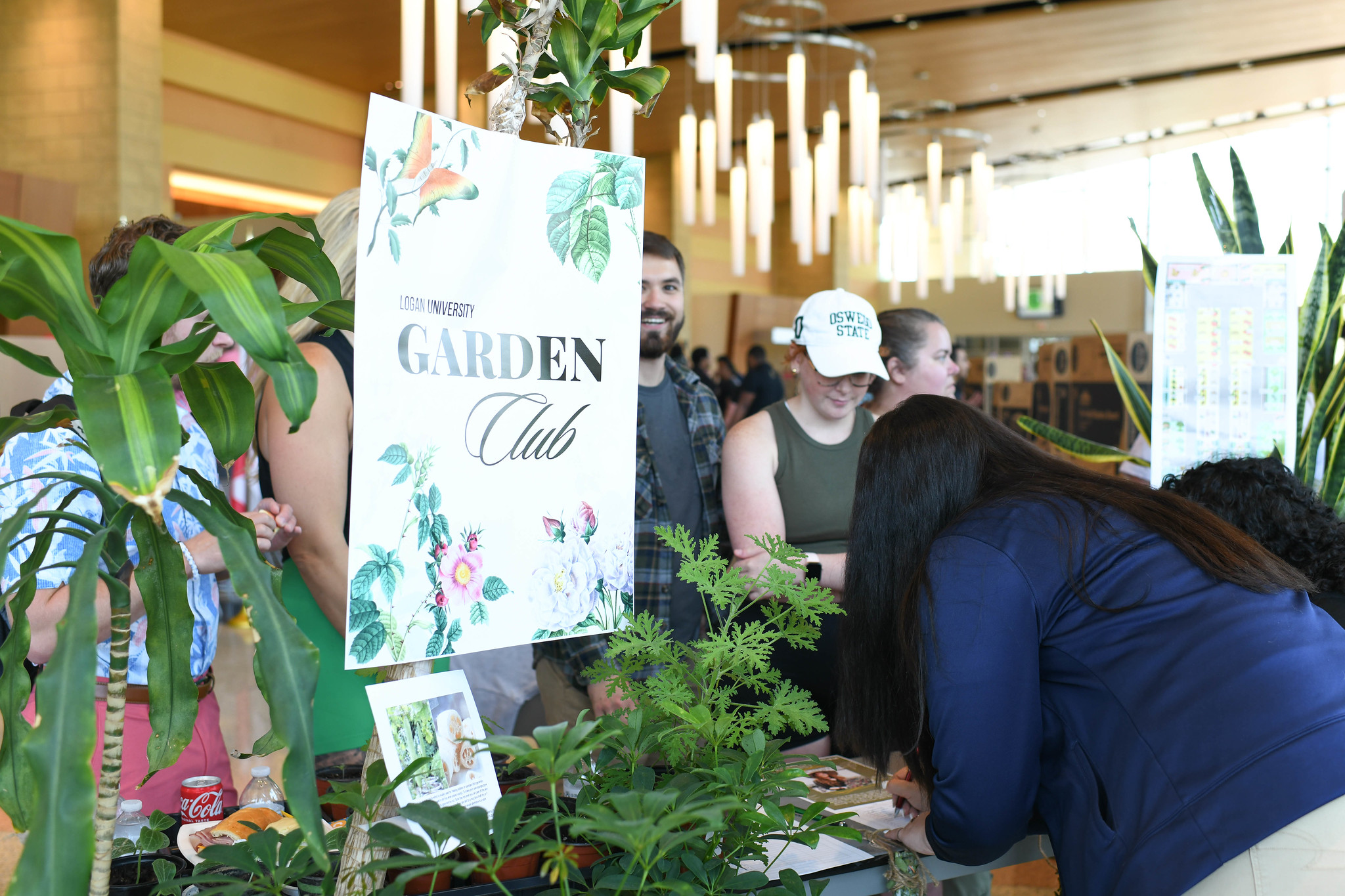 Slide Background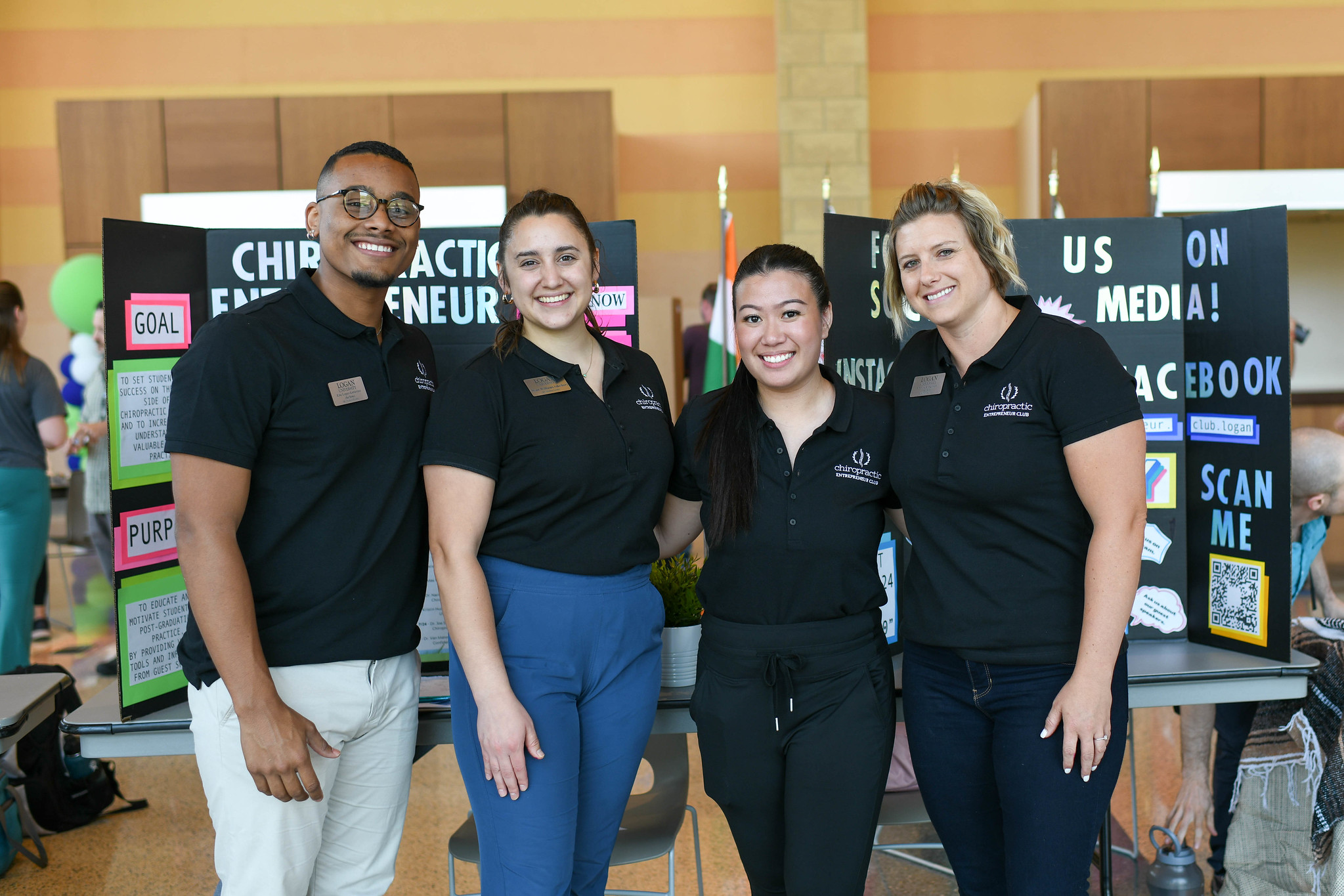 Slide Background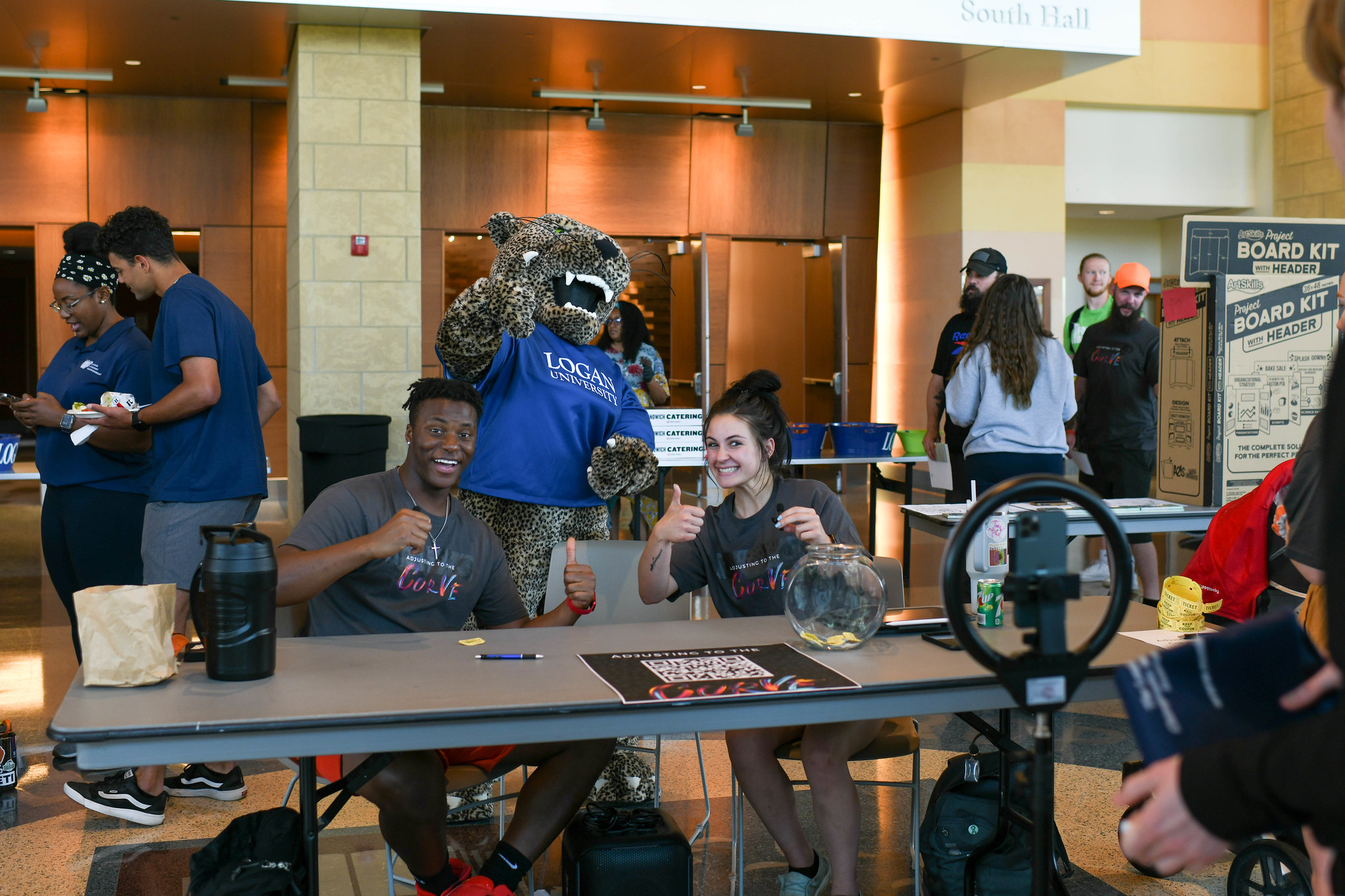 Slide Background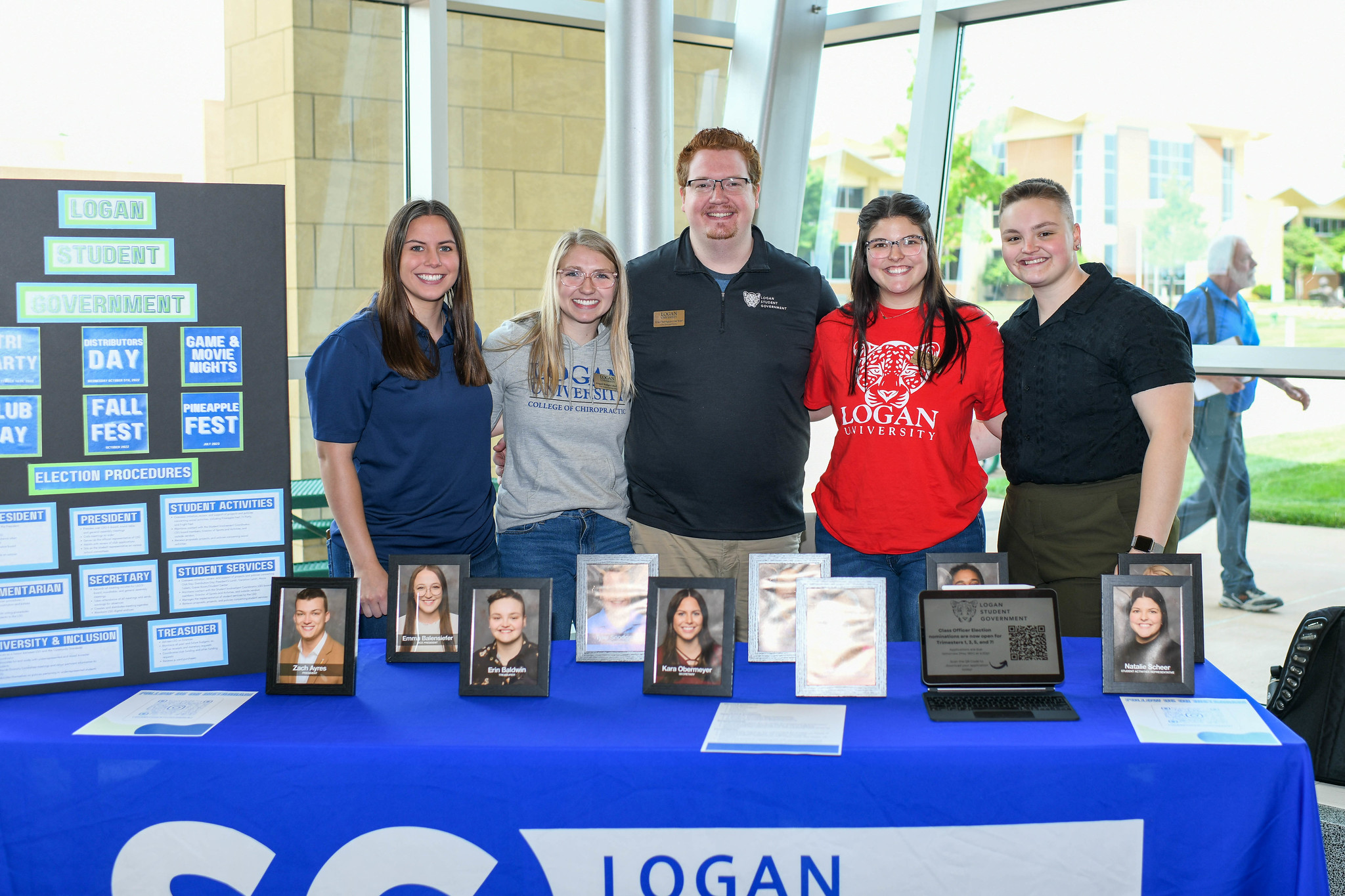 Slide Background
Ways to Get Involved on Campus
Starting in Trimester 1 students can run for class government, join an organization, or apply for work study positions.
Starting in Trimester 2 students can apply to be a mentor, ambassador, or tutor.
Starting in Trimester 3 students can apply for the LSG Executive Board.