As part of its ongoing commitment to advancing education and transforming lives through evidence-based, patient-centered health care, and thanks to a generous lead gift from Arlan W. Fuhr, DC ('61) and Mrs. Judi Fuhr, Logan University recently announced plans to renovate and expand the newly named Fuhr Science Center (formerly Science and Research Center) as well as renovate portions of the Administration Center on its campus.
Following the renovation of the building's existing 33,426 square feet and the construction of an additional 14,400 square feet, the updated Fuhr Science Center will house state-of-the-art anatomy labs, a simulated imaging center, technique labs, faculty offices, additional student collaboration and study areas, and anatomage tables—which are the most advanced, 3D-simulation systems used by leading health care institutions throughout the world. These features are important and necessary as the university continues to expand, add more degree programs and enroll even more students in both the College of Chiropractic and College of Health Sciences.
Hands-on, applied learning has always been a cornerstone of the Logan experience. Since Logan founder Dr. Hugh B. Logan's first class of seven students, the university's curriculum has incorporated real-world, evidence-informed, patient-centered practice into daily instruction. Now, more than 85 years since its founding, Logan remains dedicated to teaching its students the long-standing traditions of chiropractic technique while also preparing them to work in an integrated and ever-evolving health care environment.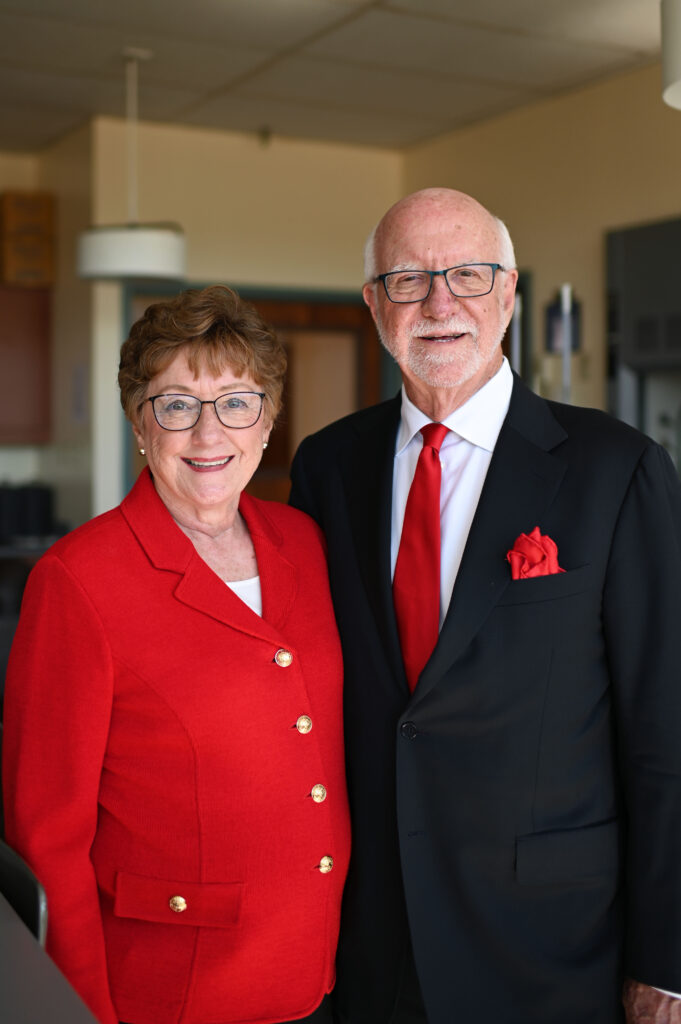 "Logan University provides a strong education rooted in science, research and evidence, and its graduates are solid and balanced in their practice. I've dedicated my career to innovation so that we, as chiropractors, can help patients improve their health, and it's an honor to give back to the university that has given me so much," said Dr. Fuhr, founder and chairman of Activator Methods International and co-inventor of the Activator Adjusting Instrument and the Activator Method Chiropractic Technique—the world's most widely used instrument adjusting chiropractic technique.
Guided by Logan's mission and vision, the "Advancing Education. Transforming Lives." campaign will be funded through three efforts: financing through an existing long-term relationship with the university's banking partner, a strategic spend in cash reserves and a fundraising campaign.
"This campaign will transform our spaces to support students and increase emphasis on the elements of the Logan academic experience—anatomy, technique, clinical methods—that prepare our chiropractic and health sciences graduates for the patient care of tomorrow," said Logan President Clay McDonald, DC ('82), MBA, JD. "On behalf of the university and its future students, we are incredibly grateful to Arlan and Judi Fuhr for their generous support in helping us launch this initiative."
Dr. Fuhr has remained connected to Logan throughout his career. In the 1970s, he was one of 70 alumni who donated $5,000 to raise the $350,000 down payment to purchase Logan's current campus property. From 1981 to 1991, he served on the Logan Board of Trustees as finance chairman. In 2016, he volunteered to chair the Forever Chiropractic Forever Logan campaign, the first perpetual scholarship that benefits both current and future Logan chiropractic students.
Construction is set to begin in 2022.