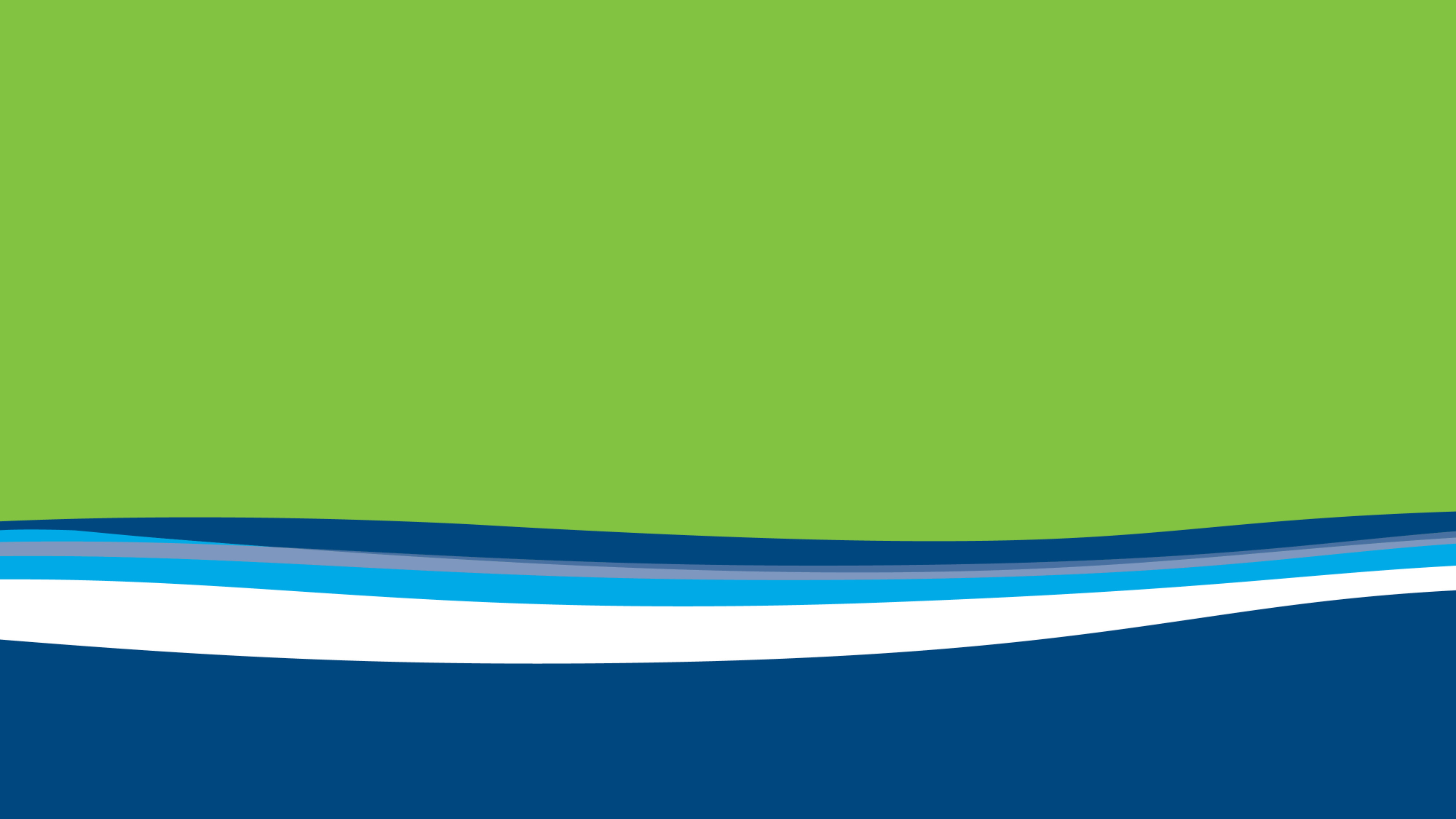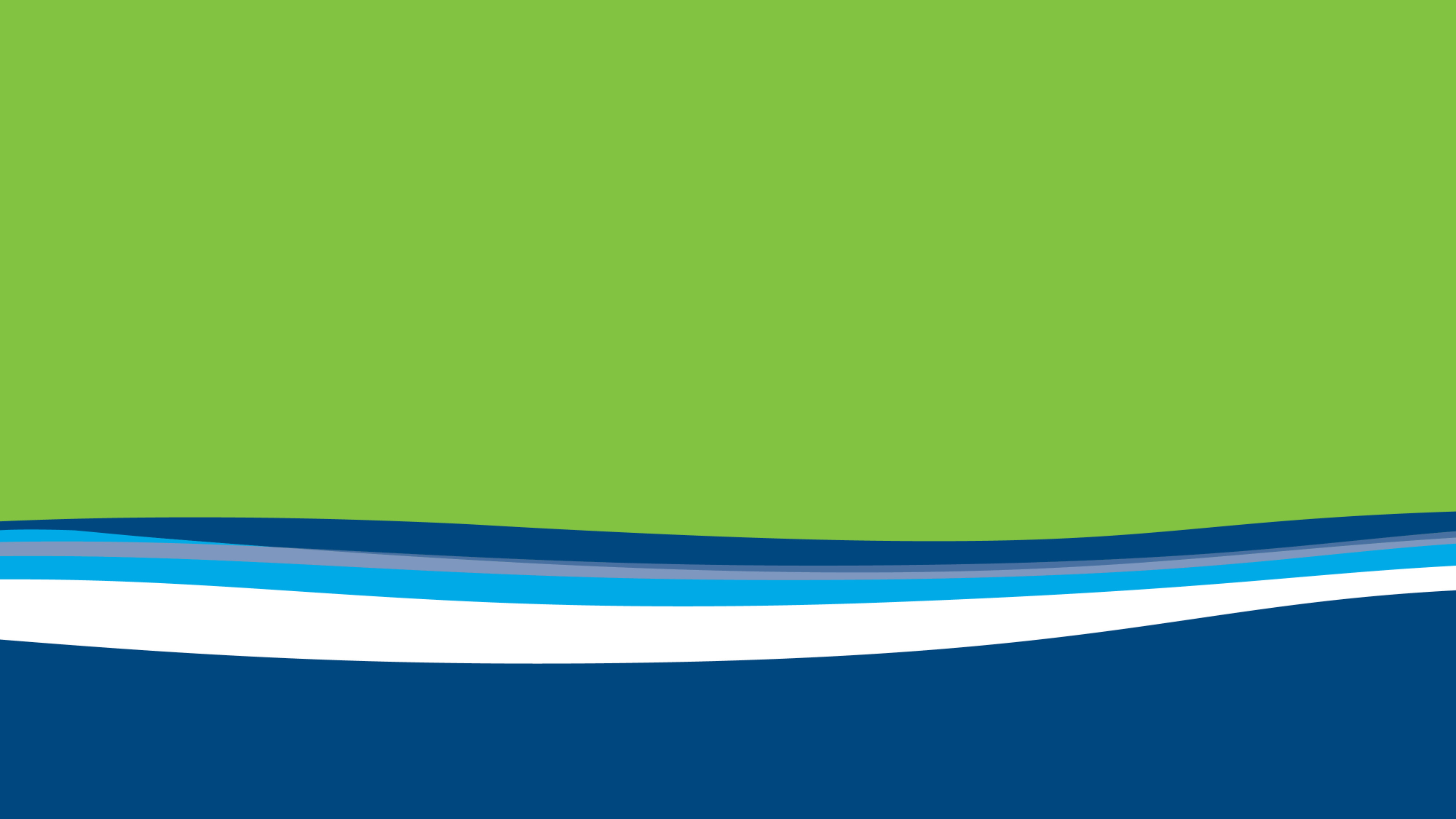 Slide Background
St. Louis 2022
World Para Powerlifting
Parapan American Open Championships
Hosted by Logan University
Slide Background
St. Louis 2022
World Para Powerlifting
Parapan American Open Championships
Hosted by Logan University
Championships Countdown
Time Remaining…
The fastest-growing Paralympic sport is coming to St. Louis! The St. Louis 2022 World Para Powerlifting Parapan American Open Championships is set for July 8-11, 2022, where both male and female athletes will compete in 10 weight categories. This will be the first time an international competition for the sport of Para powerlifting is hosted in the United States.
The competition is open to athletes from all over the world and will include 20 individual medal events and one mixed team event. Pan American athletes (North America, South America, and Central America) must participate in the St. Louis 2022 World Para Powerlifting Parapan American Open Championships to qualify for the 2024 Paralympic Games in Paris.
Hosted by Logan University, this event will take place at the William D. Purser, DC Center on campus. This event is free and open to the public. More details will be released as available.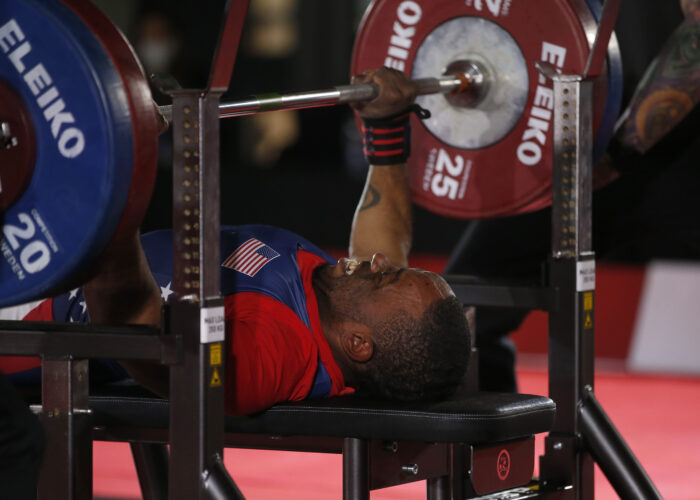 Athlete and Official Information
For athlete registration and additional information, please visit the World Para Powerlifting Organization website.
WPPO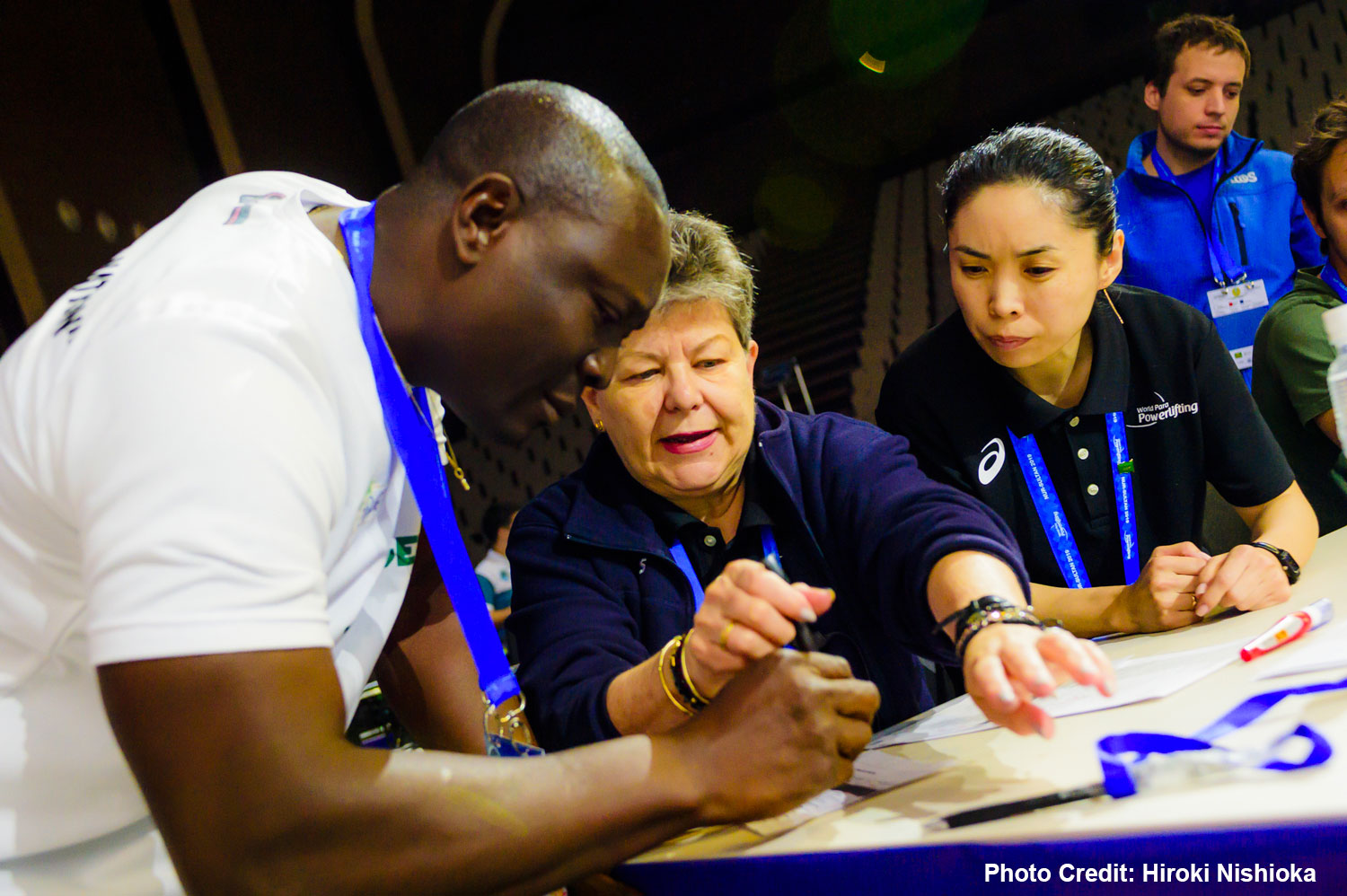 Get Involved
We are looking for volunteers to help us during this historic event! Volunteer opportunities include working directly with the athletes on the competition stage, assisting teams while they attend the championships, and helping our officials ensure each athlete has a safe and fair championships. Some volunteer opportunities are available as early as July 1, 2022. Please fill out the application to help us understand your volunteer interest!
Media Information
For media inquiries and accreditation or general attendance information, please contact Nicole Schulenburg at Common Ground Public Relations by phone (636-530-1235 ext 227) or email.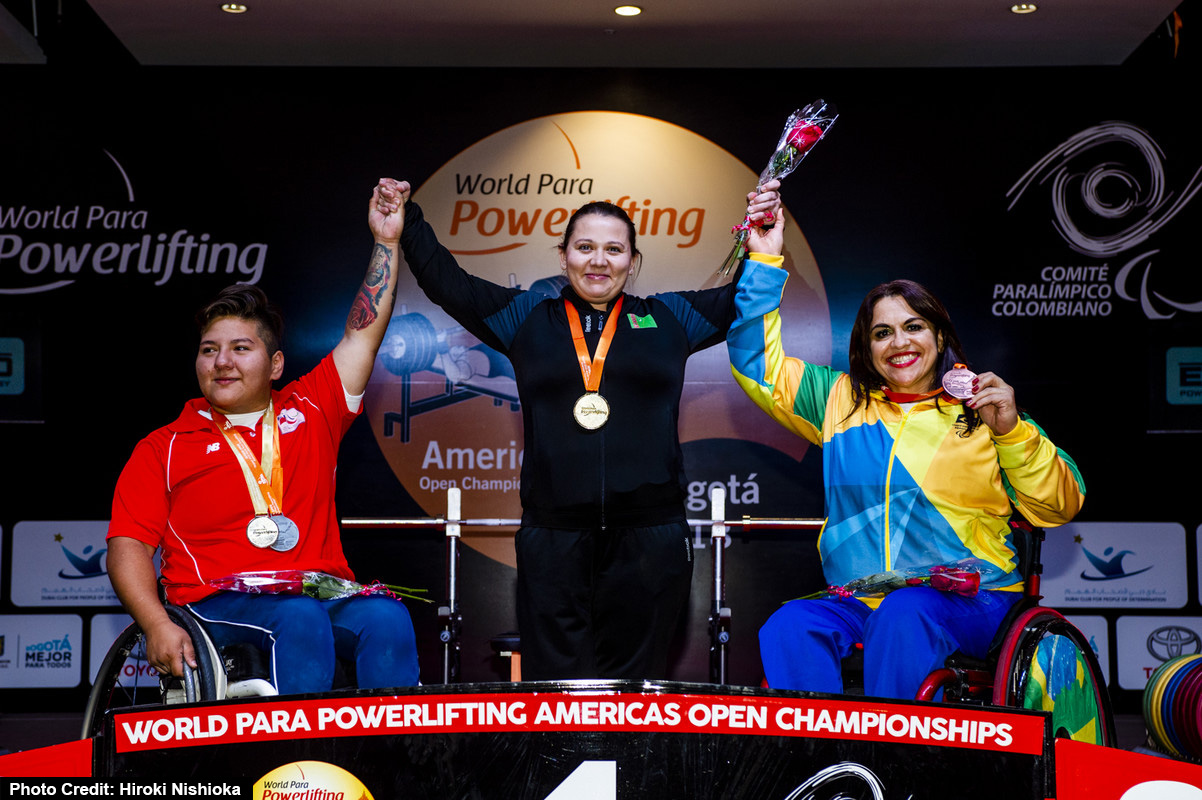 Become a Sponsor
To learn more about becoming a sponsor of the St. Louis 2022 World Para Powerlifting American Open Championship, please contact the Local Organizing Committee (LOC) at Logan University by phone at (636) 230-1749 or by email.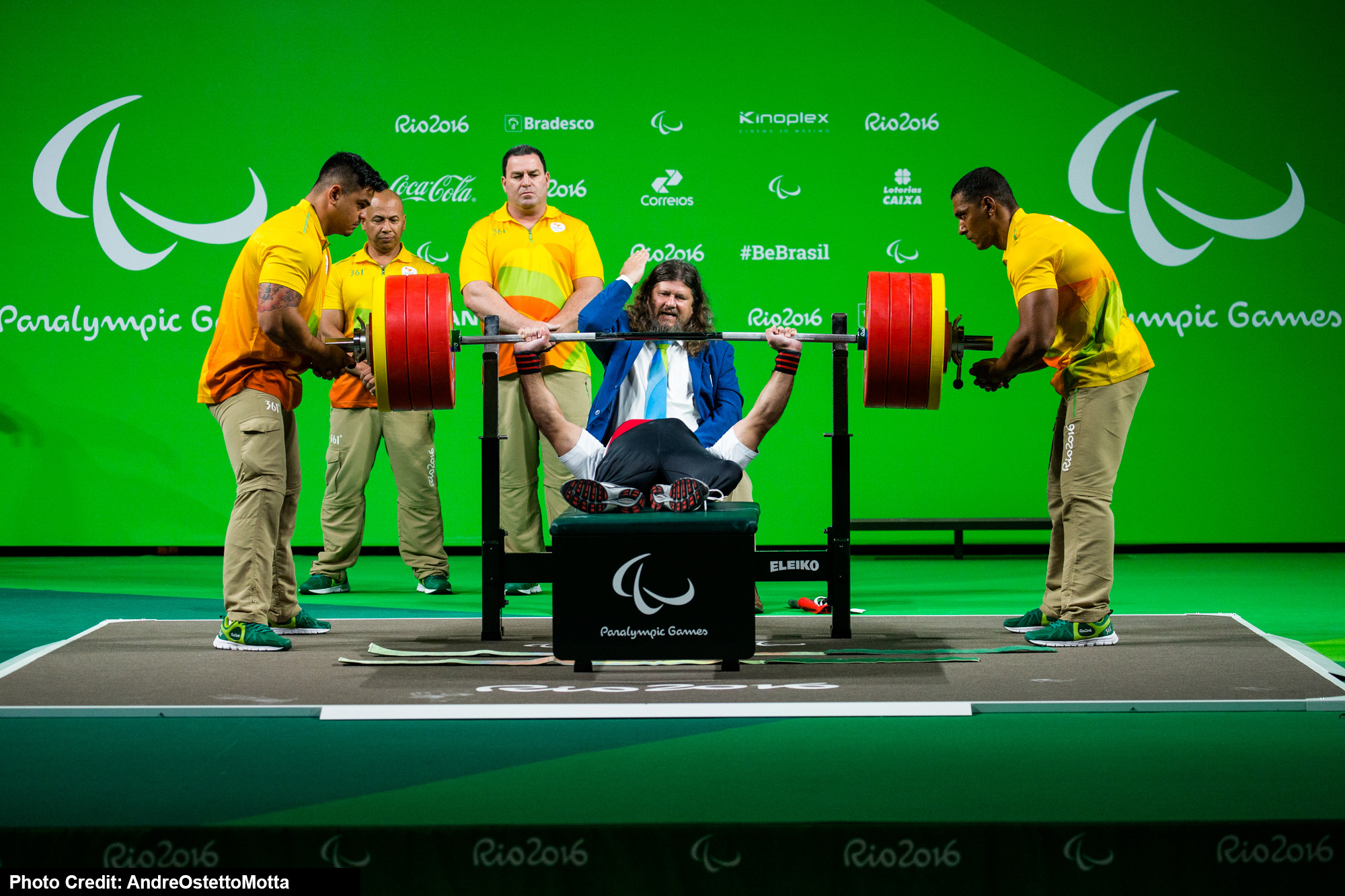 Daily Competition Schedule
VISA Information
USOPC Visa and Entry Handbook
More Information:
COVID Information
Traveling to the United States