More than Instructors. Mentors.
Learn from the world's top clinicians and researchers. Logan's faculty are supportive professionals who are engaged in your success. Our 12:1 student-faculty ratio means you'll receive individual attention and guidance from instructors who are experts in their subjects as well as skilled and passionate communicators.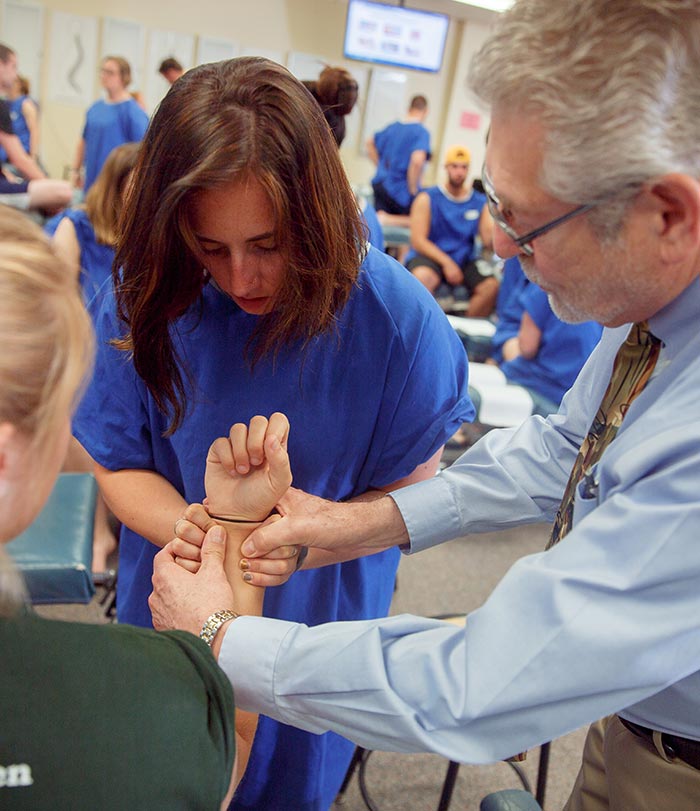 WHY LOGAN
It Takes a Leader to Teach One
Learn from a highly-trained, diverse faculty of renowned clinicians and researchers, 91% of whom have a doctoral or other terminal degree. Many of our faculty rank in the top 10% in the nation, based on the IDEA Academic Advisement Assessment and Feedback System. Immersive, collaborative and patient-centered, our instructors are as invested in your success as you are.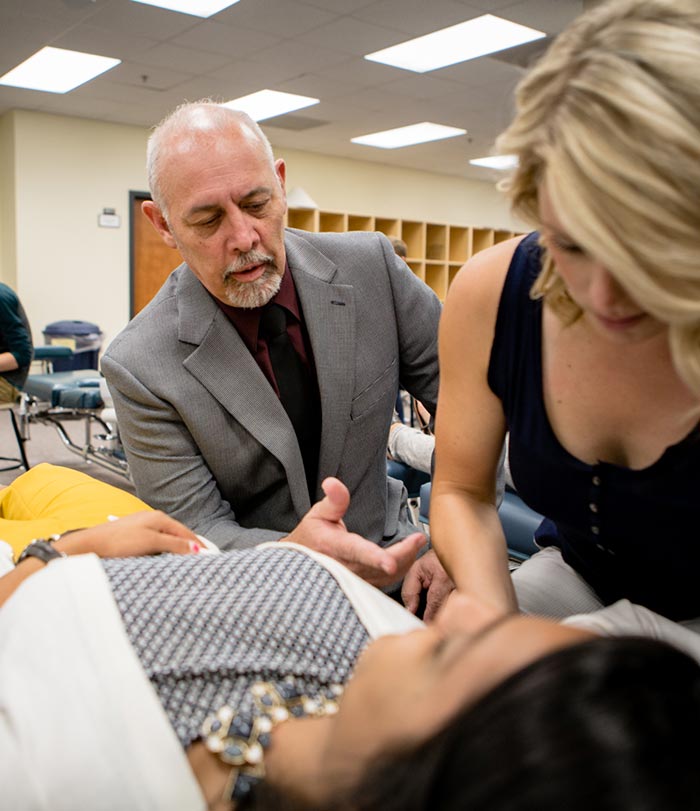 Why Logan
Get Real-Time Reality Checks
Throughout your student career, you will receive rigorous assessments in the classroom and clinic with individualized feedback to help keep you on track as you progress toward your goals. Gain additional support from our academic success coaches, counseling services, mentoring and tutoring programs. At Logan, you'll find an entire community dedicated to your growth as a health care leader.