More Than Capable. Confident.
It takes confidence to take a patient's well-being into your own hands. At Logan University, you'll develop the techniques, communication and critical thinking skills to put your passion into practice. It all begins by tailoring a curriculum to match your interest and goals. With seven online and on-campus degree programs, more techniques than any other chiropractic college and a variety of opportunities for real-life clinical experience, Logan lets you chart your own path to a health care career.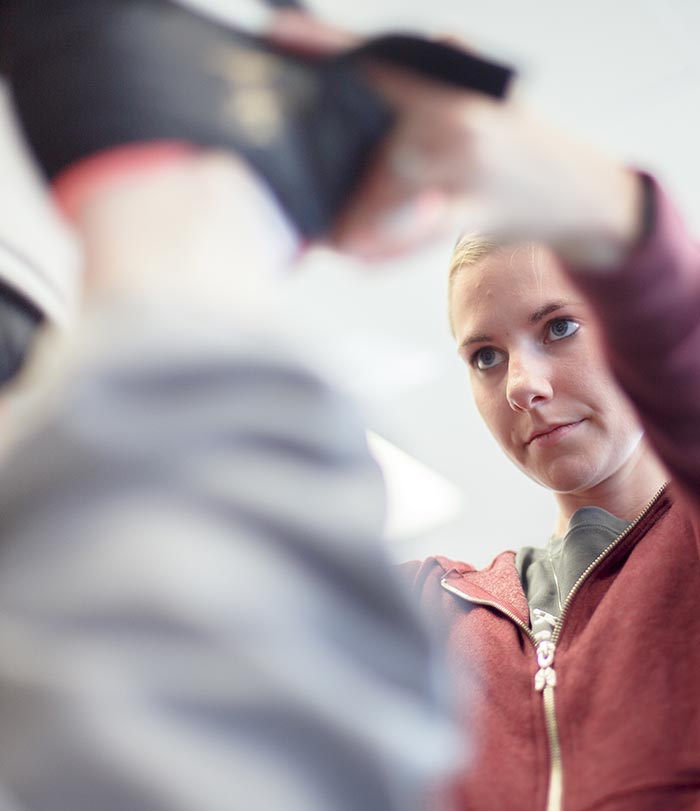 WHY LOGAN
Your Career. Your Curriculum.
Your education should be as unique as your goals. At Logan, you'll learn one of chiropractic's original techniques from the institution that perfected it. Today, Logan Basic is one of four techniques at the heart of our DC program. Round out your core training with electives in 11 other proven techniques. Expand your opportunities with a Master's in Nutrition or Sports Science. And put your skills to work in a variety of clinical settings.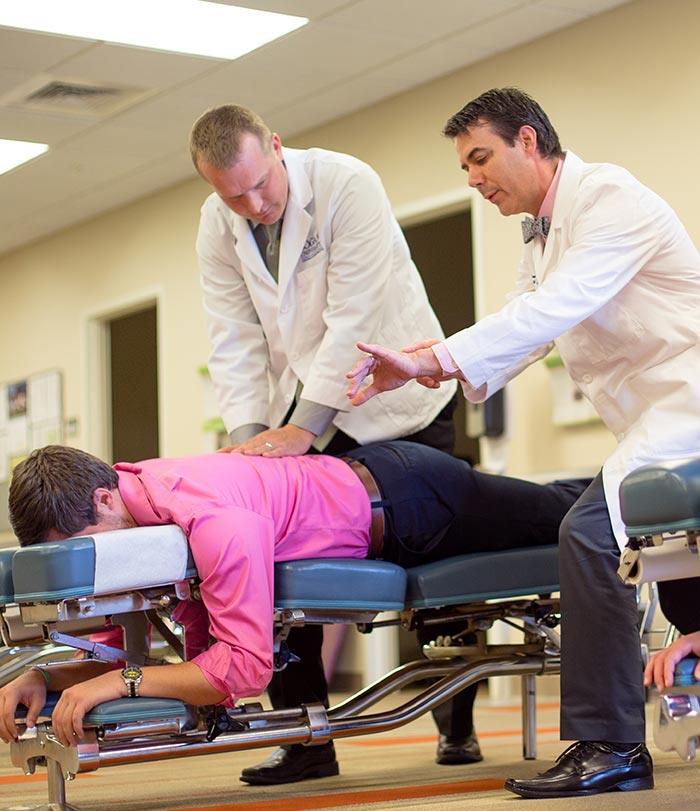 Why Logan
Hands-on from Day One
As a Logan Doctor of Chiropractic student, you'll be exposed to more clinical opportunities earlier in your education than in any other chiropractic program. In fact, 40% of your first year will be spent in hands-on clinical skills courses, so you'll learn early-on if chiropractic is the right career for you. And, with 100% of your graduate courses offering real-world applications, you'll gain knowledge and skills you can use from your very first term.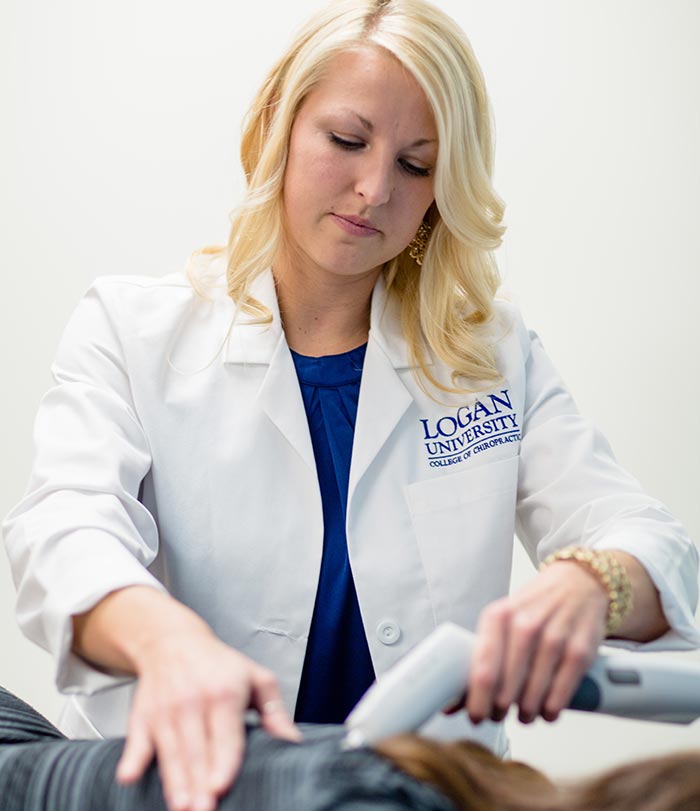 WHY LOGAN
Real-World Clinical Experience
Through our partnerships with regional universities, VA facilities and community health centers, Logan students gain hands-on clinical experience working with a diverse range of patient cases, including college athletes, veterans and underserved populations. You'll learn to collaborate with an integrated team of specialists, including medical doctors, physical and occupational therapists, pain management specialists, social workers, athletic trainers and more.
View Clinical Opportunities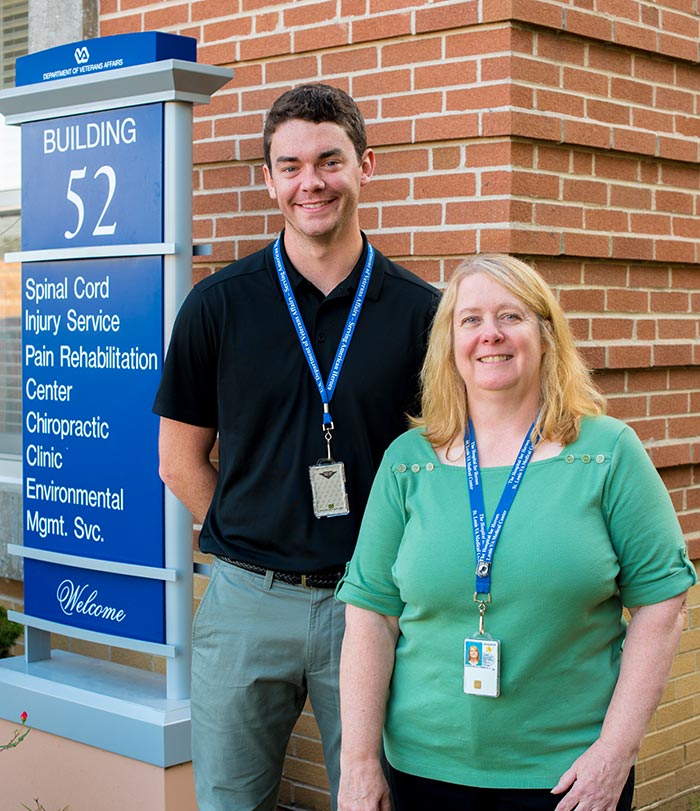 Why Logan
Preceptorships
Gain professional experience working with a practicing chiropractor outside the campus setting. The Preceptor Program allows final-trimester DC students who have completed all of their clinical and educational requirements to leave campus and work with a chiropractor in the field. Not only will you gain real-life experience, you'll also begin to determine what kind of practice you want to go into after graduation.