For more information, click on the program you're most interested in below.
Master's in Sports Science & Rehabilitation
Taught completely online, Logan's master's in sports science and rehabilitation prepares you to evaluate anatomy, apply physiology principles to enhance athletic performance, develop exercise and rehabilitation plans for diverse populations, and more.
Learn More
Master's in Sports Science & Rehabilitation
More Info
Master's in Athletic Training
Logan's MAT program prepares graduates to provide evidence-based, proactive care in a variety of settings, including college and professional sports programs, health care facilities, and military or industrial organizations.
Learn More
Doctor of Chiropractic
Support athletes at the collegiate, professional and Olympic levels as a Sports Chiropractor. Earn your DC and Master's in Sports Science & Rehab concurrently with Logan's dual-degree program and explore our clinical rotations at the University of Missouri-Columbia and University of Memphis.
Learn More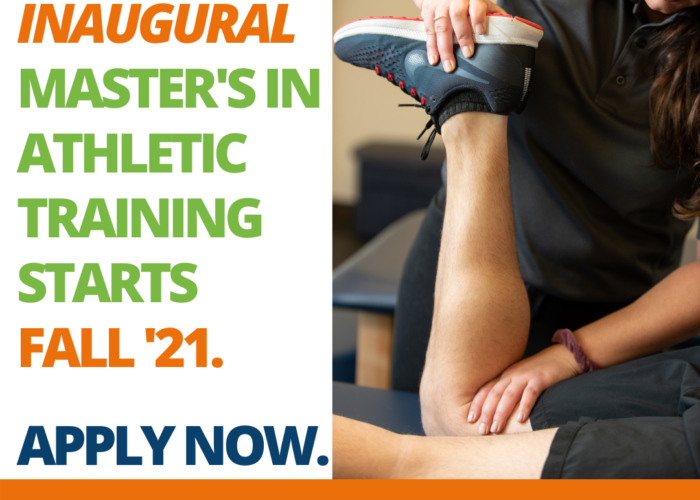 Be among the first graduates of our new program.
To celebrate the inaugural cohort of our Masters of Science in Athletic Training degree, Logan University will be offering scholarships to qualified students who commit to enroll in the program. There is a limited quantity of scholarships so apply today! Are you ready to lead? Begin by starting your application below.
Learn More
Did you know?
Logan University is home to USA Para Powerlifting. Since 2016, Logan has managed all aspects of the sport, from serving as a site for competitions and coaching summits, to being a resource to USAPP athletes and their coaches. In turn, members of USAPP have access to an array of Logan's health care experts for chiropractic care, nutrition and biometric analysis, and sports rehabilitation, among other services. Logan's Paralympic Operations Department looks forward to developing professional and clinical immersion opportunities that allow students to deepen their knowledge in their respective fields of study.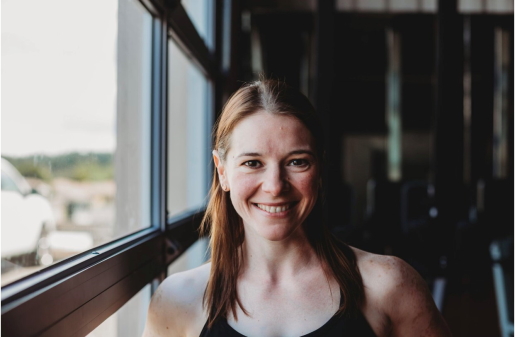 Sports Science & Rehab Grad Beth Bearden Keeps Soldiers in Top Shape
As a fitness program specialist for the U.S. Army at Fort Carson Military Base in Fort Carson, Colorado, Beth Bearden, MS ('20), CSCS,...
Learn More