Evidence Informed. Mission Focused.
Like the Logan technique developed by our founder, Dr. H. B. Logan, Logan University's mission is grounded in an unwavering belief in the power of evidence-informed, patient-centered natural care to restore health and improve lives without the use of pharmaceuticals or invasive procedures. Like the generations of educators and students who have gone before, today's Logan community is dedicated to preparing the natural health care leaders of tomorrow.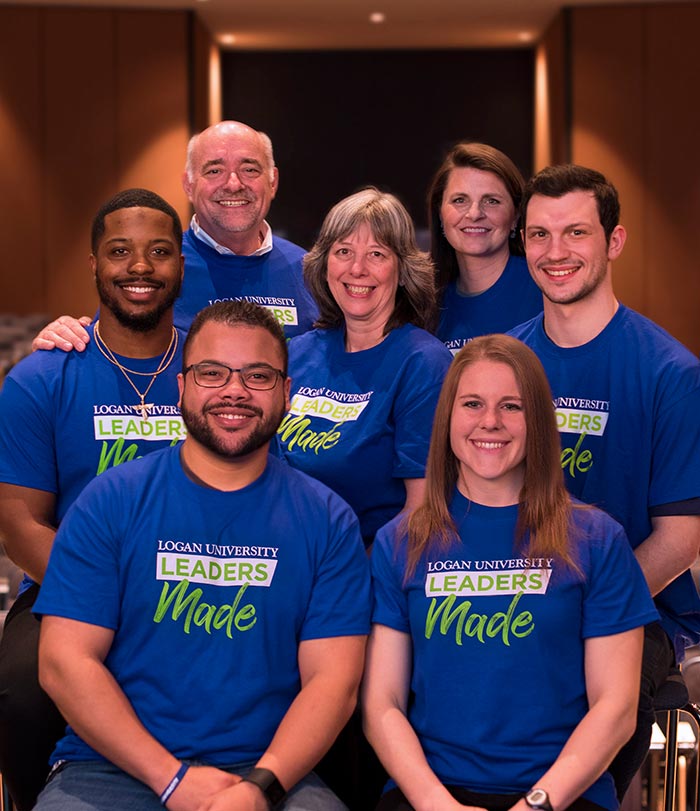 WHY LOGAN
Our Mission
Logan University is a diverse and engaging community committed to excellence in health sciences, education and service.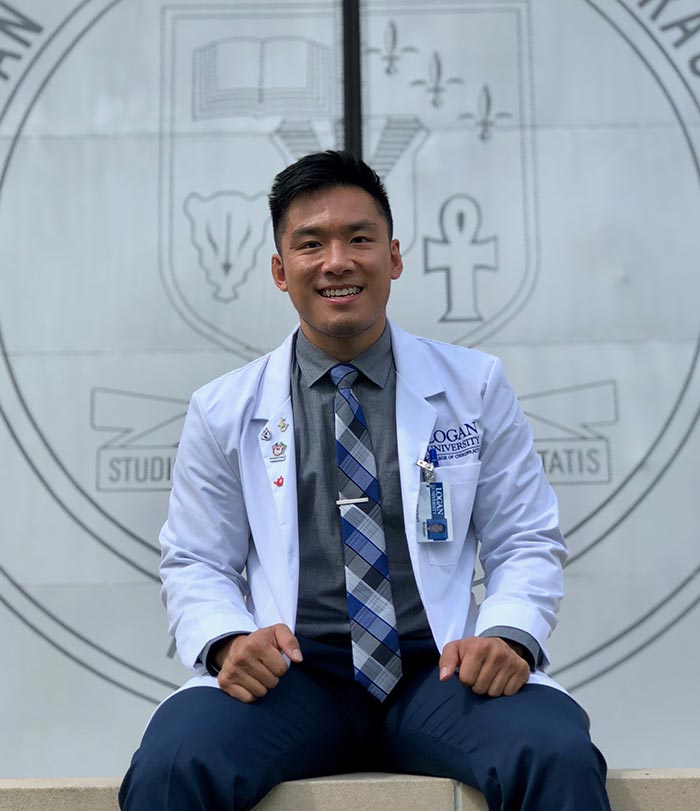 WHY LOGAN
Our Vision
Logan University aspires to be a community of leaders committed to transformative student success in health and wellness.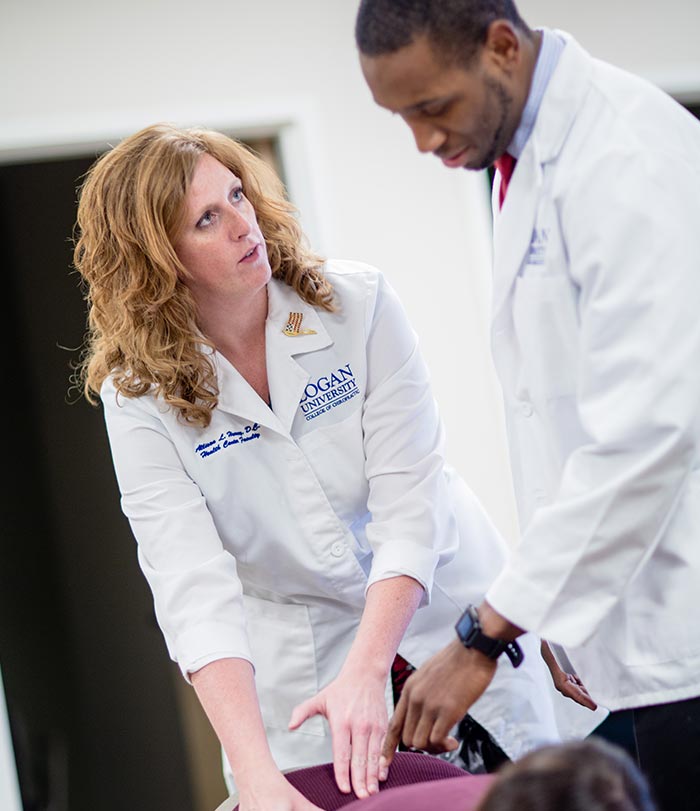 WHY LOGAN
Our Values
Whether student, staff or faculty, Logan's values come down to one powerful word; RESPECT. We honor and encourage diversity. We share Empathy. Students are our first priority. We keep a Positive Attitude. Evidence-Informed Decision Making influences everything we do and teach. Character and Integrity matter. Teamwork keeps us all working together.