More than a Campus. A Community.
You've found your passion. Here is your community. At Logan, we challenge and support each other to bring forth the leader within. As one of the nation's leading health sciences universities, we recognize the need to balance our rigorous academic and clinical programs with an active, healthy campus environment. Two dining facilities offer healthy options for breakfast and lunch. The Wellness Center provides facilities for indoor and outdoor activities, with the latest in strength training and cardio equipment, a running track, basketball, volleyball and tennis courts—even an 18-hole disc golf course. From team sports to Greek organizations to chiropractic technique clubs, over 30 student groups provide opportunities to serve, learn and lead.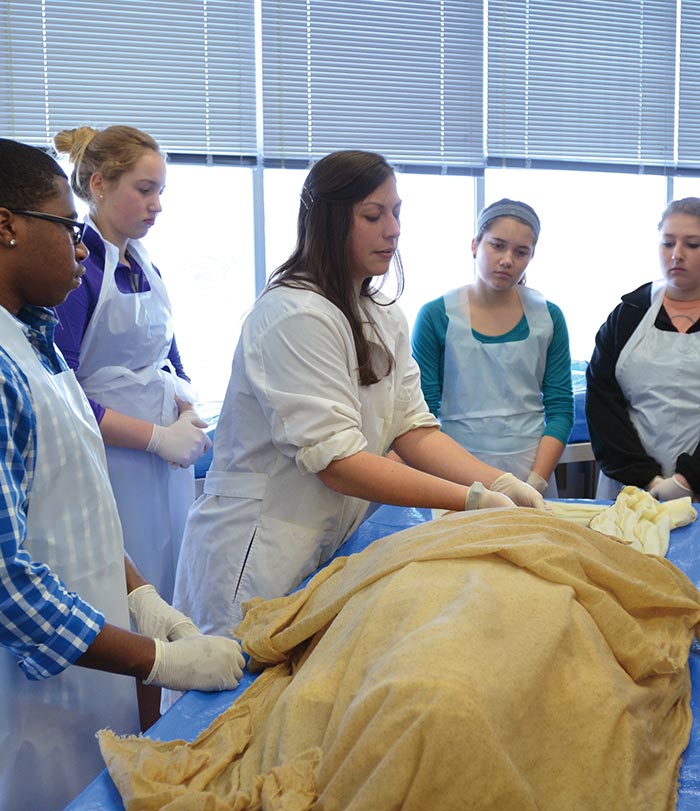 WHY LOGAN
Educational Resources
Regardless of your degree program, Logan has the expertise and the tools to give you a world-class health sciences education. Learn human anatomy hands-on in our cadaver laboratory. Practice your skills in our state-of-the-art new Simulation Lab, the country's largest. Advance your knowledge and skill in 15 chiropractic techniques using the most advanced diagnostic and clinical tools available. Logan teaches more proven techniques than any other college.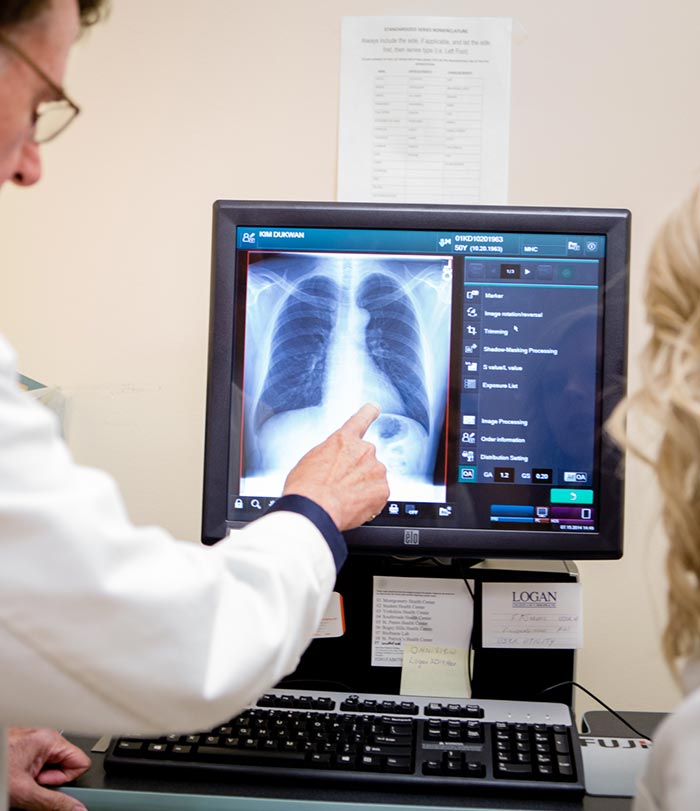 Why Logan
Advanced Clinical Resources
Welcoming patients from throughout the region, Logan's health centers offer valuable hands-on training for our Doctor of Chiropractic students while providing affordable, expert health care services for the community. Providing valuable services for students, staff and area doctors, our Department of Radiology performs and interprets diagnostic X-rays and ultrasounds, and interprets MRI and CT scans performed elsewhere.
Find a Clinic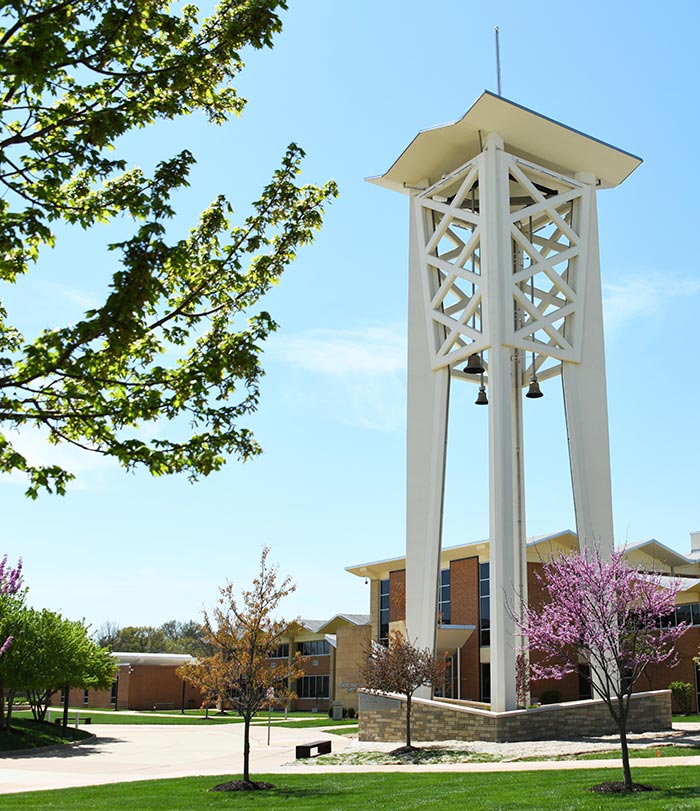 WHY LOGAN
Inspired Campus Setting
Recognized by MSNBC as one of the nation's most beautiful college campuses, Logan's eastern Missouri location offers 112 acres of green space, forests, water features and, of course, one of the nation's top health sciences universities. From the stained glass windows in the library to the iconic bell tower on the plaza, a few remnants remain from the campus' former occupant—Maryknoll Junior Seminary.
Take a Virtual Tour