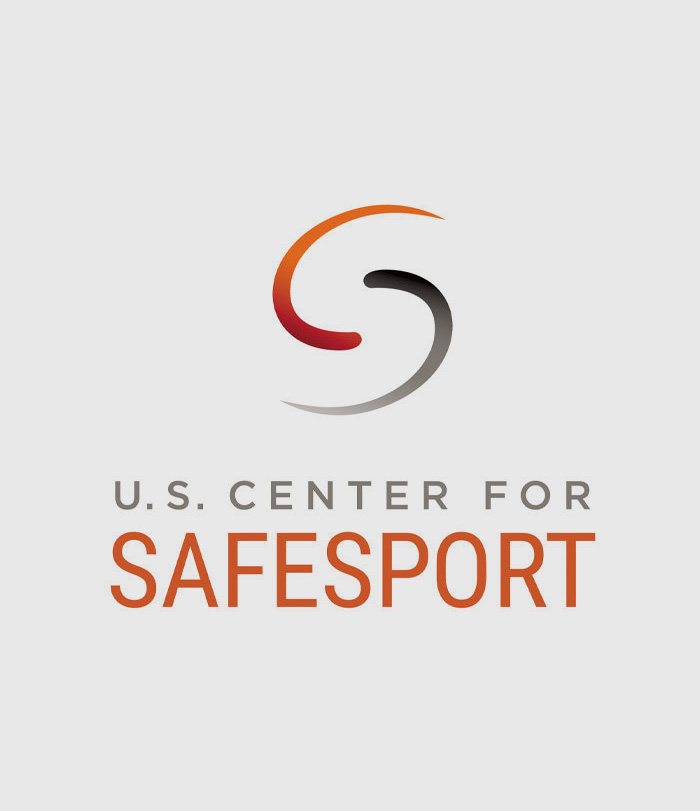 Athlete Safety and the US Center of SafeSport
April 15, 2019 update – A revised SafeSport Code is now in effect. Go to https://safesport.org/ and see the new code.
The U.S. Center for SafeSport is a national nonprofit organization providing education, resources and training to promote respect and prevent abuse in sport.
The Center is governed by a nine-member board of directors, which includes subject-matter experts in the areas of abuse prevention and investigation, ethics compliance and sport administration.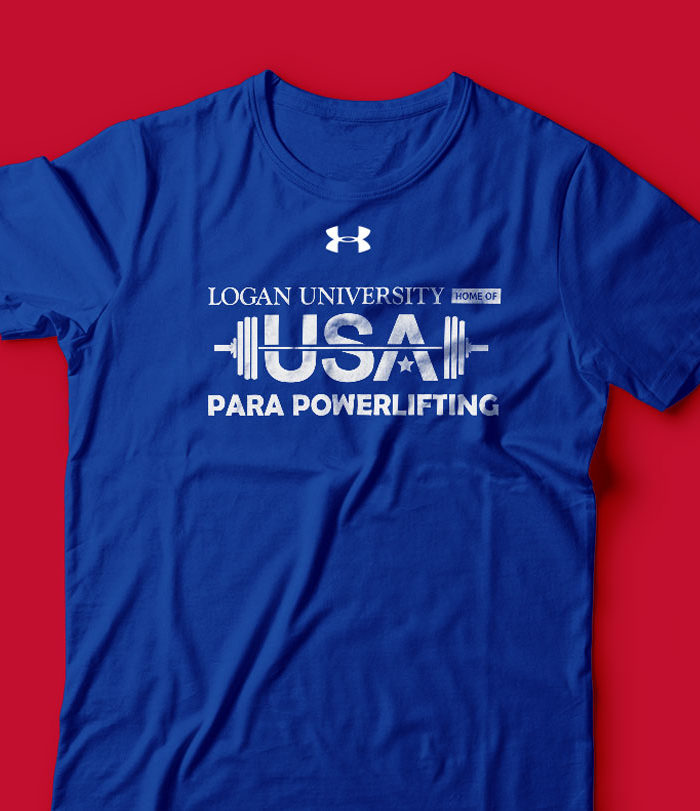 Online Store
Logan University USAPP apparel is now available online! Browse our store, and show your support for America's para powerlifting athletes.
Shop Now
Staff & High Performance Team
Dr. Kelley Humphries DC, MS, EMT-P, CSCS, ICCSP, CCSP
Coach Mary C. Hodge, MS, CPT
Dr. Theresa DeLorenzo, DCN, RD
Dr. Melissa Engelson, DC, DHPE, MS, CSCS, DACBSP®, ICCSP
Dr. Jessica Stapleton, PhD