When you visit town for Logan University's 7th Annual Symposium this September, be sure to carve out some time for the below list of "must-see options" from Explore St. Louis.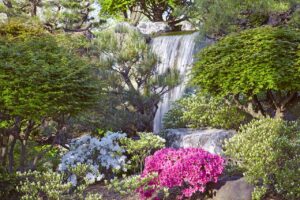 Ride to the top of the Gateway Arch, towering 630 feet over the Mississippi River.
Enjoy world-class free attractions, including the Art Museum, Zoo, Science Center, Anheuser-Busch Brewery, Grant's Farm and the Missouri History Museum.
Marvel at the Missouri Botanical Garden, one of the world's top public gardens.
Free your inner child at The Magic House, St. Louis Children's Museum, the City Museum and other kid-friendly attractions.
Cheer for MLB's St. Louis Cardinals and NHL Stanley Cup Champion St. Louis Blues.
Flirt with Lady Luck at one of the area's size casinos.
Experience live blues music in dozens of area clubs and taverns, including the National Blues Museum.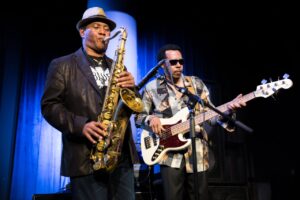 Visit the heart of St. Louis through our friendly and charming neighborhoods.
Take in the art at Laumeier Sculpture Park, the Contemporary Art Museum, the Pulitzer Foundation for the Arts, and The Sheldon Concert Hall, Ballroom & Art Galleries.
Re-discover your heritage at the Old Courthouse, Griot Museum of Black History and Culture, and Faust Historic Village.
Visit the world-famous Budweiser Clydesdales at Anheuser-Busch Brewery.
Visit an artistic oasis in the heart of downtown. Citygarden offers a vibrant blending of lush paintings and internationally renowned sculpture.
Fill an extra suitcase during a shopping trip through major malls and antique and collectible stores.
Check out Ballpark Village across from Busch Stadium.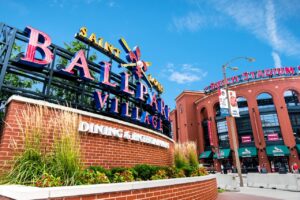 Get an adrenaline rush on the world-class roller coasters and thrill rides at Six Flags St. Louis.
Play Scott Joplin's ragtime tunes at the composer's historic home.