Seeking Full and Part-Time Chiropractors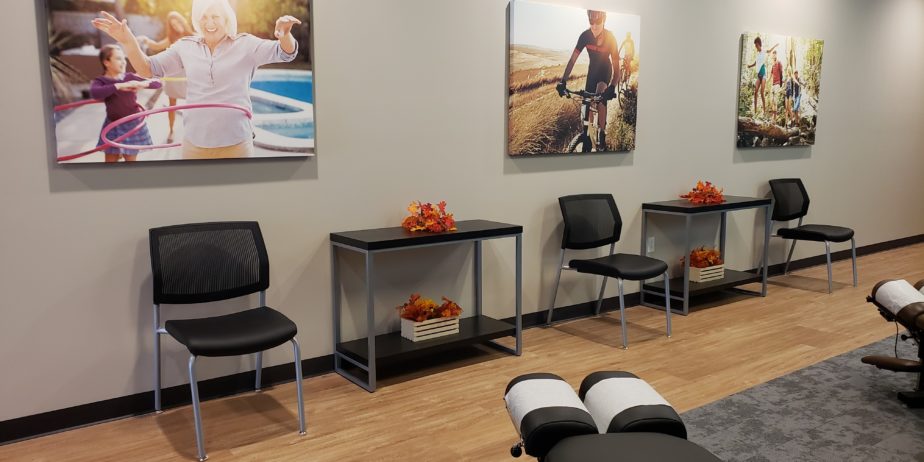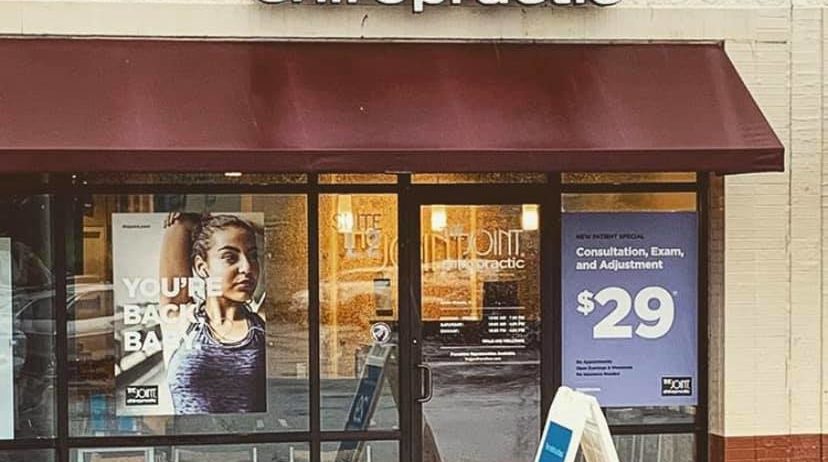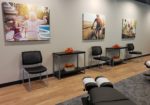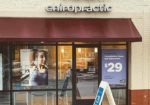 The Joint Chiropractic in Columbia, MO is seeking full-time and part-time, licensed DC's to join our team at our recently opened, well-performing clinic in Columbia, MO.
At The Joint, our primary focus is on providing our patients with a pathway towards better health through ongoing Chiropractic maintenance and preventative care. We are positively changing Chiropractic care nationwide as the largest provider of non-insurance, self pay Chiropractic health care in the United States. Our network consists of modern, consumer-friendly Chiropractic clinics and Doctors of Chiropractic that deliver quality care of the highest standards.
Responsibilities:
• Consult with patients by reviewing health and medical histories; questioning, observing
and examining patients; and reviewing x-rays, as indicated.
• Evaluate patients' neuromusculoskeletal systems and the spine using chiropractic
diagnosis to determine neuromusculoskeletal and spine related conditions.
• Perform manual adjustments to the spine, or other articulations of the body, in order to
correct the musculoskeletal system, where necessary.
• Educate patients on the quality of life benefits of routine chiropractic care. Provide a
recommended course of treatment.
• Maintain accurate case histories of patients.
• Obtain and record patients' medical histories, as indicated.
• Arrange for diagnostic x-rays to be taken, when medically necessary.
• Analyze x-rays in order to locate the sources of patients' difficulties and to rule out
fractures or diseases as sources of problems.
• Patient chiropractic care and education.
• Develop a professional relationship with each patient based on honesty, trust, and
empathy.
• Maintain accurate and timely patient records.
• Perform the role of Clinic Director (where necessary), taking initiative to drive clinic
growth, solve problems and manage clinic staff.
• Ensure the safety of each patient at all times.
• Sales of memberships and packages.
Qualifications:
• 4 year Bachelor's degree from an accredited college.
• A Doctor of Chiropractic degree from an accredited chiropractic college.
• Passing scores for Parts I,II,III and IV from NCBE.
• A recent NBCE SPEC exam is acceptable alternative for Part IV.
• Valid DC license in good standing with the state of Missouri.
• Fully eligible for Malpractice Insurance in Missouri.
• Ability to provide high volume of chiropractic adjustments daily.
• Maintain the cleanliness of the clinic and organization of workspace.
• Maintain a professional appearance and appropriate attire.
• Cheerful, outgoing demeanor with an enthusiastic approach to customer service.
Opportunity: Full time and part time opportunities available.
Salary: Starting $60,000.00 (full-time) with aggressive bonus plan, PTO and fully paid malpractice insurance.