RIDGEWOOD, NJ – CHIROPRACTIC ASSOCIATE NEEDED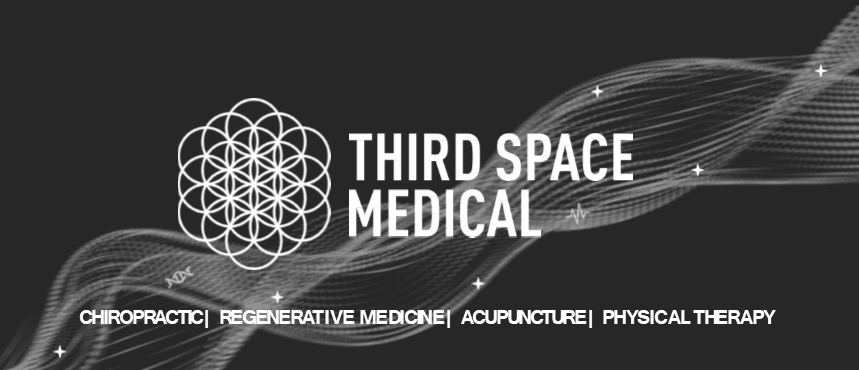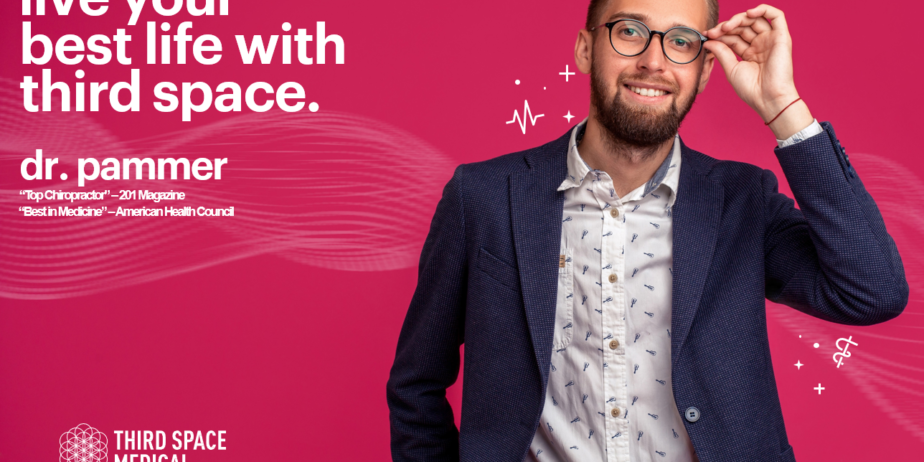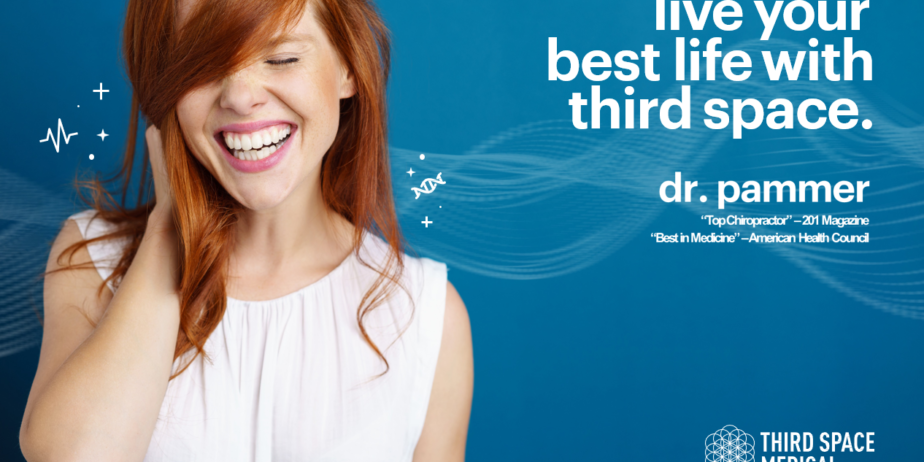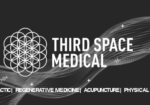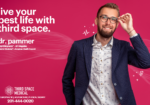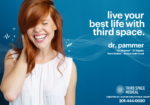 Chiropractic owned multidisciplinary clinic offering a great opportunity for a full time Chiropractic Associate who is committed to the success and growth of our practice and to furthering their career. The right fit candidate will be coach-able, personable and energetic with excellent technique & patient & team management skills.
We offer a competitive salary with incentives and benefits and tremendous growth opportunities! Current NJ License a plus but not necessary (we will help you get licensed)
Please submit your resume to drpammer@thirdspacemedical.com, along with a cover letter explaining why you will be an excellent addition to our team.
The applicant must be reliable, hard-working, detail oriented and able to multi-task. This is a great opportunity for new graduates to grow their skills and business.
This position best suits a great doctor who loves to care for patients but doesn't want the stress of running a business.