Naples FL Office Space, Co-Op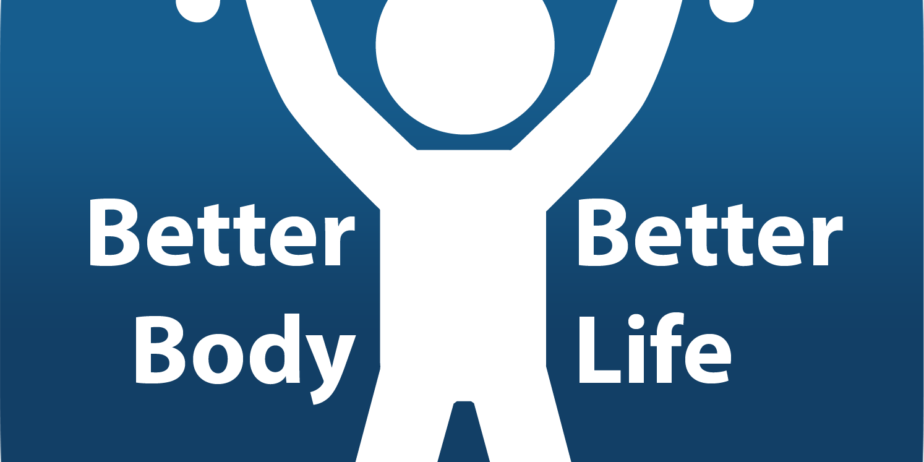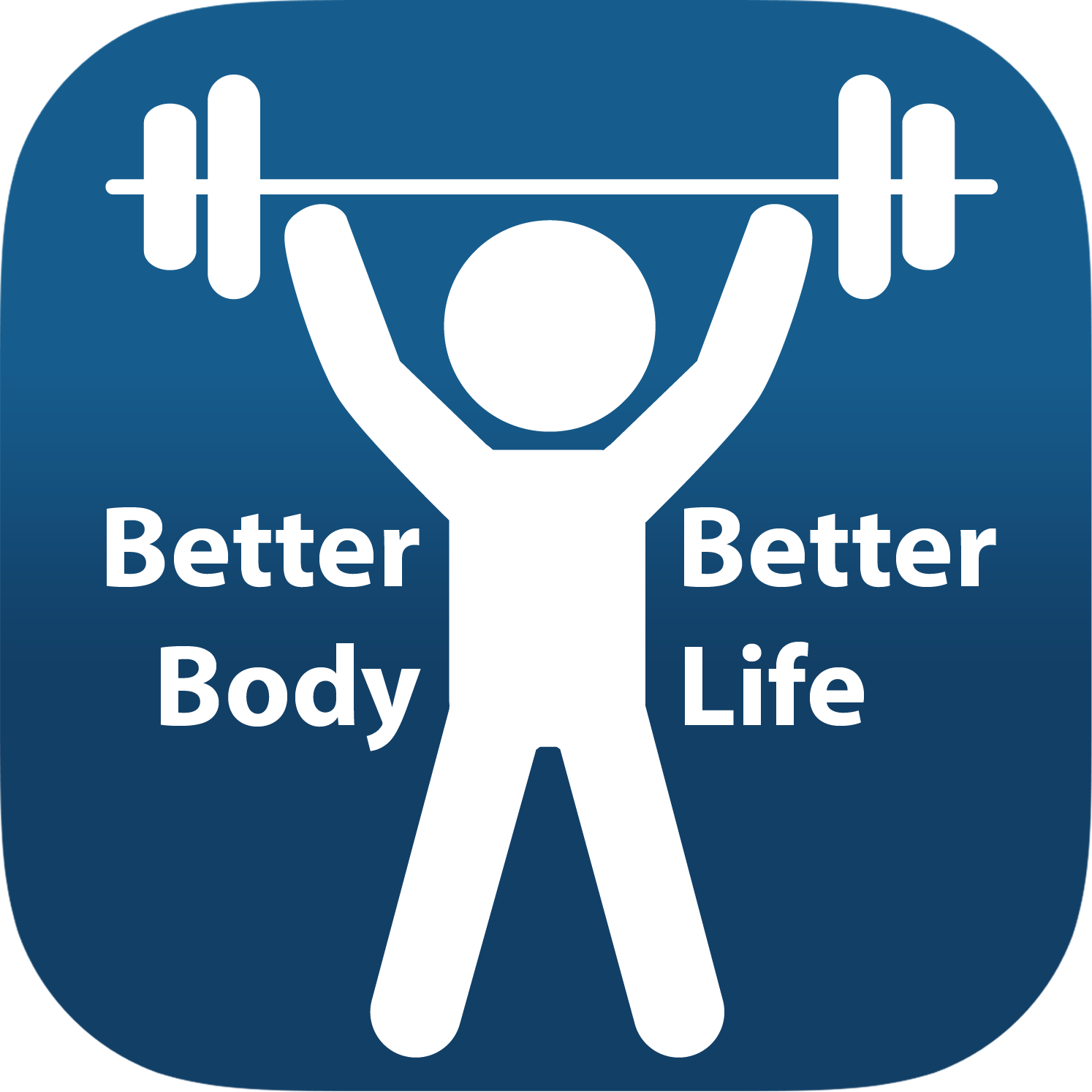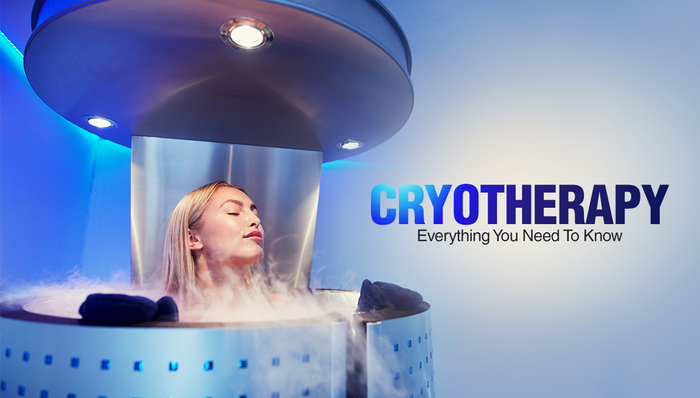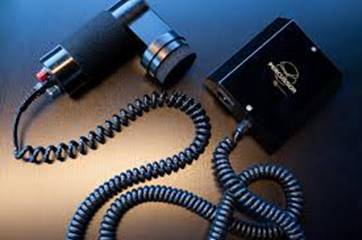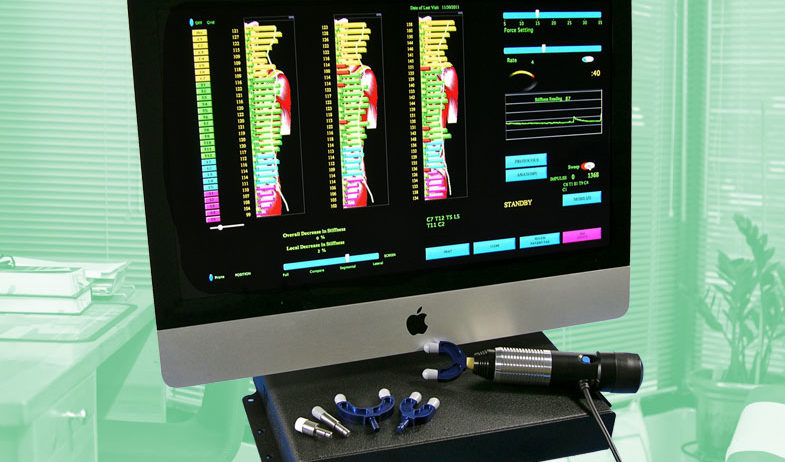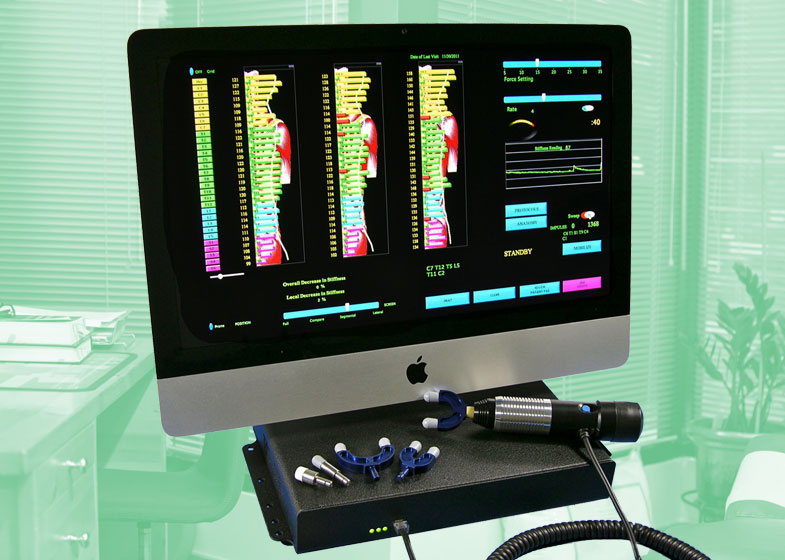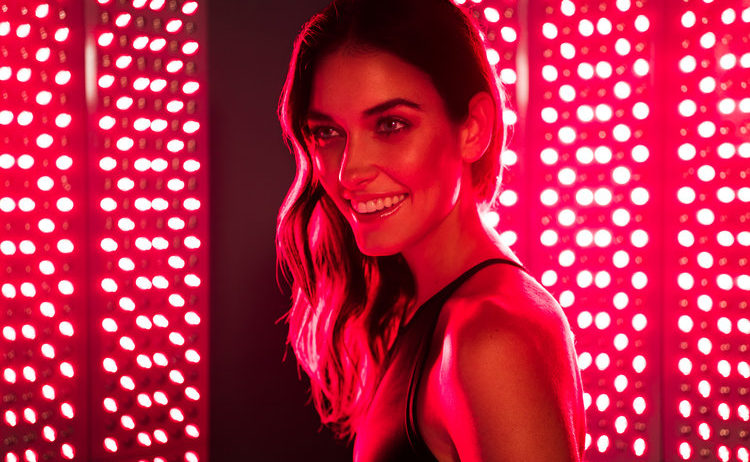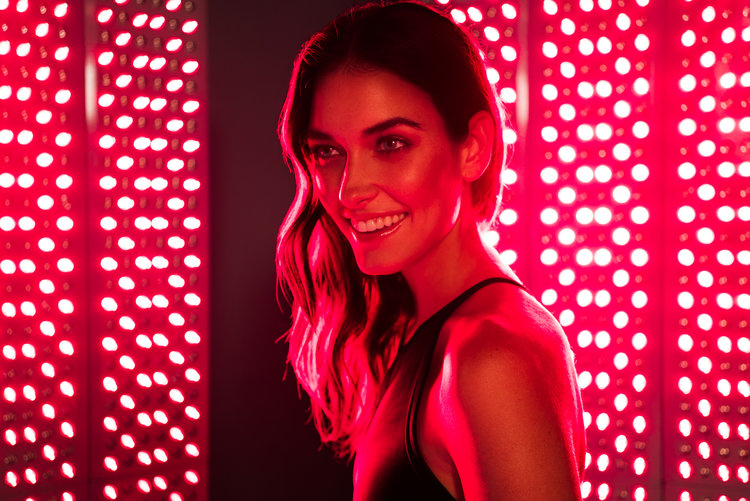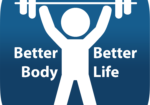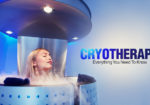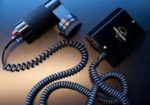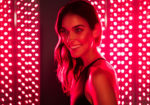 Chiropractor
To Share Office Space
We have a beautiful office on Pine Ridge Rd, just in front of Pine Ridge Middle School. This office has 2 Leander Flexion/Distraction Tables, as well as, 2 Pulstar Systems and is fully equipped. We also offer Whole Body Cryotherapy, as well as Weight Loss and Body Contouring programs.
The office is 1800sq/ft and has a beautiful and professional layout. This would be a great way to get started without having to purchase equipment and or just share general overhead cost etc.
If interested, please contact Dr Ron to discuss further and to visit the office.
Sincerely,
Dr. Ron Repice
Rejuvenations, Inc
1575 Pine Ridge Rd
Suite #6
Naples FL 34109
239-331-5886
Cell: 610-585-7211