Looking for that practice of your dreams?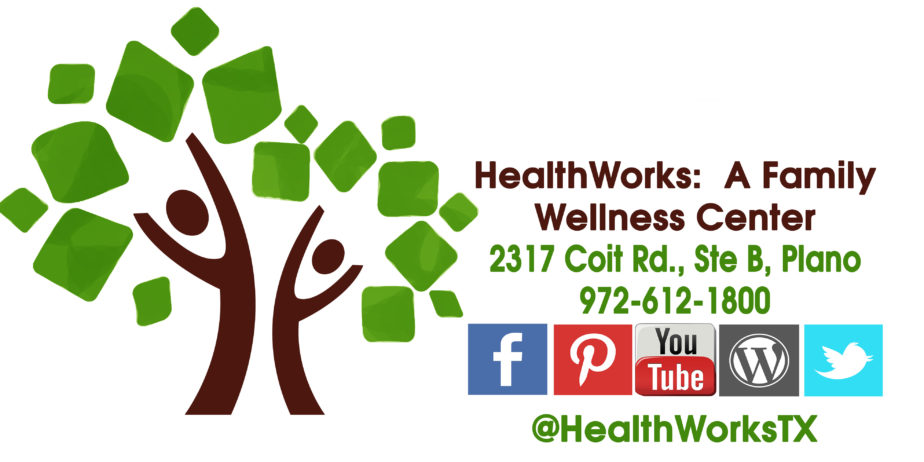 https://www.healthworkstx.com/career-opportunities
When you started as a chiropractor you had big dreams: great practice, helping lots of people, financial freedom and the ability to have a balanced life with family and friends. Too many chiropractors start in practice and quickly find themselves broke, frustrated and burned out. Burn out doesn't happen because of chiropractic or patients, it happens because of all the other parts of running a business. Managing staff, managing over-head, getting new patients. Chiropractors get into chiropractic to help people, not to become a business manager!
Our office is offering a clear path to a 6-figure income while working with a seasoned and professional team. We want you to be highly successful, respected, and financially comfortable. With the business taken care of and the team in place, you're positioned to quickly gain your own practice and see patients alongside other seasoned chiropractors.
Our office is located in beautiful Plano, Texas. Plano was named Money magazine's #3 best place to live in America due to our low home prices, low crime rate, and "small-town feel" right next to Dallas. Plano was named by TIME Magazine in their book, "Healthiest Places to Live". Yelp rated Plano as their #4 pick for best Foodie City. To top it all off, we're a quick 20-minute Uber ride to DFW International Airport for quick and easy travel.
HealthWorks is a family practice. We take care of newborns, kids, and elderly patients. We love our patients, love our team, and love chiropractic!
Ready for a change? We have one position open, so call us today to set up a short phone interview: 972-612-1800.