Associate: North Carolina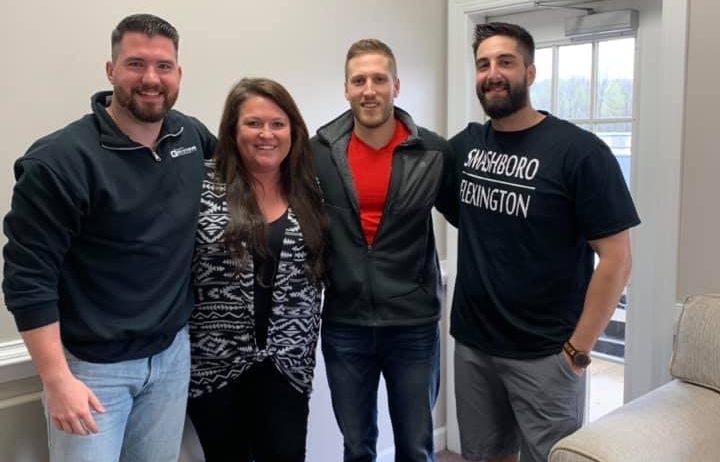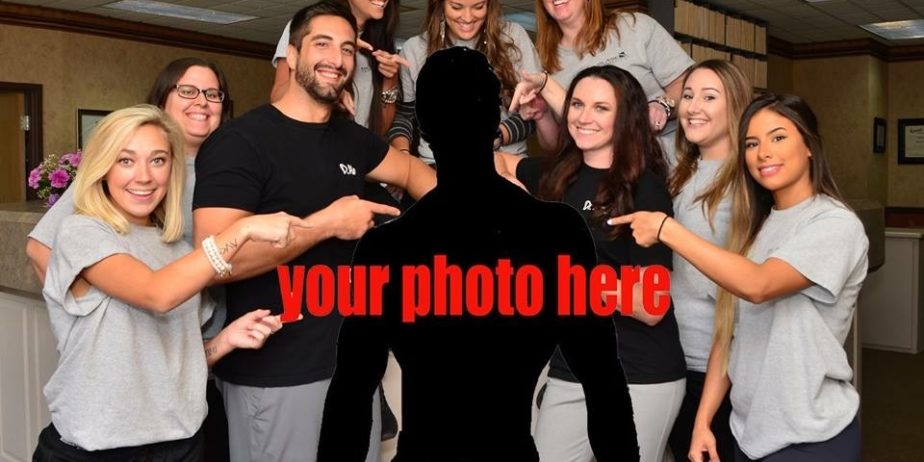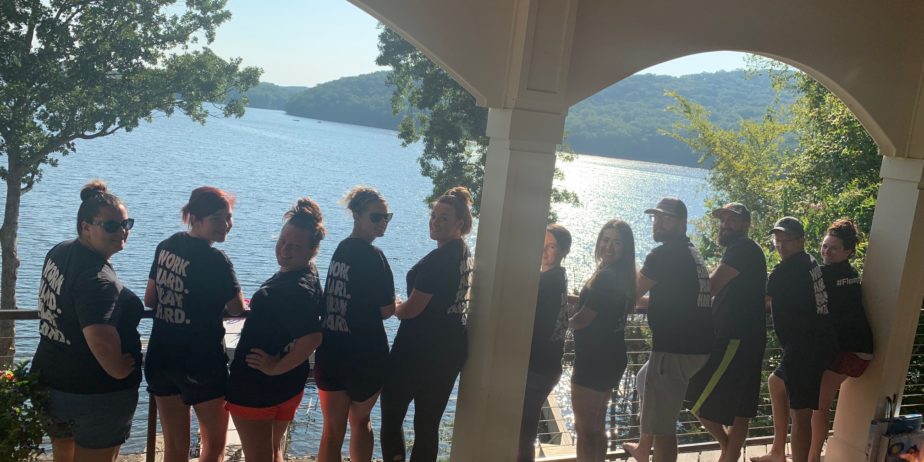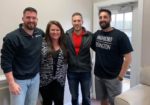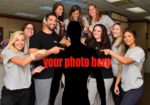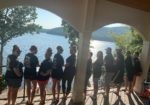 We are looking for our newest teammate. We promise to offer limitless growth and become the most fun place you'll ever work!
The salary is negotiable with profit sharing!
We have locations in Asheboro, Raleigh and Lexington.
You can find on on insta or facebook. Blase Chiropractic, Greystone Chriopractic of Lexington and Greystone Chiropractic of North Raleigh!