Join our Team in Olathe, KS – Advanced Sports and Family Chiropractic + Acupuncture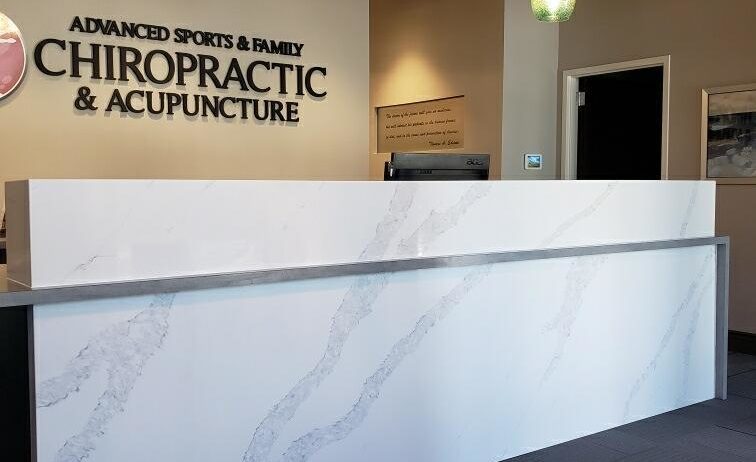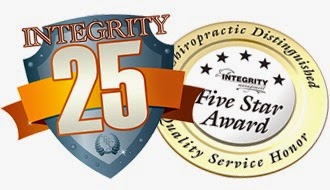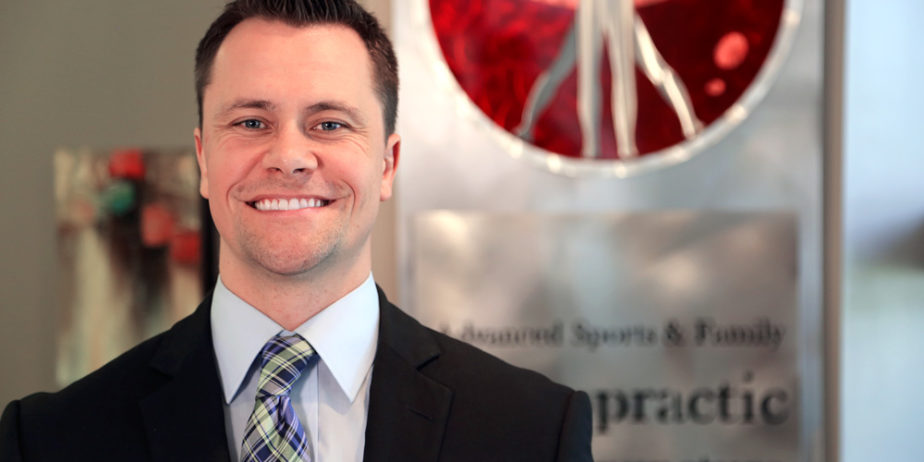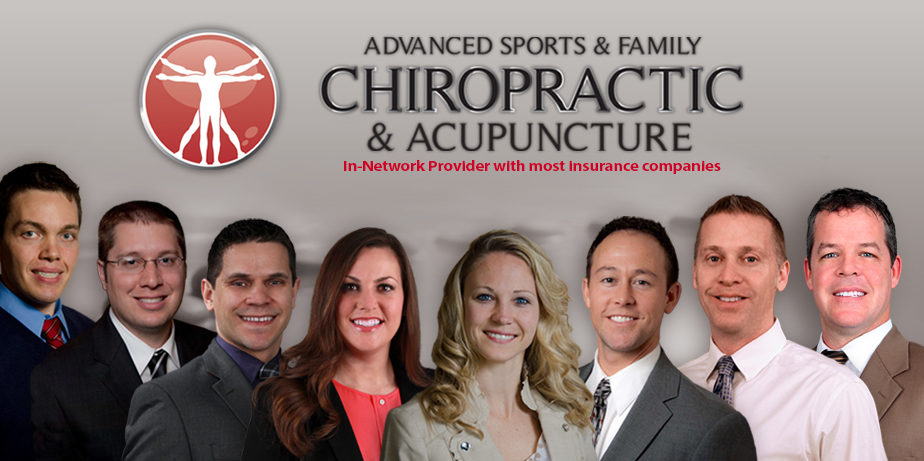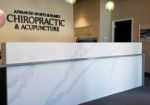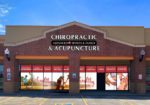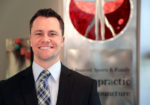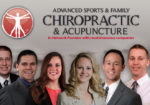 Seeking an Awesome Doctor to join our team! Someone who wants the opportunity to focus on Doctoring and Chiropractic without the burdens of marketing, staff, insurance and the business stuff- We will take care of that for you!
At Advanced Sports & Family Chiropractic + Acupuncture, we pride ourselves in our roots in Chiropractic. We keep the adjustment as the primary treatment, while offering a full selection of therapies, performed for you by chiropractic assistants, which includes: Disc decompression therapy, cold laser, e-stim, ultrasound, traction, IASTM, Kinesiotaping, and Full Active Rehab protocols. Our long term goal is for every patient to have a plan from pain relief to correction and be under regular Wellness care for their life We love Wellness Patients!
*If you are tired of dealing with insurances, staffing and marketing and are looking for a position where you get to 100% Doctor and focus on treating patients, contact us! Our doctors treat patient 3 full days and 2 half days a week, no marketing, no business = just patient time!
-If your time isn't now but may be in a few years. Let's talk too.
Sincerely,
Drs Brad and Christina Woodle