Full-Time Chiropractor Needed $80,000 per year – Maryland and Washington, DC area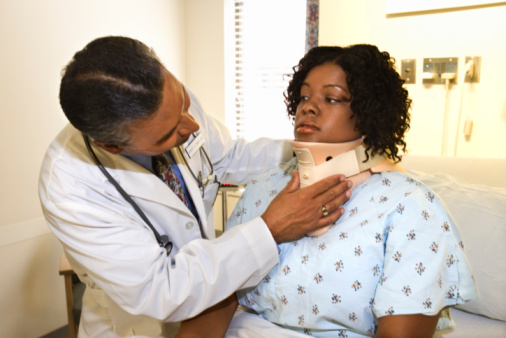 We are currently seeking a full-time Chiropractor to join our practices. The chiropractor must be licensed in Maryland and Washington, DC (District of Columbia). If you are not currently licensed, you may schedule to take the Maryland and DC jurisprudence test. We will only secure your contract once you are licensed.
NO EXPERIENCE NEEDED – We will train you! Great position for NEW GRADS!
The practice is strictly personal injury. You will be responsible for providing patient care only, and the modalities and techniques used are your preference. No marketing, No health screenings, No report of findings, No lengthy wellness plans etc… all you are required to do is use your skills to treat our patients.
The hired chiropractor will work in all three of our offices located in Maryland and Washington DC, roughly 20 to 30 minutes apart, so some light travel will be required. Hours are Monday to Friday 40 hours per week.
Benefits of working for us:
– $80,000 yearly salary including benefits. Monday to Friday (no weekends); however, the potential to make more money is available if you wish to work on the weekends.
– $90 to $100,00 earning potential after the completion of your first contract.
– Malpractice Insurance provided.
– Money allocated for health Insurance.
– Paid vacation.
– Supportive staff.
Email your resume to drclerge@gmail.com