Practice for Sale: San Anselmo, CA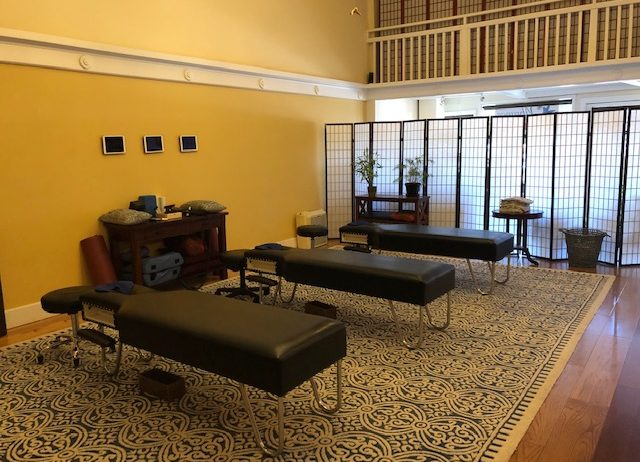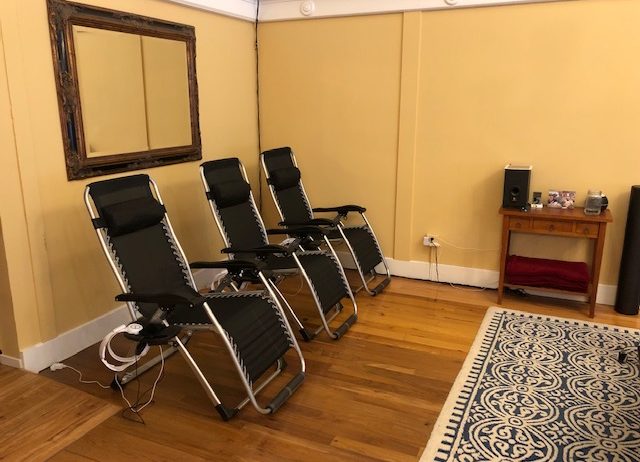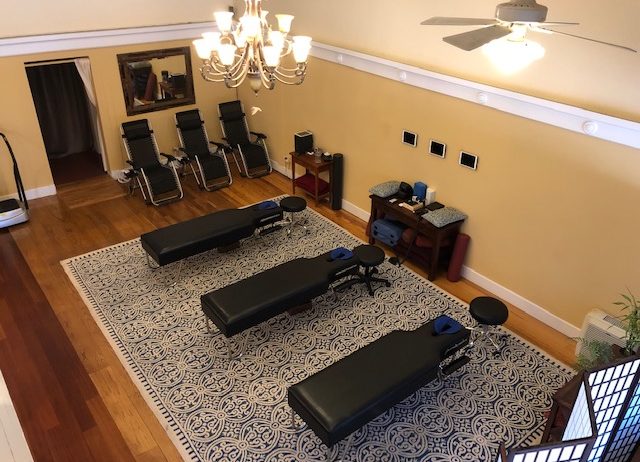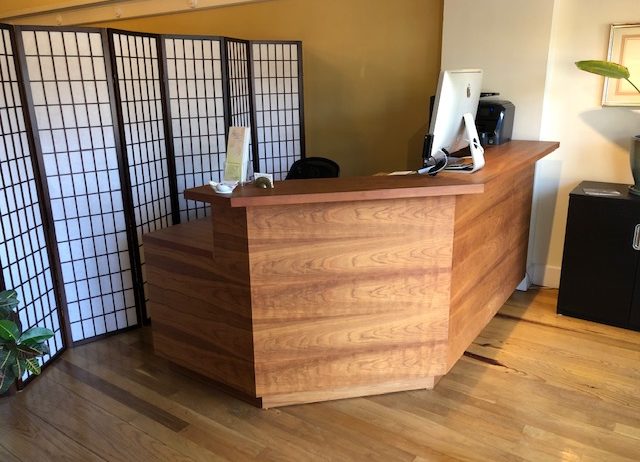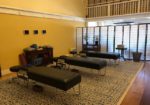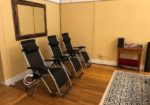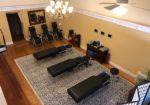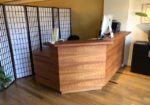 Vibrance Chiropractic is a family wellness practice with an emphasis on reducing stress and improving brain function. In addition to specific chiropractic adjusting I use essential oils, whole body vibration and BrainTap (headsets that use light and sound to train the brain to relax, rebalance and heal). I consistently get great clinical results and have strong, trusting relationships with my patients.
Vibrance Chiropractic is a 100% cash practice. In the first 8 months of 2019, I averaged 72 visits per week with a 40 visit PVA and collected an average of $18,175/month. The practice has a nice solid client base with plenty of room to grow.
I opened Vibrance in 2010 in San Rafael and upgraded to a bigger space in San Anselmo in 2015. The current location is a beautiful space with lots of foot traffic and high visibility. San Anselmo is an awesome place to practice. It simultaneously has access to amazing nature (beaches, hiking, biking ect.) and amazing cities (San Francisco, Berkeley, and Oakland).
My ideal situation is for a new doctor to come spend a month or 2 getting to know the patients and my systems so the transition is as smooth and as successful as possible. If you're a good adjuster, love chiropractic and want to practice in an amazing place you're going to thrive and flourish here.
I had a professional practice valuation done and the practice is valued at $153,000. Owner financing is available for the right doc.
I look forward to hearing from you!
Dr. Jesse Morris
jesse@vibrancechiro.com
(415) 454-6333